The AEW console game is shaping up to have an impressive roster. The roster was already set to include major names like Chris Jericho, Jon Moxley, and Kenny Omega, but the list seems to be growing for AEW. On August 20, CM Punk made his long-awaited return to professional wrestling on an episode of AEW Rampage. This means that CM Punk is eligible to be added to the AEW game's roster. With Bryan Danielson and Adam Cole's debuts for AEW now in the books, the same can be said for these major wrestling stars.
After some teasing from The Young Bucks, Adam Cole made his debut for All Elite Wrestling at All Out and sided with his former running buddies once again. This wasn't the only surprise of the night, as Bryan Danielson showed up moments later to side against The Elite and Adam Cole. These signings are a huge win for All Elite Wrestling and its upcoming debut console game. Undoubtedly, the addition of these two major wrestling names could mean even bigger things for the company's upcoming title.
RELATED; AEW Sign Makes Bold Claim About Dragon Warriors Monsters and Pokemon
Bryan Danielson and Adam Cole in AEW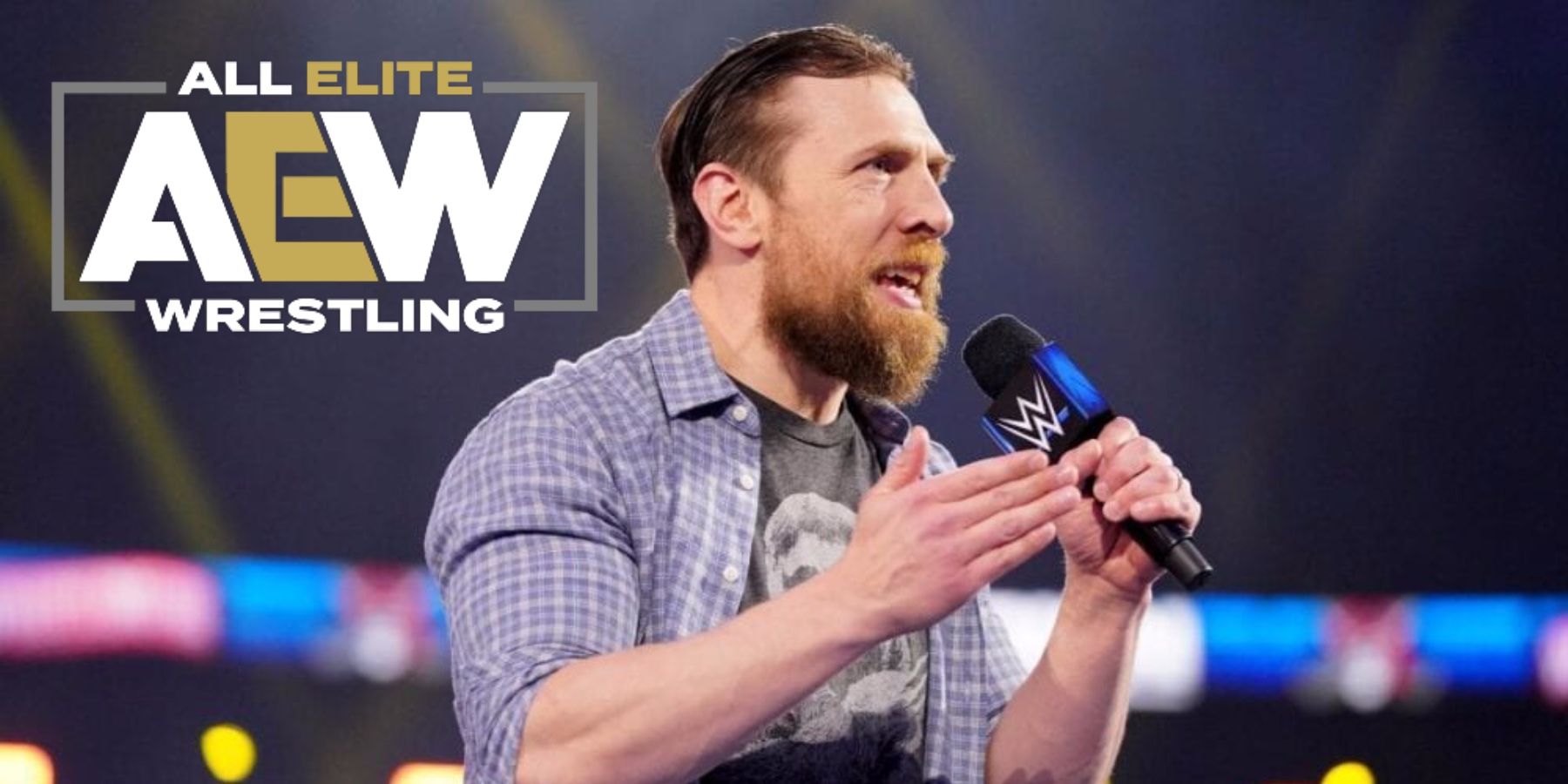 The addition of Bryan Danielson to the AEW roster is big news for the company and its upcoming game. Danielson being added to the roster means that gamers will be able to play out fantasy matches with the likes of Darby Allin and Hangman Adam Page and with legends like Christian Cage and Sting. AEW's console game is quickly becoming a title for wrestling fans of different generations. Thanks to the likes of Sting, Paul Wight, and Chris Jericho being a part of the company, gamers will be able to play as old WCW and WWE favorites, in addition to younger stars.
The AEW game has further benefitted from WWE's loss with Adam Cole. Cole is recognized as one of the best wrestlers in the world, and now that he's reunited with his Bullet Club friends, the AEW game may be more intriguing to some. The Bullet Club is an immensely popular stable in New Japan Pro Wrestling, and Adam Cole, The Young Bucks, Kenny Omega, and more were prominent members of the group. Under the guise of The Elite in AEW, Cole's reunion with the group could attract fans of the Bullet Club and NJPW to the company's debut console game.
What it Could Mean for the AEW Game's Development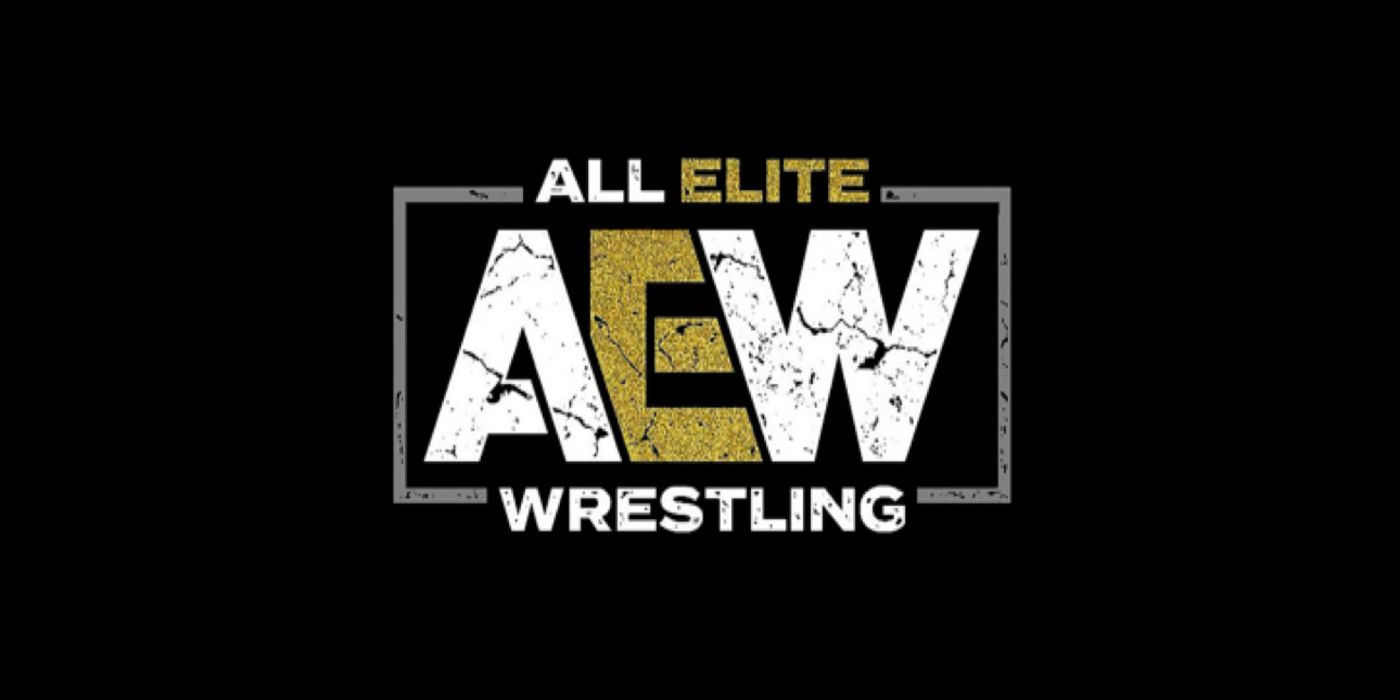 The AEW game hasn't received a concrete release date, which could be a good thing in light of the federation's new signings. Adam Cole and Bryan Danielson are just the latest additions to the company's ever-expanding roster. CM Punk, Ruby Soho, and Malakai Black are recent, high-profile signings too, and each signing potentially increases the workload for the developer, Yuke's. Each new wrestler means developing new entrances, move sets, and animations for the game at a bare minimum. While it's too early to tell, it mightn't be all that surprising to see the game's release window moved back. This would be for a good reason, however, as each of these major names could positively contribute to the game's success.
It's an exciting time to be an All Elite Wrestling fan and a gamer, as Bryan Danielson and Adam Cole, could have a big impact on the success of the title. There's pressure on AEW to get certain details right about its debut console game, but one aspect fans do not have to worry about is its impressive roster.
AEW's console game is currently in development.
MORE: AEW Fan Shows Up As Ness, Demands Mother 3 Localization With Sign