As of August 28, all Pokemon Centers in Japan have been shut down, according to the official Japanese Pokemon website. This includes Pokemon Stores, Pokemon Cafes, and Pikachu Sweet cafes. This closure is due to Japan's current state of emergency from Covid-19.
Related: Brilliant Diamond And Shining Pearl Won't Include New Pokemon, Says Nintendo France
Japan has declared this state of emergency in eight of its 47 prefectures due to rising cases of the Delta variant. According to Poke Beach, this brought the total up to 21 and includes its capital, Tokyo. No events are to take place in any of these locations until the state of emergency has been lifted. The state of emergency is currently set to last through September 12, though it's been extended multiple times, so this is subject to change.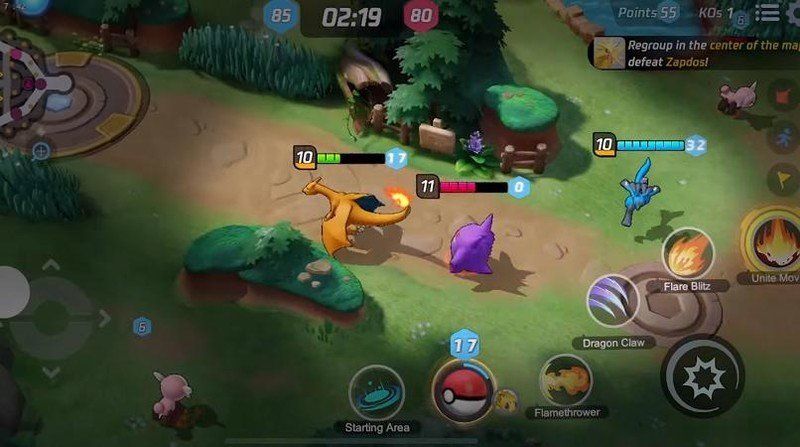 There is, however, some positive Pokemon news for those located in Japan. On September 9, the first official Pokemon Unite tournament will be taking place in Japan online. To enter, you must be able to speak and write Japanese and be over 16 years old.
For some of us who aren't living in Japan, we've at least gotten some other Pokemon news we can focus on. Pokemon Masters Journeys will be coming out on Netflix on September 10, for those who are in the United States. The first 12 episodes will be available immediately, and more will be added through the months after.
Next: This Week In Pokemon Go: Psychic Spectacular, Hoopa's Arrival, And More