Streaming has became a major source of entertainment in recent years, with numerous streamers able to amass millions of followers. While the current streaming giant may be the Amazon-owned Twitch, that doesn't mean there aren't other players on the field. While Microsoft's ill-fated platform Mixer may not be around today, YouTube Gaming and Facebook Gaming are two major competitors that continue to increase their audiences.
There are numerous streamers who may have gotten their start on Twitch, but would go on to pursue streaming careers on other platforms. Sometimes, these are personal decisions. Other times, these are the result of enormous contracts, especially with bigger streamers. Two of the biggests streamers on Twitch in recent years, Shroud and Ninja, left Twitch to stream exclusively for Mixer for a time. The two may have returned to Twitch upon Mixer's closing, but there are multiple other streamers who have remained at their new platforms and left Twitch behind for good. Here are several big streamers that have left Twitch to stream and create their content on YouTube.
RELATED: Soulja Boy Criticizes Twitch Streamers That Are Leaving for YouTube
DrLupo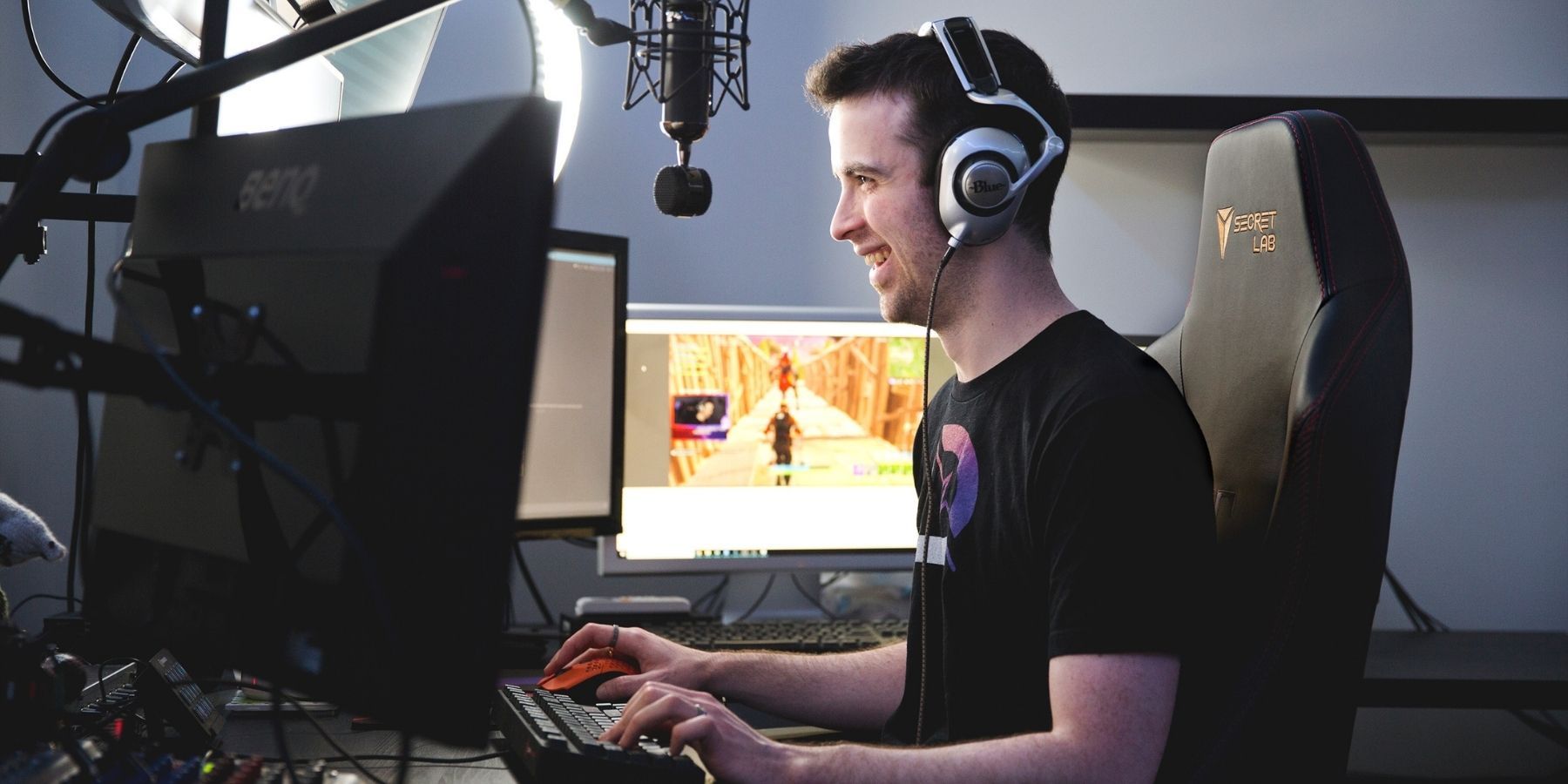 Benjamin Lupo, better known as DrLupo, has entertained millions on Twitch for a large part of his career. DrLupo is one of the most recent streamers to leave Twitch for an exclusive deal with YouTube, announcing the transition at the end of last month. The lucrative deal with YouTube allows DrLupo to leave the time-consuming grind of streaming on Twitch for something that allows him to spend more time with his family. The creator still plans to stream on YouTube Gaming, while also investing in more pre-recorded content to expand his scope.
TimTheTatman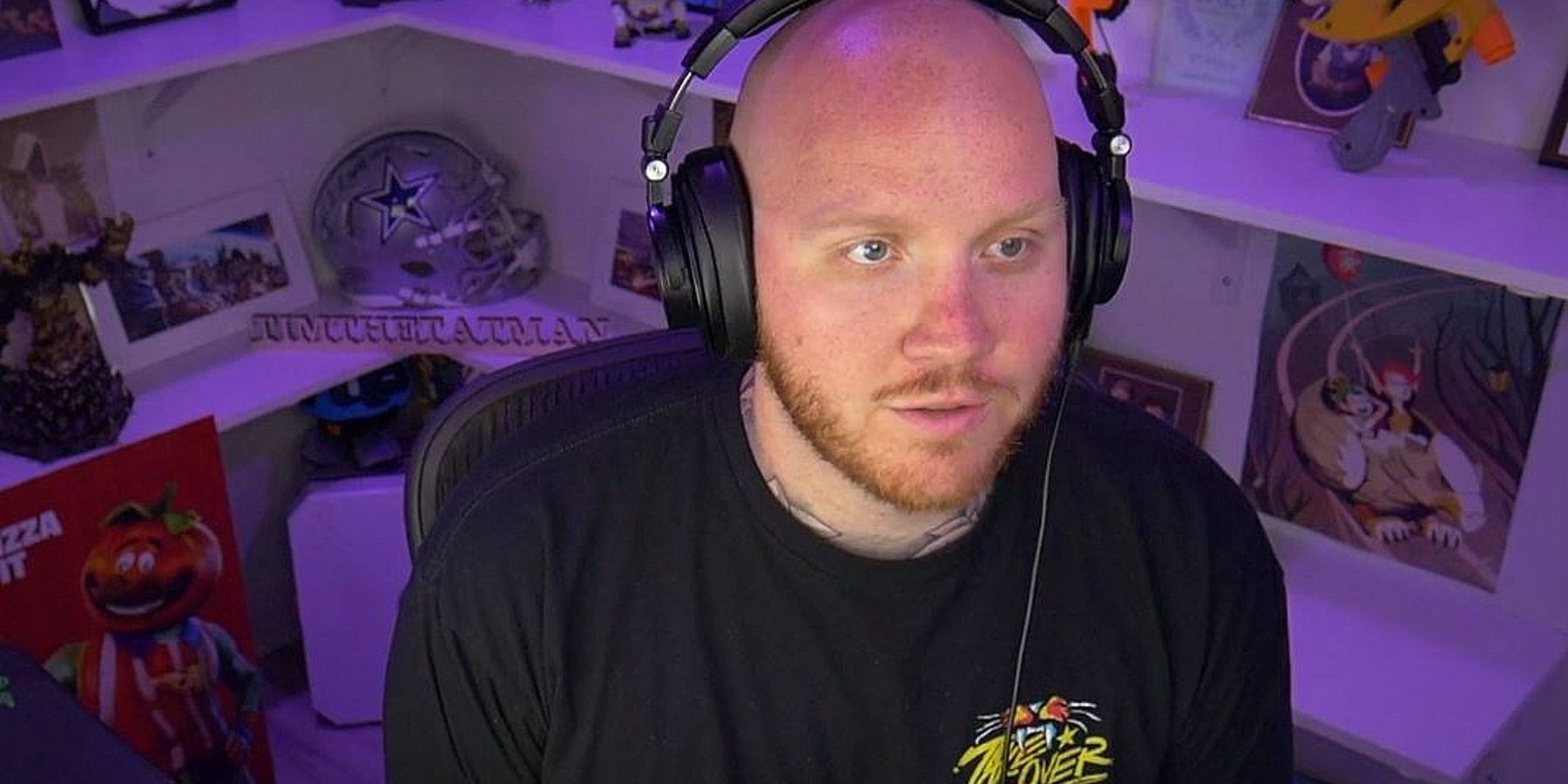 Timothy Betar, otherwise known as TimTheTatman, has also grown an enormous community on Twitch since he first started streaming on the platform in 2012. Earlier this month, TimTheTatman announced he signed an exclusivity deal with YouTube, and would be transitioning to the new platform. In the streamer's announcement, he reflected on his career path, starting as a newpaper delivery boy almost two decade ago. He went on to express excitement for his future on YouTube, and its likely that much of his community will continue to be supportive and feel the same.
Dr Disrespect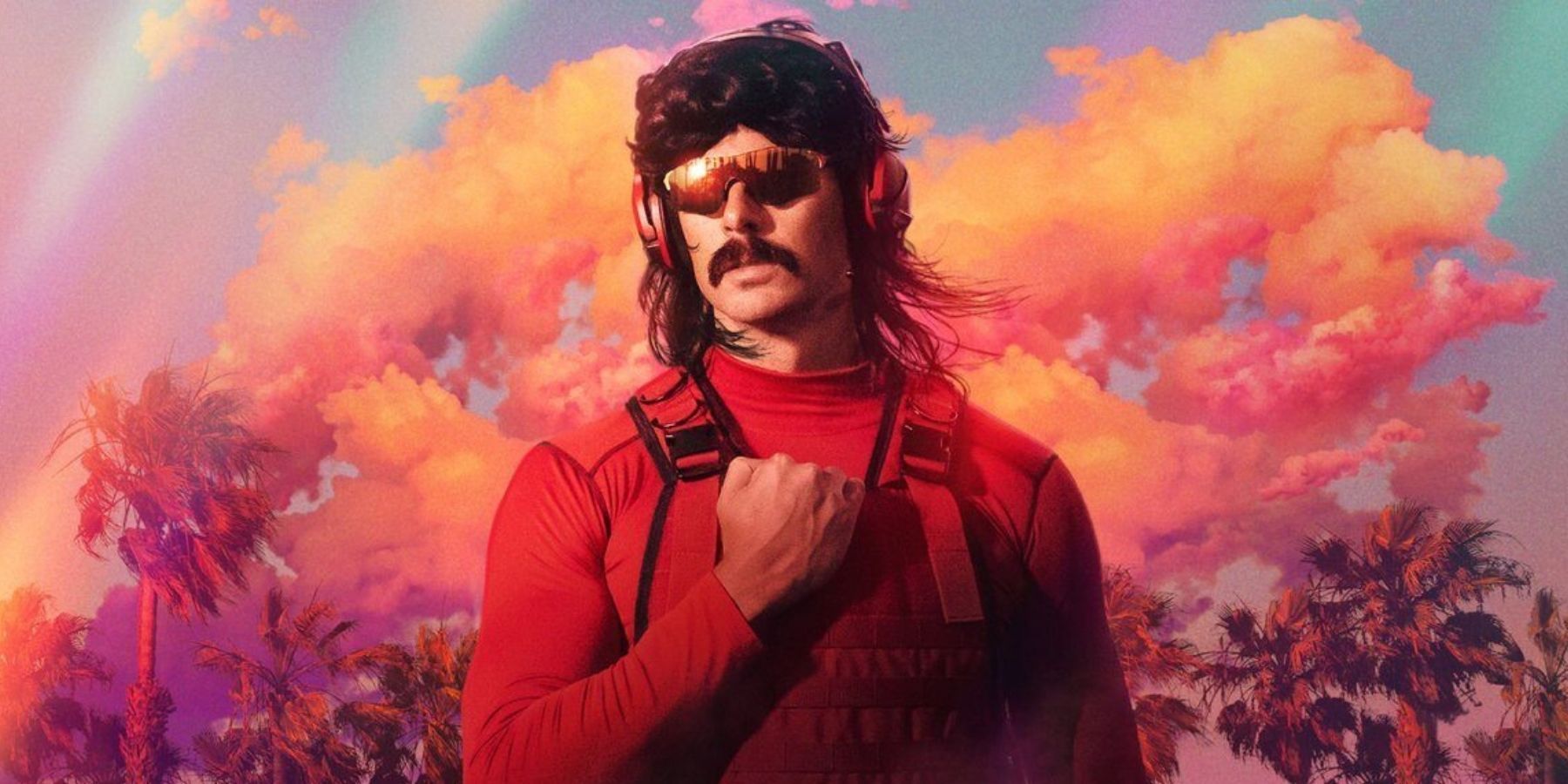 Many who follow streaming culture will remember the surprising permanent ban of Dr Disrespect from Twitch in June 2020. Herschel Beahm IV, AKA Dr Disrespect, moved his streaming career to YouTube as a result of his Twitch ban, and the past year has seen plenty of speculation as to the reasons for his ban in the first place. Unlike the others on this list, the streamer may not have willingly transitioned to YouTube, but he has made the most of his new streaming home nonetheless. Recently, Dr Disrespect welcomed TimTheTatman onto YouTube, as the two are now finally able to stream together again, now both being away from Twitch.
CouRageJD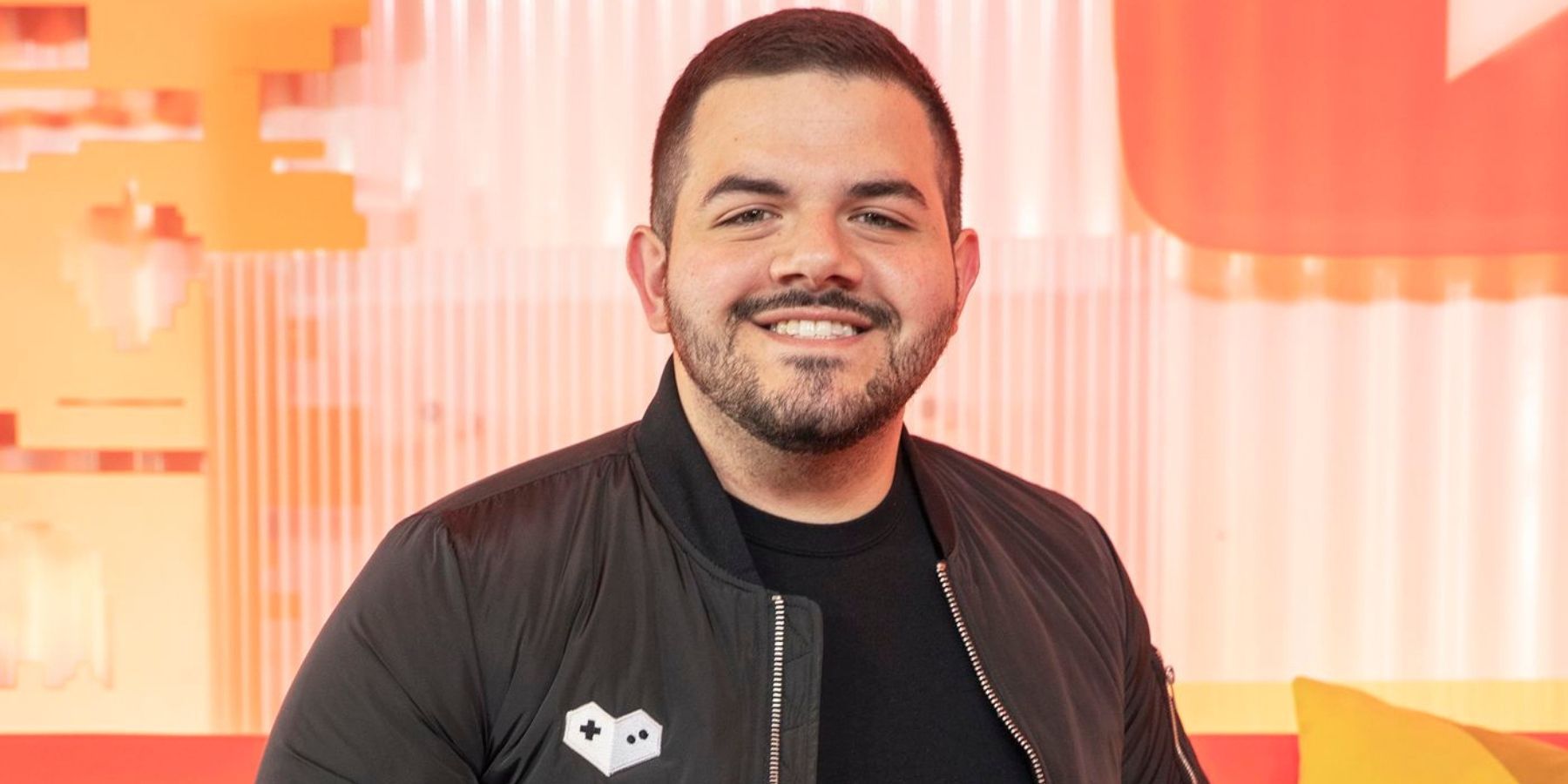 In November 2019, Jack "CouRage" Dunlop announced he would be leaving the Twitch platform to stream exclusively on YouTube. The streamer is a former Call of Duty commentator, co-owner of the esports organization 100 Thieves, and has amassed over 3.4 million subscribers on YouTube since moving to the platform.
Valkyrae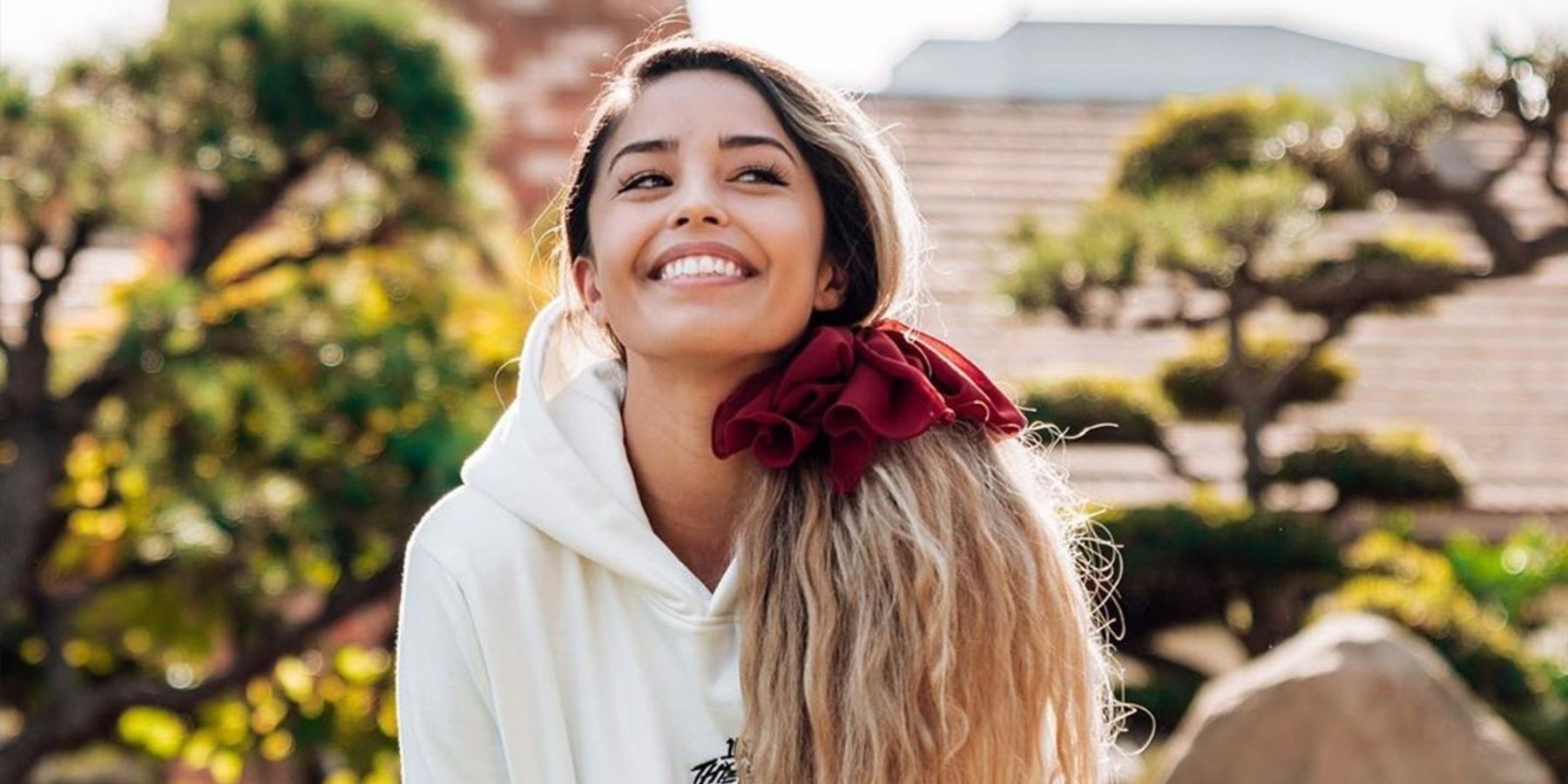 Rachell "Valkyrae" Hofstetter exploded in popularity with the help of games such as Fortnite and Among Us. Though she started her career on Twitch, Valkyrae was offered a multi-year YouTube deal in January 2020. Even though she has grown a massive community on YouTube, Valkyrae still criticizes YouTube for being behind Twitch in many aspects such as emote culture, hosting capabilities, and lackluster directories.
LazarBeam and Muselk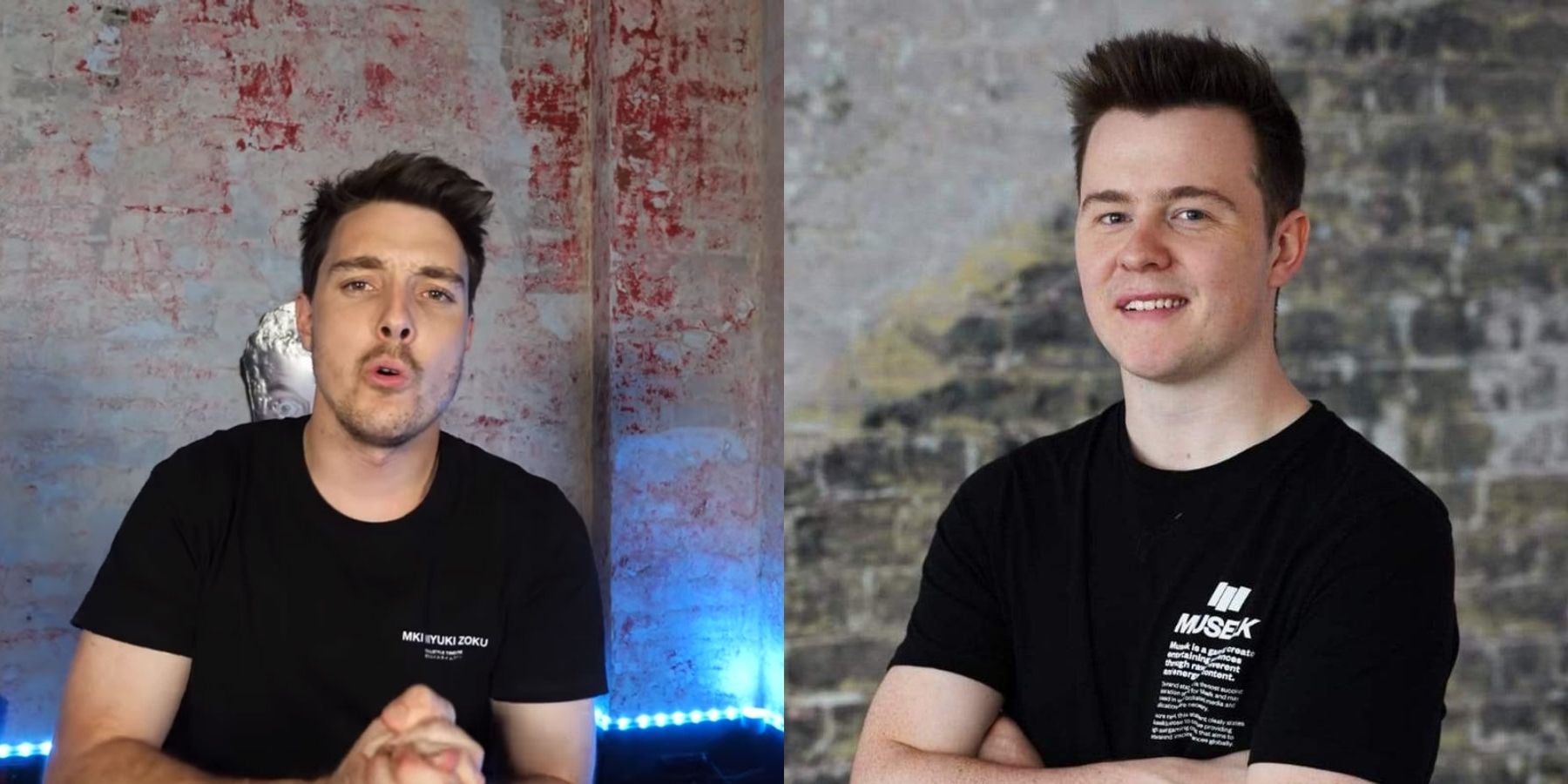 Along with Valkyrae, two popular Australian content creators were offered deals with YouTube in January 2020. Lannan "LazarBeam" Eacott and Elliott "Muselk" Watkins had both been active streamers on Twitch while still creating content for YouTube before the deal, primarily with the popular battle royale Fortnite.
In general, there have been multiple streamers big and small that have left Twitch to stream on YouTube Gaming. In fact, popular YouTuber Ludwig also believes more streamers will jump ship from Twitch, although he isn't revealing any details as to who might do so. Between the recent issues with hate raids, constant stress around DMCAs, and other issues streamers may have with Twitch, it won't be surprising to see a few more content creators make their way over to the Google-owned site.
MORE: Why YouTube's Recent Twitch Signings May Not Be as Big a Deal As You Think