Mobile titles in the modern games industry are reaching a wider audience than ever with many of today's biggest titles available on mobile. Massively popular games like Fortnite, Among Us, and Genshin Impact have seen widespread success, either launching simultaneously on iOS and Play Store or receiving mobile versions months after their release. Earlier this year, EA announced that Battlefield will receive a mobile title and recently announced the upcoming play tests for Battlefield Mobile.
EA's Battlefield series has been one of the most well-known military shooters on the market for a number of years, constantly vying with franchises like Call of Duty. Battlefield's biggest rival in the industry boasts a mobile game of its own with Call of Duty: Mobile, which released in 2019 to significant success. Now, Battlefield is readying their own foray into the mobile games market, and some lucky players will see their first chance to dive into Battlefield Mobile coming very soon.
RELATED: Battlefield Mobile Reveals First Look at Gameplay
In a recent blog post, EA officially announced that Battlefield Mobile's first playtesting period will come in the Fall of 2021. Indonesia and the Philippines will be the first regions to qualify for the testing period, and the testing will be limited to players with Android devices running on at least Android 7.0. EA specifically stated that these will only be the first of more regions to come, with more details and pre-registration for other regions to come at a later date.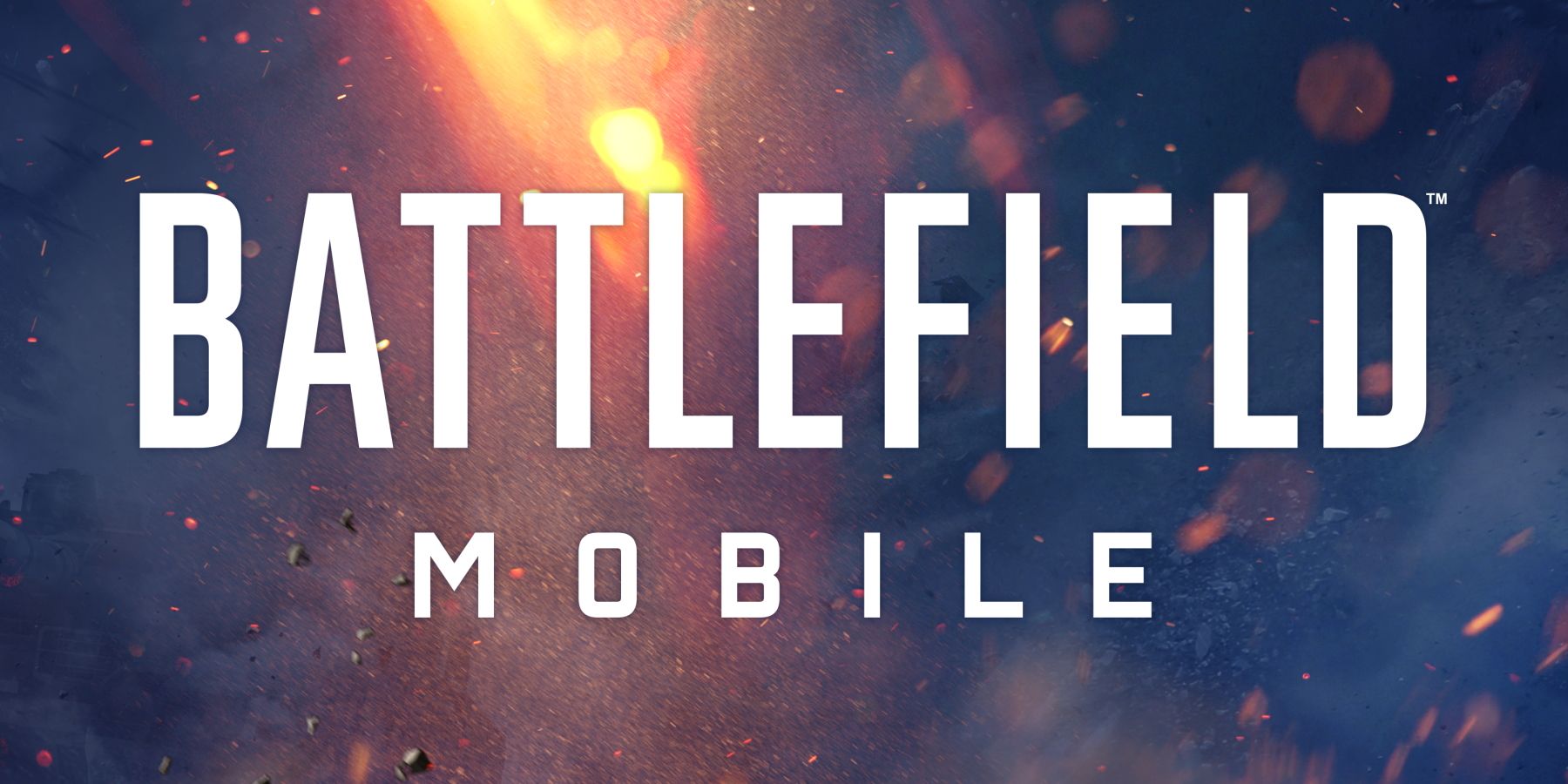 EA did confirm that Battlefield Mobile will be free-to-play, with only cosmetics available for purchase. Much like many of its contemporaries, the mobile title will include its own unique Battle Pass and collectible cosmetics. The game's test version will launch with two iconic Battlefield maps, one of which is Grand Bazaar. Development is being headed by Industrial Toys, which is led by Bungie co-founder Alex Seropian.
Some of the biggest franchises of today have seen significant success in their venture into the world of mobile gaming. Fortnite Battle Royale has become one of the most popular games in the world since its release in 2020. Battlefield will be facing steep competition in the mobile games market, competing with established titles like Call of Duty: Mobile and PlayerUnknown's Battlegrounds.Still, fans of Call of Duty's biggest rival should eagerly look forward to Battlefield's entry into mobile games. With Battlefield 2042 also launching later this year, it is an exciting time to be a fan of the series.
Battlefield Mobile is currently in development for mobile devices.
MORE: Battlefield 2042 and Call of Duty: Vanguard Are Waging Two Different Wars
Source: IGN