The fan theories for Spider-Man: No Way Home have been circulating on the internet for months. Even before the first trailer dropped, fans were theorizing over how the Multiverse will be a very important part of the film and how it would lead to the return of several of Spider-Man's nemeses, older versions of the titular character, and even some other fan-favorite characters from the Marvel Cinematic Universe.
One character that fans are convinced will be a part of Spider-Man: No Way Home is Matt Murdock, aka Daredevil. The character has been extremely popular among Marvel fans ever since Netflix's Daredevil premiered in 2015. Unfortunately, the series was canceled in 2018, and since then, fans have been waiting for his return. But, with all that is going on in the Multiverse already, will No Way Home be able to handle re-introducing Murdock?
RELATED: Fan Remakes Spider-Man: No Way Home Trailer Using The '90s Animated Series
After months of waiting, the first official trailer for No Way Home was finally released in August and immediately went viral. Within the first 24 hours of its release, the No Way Home trailer had already drawn in more than 355 million views, making it the most watched trailer on YouTube in a day. It broke the previously held record by the Avengers: Endgame trailer of 289 million views in 24 hours, which goes to show how eagerly fans were awaiting the release of the first official look at the film.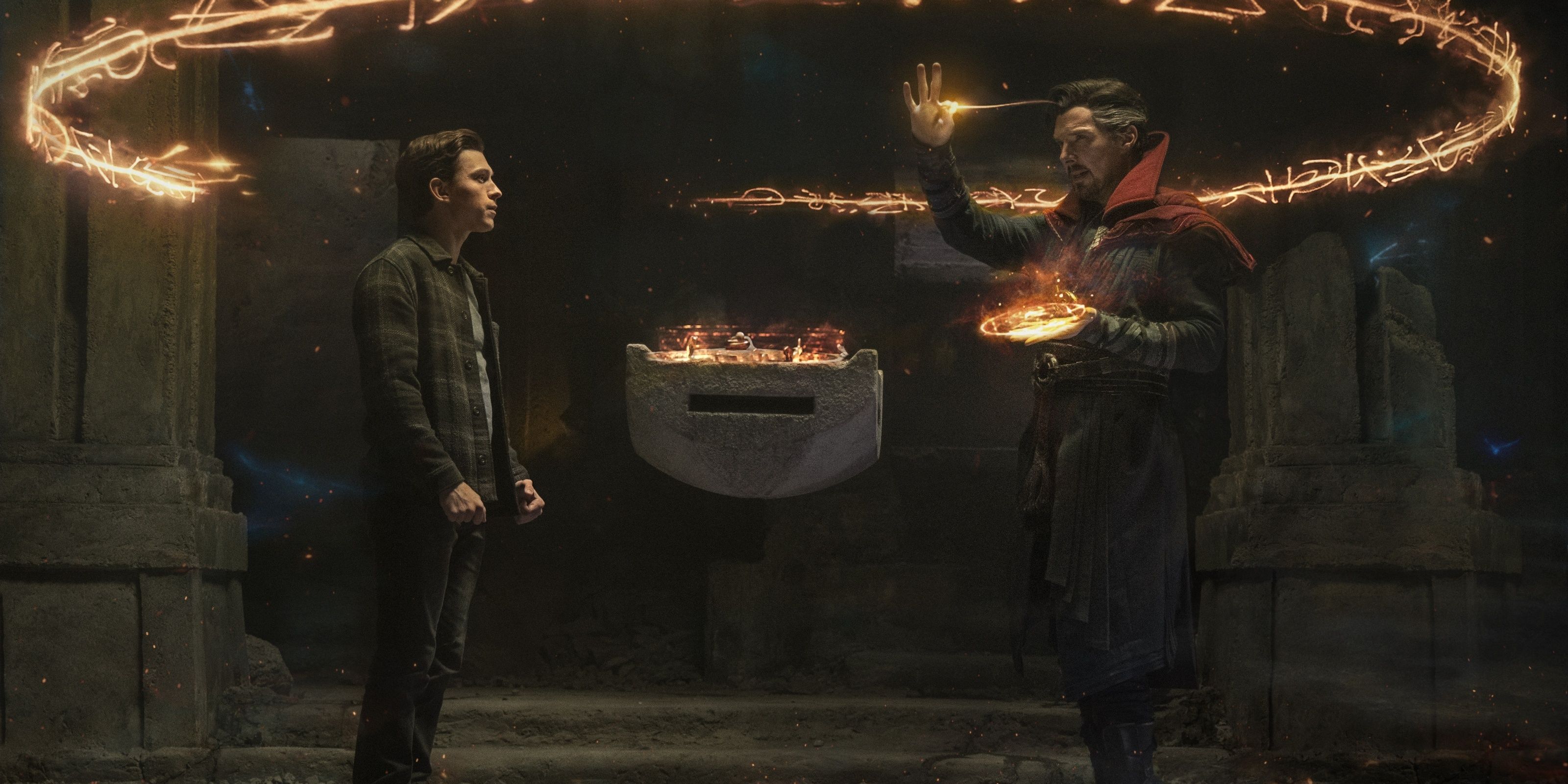 The events in No Way Home will pick up where Spider-Man: Far From Home ended. With Mysterio having revealed Spider-Man's true identity, the cliffhanger had fans wondering how Peter Parker's story would progress. The trailer offers glimpses of how he had to deal with the fallout, with everybody around him knowing who he really is. Spending a lot of time in hiding, Parker would eventually approach Doctor Strange for help.
It became obvious early on that Benedict Cumberbatch would be a part of the cast of No Way Home, confirming Doctor Strange's return. However, there have been a lot of rumors swirling around of Tobey Maguire and Andrew Garfield returning to reprise their respective roles as Spider-Man. Additionally, fans believed that Charlie Cox would be putting on Murdock's suit again and several villains from different Spider-Man franchises would also be returning. But, with so much happening in the first trailer of No Way Home, it seems unlikely that Murdock would make a comeback.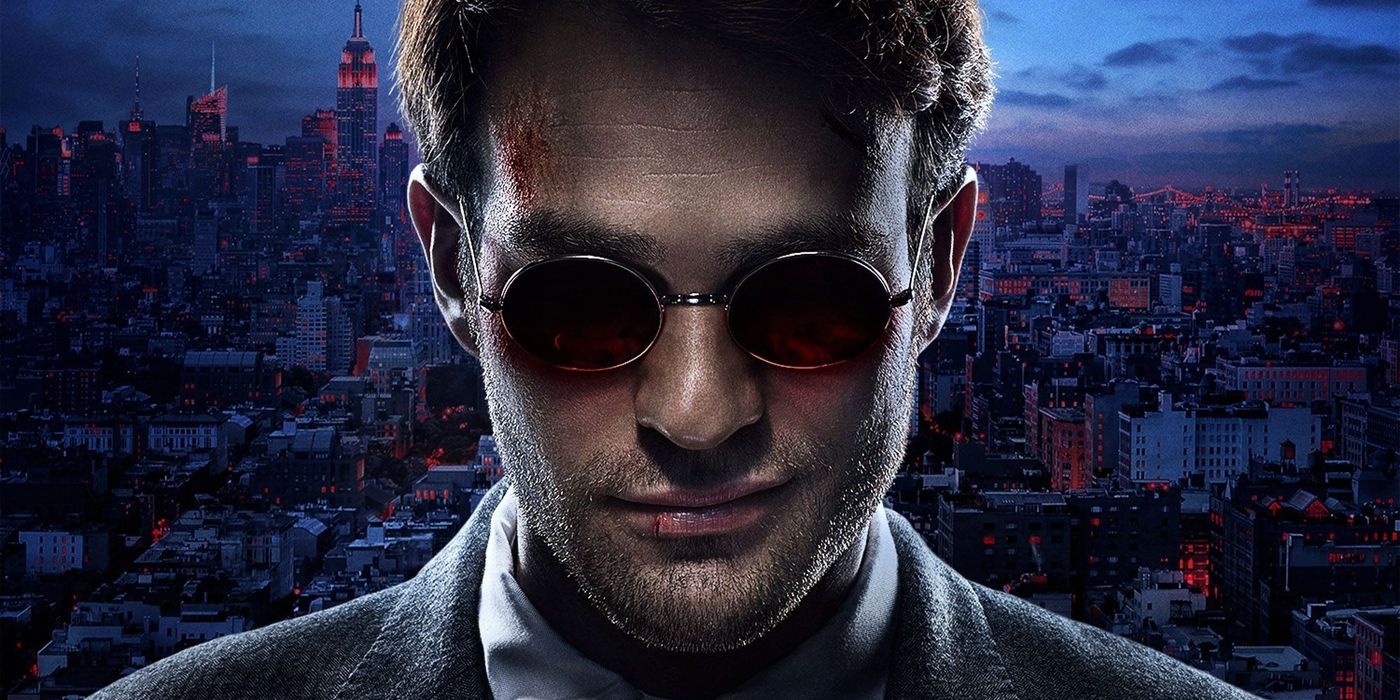 The first trailer teased multiple Marvel villains that Tom Holland's Spider-Man will be going up against. The trailer all but confirms Alfred Molina's return as Otto Octavius aka Doc Ock. He first appeared in Sam Raimi's Spider-Man 2 in 2004 and fought Tobey Maguire's version of Spider-Man. Molina, however, was the worst kept secret of No Way Home as fans had previously spotted him on the sets of the film and the actor later confirmed being a part of the roster.
Keen-eyed fans have spotted hints pointing at some other villains who are expected to return, including Willem Dafoe's Green Goblin, Jamie Foxx's Electro, Rhys Ifans' The Lizard, and Thomas Hayden Church's Sandman. While none of the actors make an appearance in the trailer, fans have been analyzing the clip since its release and it seems like the villains are teased at several points in the video.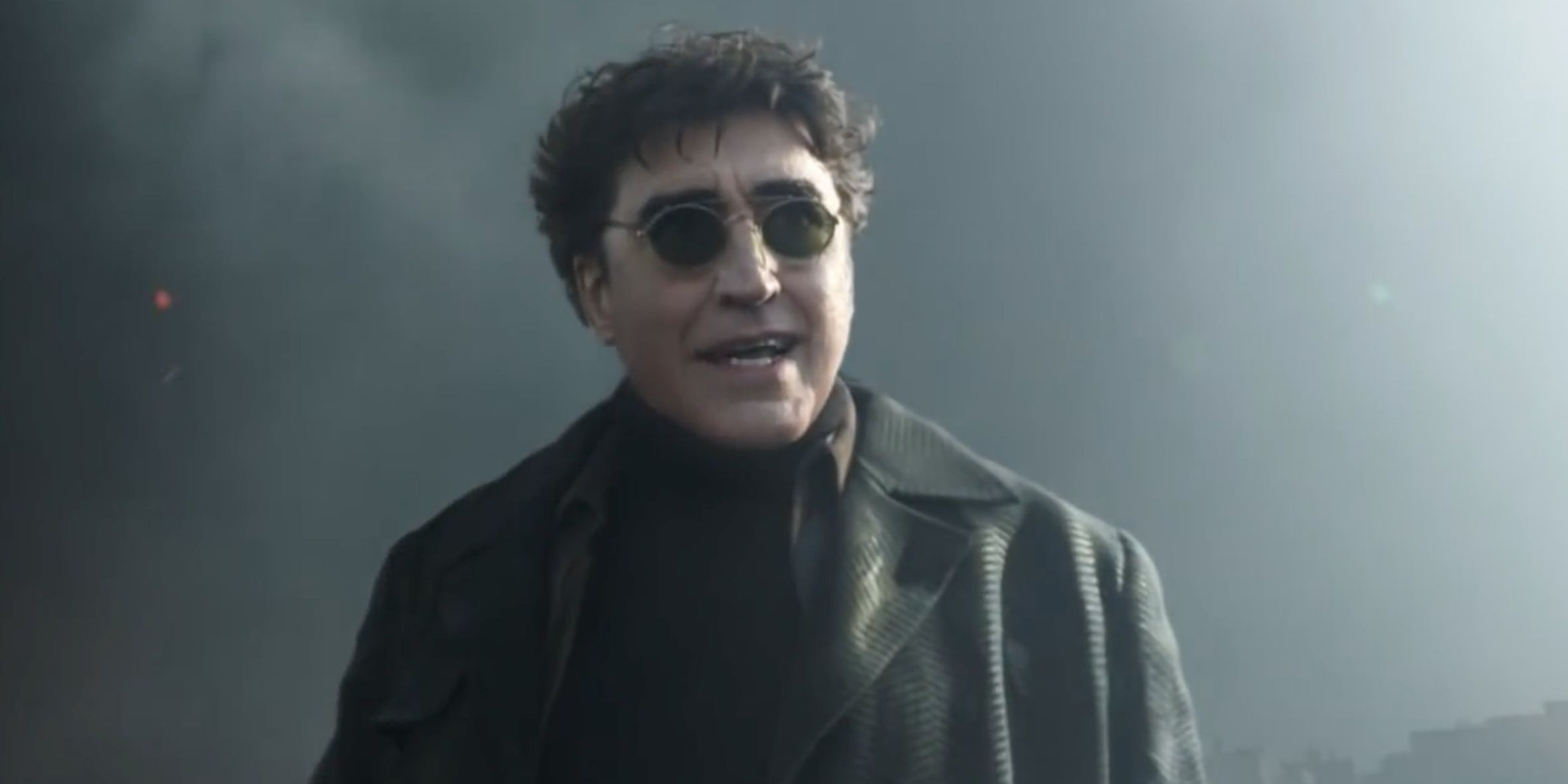 Dafoe's Green Goblin laugh is heard in the trailer and one of his famous Pumpkin Bombs is seen rolling onto the highway where Holland's Spider-Man is seen standing in the trailer. The teases of Electro in the No Way Home trailer come in the form of yellow lightning striking several cars at one point, and Holland's Spider-Man (aptly dressed in the gold suit) at another. In the same scene, the dust around Spidey pops up, which hints at Sandman. Finally, a rather large figure is seen approaching Spider-Man at one point in the trailer, which fans believe is definitely The Lizard. Of course, the involvement of these actors or characters has not been confirmed by Marvel or Sony, and it remains to be seen if any of these fan theories are in fact correct.
However, what's interesting is that amid all these villains, and potential heroes, returning, fans claim to have spotted Cox's Murdock in the No Way Home trailer as well and believe that he is coming back to the MCU. But, if all the above-mentioned villains are in fact returning, along with Spider-Man and Doctor Strange having to deal with the Multiverse, there is already so much content in the film that it would be a disservice to Daredevil fans to bring back Murdock, too.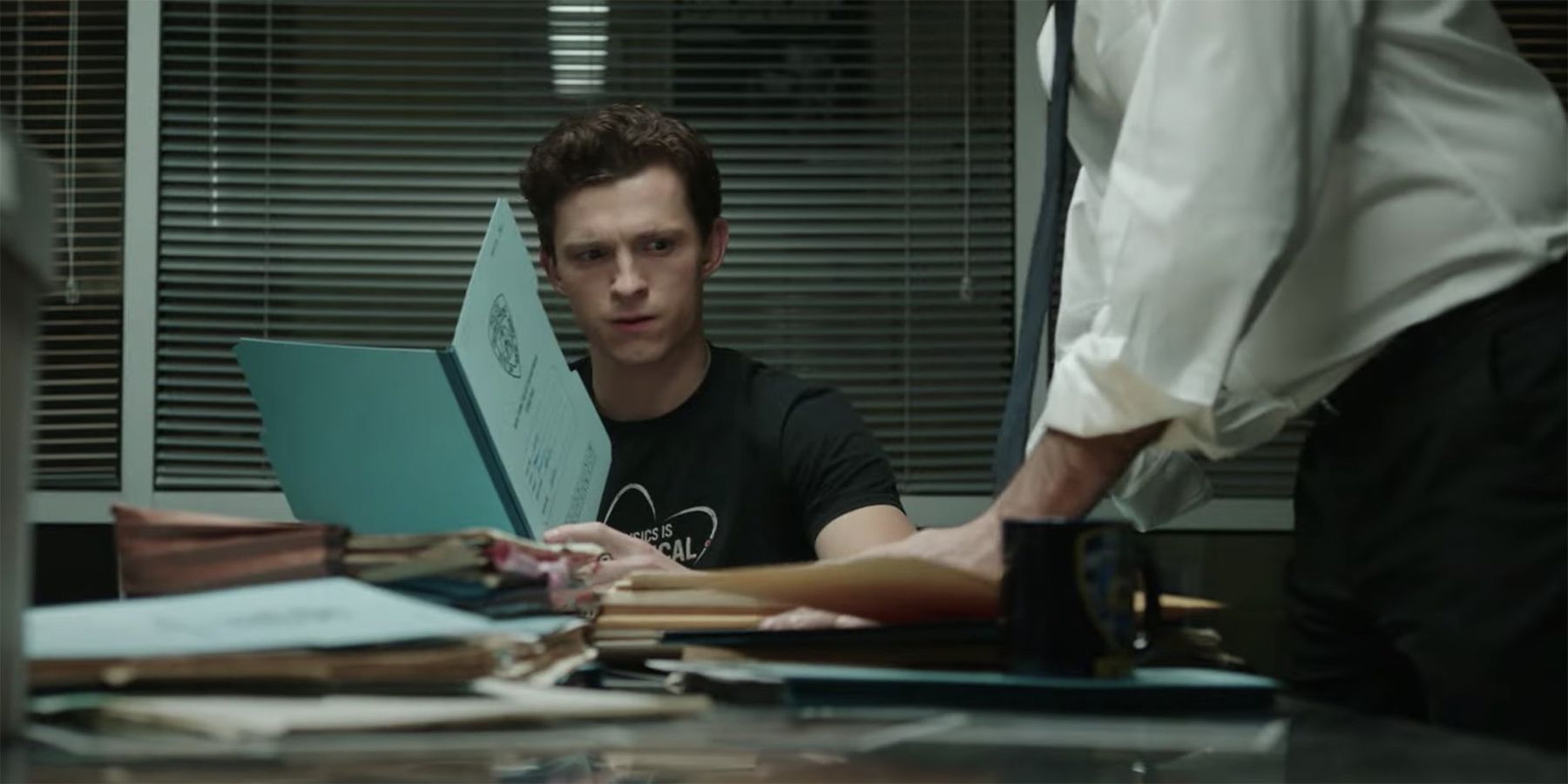 The Multiverse is definitely coming into play in the film, with Doctor Strange's spell breaking the timeline, as seen in the trailer. But, having a Netflix character suddenly enter the frame to help Parker with his case seems a bit far-fetched. Recent reports suggest that the No Way Home runtime is 150 minutes, or 2 hours and 30 minutes. With Doc Ock alone, the plot would have enough to tackle. Imagine having four other villains from the Spider-Man franchises, two alternate versions of Spider-Man, and Murdock all in one film with that runtime. Doesn't that seem like a lot?
Fans would argue that the more the better, but it would be a bold decision by Marvel if they do decide to go in that direction. Marvel is definitely capable of handling the workload, but it wouldn't seem fair to have Murdock appear for just a few minutes, while the rest of the film's runtime deals with all the other characters. Perhaps Marvel needs to take a cue from Justice League and hold back on the character re-introductions, or the limited screen time for each could lead to fan retaliation (and a potential demand for a director's cut). Only time will tell if all the rumored characters will in fact return in No Way Home, or if all the fan theories will end in disappointment.
Spider-Man: No Way Home premieres in theaters on December 17.
More: Spider-Man 3 Theory Ties Scarlet Witch To A Big Doctor Strange Moment