The hits just keep on coming for those looking to buy a next-gen console. Toshiba just told Bloomberg that it expects to suffer supply issues for important power regulating chips for at least another year, and maybe even longer.
"The supply of chips will remain very tight until at least September next year," said Takeshi Kamebuchi, a Toshiba director tasked with semiconductor production. "In some cases, we may find some customers not being fully served until 2023."
What's interesting here is that Kamebuchi isn't referring to processor or memory chips, but power regulating chips. In the past, these power regulating chips were so common that Toshiba considered them more like a commodity than a real product. However, raw material shortages have left Toshiba unable to meet burgeoning demand as pretty much all electrical devices need power regulating chips just to function.
Related: The PlayStation 4 Shortage Hits Canada, Resellers Charging Up To $600
The shortage of power regulating chips affects pretty much everything more complicated than a pop-up toaster, but game console makers are particularly hard hit. Bloomberg noted that Sony won't be able to meet demand for the PS5 and Nintendo is in a similar situation with the Switch. The semiconductor shortage has gotten so bad that it's even affecting previous-gen manufacturing for the PS4.
"Game console makers are among the customers making the strongest demands and I'm sincerely sorry for their frustration as none of them have a 100% satisfaction," Kamebuchi added.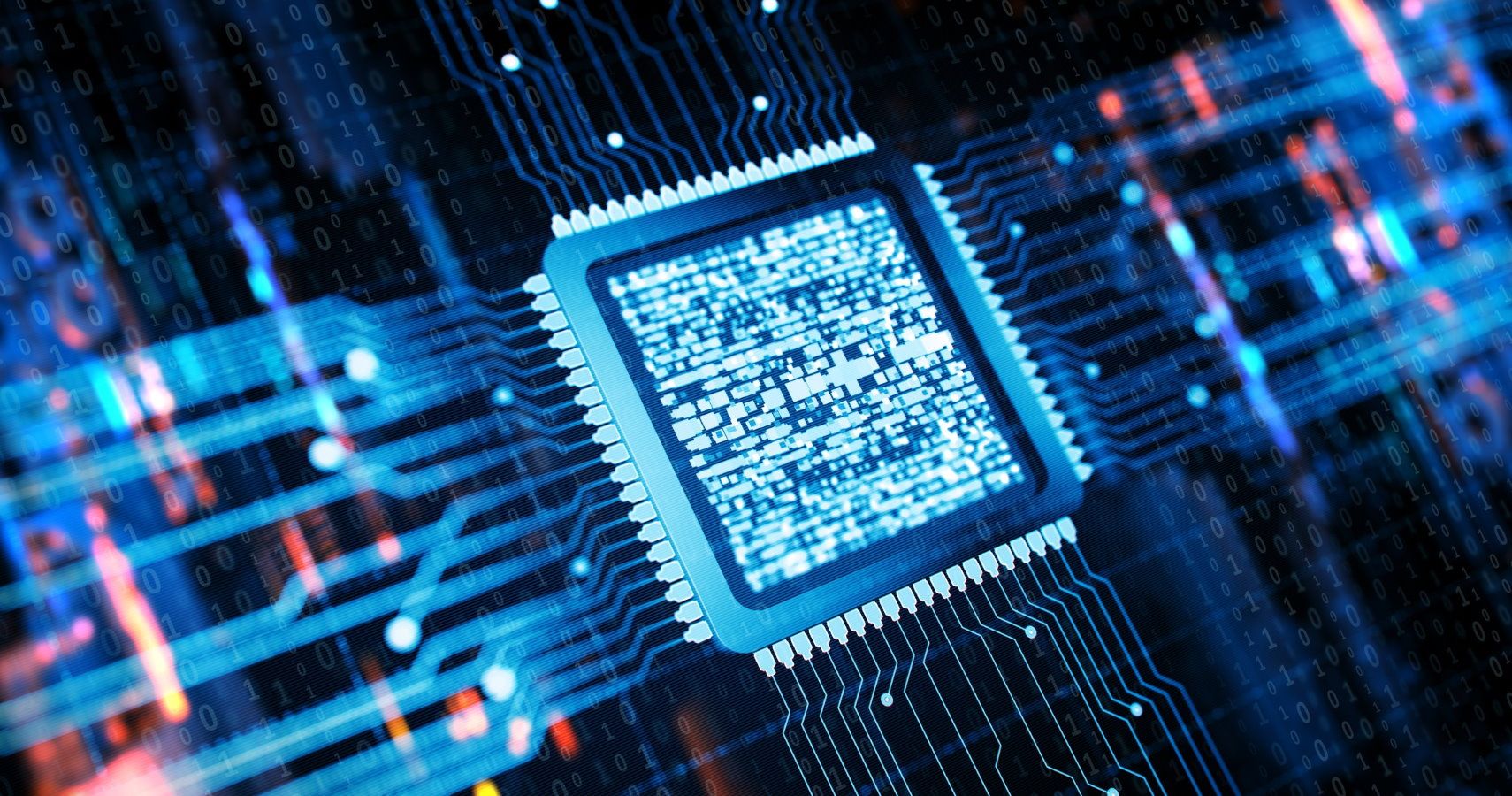 Earlier this year, Taiwan Semiconductor Manufacturing Co. (TSMC) made a similar statement to Toshiba when it announced supply problems are expected to persist into 2023. TSMC makes processors and memory chips which are vitally important to game consoles as well as personal computers and mobile phones.
US President Biden issued an executive order earlier this year to ramp up domestic semiconductor production, but it will likely be several years before that order bears fruit. Meanwhile, truck drivers in Hong Kong have taken to smuggling computer chips as a more lucrative alternative to hard drugs, resulting in a customs crackdown.
Next: Ed's Gender Should Remain Ambiguous In The Cowboy Bebop Netflix Show