Today brings big news for Dota 2 fans. The International's English broadcasters have been announced with 32 big names, including Sumichi, Fogged, Sunsfan, and Ephey. Ticket sales for the live event in Bucharest, Romania will go on sale on September 22, with The International 2021 Compendium going live today so players can keep track of the action.
But as much as today's update looks forward to the coming celebration, there's a bit of sad news for those playing on older systems. Valve has announced that Dota 2 will stop supporting 32-bit systems, older versions of macOS, and DirectX 9 very soon.
"In order to keep the game and the Source 2 engine fresh, we're planning on removing support for some older systems and configurations," wrote Valve. "Nothing is changing today, but in the coming months we'll implement the following changes."
Valve plans to remove 32-bit system support and move to solely support 64-bit systems. MacOS versions below 10.14 will also stop being supported soon, as well as DirectX 9 and OpenGL. Instead, Dota 2 will support DirectX 11 and Vulkan.
Related: Valve Honours Late Dota 2 Caster Aldrin Paulo "Dunoo" Pangan With In-Game Voice Lines
"For the vast majority of players, nothing will change when these changes are implemented," Valve added. "Removing these older technologies will let us streamline our development efforts as well as use the newer features of these APIs to provide an even better Dota experience."
Microsoft has already stopped supporting 32-bit systems with Windows 10 starting last year, so if you're running Windows 10 you don't have anything to worry about. If you're not, well, then it might be time to consider an upgrade. Windows 11 is just around the corner, so might as well make the leap now.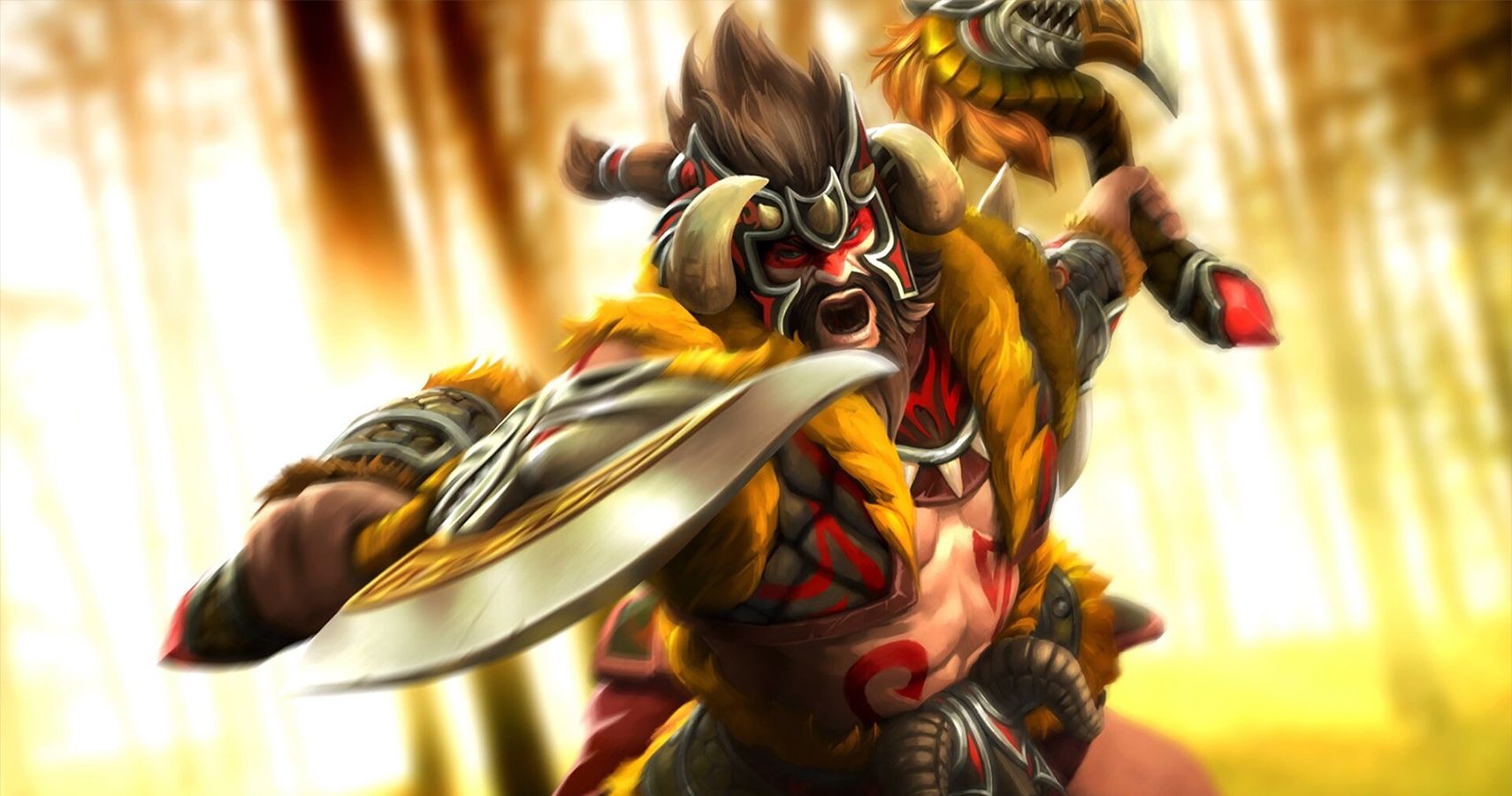 In other Dota 2 news, Spectator HUD updates will also be rolled out just in time for the audience to get a great view of the upcoming world championships. Status indicators, infographics, camera controls, and playback options are all included in the most recent update to allow spectators to better understand what's going on and to take a peek at different areas of the game while still being able to return to the main action.
The International Group Stage begins on October 7, while the Main Stage Finals start on October 12. Tune in on October 17 to watch the Aegis of Champions be crowned on the winning team.
Next: Wild Pokemon No Longer Matter In Pokemon Go