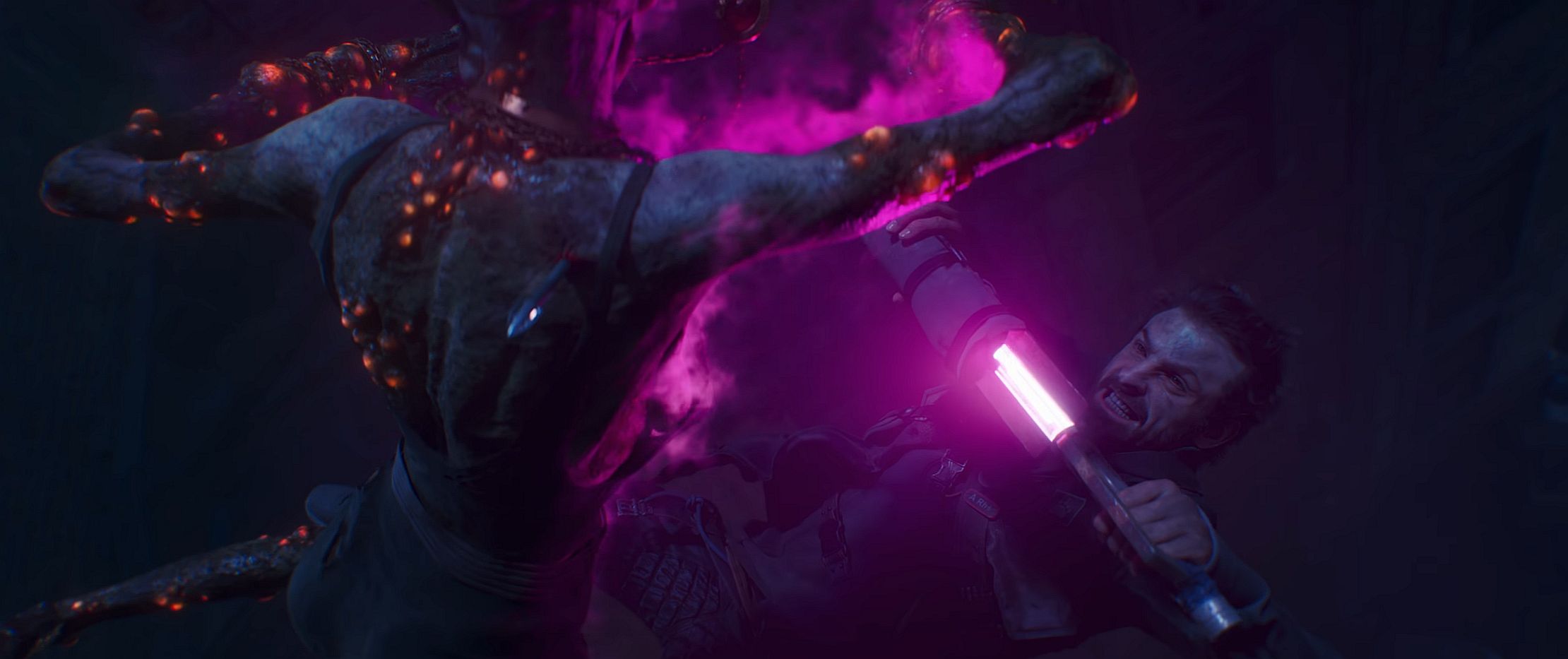 Techland has announced a sales milestone for Dying Light 2.
According to the developer, the game sold through 5 million copies during its first month of availability across all platforms. The game was released on February 4, so total sales will be higher.
The studio also announced the first game in the franchise, Dying Light, has now surpassed 20 million in sales.