The Witcher 3's next-gen upgrade is on track to launch later this year. Or, it might be. The details are a little bit murky. It's not exactly clear when we can expect to dredge ourselves back into the world of monster slaying. However, there's still plenty of information out there about what the PS5, Xbox Series X|S, and updated PC versions will yield.
It's been six years since The Witcher 3: The Wild Hunt first launched. It came out in 2015, and so there's been a lot of growth in the medium that CD Projekt Red can take advantage of when updating its game. For modern hardware, that could mean RTX (sparkly next-gen lightning technique) and DLSS (AI-based upscaling to improve performance at higher resolutions).
RELATED: I'm 400 Hours Deep And Still Haven't Beaten The Witcher 3
Tech isn't all that's grown, though. In the time between 2015 and now, there's been a Witcher TV series, anime movie, standalone card game, comic series, alternate universe comic book, and even a couple of spin-offs. More is underway as Andrzej Sapkowski's work skyrockets into newfound popularity, exceeding its novel roots. That's important to note because CD Projekt Red is taking advantage of as much as it can. At any rate, let's dive into everything we know about The Witcher 3's next-gen upgrade.
It will include all of the DLC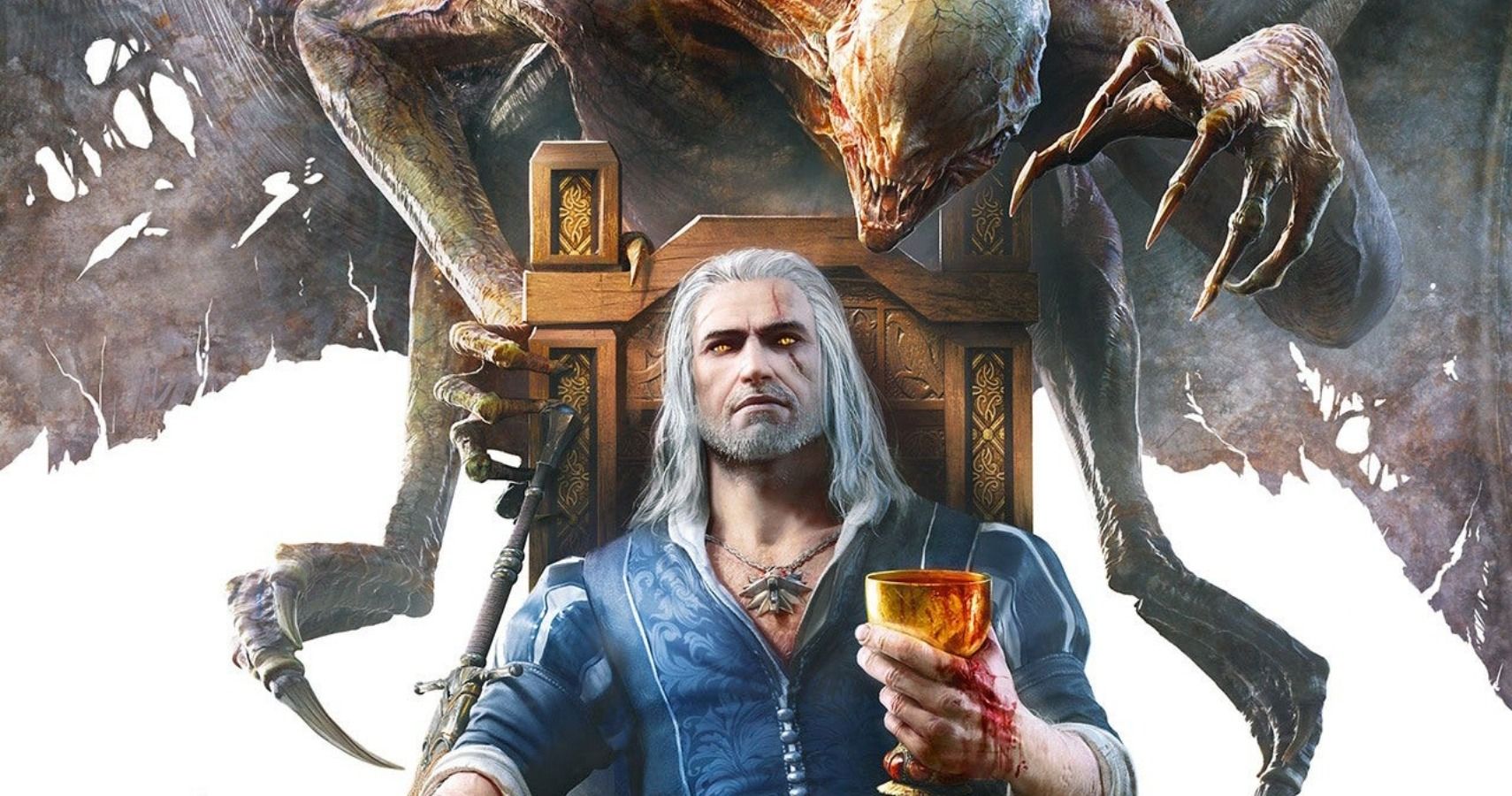 CD Projekt Red unveiled the cover art for the next-gen version of The Witcher 3 in July, 2021. For the most part, it looks the same as the original, but with an added tagline that we'll circle back to later. What's noteworthy about this cover art is that it retains the "Complete Edition" text, indicating that all DLC will be included.
This tends to be a given with next-gen upgrades. The Elder Scrolls 5: Skyrim Legendary Edition brought the game to PS4 and Xbox One with Dragonborn, Dawnguard, and Hearthfire, for example. For The Witcher 3, that means Hearts of Stone, Blood & Wine, and all the little extras will be available from the get-go at no added cost.
It will have new, Netflix-inspired DLC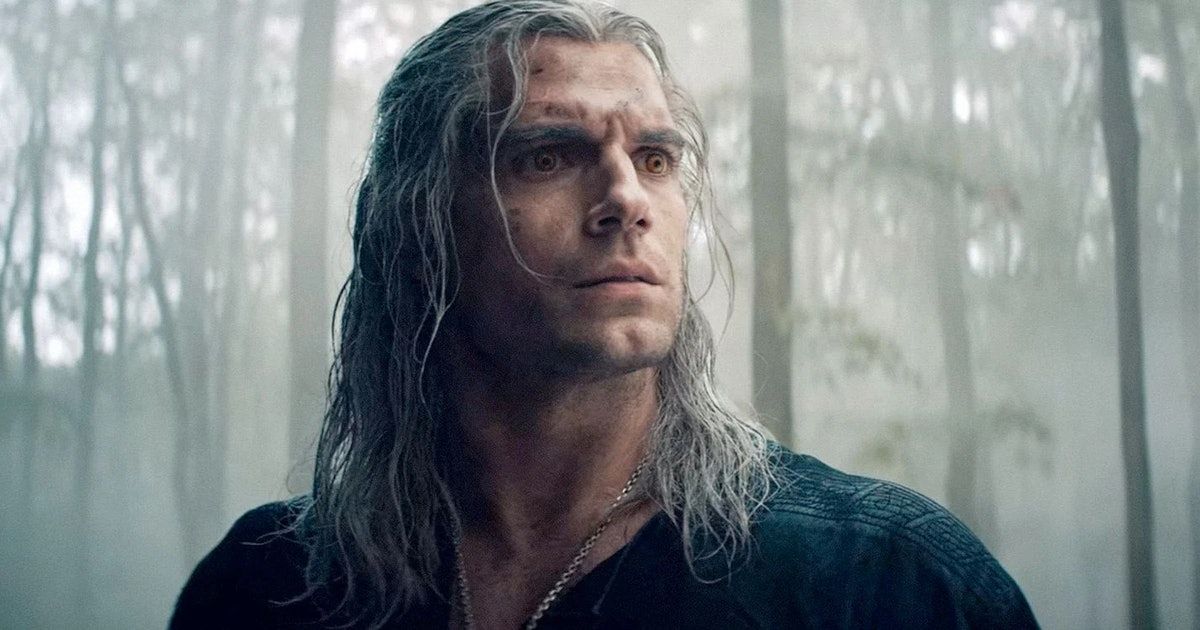 While the new cover art confirms that all of the DLC will be included, it also had a new tagline, "Extra items inspired by the Netflix series." This came alongside the streaming platform's logo.
It doesn't mean that there'll be an option to swap out Doug Cockle for Henry Cavill, but there will be added gear themed around the show, likely cosmetics that make you look like Cavill.
It will use fan mods to update the game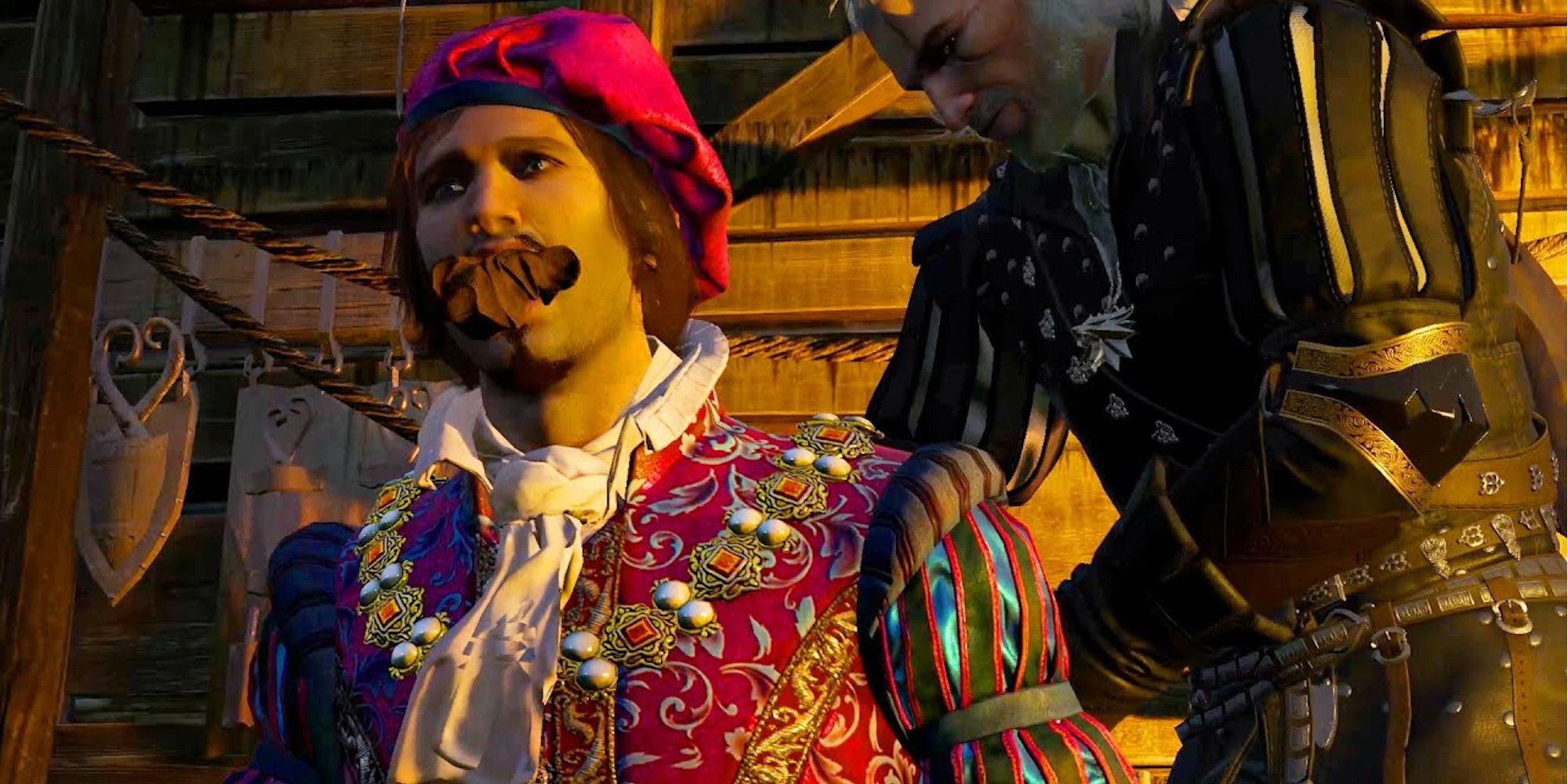 CD Projekt Red is teaming up with the community to overhaul The Witcher 3 for next-gen. In particular, the developer is looking to use HalkHogan's HD Rework Project in some shape or form.
"I think the most important news is that I got an official message from CD Projekt Red about cooperation," HalkHogan said. "While it's not certain yet, it's very likely that HDRP will be included in the official, next-generation update."
CD Projekt Red added, "In addition to our own development efforts on the upcoming next-gen version of The Witcher 3: Wild Hunt for Xbox Series X|S, PlayStation 5, and PC, we are also in talks with creators of various mods for the 2015 release of the game."
It will support 4k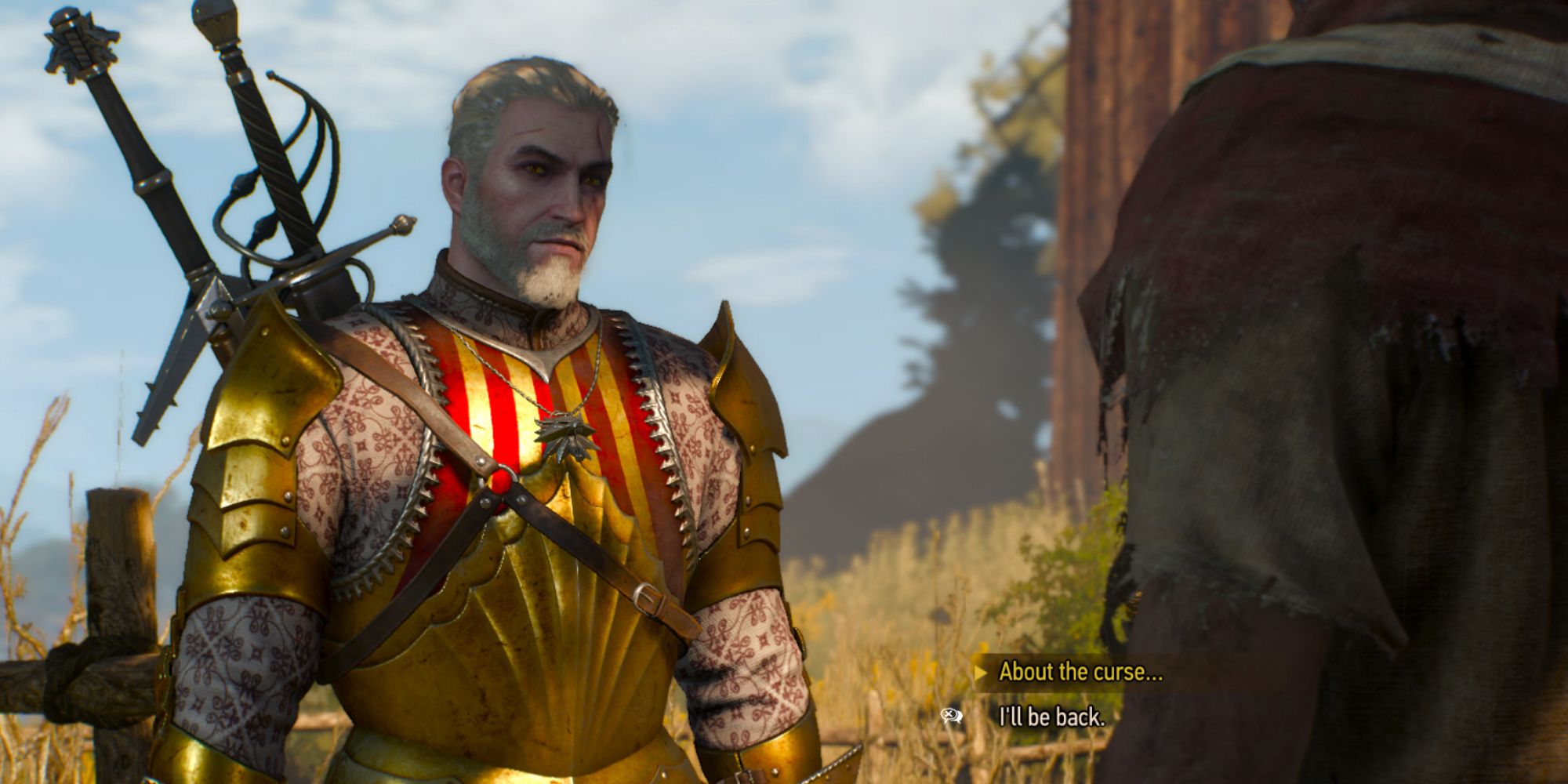 Not much is known about how The Witcher 3 will be graphically updated. However, we do know that it will support 4k. It's also likely — although unconfirmed — that it will have a cap of 60 FPS instead of 30. This has been standard with the majority of next-gen upgrades so far.
The PS5's SSD will also improve load times but that's par for the course, not necessarily a feature implemented by CD Projekt Red.
If late 2021 as a launch window is still on the cards, then we could see a trailer or even just new information soon, so stay tuned.
Next: Without Shenmue, We Wouldn't Have Yakuza