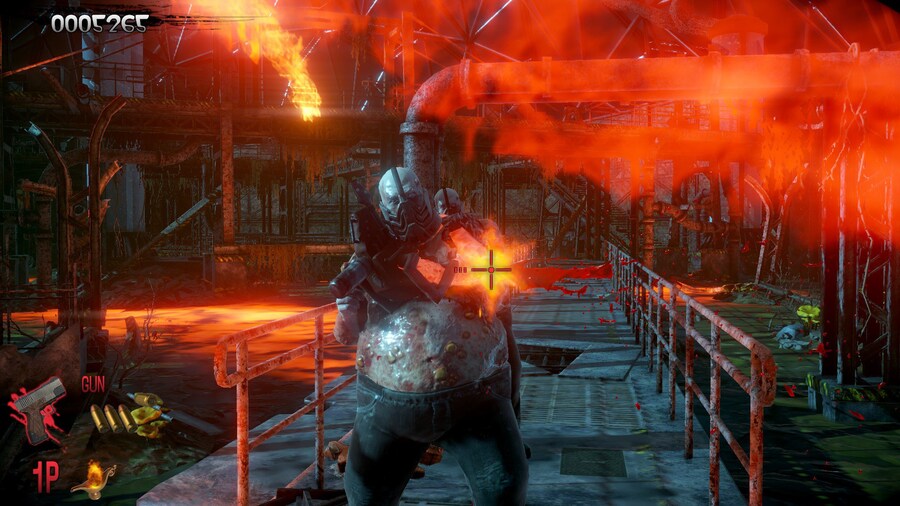 As usual, we've got plenty of new releases heading to Xbox next week, including the likes of The Stanley Parable: Ultra Deluxe, Rico: London, Rogue Legacy 2 and The House Of The Dead: Remake! Plus, there are four Xbox Game Pass games on the way, highlighted by the arrival of the former PlayStation exclusive, Bugsnax.
Here's what's coming to Xbox next week:
New Xbox Releases (April 25-29)
Optimised For Xbox Series X|S
Xbox One
Xbox Game Pass Titles
Is there anything you're particularly looking forward to in this list? Let us know in the comments below.
Please note that some external links on this page are affiliate links, which means if you click them and make a purchase we may receive a small percentage of the sale. Please read our FTC Disclosure for more information.