After teasing everyone for years with the prospect of a modernized Final Fantasy 7, following Cloud's notorious PS3 HD tech demo-based appearance at E3 2005, Square Enix finally got around to delivering on the idea in 2020 with the release of Final Fantasy 7 Remake's first chapter. Initially, fans were understandably skeptical of the legendary JRPG being cut up into episodic chunks, however, the publisher's efforts last year have gone a long way to easing those fears. Having now delivered a game that pays tribute to the franchise's heritage whilst still simultaneously walking its own path, all eyes are on Square in anticipation of where Final Fantasy 7 Remake Part 2 takes the story next.
Even though the publisher appears to be focused primarily on the PS5's console exclusive Final Fantasy 16 right now, details regarding the inevitable sequel have still managed to trickle their way out to the public. While there hasn't been an official cinematic or gameplay unveiling to the world yet just yet, or even a teaser trailer, that hasn't stopped Square Enix's employees from candidly talking about the game at almost every available opportunity. As a result of this, details surrounding Final Fantasy 7 Remake Part 2 are rapidly starting to pile up.
RELATED: Final Fantasy 16 Will Likely Follow This Trend From The Series
Final Fantasy 7 Remake Part 2's Development Progress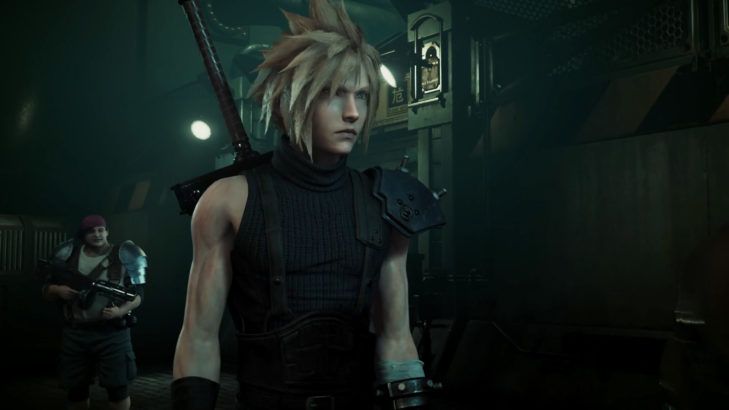 Back in November 2019, Square Enix shocked fans with the announcement that development on Final Fantasy 7 Remake Part 2 had already gotten underway ahead of the first installment's scheduled release six months later. Following the successful launch of that game on PS4, and its PS5 upgrade one year later, the publisher has repeatedly reaffirmed that progress is coming along on the sequel at a reassuringly smooth pace. With Intergrade's remaster and additional Yuffie-focused content now out of the way, it's safe to assume that development has been ratcheted up further as more developers have come on board to the project full time.
However, there won't be a sense of status quo hanging over proceedings despite all of this, as key members of the team that achieved success with Remake Part 1 have been confirmed to have shuffled over to other projects within Square Enix. Arguably the biggest of these moves comes courtesy of Kingdom Hearts' lead developer Tetsuya Nomura, who previously acted as a director on the first game. Citing an unprecedented number of commitments on his plate as the source of his role change, sole directing duties have now been passed over to Naoki Hamaguchi. Fans have little reason to be wary of this change though, considering Nomura is still sticking around as a creative director in addition to Hamaguchi having previously worked as co-director on the first game.
To top all of this off, Hamaguchi has stated in interviews that the development team behind Final Fantasy 7 Remake Part 2 has learned a lot about next-generation development thanks to the release of the PS5's remastered Intergrade version. Effectively getting a chance to play around and practice with the new hardware undoubtedly bodes well for the upcoming sequel from both a visual and performance standpoint. While Part 1 is by no means a slouch graphically or design-wise, it's safe to assume from the director's comments about the port being a meaningful development experience, that the natively built sequel will take things to a whole new level.
RELATED: Everything You Need to Know About the PlayStation Showcase 2021
Remake Part 2's Mechanics and Narrative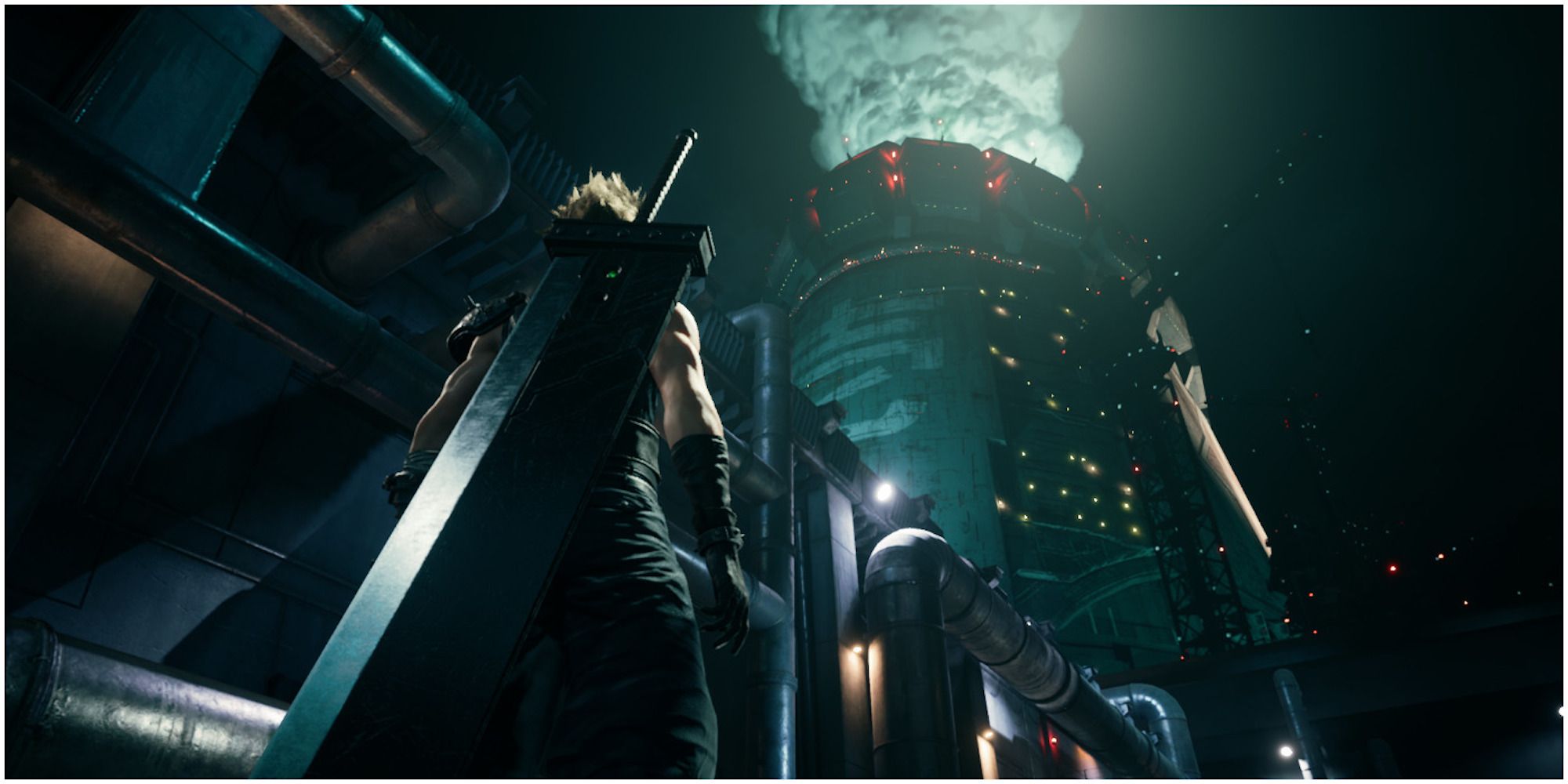 With the Final Fantasy 7 Remake timeline having presumably been established before the start of development on the first game, it's hard to imagine the narrative journey that Cloud's party is traveling on will change a great deal from the initial vision, despite the aforementioned development musical chairs. Presumably because of this, Square Enix has felt comfortable pulling back the metaphorical curtain on Final Fantasy 7 Remake Part 2 to tease aspects of what the game will look like from both a gameplay and story perspective.
Being ostensibly a remake of a beloved game ensures that fans already have a rough inclination of what shape Remake Part 2 might take as well. Having focused essentially on the prologue chapters of 1997's Final Fantasy 7, Square Enix has confirmed to this end that fans can expect the return of elements from where that title went next in the upcoming sequel. However, the game's director has stopped short of confirming whether or not this means the return of features like an open-world style map. Instead, Naoki Hamaguchi has acknowledged the fans calling for this and stated that the development team wants to challenge itself to build a world that leverages the scale of the planet that fans fell in love with over two decades ago.
In other areas of the game's shape Square Enix has been noticeably less vague, and far more committal. From a gameplay perspective, Hamaguchi has confirmed that fans can expect a number of gameplay additions to the altered Active Time Battle system that made the first game feel like such a breath of fresh air. Combat elements like Yuffie's special combo moves that formed an exciting part of Intermission's DLC expansion have already been name-dropped several times as features that are set to return in a much bigger capacity to Cloud's entire party. Having garnered widespread praise for the combat and gameplay mechanics introduced in Part 1, it stands to reason that fans can expect further revisions along these lines rather than wholesale revolution.
When it comes to narrative, the publisher has also confirmed that proceedings within the sequel will pick up directly after the end of Yuffie's Intermission chapter. That means fans can expect to see Cloud's group progress onwards from the bonus scene at the end of the DLC, which saw the five-character party hitching a ride into Kalm courtesy of Chocobo Bill. By this same token, answers to where Yuffie herself was seen heading at the end of the expansion, in addition to how Zack Fair factors into the story, will likely be high up on the list of topics Square Enix plans to tackle in the sequel as well. With Final Fantasy 7 Remake Part 1 having diverted from the original game's timeline via the literal death of fate itself, simultaneously becoming as much a sequel to that game in the process, fans can truly expect the unexpected in this department.
Part 2's Release Date and Platforms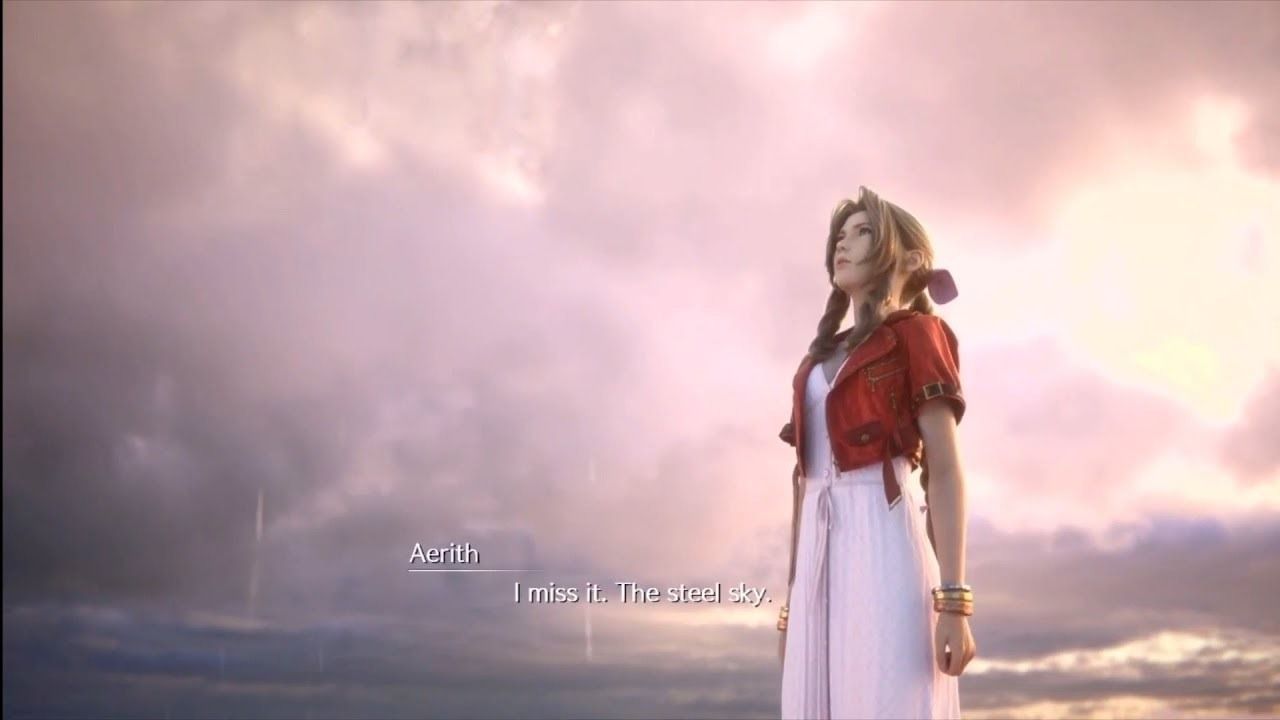 Arguably the biggest questions that Final Fantasy fans will no doubt want answers to regarding Part 2, relate to the game's physical release. Even though this is the aspect of the conundrum that Square Enix has been especially tight-lipped about, considering the sequel hasn't had any form of an official trailer released yet, there have been a few hints as to what players can expect. Having talked at length about wanting to implement deeper DualSense support into the game, it seems like a safe assumption to say that it will find its way onto Sony's latest system for starters.
Beyond the PS5, it remains to be seen if the ongoing deal that the platform holder has struck with Square Enix prevents Final Fantasy 7 Remake Part 2 from launching elsewhere. With no concrete plans for the first installment to venture out from the PlayStation ecosystem having still been announced, it stands to reason that Part 2 will also remain timed exclusive for some time to come. How long it takes for the game to be finished will likely determine whether or not the PS4 is graced with the follow-up chapter as well. On the issue of expected release dates, seldom little has been given away regarding that topic either beyond the occasional progress reports that have alluded to development coming along positively.
At multiple times in the development of Final Fantasy 7's modernization Square has made comparisons to its Final Fantasy 13 series though, which saw its three parts released in relatively quick succession. If the publisher remains on course to live up to those particular comparisons, news regarding Part 2 could theoretically come as early as next year ahead of a possible release in 2023. While that's admittedly pure speculation, having made fans wait an agonizing five years between the announcement and release of Part 1, the publisher has reassured fans that it won't subject them to that length of time again. With that in mind the deal that's set to see Sony's PS Now subscription service receive a plethora of Final Fantasy games over the next few months, could have been penned in part to provide fans with content to ease that wait.
Final Fantasy 7 Remake Part 2 is in development.
MORE: What to Expect From PlayStation Showcase 2021