The French video game publisher and developer Focus Home Interactive has been growing since it was founded in 1996. It has published various video games over the years, including recent titles like Greedfall, Hood: Outlaws and Legends, Warhammer Age of Sigmar: Storm Ground, and its latest release Aliens: Fireteam Elite. The company has also made its fair share of acquisitions.
Focus Home Interactive has recently acquired several new video game publishers and developers this year. The latest acquisitions by the publisher include Deck13 Interactive, StreumOn Studio, Dotemu, and The Arcade Crew. On top of that, Focus Home Interactive announced in an earlier post that it will also be re-branding its name going forward.
RELATED: Official PlayStation Magazine Rebrands After 25 Years
The new name for the publisher will be Focus Entertainment. The post stated that the name represents the company's desire to "diversify its diversify its games, products, services, and revenue streams." The post also reveals some details behind the decision to re-brand the company with the new name and what it will mean for the company and its acquired game publisher and studios moving forward.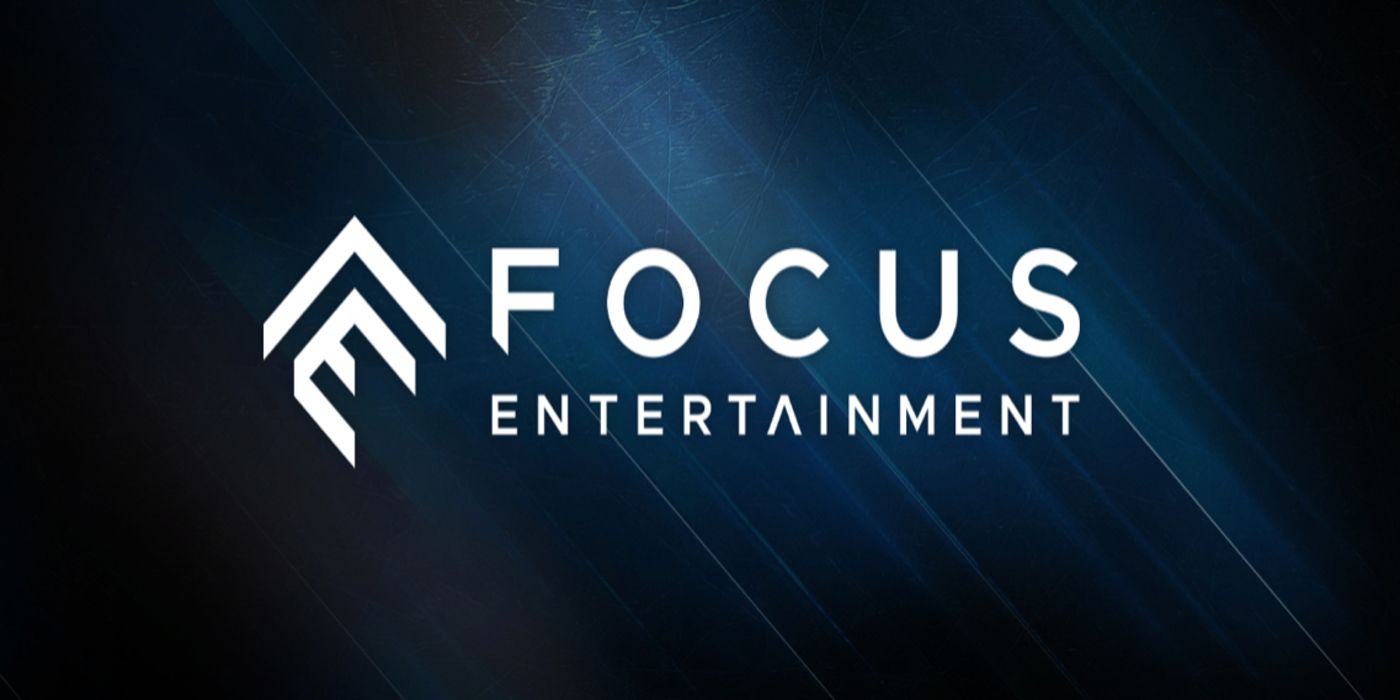 Re-branding isn't new to video game companies, Ubisoft re-branded its in-house games as Ubisoft Originals earlier this year. According to the post, Focus Entertainment will be centered on emphasizing the company's ambition to provide players across the globe with more unique experiences. The change will be supported by an editorial policy that will stand out due to innovative concepts, inventive gameplay, as well as new original worlds that "transcend the boundaries of video games."
Despite the re-branding, Focus Entertainment's priority is still bringing players unique games. This global approach is a natural evolution for the company, since one of its main goals is to bring together talented game developers from around the world. Due to the past acquisitions, the company will have various notable games under its belt. Games like The Surge 2 from Deck13 Interactive, and the recent Necromunda: Hired Gun from StreumOn Studio. That also includes some upcoming game releases, such as Young Souls published by The Arcade Crew with an unannounced release date, and Teenage Mutant Ninja Turtles: Shredder's Revenge published by Dotemu with a release window in 2022.
Focus Entertainment is also publishing several upcoming games players can look forward to. One of them includes the video game World War Z: Aftermath that's still set to release this September 21 for PC, PS4, and Xbox One with backwards compatibility for PS5 and Xbox Series X/S. There's also the upcoming game Evil West which currently has a release window in 2021, and the anticipated release of A Plague Tale: Requiem, the sequel to A Plague Tale: Innocence, that's still planned to release in 2022.
MORE: 15 Beginner Tips For A Plague Tale: Innocence
Source: Focus Entertainment