Reports earlier this week that Game Boy titles will soon be coming to NSO have been corroborated further, suggesting a new library will be added very soon.
Nintendo Switch owners with an active NSO subscription are able to play an increasing number of games from Nintendo's extensive back catalog. There are currently 88 NES games to choose from and 56 titles originally released on the SNES. Now it appears Game Boy and Game Boy Color games will also be added to the mix sometime soon.
Nintendo Life revealed sources claimed the handheld consoles will be the next ones to join the NSO library, and now the evidence has started to stack up. Eurogamer has also reported its own sources have confirmed Game Boy and Game Boy Color will be the next libraries to slowly make their way onto the Switch.
RELATED: Nintendo Switch Online's First Game Boy Game Should Be Tomb Raider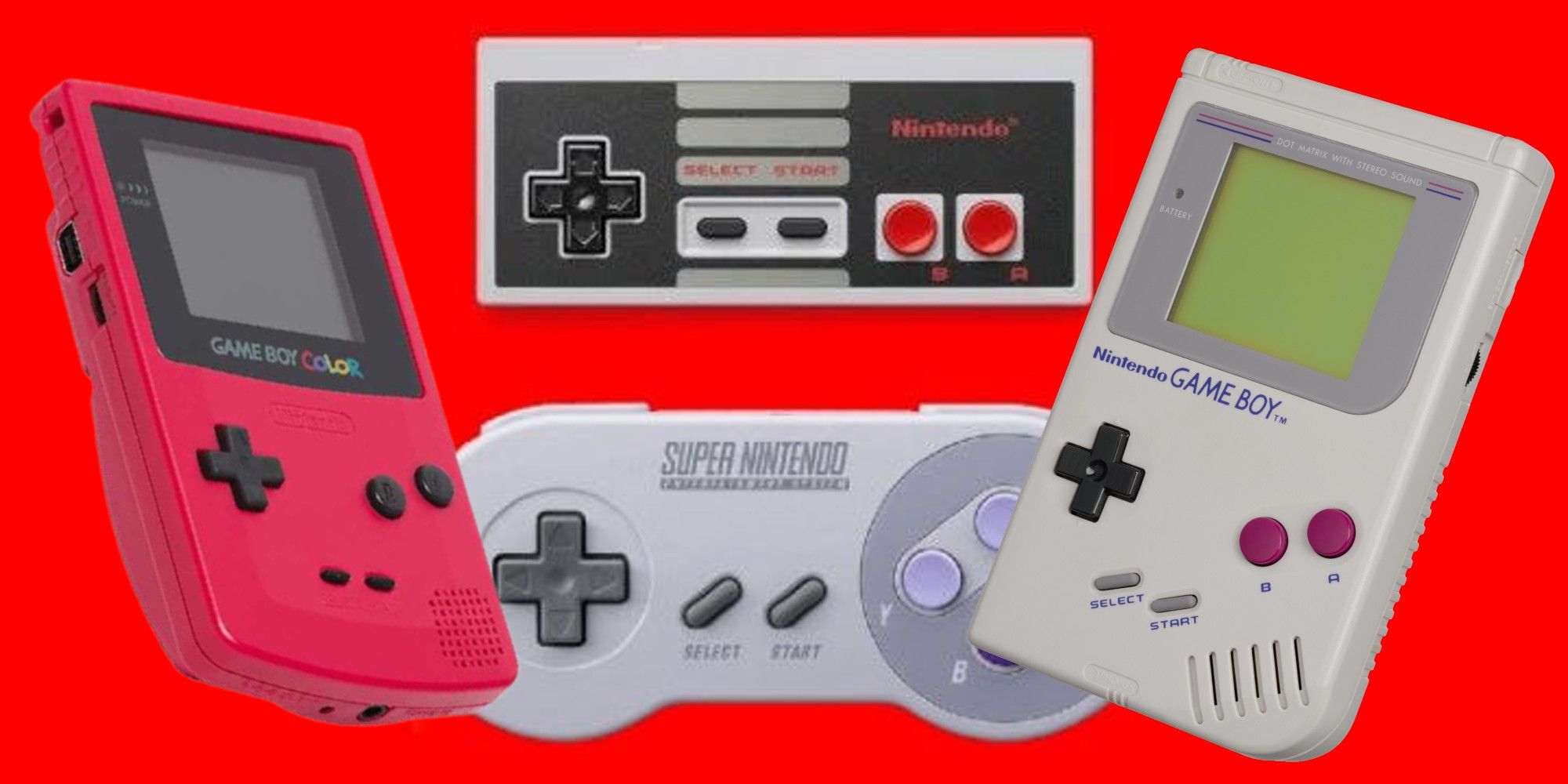 Nintendo first started adding NES games to its online library in 2018, kicking off with 20 and expanding the range over time. 20 SNES games were added in 2019 but no new systems have been added since. A datamine around the same time that the first SNES games were added revealed that four emulators can be found buried in the NSO app. Kachikachi, Canoe, Hiyoko, and Count.
Kachikachi and Canoe were the same codenames used for the classic versions of the NES and SNES, and appear to have been repurposed for adding games to NSO. It seems highly likely that at least one of the remaining codenames is linked to the Game Boy in some way, or perhaps both of them if the Game Boy Color will have its own emulator. That's unlikely, which means Nintendo may have plans to add at least one more collection in the future.
As Nintendo continues to prove via the gradual addition of NES and SNES games to the Switch's online service, it isn't only interested in adding the console's biggest hits. Odds are many of the games available you have never even heard of. That will give hope to any of you out there who played McDonaldland, Mole Madness, Face Ball, or any other Game Boy games you thought the rest of the world had forgotten about.
NEXT: Sonic The Hedgehog Has Its Knuckles, So Who Should Voice Shadow?