The biggest news this week for Genshin Impact players is, of course, the 2.1 update. As the first update since the launch of Inazuma, version 2.1 brings with it two new islands and puzzles, new characters, and fishing. There's a lot to take in, so we break down what you can expect to find in the game, and explore how the new five-star banner character, Raiden Shogun, has dominated the update.
Aloy Slides In PS Players DMs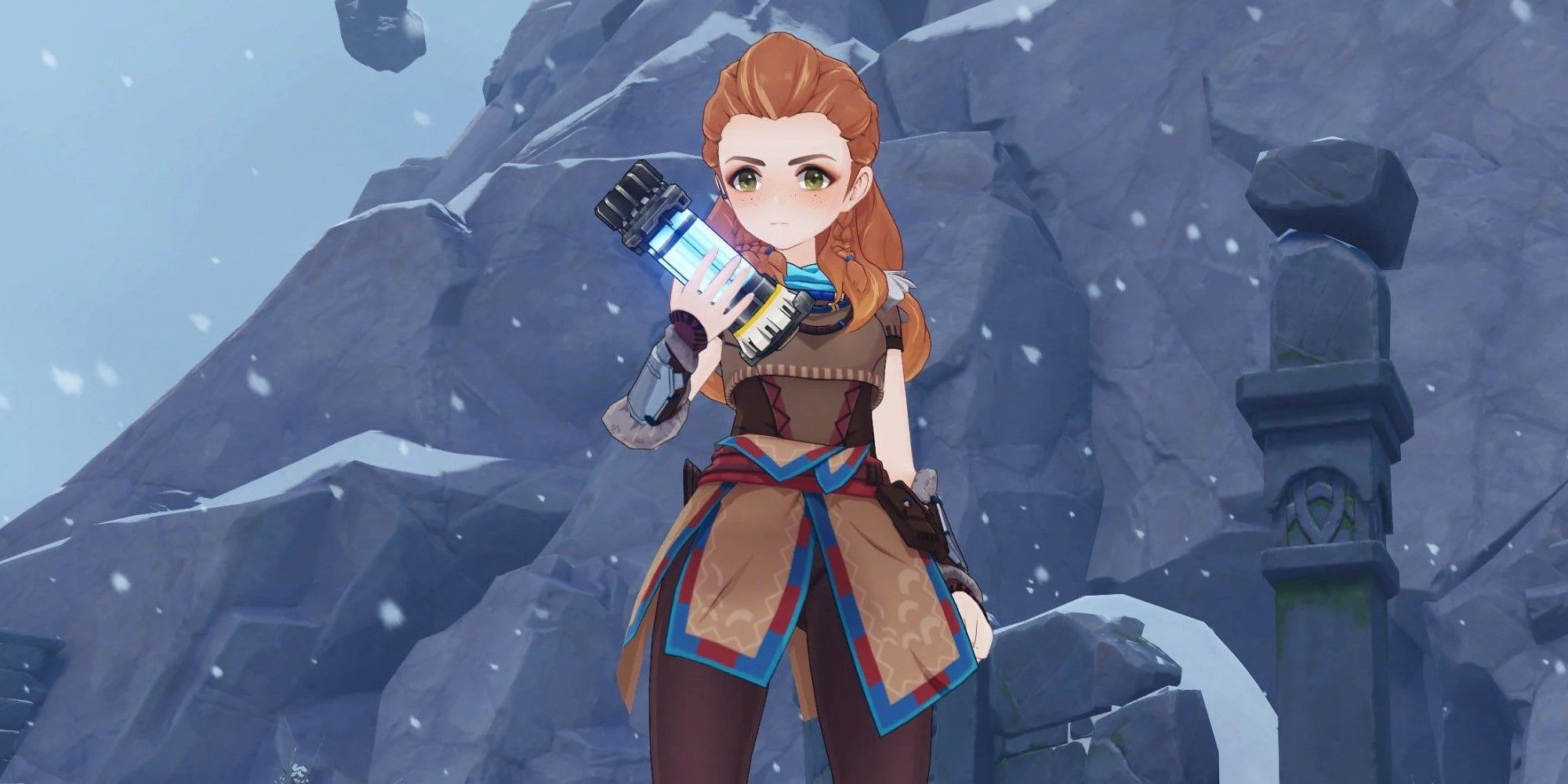 The much-anticipated crossover between Genshin Impact and Horizon Zero Dawn sees those with PlayStation accounts receiving five-star cryo bow user Aloy for free via in-game mail.
Aloy is a unique character in that she's the first ever five-star to be given away for free. She's also the first character to not have a constellation, something that has divided opinions. Due to Horizon Zero Dawn being a Sony property, Aloy is currently only available to those with a PlayStation account. However, she will be available for PC and mobile players in version 2.2, which is expected to release in mid to late October.
For those learning the unique mechanics of Aloy, or those wanting to prepare for her arrival, we have a list of all her talent and ascension materials so you can get collecting. There's also a build guide for Aloy, as well as a list of recommended bows to look out for.
Related: Aloy in Genshin Impact Changes Everything
Raiden Shogun Dominates With Her Boob Sword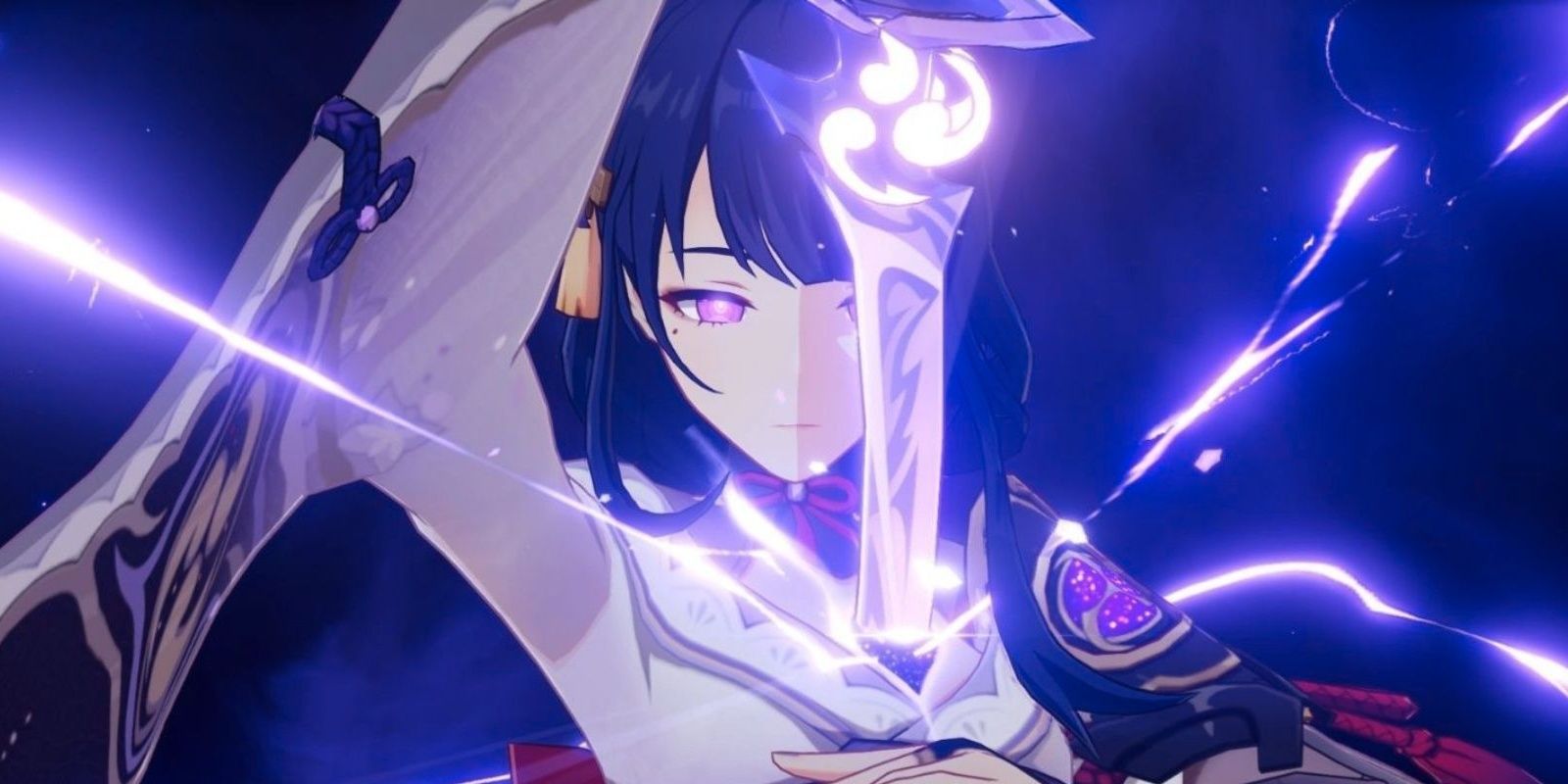 Despite Aloy being unique, it's Raiden Shogun who is currently dominating discourse. The electro polearm user is the current five-star banner character, and she's winning hearts all over the place. Her story is intriguing, her abilities unique, and she can pull a sword out from between her boobs. What's not to love? We've still entirely unsure why she's a polearm user when she has access to this electro sword but the mystery is part of her intrigue.
For those lucky enough to have brought Raiden Shogun home in these first couple of days, there are some polearms you'll want to be on the look out for. You'll also need to start collecting her ascension materials and reviewing the best builds for her.
If you don't have the electro arcon then you can still learn more about her by playing through her story quest, which is available to anyone who has completed the 2.0 Archon questline and can be unlocked for three story keys.
Fishing Is Fun (Nantuck Said So)
One of the biggest new features in the update is the addition of fishing. You can now head over to Katherine at the Adventurer's Guild in Mondstadt and she will direct you to Nantuck, who can teach you the fishing skill. After this, you can gain access to all kinds of interesting rewards by crafting bait and catching fish.
Teyvat has a massive ecosystem of fish to collect, and trading them in can score you a pond blueprint for your Serenitea Pot. You can use your pond to display an assortment of ornamental fish.
Inazuma Expands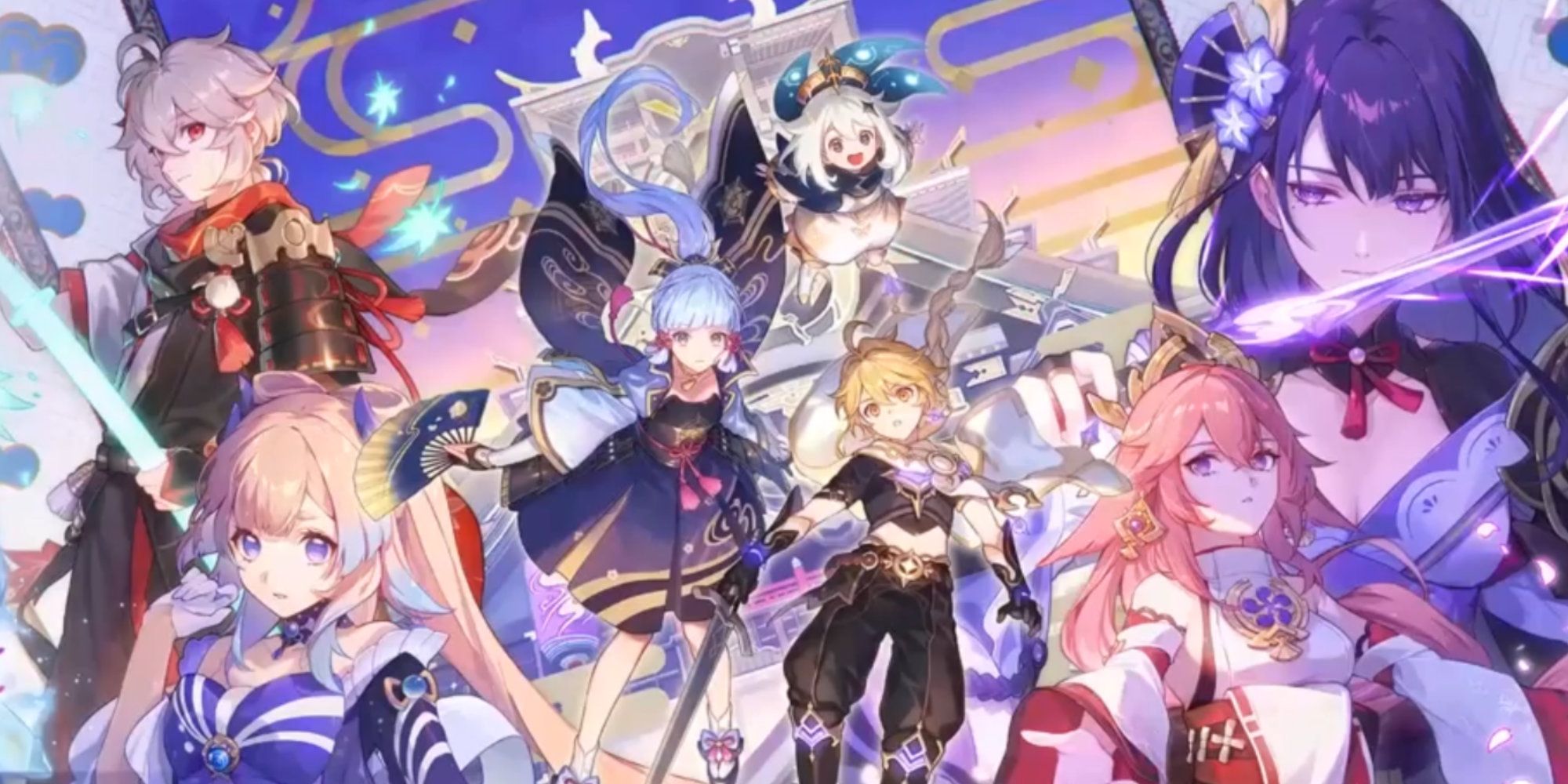 There are also two new islands in Inazuma to explore, Watatsumi Island and Seirai Island. Each brings new puzzles, chests, enemies, and domains. You'll also have more world quests to uncover and complete as well we the next stage of the archon questchain.
Assuming you managed to complete the previous quests, you can continue the main storyline and find out more about the region of Inazuma and its inhabitants. There's certainly plenty to keep players busy for the next few weeks.
Next: Genshin Impact Complete Guide And Walkthrough