It's become very popular to mod characters to look differently for a laugh or two when playing games. Recently a fan of God of War did just that by changing Kratos' full beard into just a mustache for hilarious results.
Posted to the sub-Reddit r/GodofWar, Reddit user u/irish_costumer shared their rendition of Kratos' modified facial hair and just about everyone is losing their minds in the comments. As God of War is a game that takes itself very seriously, it's something of a shock to see Kratos without his powerful-looking beard, especially when it's been replaced with a simple mustache.
RELATED: God of War Director Cory Barlog Buys Xbox Series X to Play Halo Infinite
Commenters have dubbed this new Kratos "Dad of War" and compared him to the likes of other mustachioed characters like Invincible's Omni-Man and Parks and Recreation's Ron Swanson. While it's not a bad look for Kratos by any means, it's certainly odd to see him without the full beard that he's become known for following the most recent game.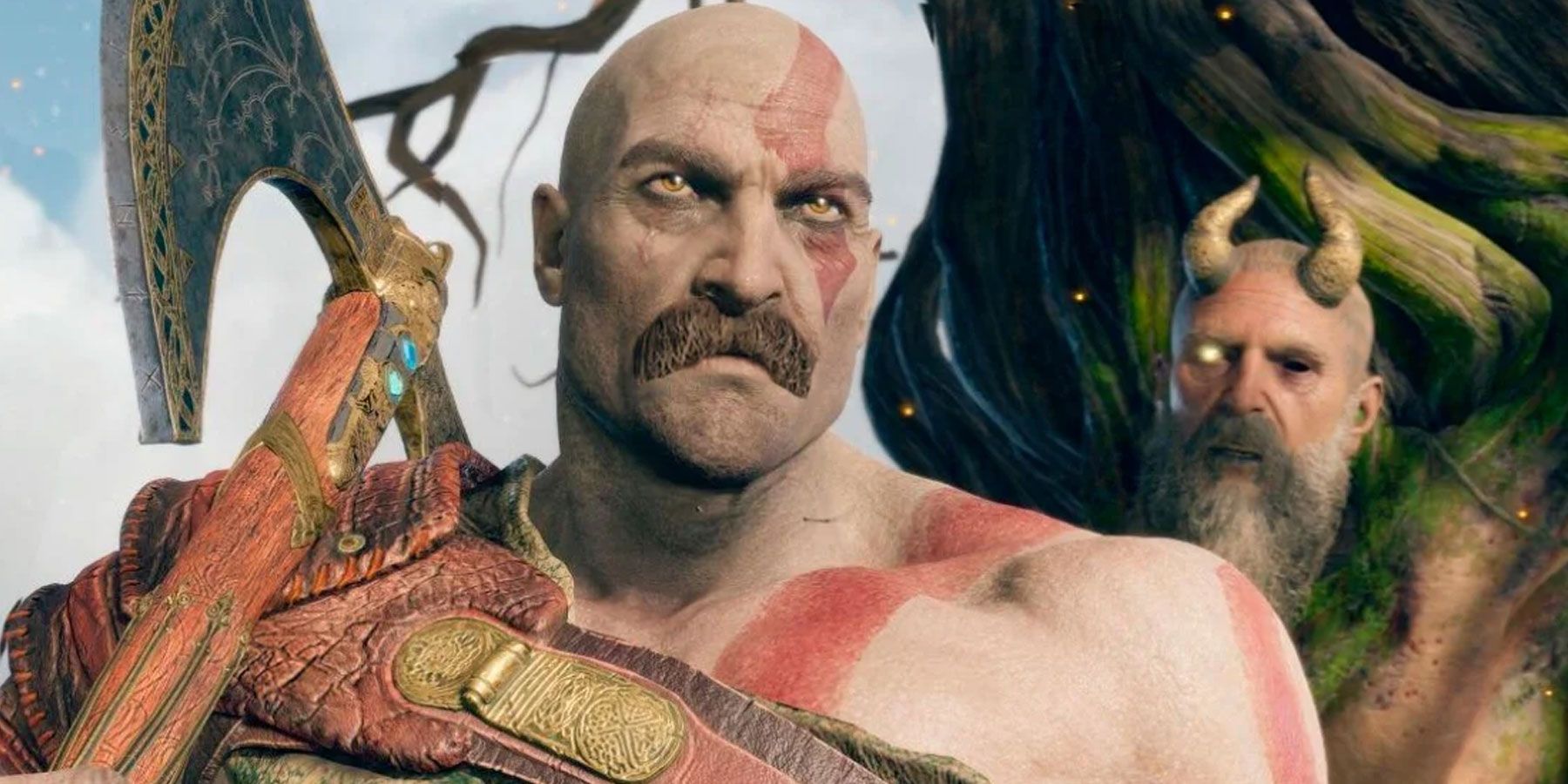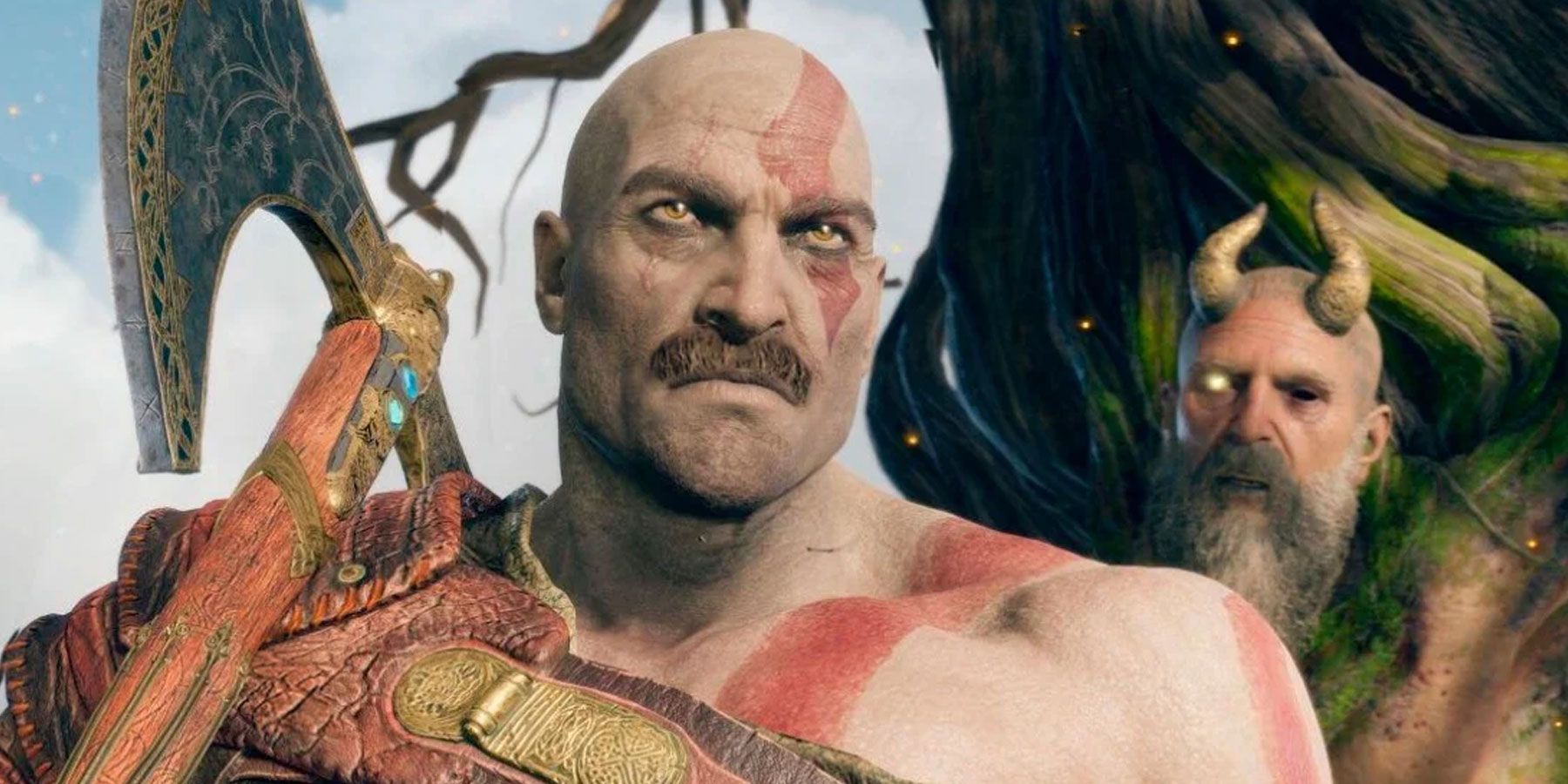 The two images posted by u/irish_costumer give Kratos two separate mustache lengths. The first is a little bit longer allowing the hair to be thicker and look like it could be turned into a handlebar mustache if Kratos had a little bit of styling wax. The second image has the 'stache trimmed above Kratos' lip looking a little bit less cowboy and more modern.
While the mustache has certainly made a comeback in recent years with popular characters like Ted Lasso and Nolan Grayson leading the charge, it still hasn't quite made its way to video game protagonists in the same way just yet. Sure, characters like Solid Snake in Metal Gear Solid 4 and Dr. Robotnik from the Sonic the Hedgehog series have iconic mustache looks, it hasn't caught on in a way that would make it totally normal to be featured so prominently in the upcoming untitled God of War sequel.
u/irish_costumer shared more facial hairstyles that they gave Kratos in the comments linking to three more pictures of him on Imgur. In them, he sports a thick goatee beard, a trimmed version of his regular full-beard, and hilarious mutton chops that make the Marked Warrior look like he came straight out of the American Civil War period. While modding different versions of characters into games has become pretty common, these versions of Kratos are among the best mods out there for God of War and hopefully they make a return in its sequel.
God of War is available on PS4.
MORE: Does Ghost of Tsushima's God of War Easter Egg Tease Anything?
Source: Reddit, u/irish_costumer