Many comic book fans have been awaiting more information on Gotham Knights since it was announced last summer. The latest venture from WB Games Montreal looks to give players a new experience in the world of Batman – one in which they won't actually be able to play as the Caped Crusader. Gotham Knights will instead focus on Batman's many wards throughout the years, with Nightwing, Red Hood, Batgirl, and Robin all being playable characters. The game looks to be an exciting take on the superhero genre, and fans should be able to get some new details in the coming weeks.
Last year saw the introduction of the DC FanDome event, an online show that gave fans a slew of new announcements on all kinds of DC properties. Gotham Knights was one of the many surprises during the show, but since then there has been a severe lack of information around the game. Luckily, fans should get some relief knowing Gotham Knights will be at this year's DC FanDome. After little information and a delay, there are likely to be a lot of questions going into the show, and hopefully WB Games will go over some of the most important answers during its Gotham Knights presentation.
RELATED: Gotham Knights Official Key Art Revealed
What Happened To Batman In Gotham Knights?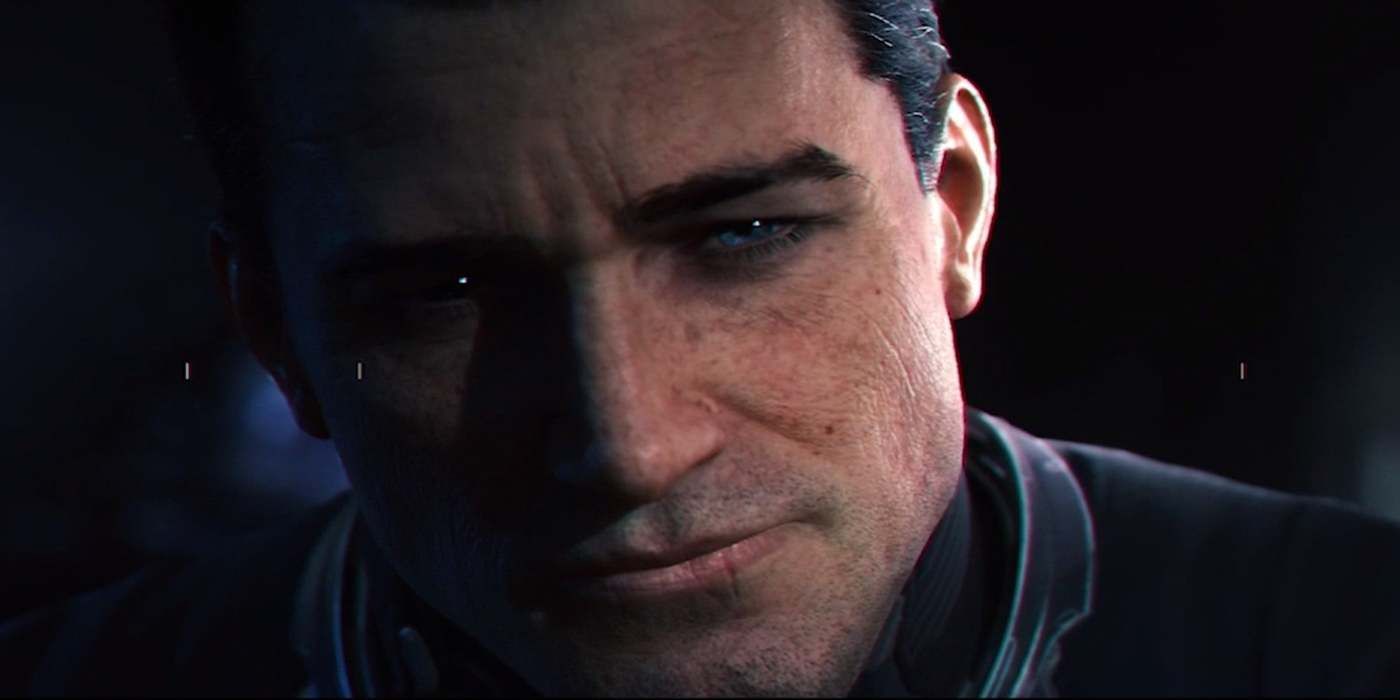 The main hook Gotham Knights led with in its first trailer was the fact that Batman is dead. While the trailer didn't go into the circumstances of his death, it's clear this is what has motivated his many sidekicks to come together against Gotham's crime scene. This still begs the question of how Batman died, and the game will have to explain in some way or another. Many fans will likely be looking for some context at this year's FanDome. It would also be helpful to see how the Batfamily reacts to Batman's death, and how this drives their characters through the main narrative.
What Role Does The Court Of Owls Play In Gotham Knights?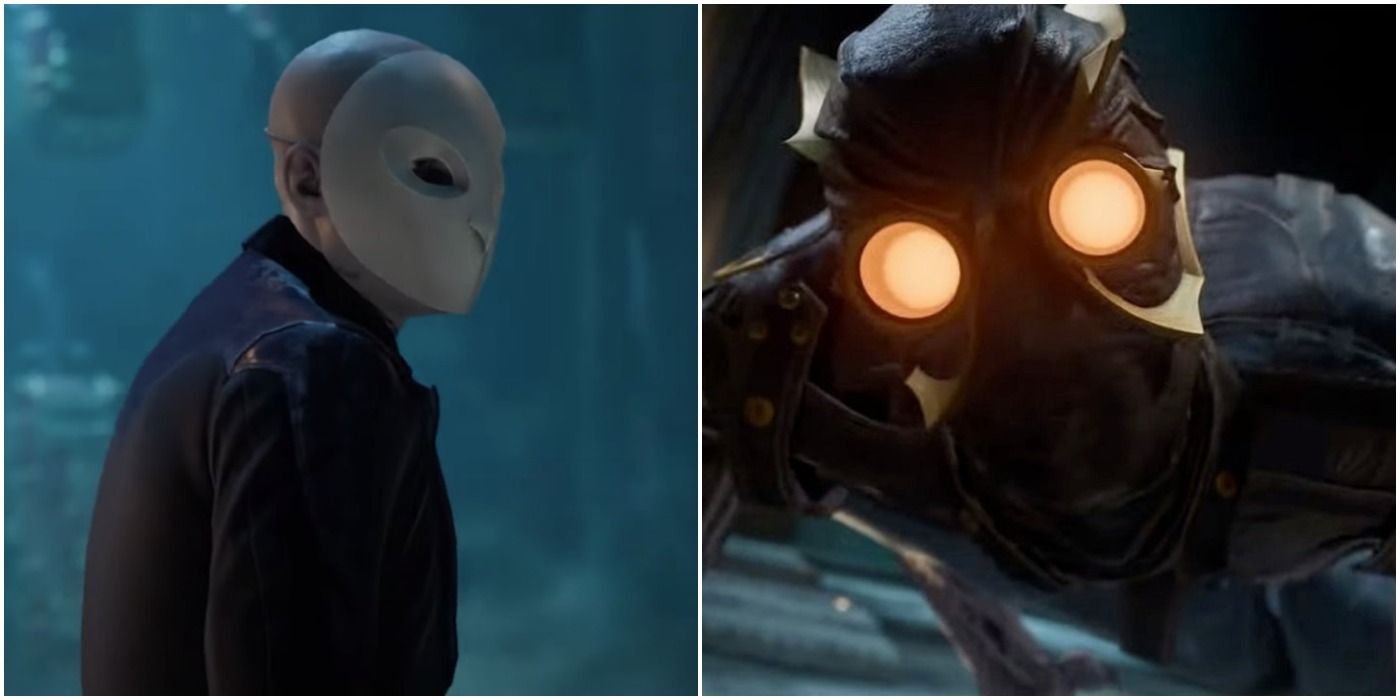 Along with the reveal that Batman is dead in Gotham Knights, last year fans got to see the mysterious Court of Owls would play a central role. Based on its appearance in the comics, there are a lot of questions on what the Court of Owls will do in this game. The group's main conflict with Batman comes when Bruce Wayne attempts to reform Gotham City, threatening its political influence. But Bruce Wayne is out of the picture here, so while it is exciting to see the Court recognized in a game, some clarification on its motivations could help sell the story of Gotham Knights.
When Will Gotham Knights Be Released?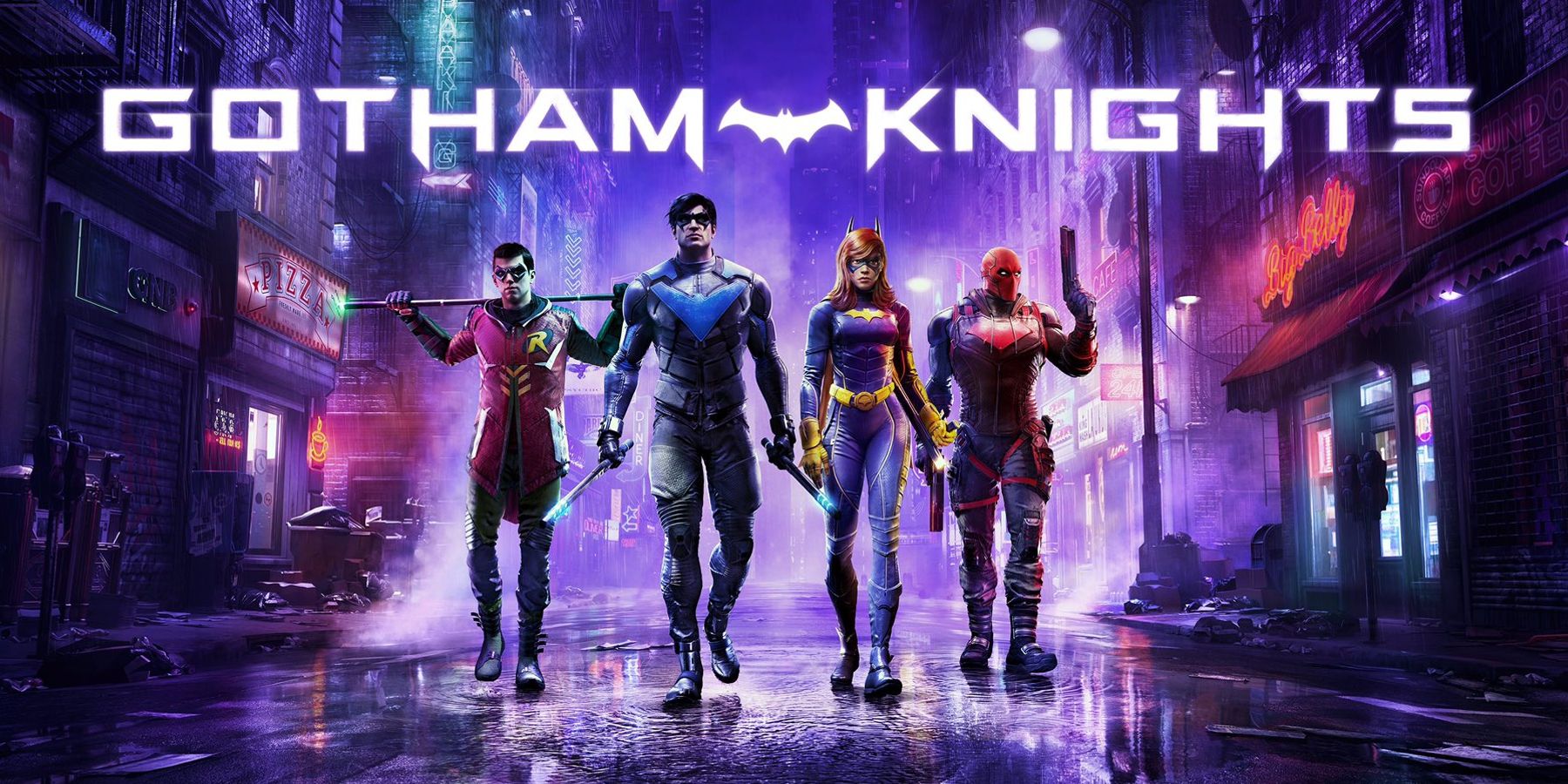 The games industry has been struck by a wave of delays over the past year. Games like LEGO Star Wars: The Skywalker Saga just resurfaced after its most recent delay this spring, and FanDome will be the first major event for Gotham Knights since its delay earlier this year. While it's best that Gotham Knights isn't rushed so players get a good experience, there's bound to be questions regarding its 2022 release window. A definite date might be optimistic considering how developers are still struggling, but a time of year like spring or summer could still lighten some spirits.
Gotham Knights is one of the most anticipated DC projects in a long time, so a lot will be riding on its DC FanDome presentation in October. The co-op structure of Gotham Knights, along with its focus on characters that haven't gotten a lot of attention in games, has made it exciting for comic book fans. Hopefully all questions will be answered when more information is given at the event.
Gotham Knights is scheduled to release in 2022 on PC, PS4, PS5, Xbox One, and Xbox Series X/S.
MORE: Gotham Knights Can't Come Back from Batman's Death