Even the most ardent Rachael Leigh Cook fans might not know that she was almost a member of the X-Men. Looking back at some mistakes the actor made in her career, she recently characterized turning down in the role of Rogue in the original X-Men movie as a "huge misstep."
The X-Men was one of the first in what could be described as a rebirth of the superhero movie. Actors like Hugh Jackman and Anna Paquin were introduced to a whole new audience when they appeared on the big screen as Wolverine and Rogue. However, there was a time when Paquin wasn't the studio's top choice for the part of the power-absorbing heroine. Cook had first dibs at putting on the character's gloves and getting that white streak in her hair.
RELATED: This Will Be The Biggest Challenge For Marvel Studios In The Future
Cook told the New York Times that she turned down the part of Rogue because she didn't want to be in a movie that used green screen. However, she added that once she saw the posters for the movie back in 2000, she knew she'd made a mistake. The He's All That star actually saw the part she passed up to go to her co-star from She's All That. Paquin played the sister of Cook's love interest in the original "ugly duckling turned Cinderella" film. While Paquin likely owes her former co-star a big thank you, Cook blames listening to the wrong people for the reason she said no to the X-Men role.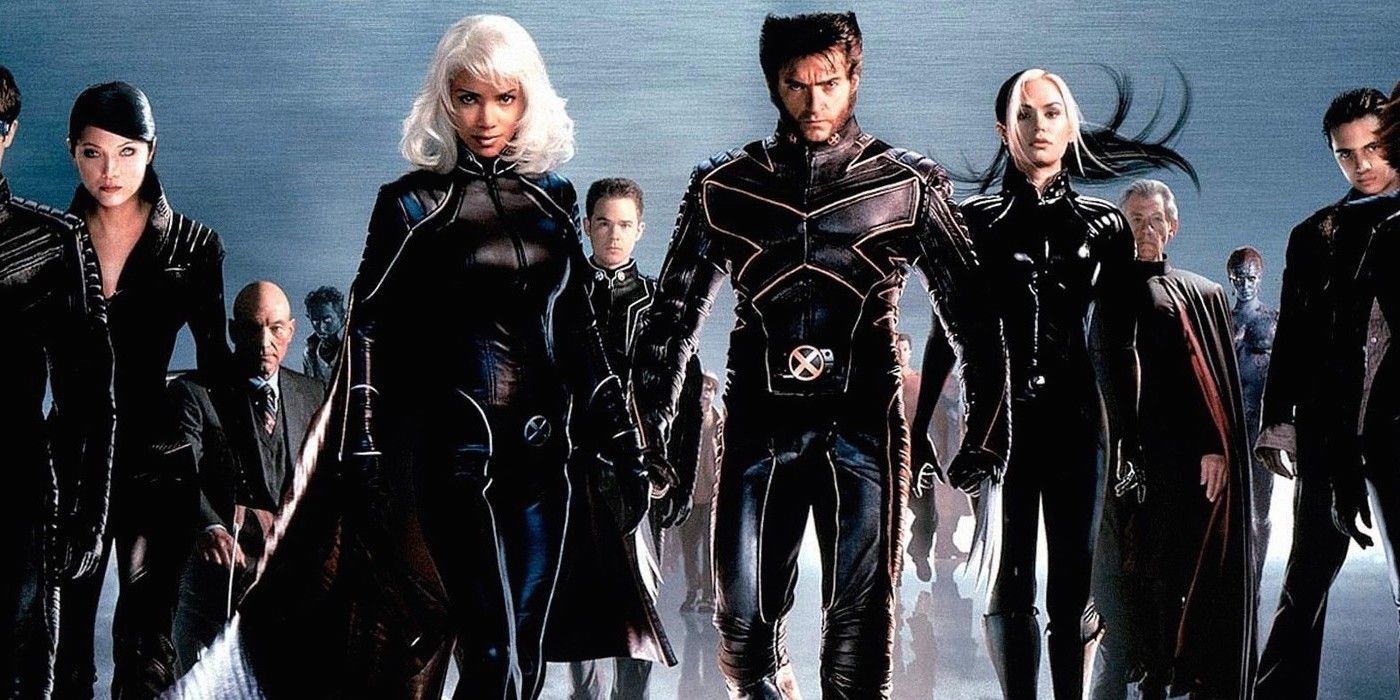 The actor said that back then, people were telling her to stay away from movies like X-Men because they weren't serious enough. In the interview, she said that she now understands that she "definitely" was given some bad advice by the people who were steering her career. Since Cook became a household name in She's All That, she's largely done smaller projects that didn't have anywhere near the kind of budgets that X-Men did. None of the films she's starred in have had the kind of spinoffs that movie had either.
That's doesn't mean that Cook's career has been particularly disappointing. She's managed to continue acting for multiple decades and is becoming a bit of a household name once again thanks to her turn in the reboot of the film that put her on the map.
This time around, a high school boy takes on the same role that Cook did with Laney Briggs. While she might regret not taking on the blockbuster role, she hasn't exactly faded away.
The X-Men films are now available on Disney Plus in Canada.
MORE: Black Widow Is The MCU's Version Of Logan
Source: New York Times