Quick Links
After years of updates, Terraria has reached its final form: Terraria 1.4, the Journey's End update. With the news that it will be arriving on consoles very soon, we're here to tell you exactly how much time you can expect to put into the game.
RELATED: Terraria: Everything We Know About The 1.4 Journey's End Update On Console
There are hundreds and hundreds of items, dozens of different bosses, and loads of unique biomes and creatures. A completionist run of Terraria is quite an undertaking. Here's how long the game takes to beat all the key bosses and how long it takes to "100 percent" the game.
How Long Does It Take To Beat All The Bosses In Terraria?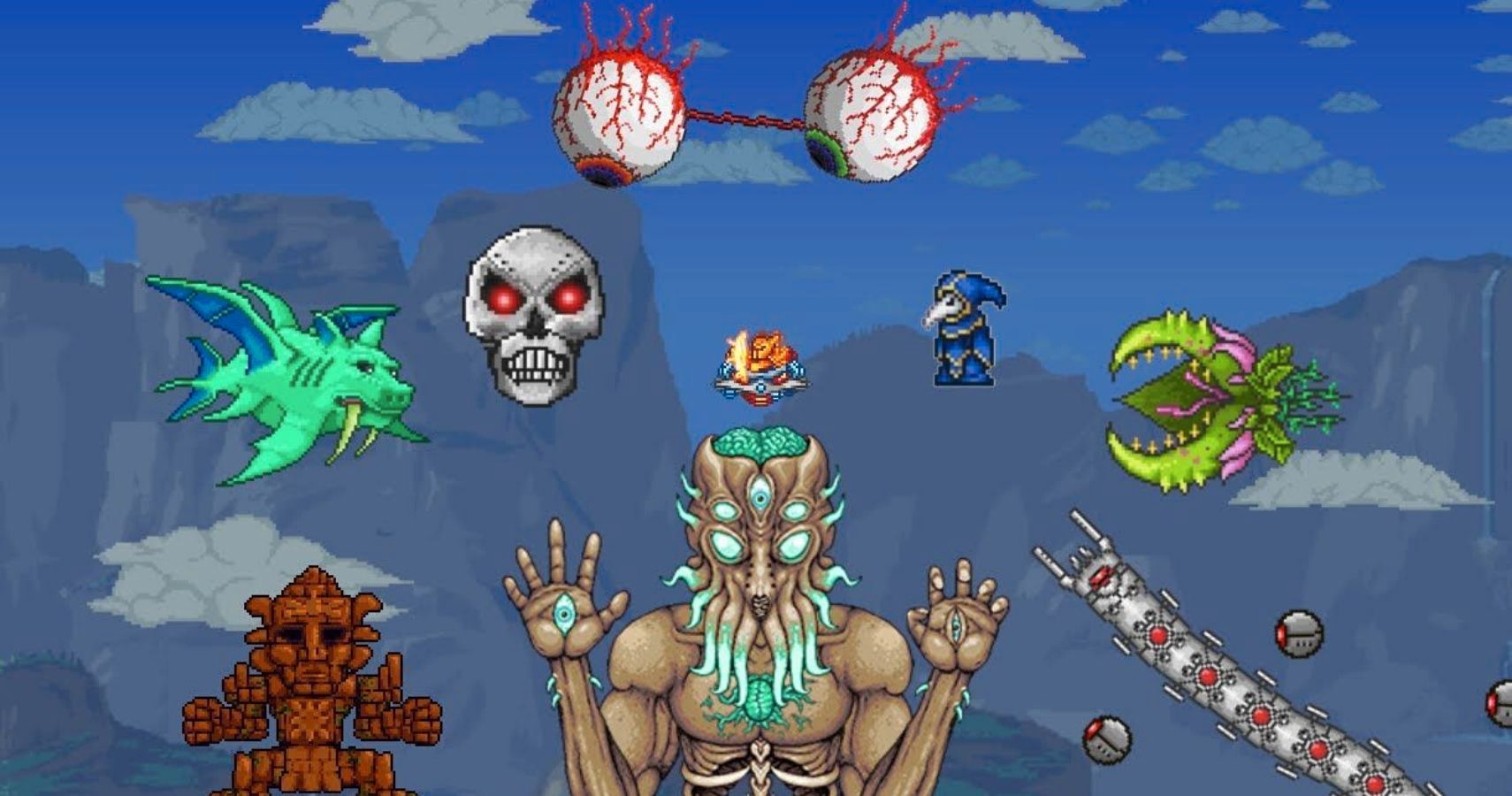 Because there is so much to do in Terraria, it can be quite hard to pin down an exact finish time. Most people will take anywhere between 50-60 hours to defeat the Moon Lord, especially if you're playing for the very first time. The Moon Lord is the final boss in the game.
That number will change depending on whether you're opting for Expert mode or Master mode, though, as the game spikes in difficulty. A lot. Likewise, it will change completely if you want to defeat every boss that isn't crucial to game progression, like Duke Fishron and the Empress of Light.
RELATED: Best Sandbox RPGs To Escape Reality, Ranked
How Long Does It Take For A Completionist Run Of Terraria?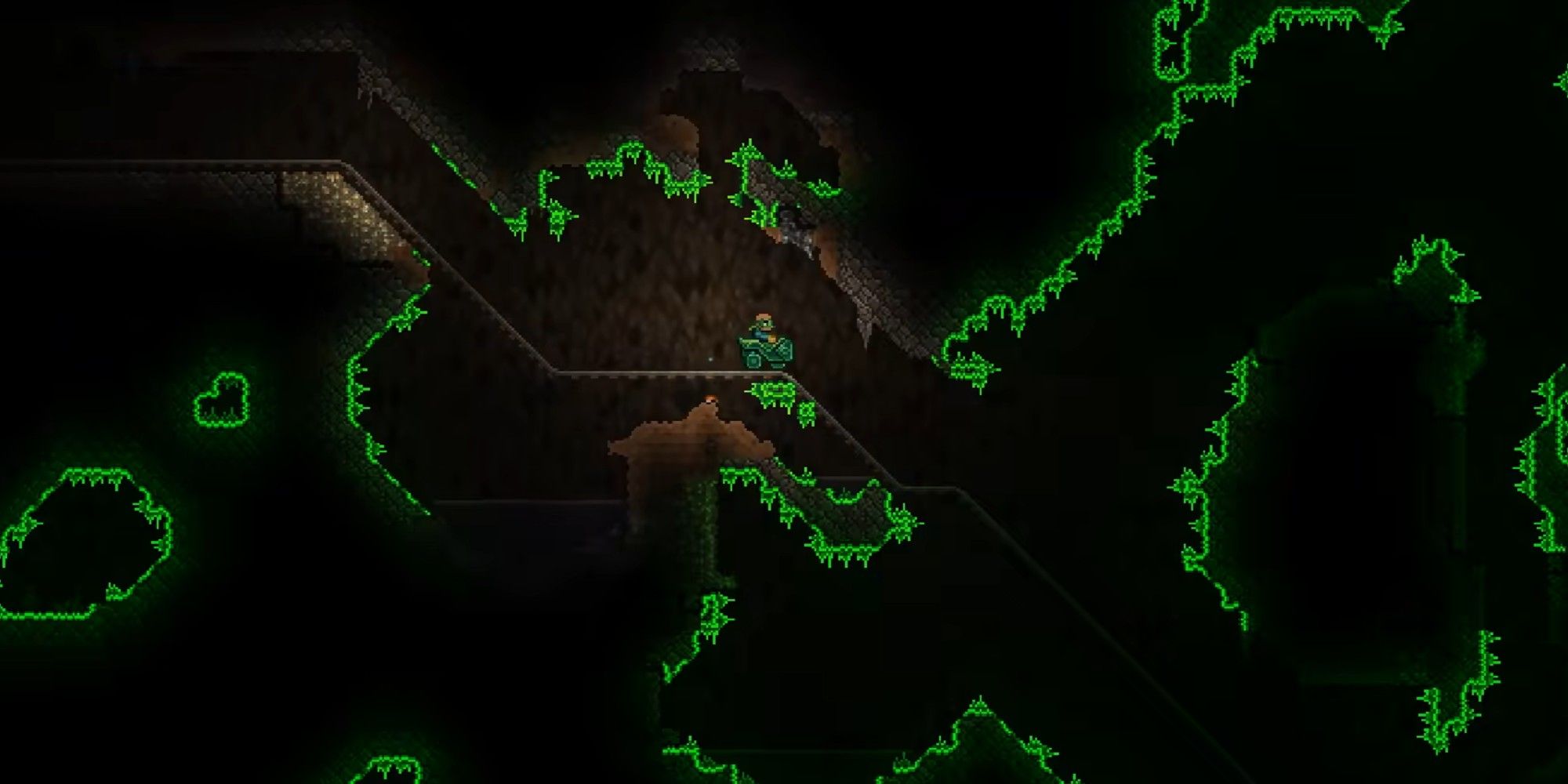 To say that there is easily 500 hours of gameplay in Terraria is no exaggeration. Even the average time to complete everything in the game, with all items, achievements, and boss fights, hovers close to the 200-hour mark.
If you take your time though or spend a while looking over tons of guides for everything in the game (we do have a handy walkthrough, by the way) then it can take up to 500 hours and beyond. Add in the mods and you've got one of the best deals in gaming in terms of cost-to-gameplay.
To get started in Terraria you can also check out some of our other guides:
NEXT: Best Sandbox Games