Life Is Strange: Before The Storm serves as a prequel to the original game. In it, a Max-less Chloe is still dealing with the absence of her best friend when she suddenly forms a connection with the popular Rachel Amber. The two great badass heroines go on an adventure together that is dark and compelling. And in classic Life is Strange fashion, the story includes many twists and turns.
RELATED: In-Game Vs. Reality: What Life Is Strange Characters Look Like In Real Life
So, tonally, it's not too different from the other entries in the series. However, it does differ from both the original game and Life Is Strange 2 when it comes to length. Before The Storm is quite a bit shorter than the rest of the series. But how long is it exactly? Data from HowLongToBeat can help us answer that question.
How Long It Takes To Beat The Main Story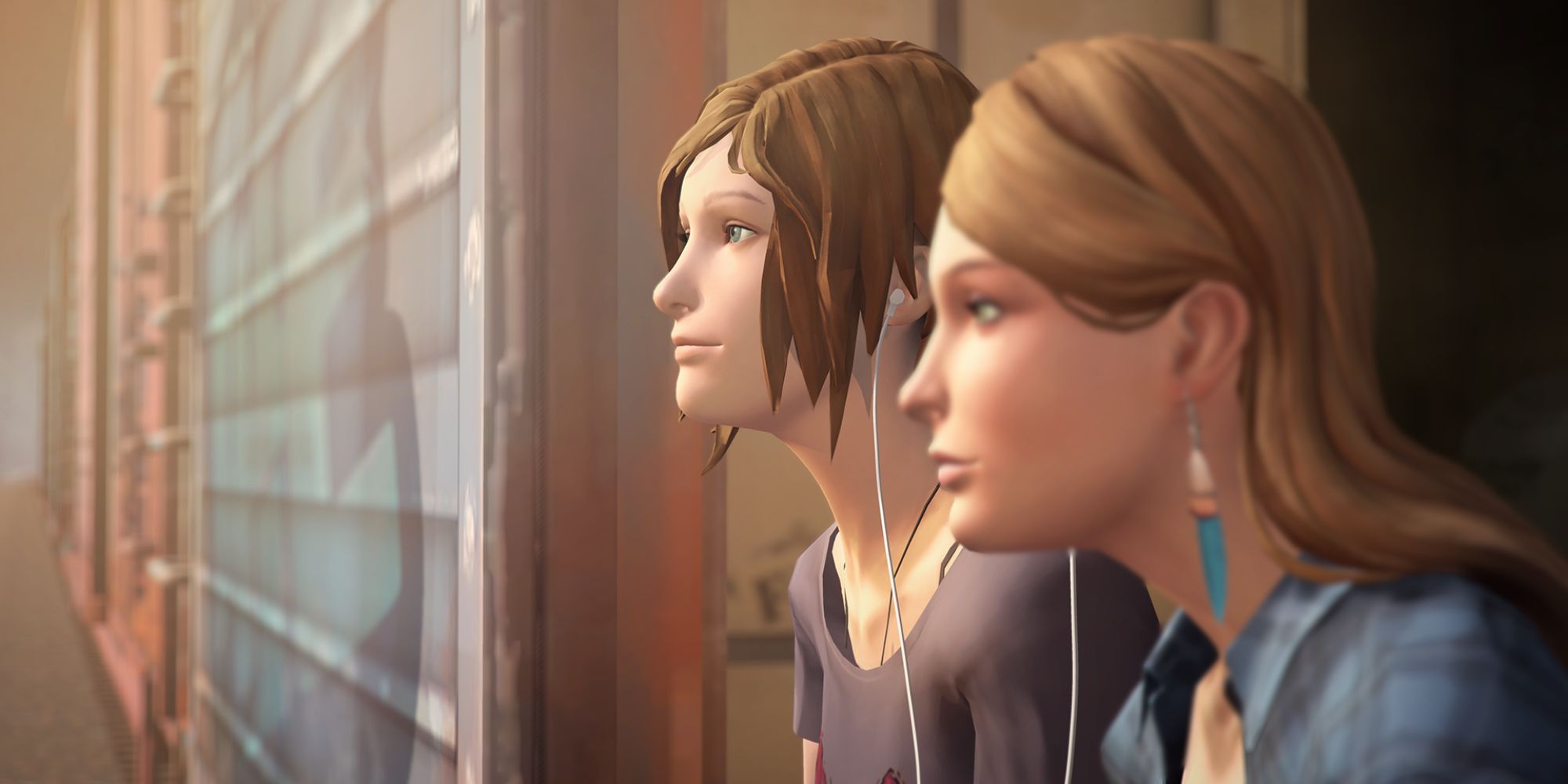 Unlike the two numbered entries in the series, Before The Storm only has three full episodes, which last around 9 hours altogether. However, if you have the deluxe edition of Before The Storm, then you get an extra chapter titled Farewell.
RELATED: Choose Your Own Adventure: Games Where Your Decisions Really Matter
The bonus episode is set even further in the past than the rest of the game as it recounts one of Chloe and Max's last adventures before the latter moved away. It is not a long adventure, though, as it only adds a single hour to the game's playtime. So, anyone wishing to play all of the episodes will need to set aside 10 hours or so.
How Long It Is For Completionists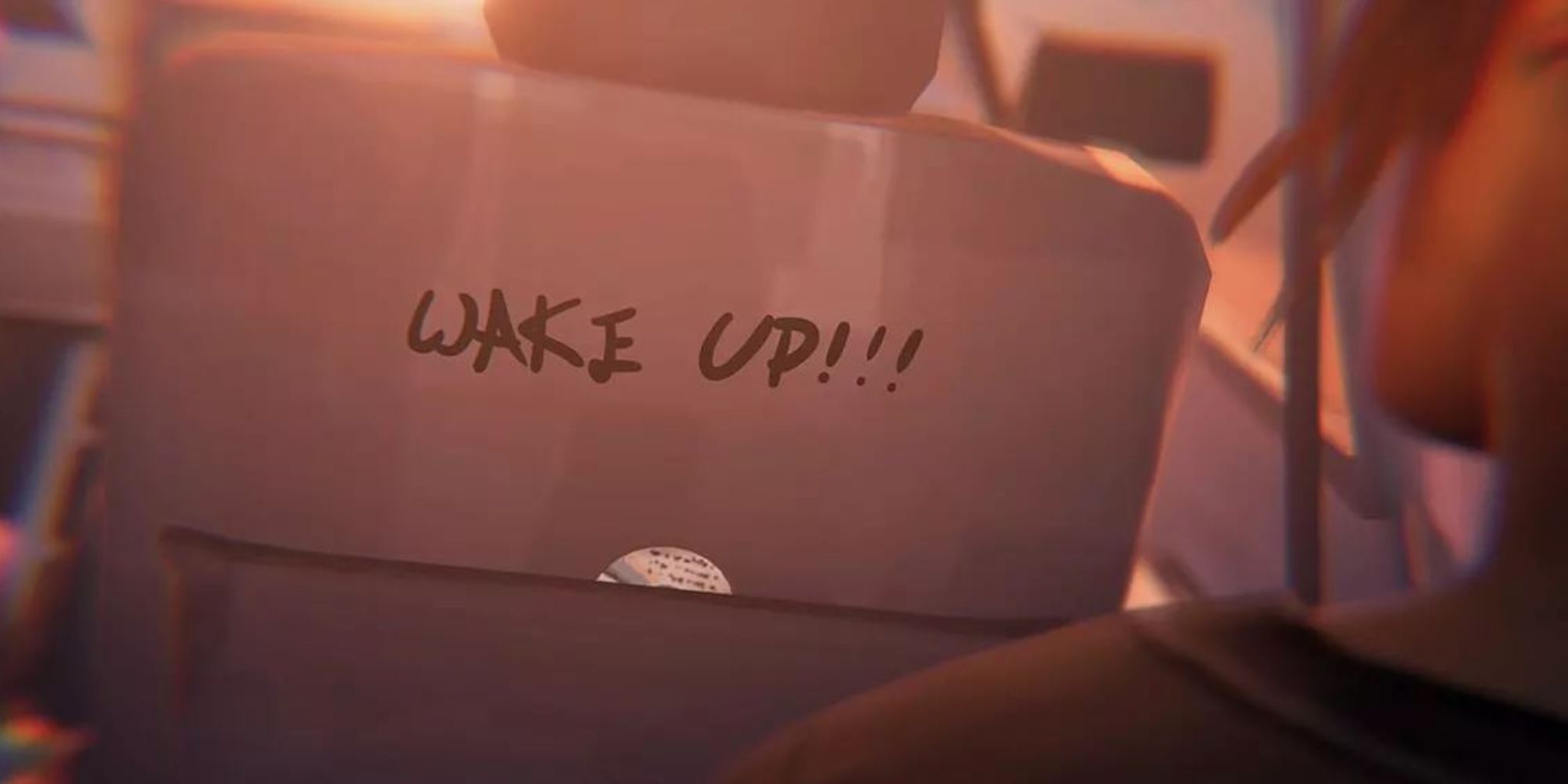 While there's not a whole lot to do outside of Before The Storm's main story, there's still enough to add a couple of hours to your playtime. For instance, in each of the three main episodes, there are 10 opportunities to do some graffiti.
It's easy to miss many of the chances to show your art as they're often hidden. In fact, you may even have to redo some chapters in collectible mode to find them. If you complete all of the graffiti along with the story, your playtime will be about 13 hours. And it's worth it as Before The Storm is one of the best episodic games of all time.
NEXT: How Long Does It Take To Beat Life Is Strange 2?