LittleBigPlanet fans recently had to deal with some bad news, something that has been unfortunately common for the game's community as of late. After the servers were brought down months ago, and almost nothing was said about progress being made to restore them, an official update was released. While the LittleBigPlanet servers for LBP 3 were saved, every other game and platform has unfortunately been abandoned.
With this being such a low point for the LitteBigPlanet series, Sony should strive to restore LBP's positive reputation via a PS5 release. Whether it be through bringing back original developer Media Molecule, Tarsier Studios, or Sumo Digital, there should be a studio working on a proper LittleBigPlanet game. There is nothing like the LBP franchise, as its focus on playing, creating, and sharing knows no limits. With the PS3 and Vita games losing their community levels forever, and only LittleBigPlanet 3 maintaining that history, a new game is a necessity.
RELATED: Sackboy Developer Reportedly Working on AAA Shooter
Why The Server Shutdown Is Such A Big Blow To The LittleBigPlanet Community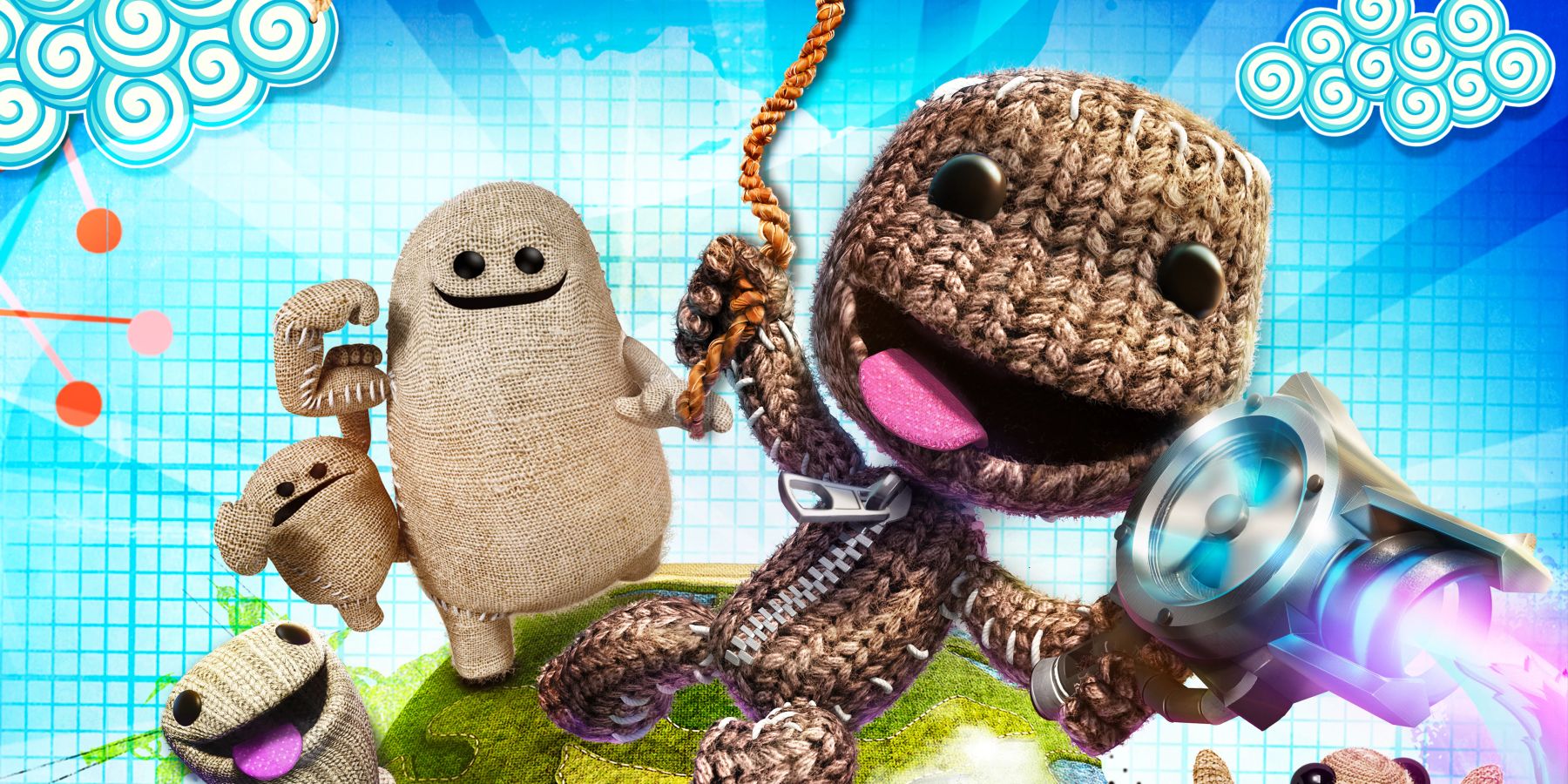 The most devastating thing about LittleBigPlanet's server shutdown is that so many creators lost access to their hard work. Those who only played on the PS3 can no longer log online to access the levels that they made or play those from fellow creators. While they can still make levels offline, they can never share them with the world, as the game's online functionality has been shut down completely. The same can be said for LittleBigPlanet Vita, as just like LBP 1 and 2 it has been forced to go offline.
The PlayStation Vita shutdown is particularly troublesome, as all the published levels are gone forever. While the game's community was undoubtedly smaller due to the platform that housed it, that community still made some spectacular things. Unlike the first two LitteBigPlanet games, though, those levels are kept separate and were not brought over to LittleBigPlanet 3. For those that spent time making exciting things to share with the world, all that hard work crafting props and gameplay mechanics is gone for good.
Levels can take a tremendous amount of time to create, with some players spending days of their lives building a mini-game, puzzles, movies, or even their own series. The forced shutdown removes the "share" element from games that rely heavily upon it, and that is truly disappointing. While keeping players safe from the hackers that broke into the servers is understandably important, and the server shutdown was the right thing to do on the part of Sony and PlayStation, it is hard not to be sad about what transpired.
This is one of many reasons why a new entry in the LittleBigPlanet series is important. As it stands, LittleBigPlanet 3 is now the last bastion for the game's community and all the hard work that has been done over the years. It houses the 10,000,000 levels that have been created by players, but if something similar happens to LBP 3, all that work will be gone for good. A new game could further preserve that history, with improvements also made to justify its release.
RELATED: Sackboy: A Big Adventure Adding Ratchet and Clank Rift Apart Skins
What A Proper LittleBigPlanet 5 Could Accomplish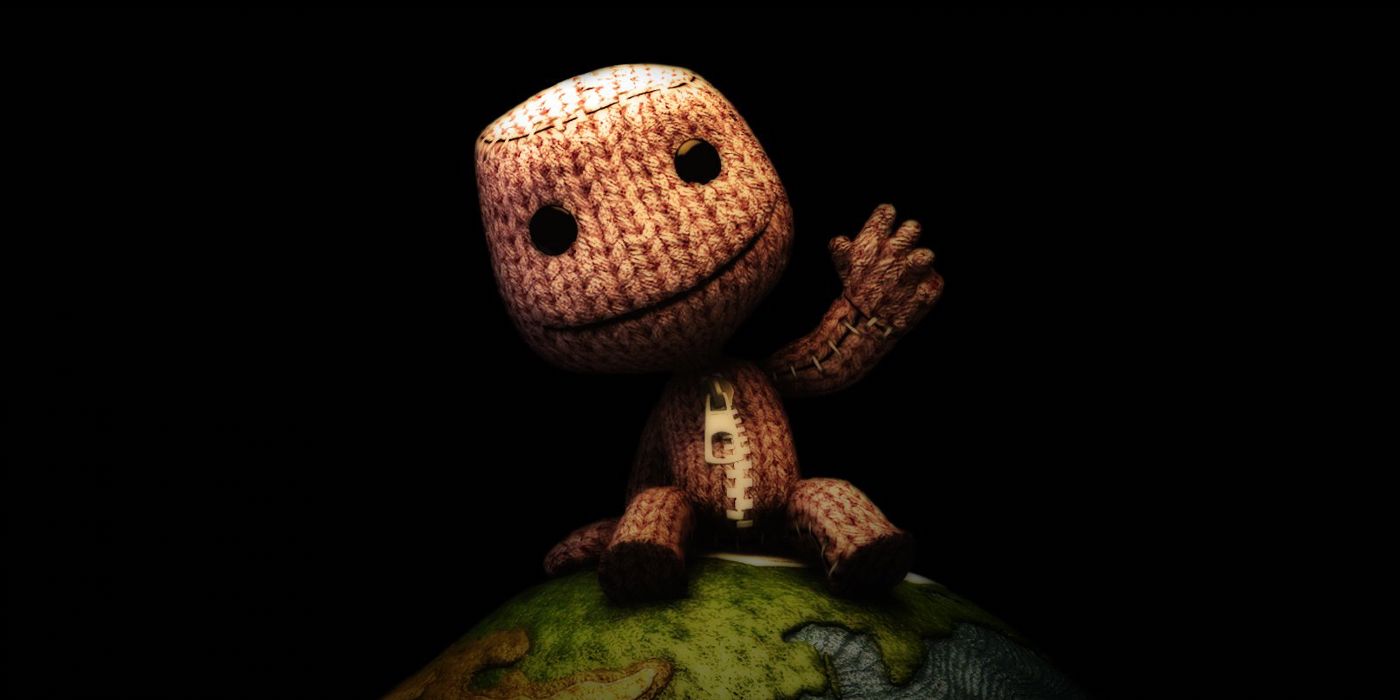 While Sackboy: A Big Adventure reviewed well, confirming that the adorable character can succeed beyond the LBP series, that does not mean that the franchise where he got his start should be left behind. In fact, LittleBigPlanet 4 should be Sackboy's next adventure, with a new era of playing, creating, and sharing being ushered in. With the launch of the PS5 comes a new generation of gamers that deserves to experience a LittleBigPlanet game in its prime, with a busy community and DLC additions constantly being made.
Everything that players loved about LBP could return, with customizable Pods, deep level creation, and co-op play coming back. The other characters from LittleBigPlanet 3, like OddSock, could also return, with more added to provide some fresh gameplay opportunities. The different camera perspective from Sackboy: A Big Adventure could also be given to players, allowing them to make proper platformers more easily than they could in the original games. More camera options could make FPS projects simpler, as they were even harder to pull off in the older titles.
While Media Molecule might not return for this hypothetical project, inspiration should be taken from the developer's hard work with Dreams. That game truly gives creators the freedom to make anything that they want, with some of the things that players have made being beautiful and though-provoking. Whether it is a brief video, a fan-made game, or a tribute to Ratchet and Clank, there is a lot to see in Dreams. A new LBP game would see the community more active than it has been in a long time, with creators new and old hopping on to test out all the tools that a next-generation LittleBigPlanet would have to offer.
A new LittleBigPlanet game could take full advantage of the PS5's features, with ray-tracing allowing environments, props, and Sackboy to look more detailed than ever before. Having some kind of technology in place that updates all the old materials used in the 10,000,000 LBP levels that currently exist would also be great, as it would give players a reason to check out their old favorites once again. DualSense features could even be included, with haptic feedback and adaptive triggers able to add a new level of immersion to levels made by the LBP player base.
Over the years, players have done a stellar job of making everything from sidescrollers to hide-and-seek levels. Long before an official Dead Space remake was announced, players were able to enjoy a 2D version of Isaac's first encounter with a necromorph. Fans remade music from Final Fantasy, while official DLC allowed players to build their own Marvel and Metal Gear Solid adaptations. LittleBigPlanet's legacy is deserving of respect, as the series holds a special place in the hearts of many. An LBP 4 can honor that legacy, giving all the old levels a fresh coat of paint and a new home that is not at risk of being taken away. More importantly, it would inspire a whole new era of creators to leave their mark on the LittleBigPlanet universe.
MORE: Most Difficult PS5 Trophies to Unlock So Far