There are a lot of aspects of Marvel's Midnight Suns that make it unique. For one thing, it's using social sim elements in the style of Persona and Fire Emblem, encouraging players to befriend their teammates as a means of empowering them. It's also retelling the Midnight Sons comic book storyline, which allows it to star some Marvel superheroes who haven't gotten the spotlight in the MCU or recent Marvel games. On top of that, it's a new entry in the tactics genre, which hasn't had a particularly dominant presence in the game industry for a little while now. To be specific, Marvel's Midnight Suns has a card game system where players draw random battle cards to determine each character's options on every turn.
All of these aspects add up to a pretty remarkable game concept. However, the battle cards in Marvel's Midnight Suns inspired some anxiety in fans when they first got revealed. While the deckbuilding system introduces a fun new level of strategy that also helps differentiate Midnight Suns from developer Firaxis' famous XCOM franchise, fans were immediately worried that cards could be bought through microtransactions. Thankfully, Firaxis has confirmed that battle cards won't be obtainable through microtransactions. Midnight Suns surely has a lot more potential fans on its side knowing that players can only improve their decks through the merit of their play and not the size of their wallet.
RELATED: What Marvel's Midnight Suns' Social System Can Learn From Persona
Midnight Suns Discards Lootboxes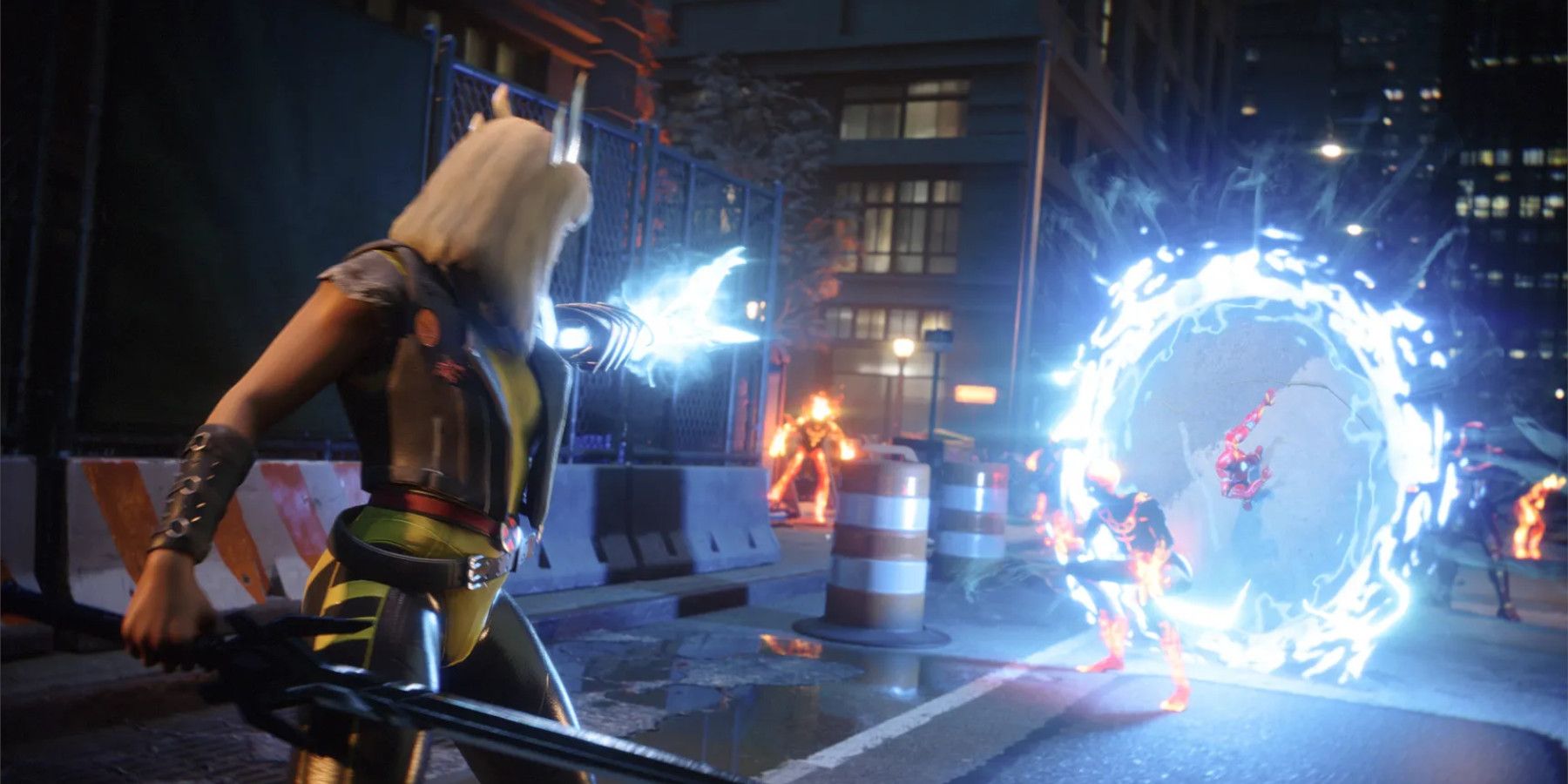 Microtransactions are more common in video games than ever. For free-to-play games like League of Legends and Fortnite, purchasable cosmetics are a natural, necessary source of income for the developers, but microtransactions aren't just limited to free games, or to cosmetics. For instance, FIFA 21 players are highly critical of FIFA Ultimate Team's monetization system. Players can buy packs to get player cards to build their teams with, which means wealthy players can buy in-game power, putting them at a massive advantage.
Thankfully, Marvel's Midnight Suns doesn't have a similar system in place. Even if Midnight Suns is a single-player game, lootboxes or card packs would be a bad look for the game. The Midnight Suns fanbase would inevitably be divided into two warring categories—fans who can buy all of the best cards and cruise through Midnight Suns' hardest levels, and fans who have to earn all of their upgrades in game. The last thing that Midnight Suns needs is frustration and infighting within its own fanbase. After all, fans who can't buy endless card packs would've inevitably turned their frustration to Firaxis as the one responsible for implementing the system.
RELATED: Marvel's Midnight Sun Could be the AAA Entry in the Tactics Renaissance
Midnight Suns' Combat is Self-Contained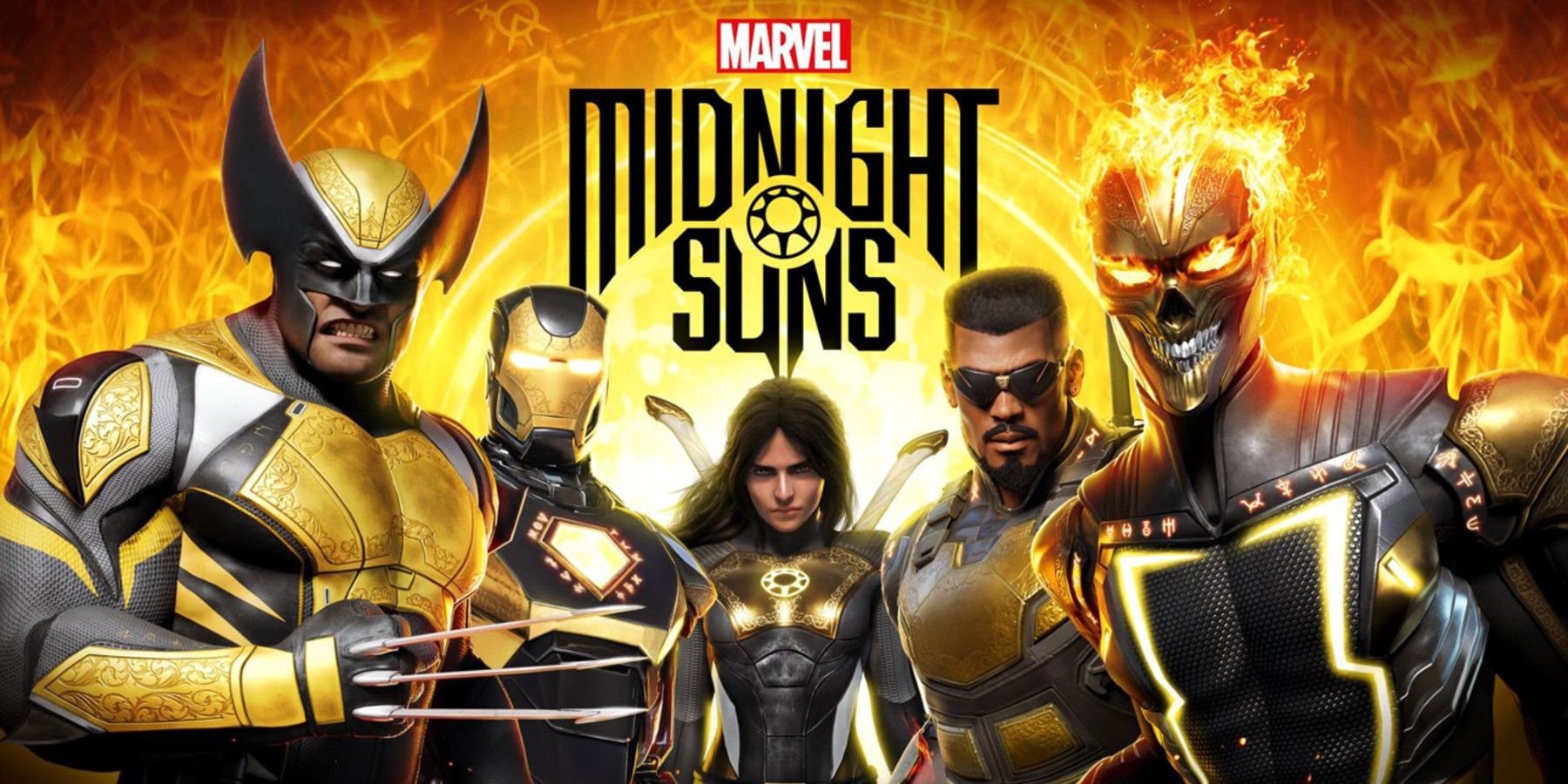 Midnight Suns still raises questions about the future of microtransactions in the game industry. While the official Midnight Suns Twitter account assured fans that there won't be microtransactions, it sounds like some but not all cosmetics will be behind paywalls. Considering the fact that Midnight Suns probably won't be free to play, story-driven design, not every Marvel fan is happy that they can't earn every cosmetic in-game. Although the video game community is more opposed to microtransactions in paid games than ever, they don't seem to be going away completely anyway soon.
Firaxis made the right decision by only making cosmetics available for purchase, though. Midnight Suns' battle cards are a great idea for a tactical combat game, encouraging players to make the most with what they've got and keeping every battle fresh. The last thing that Midnight Suns needs is for its deck-building to be weighed down with purchasable cards, both for game balance reasons and for the sake of the fanbase's support. So far, Firaxis has been very enthusiastic about sharing new Midnight Suns information, giving fans a better picture of the game every day. Hopefully, it goes into more detail about its potential future relationship with DLC and microtransactions soon.
Marvel's Midnight Suns releases March 2022 for PC, PS4, PS5, Switch, Xbox One, and Xbox Series X/S.
MORE: Marvel's Midnight Suns' Custom Character is a Smart Move