Matthew Mercer, the voice actor behind Overwatch's McCree, has commented on his upcoming name change, saying "it needed to be done".
Following the allegations of toxic workplace culture raised against Activision Blizzard last month, several key figures left the company. One such figure was Jesse McCree, the lead designer on Diablo 4 and several other Blizzard titles, who was photographed appearing in the "Cosby Suite" – a hotel room named after Bill Cosby, who has been accused of sexual assault by numerous women over the past decade.
Related: Activision Blizzard Accused Of Obstructing Investigation, DFEH Lawsuit Grows To Include Contractors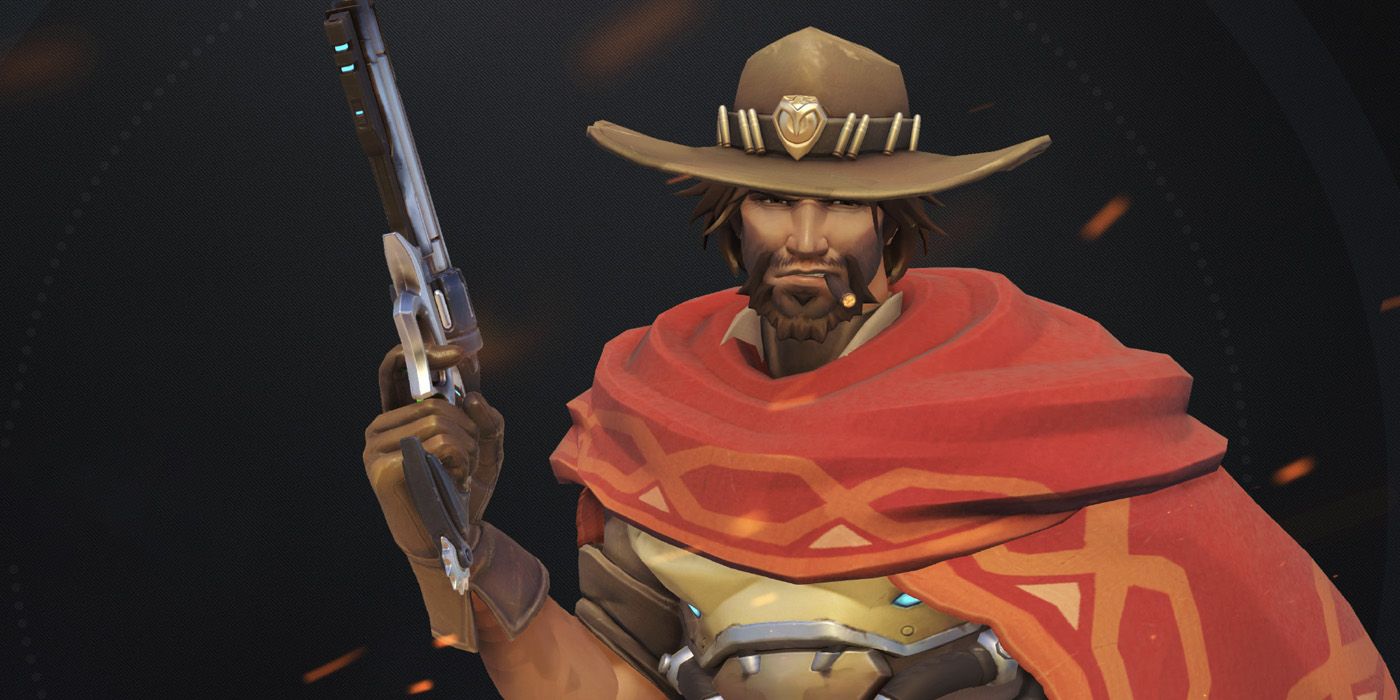 Not only was Jesse McCree a key figure at Blizzard, but he was also the inspiration behind calling Overwatch's cowboy hero McCree. Following his departure from the company, Blizzard confirmed that it is going to be renaming the character and stated that it won't be naming characters after employees again.
When asked about the situation by ComingSoon.net, Mercer said, "I know this is a small consolation, but it's one that needed to be done for a lot of people to feel comfortable moving forward with the story of Overwatch and the characters.
"People have different opinions on it and some can say that it's just a name and that it is ridiculous to change it, but it's a name that also represents a connection to a lot of people's pain and abuse. And if we have the opportunity to make it better and let that lie in the past and let the character live as something separate like it should, then I can't help but be behind that."
Mercer also mentioned that Blizzard directly approached him about the change before announcing it, "They called me and asked if I was aware of the situation and I said, 'I very much am.' And they said, 'As a part of this process, we want to separate this character from the terrible circumstance and give the opportunity to make this right and it's just one small way amongst many that need to be done. We just wanted to call and let you know and make sure you were OK with that."
Next: Despite Its Name, Boyfriend Dungeon's Romance Embraces Bisexuality