The entertainment world has just been rocked by the death of yet another absolute legend. Michael K. Williams, whom many will know from his incredible performance on The Wire as well as almost countless other fantastic roles, has passed away. Williams died at his home on Monday, September 6th. The actor was 54.
Williams' PR representative Marianna Shafran put out a statement regarding his passing, saying "It is with deep sorrow that the family announces the passing of Emmy nominated actor Michael Kenneth Williams. They ask for your privacy while grieving this unsurmountable loss." It's truly never easy to learn of such a tragic event, especially when the deceased was still relatively so young. But he leaves behind a lasting legacy.
RELATED: HBO Max: 10 Best Original Series Available On The Streaming Service
Arguably his most memorable role was that of Omar Little on HBO's The Wire. He apparently impressed the casting director so much that he nabbed the part after only a single audition. Williams' performance was so powerful and impactful that even former President Barack Obama (still a senator at the time) named The Wire as his favorite series with Little as his favorite character. While the role took its toll on Williams off-screen, there's no denying the power behind it and all his well-deserved accolades.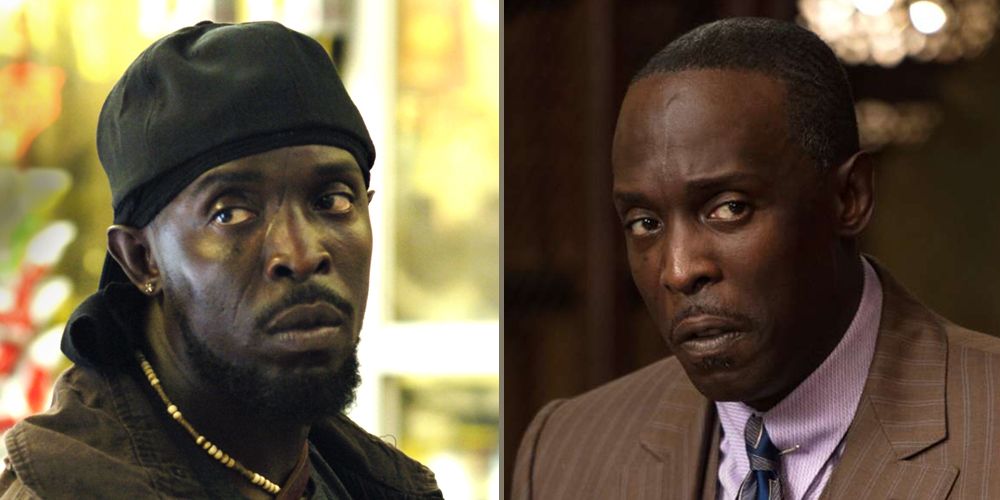 Besides The Wire, Williams also took part in a number of other HBO projects, including Boardwalk Empire as Albert "Chalky" White and recently in the short-lived but still successful Lovecraft Country as Montrose Freeman. His reputation had even gotten so widespread that he earned a short recurring guest spot on Community as Biology Professor Marshall Kane. But one other interesting fact about his career actually involves a role that didn't happen. He was originally slated to appear as villain Dryden Vos in Solo: A Star Wars Story and even finishing most of his filming. However, since he was unavailable to return for reshoots when Ron Howard took over the production, Paul Bettany accepted the part in his stead.
Williams truly made a massive impact on the acting world and on everyone with the privilege of enjoying any of his timeless performances. His iconic run on The Wire would have been enough to embed him in the world's memories on its own, but he took it many steps further by applying that same passion to numerous other projects. Like Chadwick Boseman, James Dean, and many others, he made a ground-shaking impact in a relatively short amount of time.
There's no doubt that Williams would have had plenty more to do in the acting world. But he still leaves behind a lasting legacy that will surely be remembered forever. Rest in peace, Mr. Williams, and condolences to his family during this difficult time.
MORE: Artist Recreates Iconic Avengers: Endgame Moment In Classic Marvel Comic Style
Source: The Hollywood Reporter