Minecraft for Switch was the best-selling boxed game in the UK last week, limiting Aliens: Fireteam Elite's stay at the top of the chart to just seven days.
Brace yourselves, the loaded video game release schedule heading into the holiday season is coming. Actually, it has sort of already begun as was demonstrated by the arrivals of games like No More Heroes 3 and Psychonauts 2. Aliens: Fireteam Elite also launched last week and debuted at number one in the UK boxed chart.
A big deal for the Aliens game, but a stay at the top that has already been brought to an end. GamesIndustry.biz revealed via GfK that Fireteam Elite has fallen all the way down to number 12 during its second week. It has been replaced at number one by Minecraft on Switch. An older game that capitalized on what will be one of the last quiet weeks for a very long time.
RELATED: Aliens: Fireteam Elite Review – In Space, No One Can Hear You MonkaS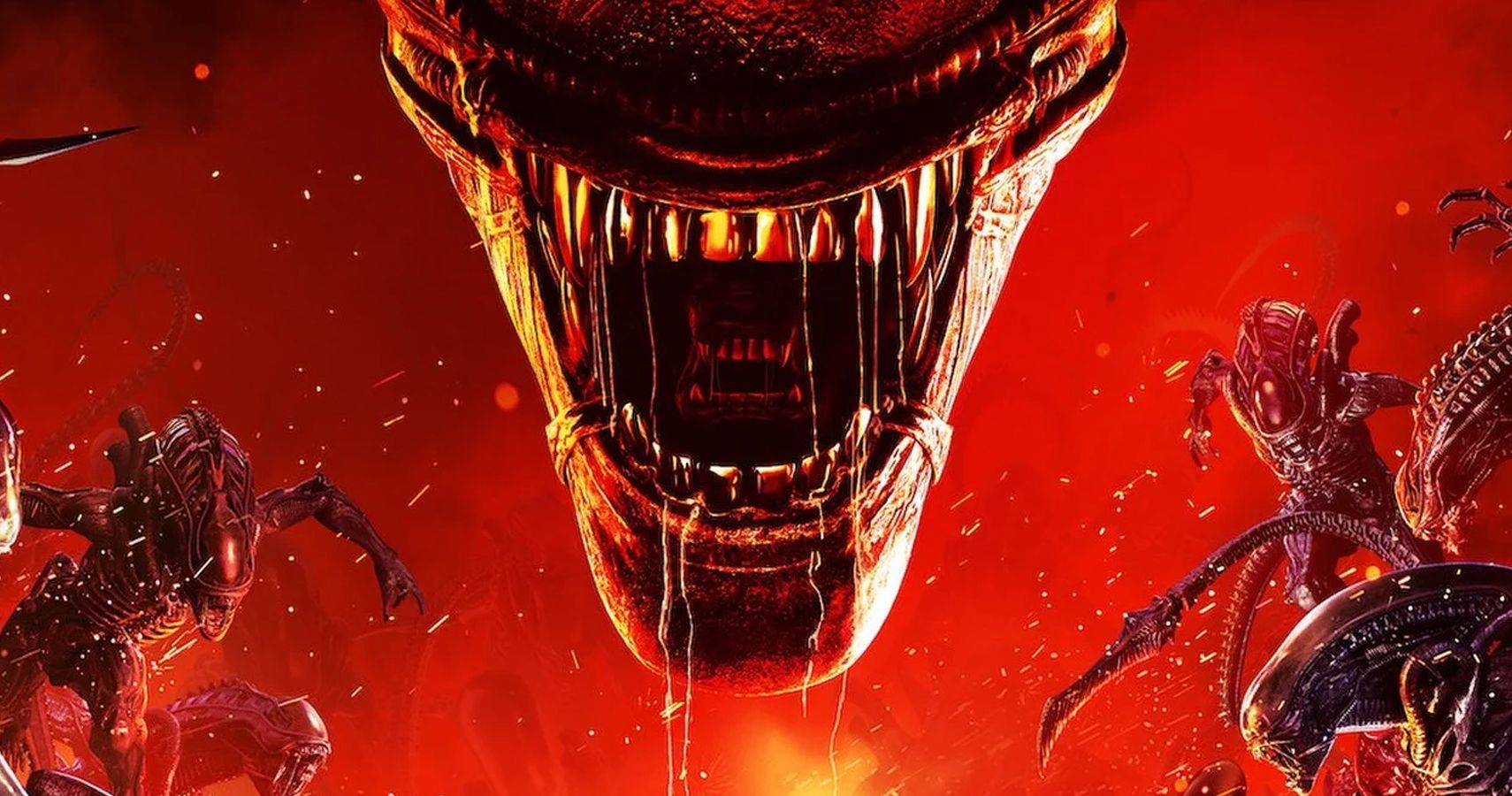 A number of Switch games did that, as a matter of fact. Mario Kart 8 Deluxe was the second best-seller, the third week in a row it has occupied that spot. Animal Crossing: New Horizons and Super Mario 3D World + Bowser's Fury also made the top ten. The highest new entry was The Medium, which hit PS5 for the first time last week, all the way down at number 36.
The rest of the top ten looks mostly familiar. FIFA 21, GTA 5, and Miles Morales are all still there. What does come as a welcome surprise, especially to Square Enix and Crystal Dynamics, is the continued presence of Marvel's Avengers. The game appears to be enjoying a second lease on life almost exactly one year on from its launch, likely fueled by August's War For Wakanda expansion.
Minecraft will have a very tricky time hanging onto the number one spot for a second week. Big releases hitting the market this week include Sonic Colors Ultimate, NBA 2K22, Life Is Strange: True Colors, and most importantly of all, Bus Simulator 21. The releases will be coming thick and fast after that, so if you're currently working on anything from your backlog, now might be the time to wrap things up.
NEXT: WWE 2K22's Delay Has Me Hopeful Things Really Will Be Different This Time