For a AAA developer like Naughty Dog, keeping upcoming development close to the chest is par for the course, especially with the game maker having already run into a recent history with leaks. However, a recent job posting suggests that Naughty Dog might be working on more than the next Last of Us or Uncharted title, with multiple games being developed at once.
It isn't entirely uncommon for a AAA developer to have multiple irons in the fire, as several other companies like Bethesda or Square Enix in the industry have more than one major game currently announced to be in active development. That being said, with Naughty Dog hinting at multiple projects is more than many fans have gotten about new development since the last major title, The Last of Us 2, launched to critical success in 2020.
RELATED: The Last of Us 2 Drawing Shows Joel And Ellie Playing Guitar Together
There are actually several job listings that might hint that Naughty Dog is looking to hire several new team members, with work going towards multiple AAA titles being developed at the same time. The specific wording in one of these listings claims that whoever fills this position will be tasked with designing a roadmap for "one of our upcoming AAA games" as a major responsibility. While nothing has been confirmed, this could be regarding several games rumored to be in development at Naughty Dog, including the multiplayer extension to The Last of Us 2, an alleged new IP titled Stray's Cross, a PC release of Uncharted, or a The Last of Us remake.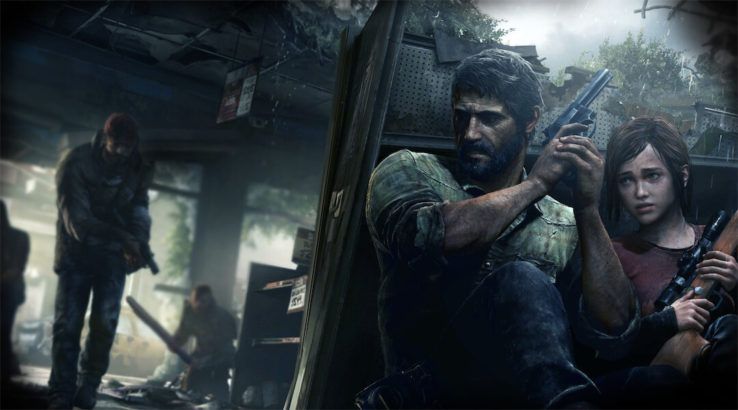 In addition to the job listing that directly mentions any AAA games, there is another posting looking to find a recruiting coordinator as a temporary position. It's likely that this could be hinting at Naughty Dog hiring several positions to fill out the multiple teams needed to keep additional AAA project running at once. For now, there is little information in the way of official announcements from Naughty Dog, though there is room for speculation among fans excited for what to expect from the developer next.
Given the recent history of Naughty Dog leaks, including the massive information drop from before The Last of Us 2 launched, it is likely that the developer will continue to keep future developments under wraps. At the moment, the most reliable information from the developer would be around the development of The Last of Us 2's multiplayer, but even that is currently under speculation for fans. Still, if Naughty Dog is currently working on multiple AAA titles at the same time, this could mean that an official announcement might be coming soon from the developer.
MORE: The Uncharted and Resident Evil Movies Don't Need to Be Good Adaptations As Long as They're Good Films
Source: Naughty Dog