New World's max level is currently set at level 60. There have already been several changes made to the experience requirements to hit that max level, with the numbers still being tweaked over the course of the Closed Beta and into the Open Beta. More changes are likely before the game's full release on September 28th.
RELATED: New World: The Best Build To Level Up Fast
So how long does it take to level up? Is there anything you can do to make the process quicker? Here's everything you need to know about hitting the max level in New World.
How Long Does It Take To Hit Level 60 In New World?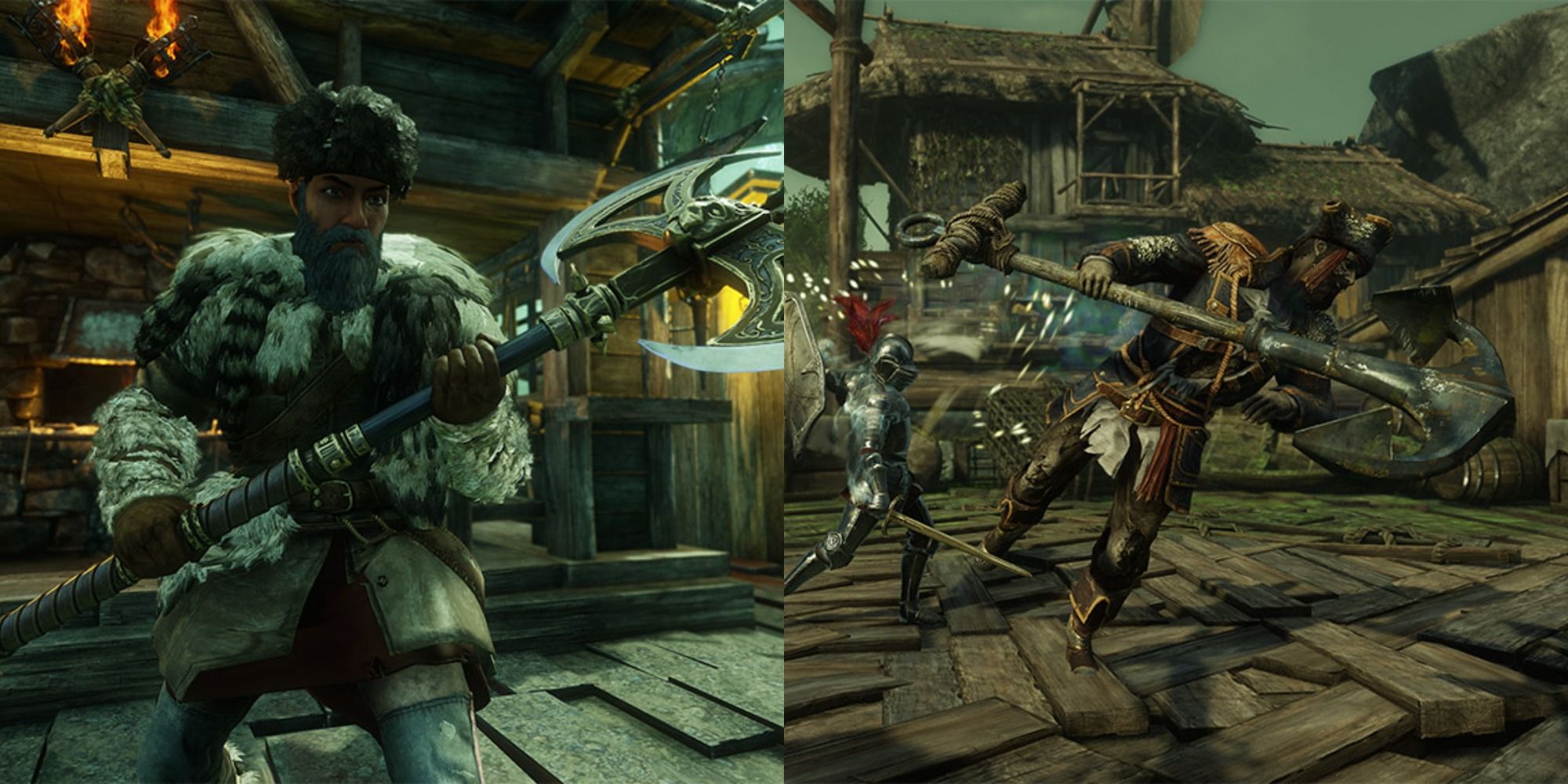 The experience requirements for level 60 in New World have changed substantially over the game's development. Following several beta periods, including the popular closed beta that ran at the end of July, it was clear the devs were trying to get the level balance right.
As it stands, here is how long (roughly) it should take you to hit max level in New World:
Played every beta period and have a decent grasp on the game? You should be able to hit level 60 within 100 hours of gameplay.
Brand new to the game and not sure about every mechanic? It could take you anywhere up to 200 hours to hit max level.
These numbers are based on the closed beta period, via player reports on reddit and through popular Twitch streamers that played the game for hours each day.
This is also subject to change. Ahead of the Open Beta patch notes, we don't know if the developers have made further changes to the experience required to hit max level.
Experienced Vs. New Players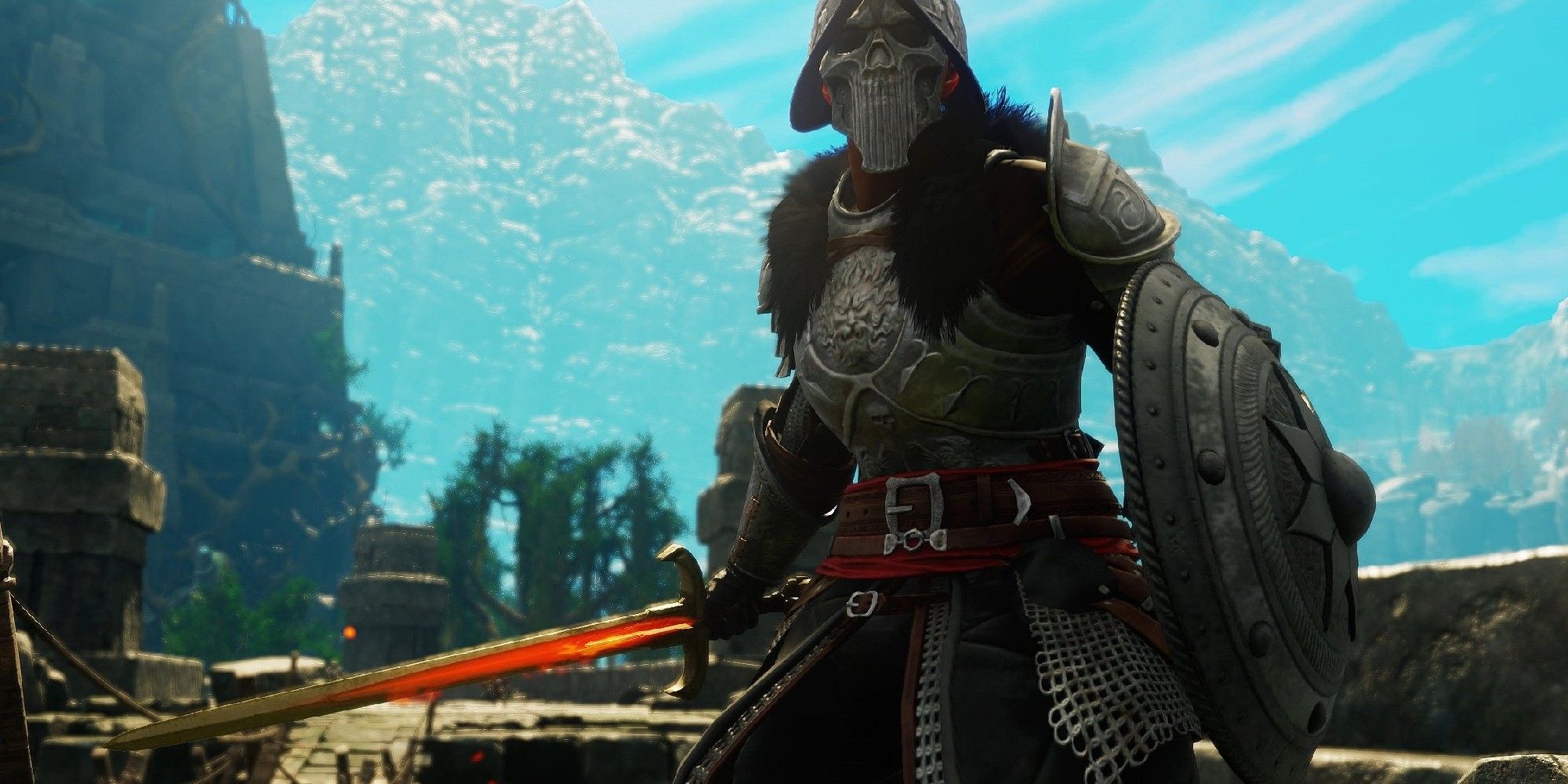 There is such a huge discrepancy between an experienced player and a new player because of the nature of New World as an MMO.
Missions, PvE, PvP, crafting, fishing, faction control…there is a lot to do in New World, and that's based purely on the unfinished Beta build.
You can play the game pretty much any way you want. Spend thirty hours digging up rocks and cutting down trees? Sure, that's fine. But you won't get much experience for doing so.
To get a head start in New World, check out some of our guides.
NEXT: New World Standard Edition Vs. Deluxe – Which Is Better?