Besides the ability to play Nintendo Switch online multiplayer, one of the main perks of the Switch Online service is the free access to retro games. Right now the Nintendo Switch Online free games mainly consist of classic NES and Super Nintendo games, offering an admittedly impressive lineup of titles, including some of the highest-rated and most influential video games of all time. Rumors have persisted that Switch Online would one day expand with games from different platforms, and now it seems that could be happening sooner rather than later.
The rumors started on a recent episode of Nate the Hate's podcast, where insider NateDrake claimed that Nintendo Switch Online is going to add Game Boy and Game Boy Color games to its lineup. Those rumors have since been corroborated by Eurogamer, who has said that it was able to separately confirm these reports, and not only that, but Nintendo may have even more retro platforms it could be adding to Switch Online.
RELATED: Super Metroid Fan Finds Incredibly Rare 'Easter Egg' Using Glitches
It's worth pointing out that Nintendo Switch Online first launched September 18, 2018 with NES games, later expanding to Super Nintendo games in 2019. Some Nintendo Switch Online subscribers no doubt expected Nintendo to add more platforms to the Switch Online lineup in 2020, only for the second anniversary to come and go with no big additions. It's possible that the same will hold true for the third anniversary later this month, but it's also possible that Game Boy and Game Boy Color games could hit Nintendo Switch Online in a matter of weeks.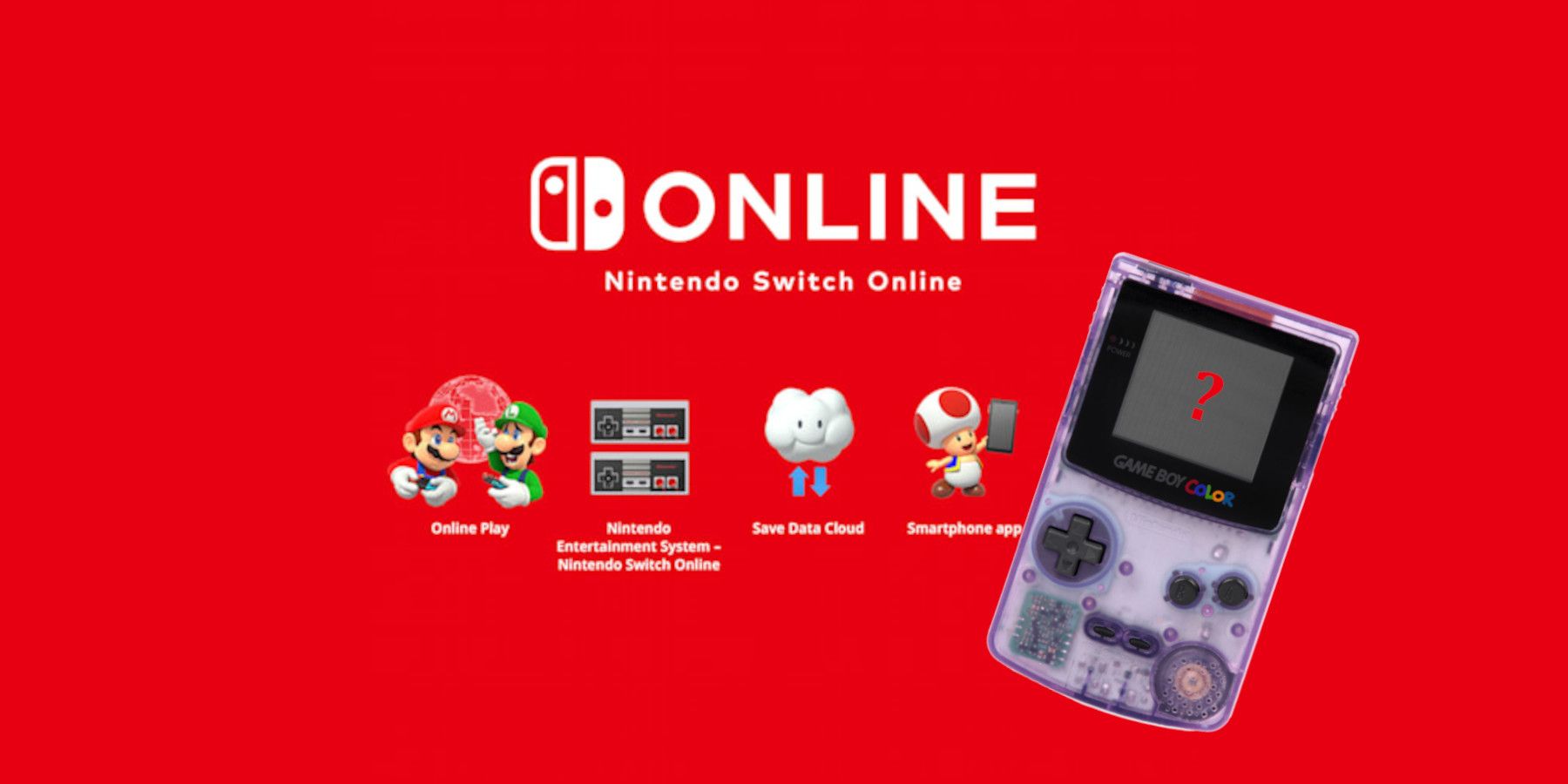 As for the other retro platforms teased by Eurogamer's report, those could be just about anything. Switch datamines have hinted at various other consoles potentially getting added to the Swtich Online lineup, though one that seems like it should be a priority would be Game Boy Advance. If Nintendo were to add Game Boy, Game Boy Color, and Game Boy Advance games to Switch Online in one fell swoop, it would potentially drive more sales for one of its upcoming games.
Metroid Dread launches in October and is the first 2D Metroid game in nearly two decades. Metroid Dread finishes the story that began with the original Metroid game on the NES, but there isn't a way for fans to experience the full story on Switch at the moment. Metroid and Super Metroid are available to play on Switch Online, but Metroid 2: Return of Samus, Metroid: Fusion, and Metroid: Zero Mission are nowhere to be found.
Besides potentially creating more Metroid fans, adding these retro games to the Nintendo Switch Online lineup would also potentially keep people subscribed to the service. Nintendo Switch Online subscriptions are an annual affair, and so it stands to reason that there are many subscribers whose subscriptions will be running out soon. An influx of retro games from platforms other than the NES and SNES could be just what Nintendo needs to retain its current subscribers as well as bring new ones into the fold.
MORE: Nintendo Switch Online Should Offer More Exclusives
Source: Eurogamer