Nintendo is banking on Metroid Dread as one of its big holiday releases. With Metroid Dread just over a month away, many fans of the series and those interested in the new title will likely be clamoring to play through older games to prepare. Even though an understanding of the previous games and plots is not necessary to enjoy the game, like with many other Nintendo titles, it definitely can't hurt to play them.
However, Nintendo has not made it very easy to play these older titles. On Nintendo Switch, only the original Metroid and Super Metroid are available through the subscription service Nintendo Switch Online. Currently, only select NES and SNES games can be played through this virtual console, despite the Wii U also having access to games from the N64 and Game Boy. With the next 2D Metroid game nearly out, there seems like no better way to drum up hype than opening up the back catalog of Game Boy, Game Boy Color, and Game Boy Advance titles on Switch.
RELATED: Metroid Dread's Returning Boss May Indicate Bigger Threats to Come
Where to Play Every Metroid Game
Nintendo has a history of shutting down fan projects and emulation services, despite many of these fan projects being done out of love, not making any money for the creator. The Metroid series has been left in the dark for nearly two decades now, but a rumored upgrade to Nintendo Switch Online just might be enough to earn back some goodwill.
When compared to Xbox Game Pass, and even Playstation Now, Switch Online's old game service is not extensive. Only two consoles are supported, the NES and SNES, and while they are excellent consoles in their own right Nintendo could be doing much more. Furthermore, some really big titles for each console are missing such as Earthbound and Super Mario RPG.
Fans of the Metroid series will have to get their hands on some old hardware or try their luck with emulation services if they want to replay old titles before Metroid Dread releases. The first and third games in the series can be accessed through Switch Online, though it isn't recommended for new fans to start with the NES title. Instead, they should seek out a Game Boy Advance or Game Boy Color to play the rest of the 2D games: Metroid 2: Return of Samus, Metroid Fusion, and the remake of the first game, Metroid: Zero Mission. Zero Mission and Fusion can be played on the Wii U's virtual console for $7.99 each. Meanwhile, the first-person Metroid Prime games will need either the original GameCube or a Wii/Wii U.
RELATED: Watch Every Metroid Dread Trailer So Far
Adding Game Boy to Nintendo Switch Online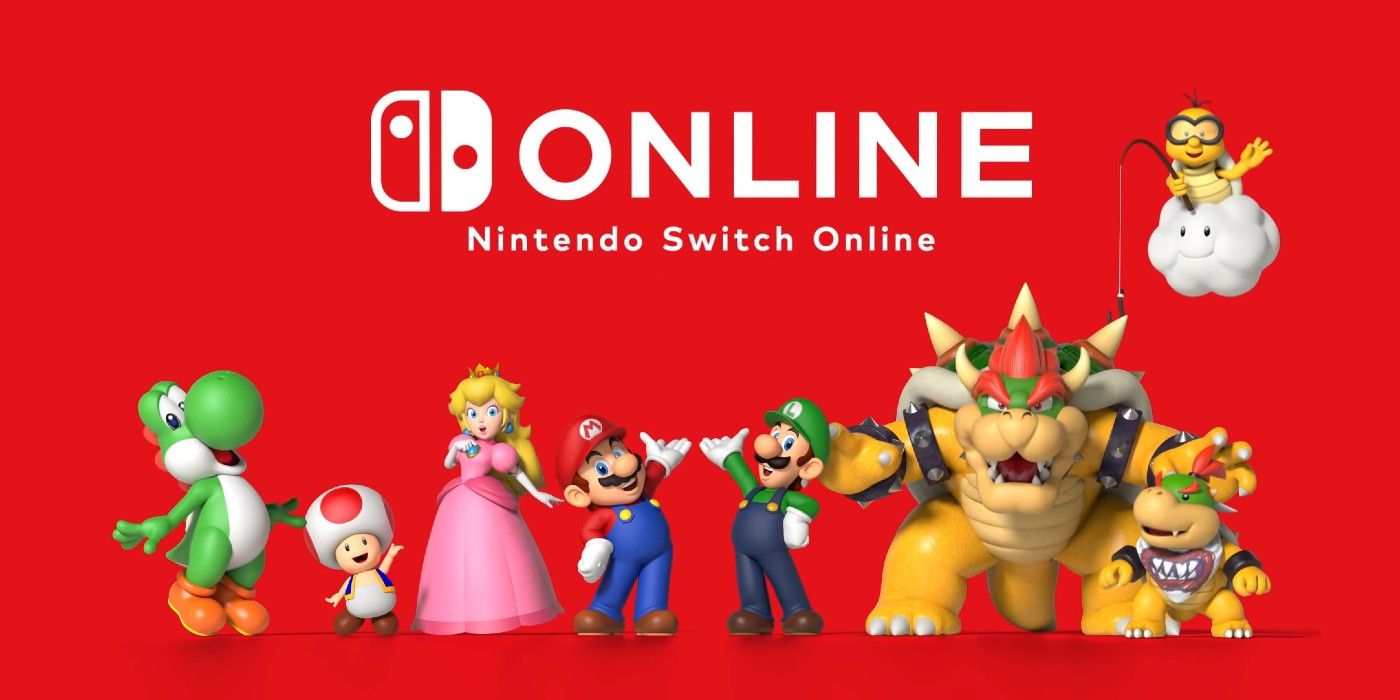 With remakes and remasters being done by Nintendo's competitors and third-party developers, the company should realize how much gamers want to replay older titles. However, it seems unlikely that Nintendo would release a physical USB version of the Game Boy as it did with the NES and SNES Classic, especially due to the still-ongoing chip shortage.
A rumored upgrade to Switch Online suggests a virtual approach will be taken for Game Boy titles instead. This upgrade should include the original Game Boy, the Game Boy Color, and the Game Boy Advance. As the upcoming Metroid Dread is a sequel to Metroid Fusion, which released on the Game Boy Advance, it makes the most sense to include that handheld console in particular.
Even if Nintendo starts out with a small selection of Game Boy titles, it would be a massive step toward convenient ways to play. The move would also garner a lot of positive press for the company, and likely many new subscriptions. Given that Metroid Dread is one of the biggest first-party releases this fall, Nintendo should to do everything in its power to ensure it is a success for the franchise. Bringing old Metroid Game Boy games to Nintendo Switch Online would not only further increase the intense amount of hype, but also give players something to play before and after beating the game. It's an easy decision, and one that is hopefully being seriously considered as rumors suggest.
Metroid Dread releases October 8, 2021 for Nintendo Switch.
MORE: Nintendo's History of Spoiling Its Own Games Should Be a Cautionary Tale