Nintendo released Pokemon Sword and Shield in 2019 and players continue to receive additional in-game goodies. Pokemon trainers now have two new freebies to look forward to regardless of if they're playing Sword or Shield.
Well-known Pokemon wiki Serebii recently shared the news that Pokemon Sword and Shield owners would be receiving two free Pokemon soon. These Pokemon can be acquired by opting into the PokemonTrainers Club newsletter by September 25 at the latest. The two Pokemon included with the newsletter in October are Dada Zarude and Shiny Celebi.
RELATED: Pokemon Video Shows What Legendaries Look Like Compared to Original Sprites
Pokemon fans will regularly get all information regarding their favorite series in the PokemonTrainers Club newsletter. This includes news about the main titles and spin-offs, the anime and its movies, and the Pokemon trading card game. Promotions that include free Pokemon such as the Dada Zarude and Shiny Celebi are also occasionally released through the newsletter, making it an essential subscription for players who want to be crowned PokemonMaster.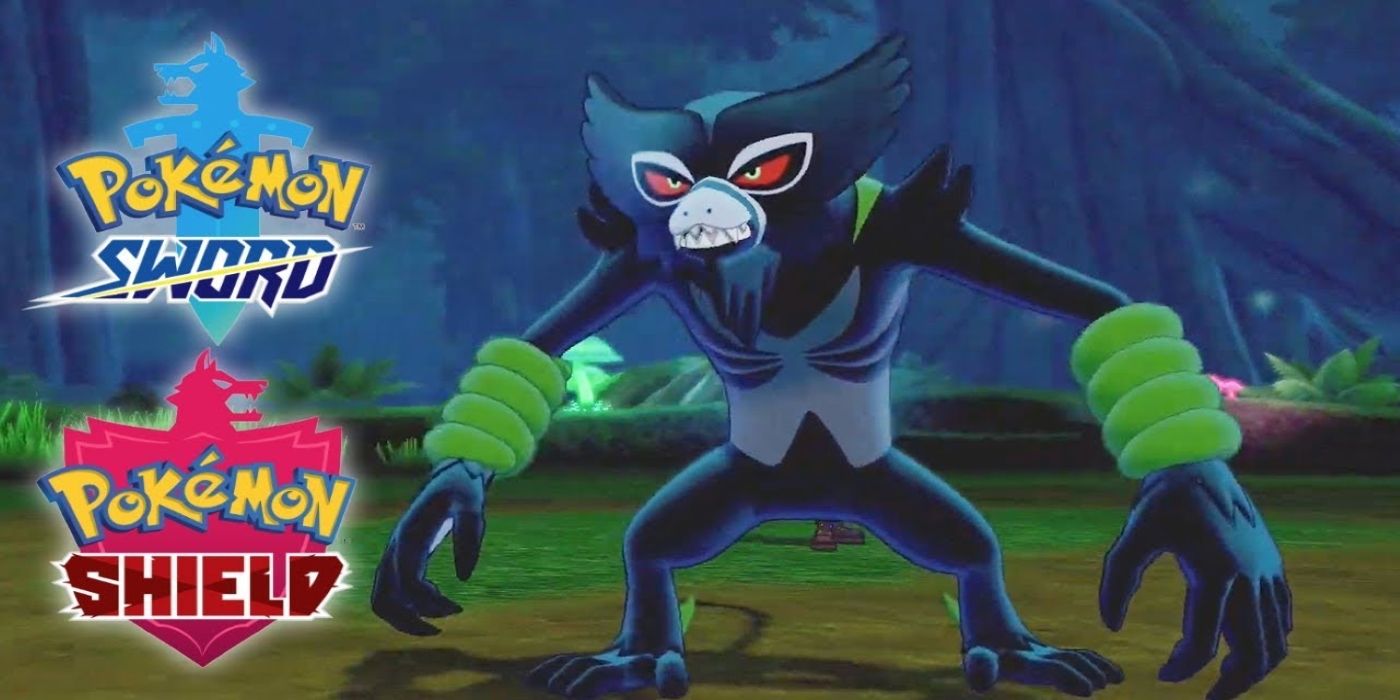 The PokemonTrainers Club newsletter will include serial codes for Dada Zarude and Shiny Celebi when the next edition releases. Pokemon Sword and Shield players can expect these codes on October 7, leaving them with only a month to wait. Sword and Shield trainers who aren't subscribed to the PokemonTrainers Club newsletter can expect to see more Dada Zarude and Shiny Celebi in battles in the near future as a result of the promotion.
Pokemon Sword and Shield trainers who receive Dada Zarude will be greeted by a Level 70 Pokemon with the Choice Scarf item. Its initial move set is Jungle Healing, Hammer Arm, Power Whip and Energy Ball. Shiny Celebi will be acquired at the lower level of 60 with a Lucky Egg item. Celebi's move set at release is Magical Leaf, Future Sight, Life Dew and Heal Bell.
Being a newer Pokemon, this is one of the first times Pokemon fans can get their hands on a special Zarude. Zarude was a big part of the latest Pokemon movie Coco and the hybrid-type Pokemon is about to join more Pokemon Sword and Shield parties. Shiny Celebi has been offered through various promotions in the past since its addition to the Pokedex in the second generation, but this is an easy way Sword and Shield players can acquire the legendary Pokemon.
When the serial codes are released, players will be able to enter them in the Mystery Gift menu. In order to receive both Dada Zarude and Shiny Celebi, Pokemon trainers will have to be connected to the internet. To access the Mystery Gift menu, players will need to open the standard X menu.
Pokemon Sword and Shield are available exclusively for the Nintendo Switch.
MORE: What Pokemon Brilliant Diamond and Shining Pearl Can Learn from Sword and Shield
Source: Serebii