It was only a matter of time before an official Pokemon Unite tournament took place, and it's finally coming up soon. According to Serebii, this tournament will be for Japan only, and it will happen on September 19. Registration for this tournament must be complete through the official website.
Related: Pokemon Unite Is Different From Other Live-Service Games, And Blastoise Proves It
The matches during this tournament are single elimination with the top four through the final matches being the best of three. Up to 256 teams can participate, and they will run Standard Battle on Remoat Stadium. There aren't many prerequisites in order to enter, but you do need to be able to write and speak Japanese and be over 16 years old. Anyone under 20 must get permission from a legal guardian.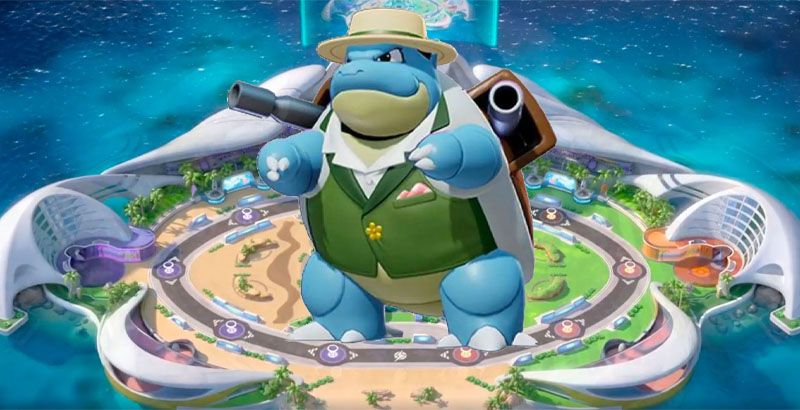 Despite this particular tournament being restricted to Japan, the tournament's existence is an indicator that we will likely see tournaments springing up in the west soon as well.
In other Pokemon Unite news, we recently saw Blastoise enter the scene, and its attire is… interesting. Blastoise's Halowear gives it a green blazer, a yellow pin, and a boater hat. This Halowear costs 400 Aeos gems at the Zirco Trading shop.
Furthermore, Pokemon Unite will be rewarding its players in celebration of it achieving 5 million pre-registrations. The prizes will be free festival Pikachu Holowear and Aeos Tickets for anyone who downloads the game. The developers have said that if Pokemon Unite reaches over 7.5 million pre-registrations, players will also receive 1,000 Aeos Tickets.
Next: Pokemon Unite: Build Guide For Blissey