One of the most compelling elements of any mainline Pokemon title is the region in which the game takes place in. Whether it be Pokemon Red and Blue's Kanto, Pokemon Black and White's Unova, or the newest region Galar from Pokemon Sword and Shield, it is thrilling to explore the world of Pokemon in new locations. The extra exciting aspect of each region is that they are based on real-world locations. So, with the ninth generation of Pokemon to be announced sometime in the future, there are some interesting possibilities when it comes to the location that the new region could be based on.
Nintendo, Game Freak, and The Pokemon Company have been very busy with Pokemon as of late, thanks to the recent release of Pokemon Unite, the soon the be launched Pokemon Brilliant Diamond and Shining Pearl, and the upcoming Pokemon Legends: Arceus. However, any information on the mainline generation nine Pokemon title has not yet been shared. That being said, rumors have pointed to what the possible region could be for the next Pokemon game, and that creates excitement around predicting that region location.
RELATED: Super Smash Bros. Ultimate Modder Adds Pokemon Unite Themed Costumes
History of the Regions in the Mainline Pokemon Games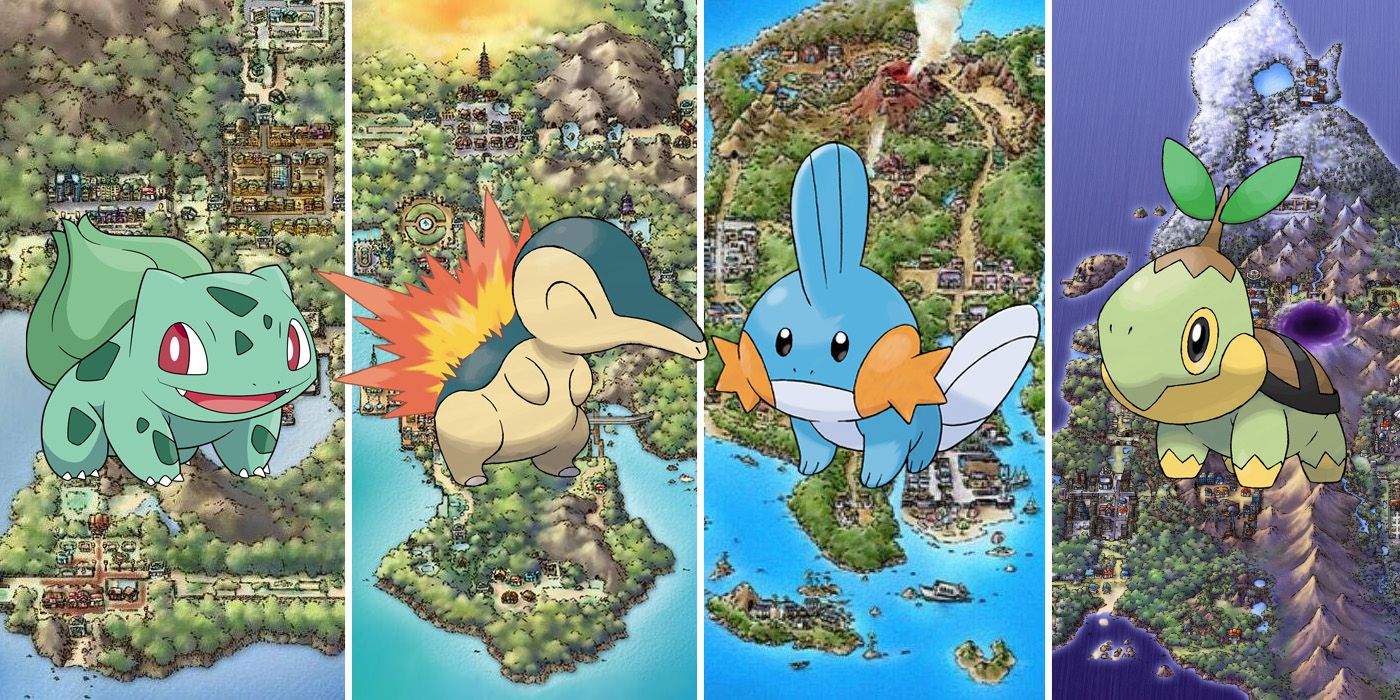 The first four regions in the Pokemon games were all based on Japanese locations. The Kanto region from Pokemon Red and Blue is quite literally based on the Kanto region of Japan, which includes Tokyo, the Kanto Plain, and a population of 42 million citizens. Locations within each region are also based on real-life places as well. For example, Viridian City is believed to be based on Hakone Town, Cerulean City is based on Tsuchiura City, and Kanto Power Plant is based on Tokai Nuclear Power Plant.
This same principle holds true for other games, as Johto (from Pokemon Gold and Silver) is believed to be based on the Kansai region of Japan. Meanwhile, Hoenn from Pokemon Ruby and Sapphire is strikingly similar to Kyushu and its surrounding islands in Japan, and Pokemon Diamond and Pearl's Sinnoh looks to be based on Hokkaido. The regions of Pokemon can be so unique, which is partially what the new limited series Pokemon Evolution is about. So, after four games in one beautiful country, the pocket monster collecting game started to travel the world.
Pokemon Black and White is based on New York City, and the region is named Unova. Meanwhile, the sixth generation of Pokemon, X and Y, is set in Kalos which is based on France. Pokemon Sun and Moon's region is named Alola and it is the second game based in the United States, although quite far from New York City as it takes place in Hawaii. Lastly, the newest mainline Pokemon title's region is the Galar region, which is in the United Kingdom for Pokemon Sword and Shield. All of these real-world locales leave fans wondering where Pokemon could go next.
Predicting a Region for Pokemon Gen 9: Italy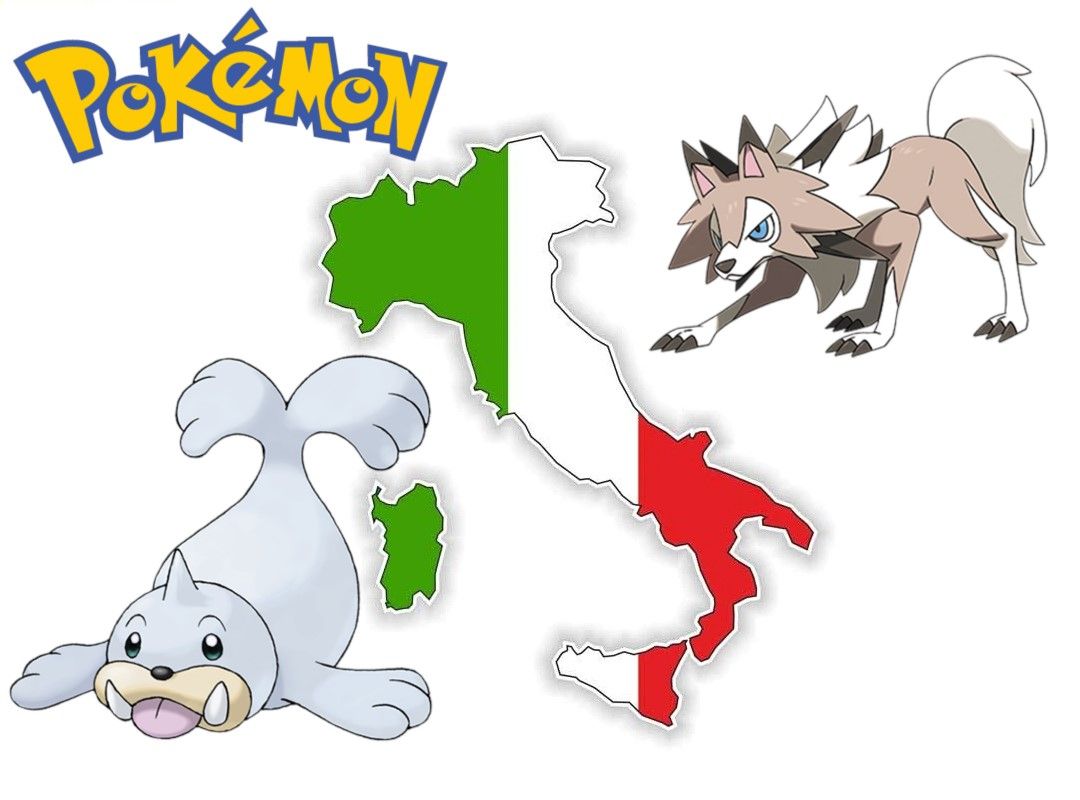 Some of the recent rumors point to the idea that the newest generation's region could take place in Italy, which would be a pleasant location for a Pokemon title. Italy is one of the most geographically diverse countries. Parts of Italy are known for their amazing beach towns along the Mediterranean Sea like Amalfi or even the island of Sicily itself. Italy is also known for its massive fields of sunflowers or the cold beautiful Italian Alps. Meanwhile, the history is rich in the European country, as video games have long used Rome as a backdrop for storytelling. Meanwhile, it is easy to imagine Game Freak and The Pokemon Company creating a Pokemon version of Venice.
There have already been two games based on European locations with Galar (UK) and Kalos (France). It makes sense to continue the trend with another popular and beautiful country, and it helps that it has a distinctive look from the others. Italy would be a perfect fit for the next Pokemon game, and it could easily be a favorite region for Pokemon fans.
RELATED: Pokemon Fire-Type Starter Chinese Zodiac Theory Explained
Predicting a Region for Pokemon Gen 9: Australia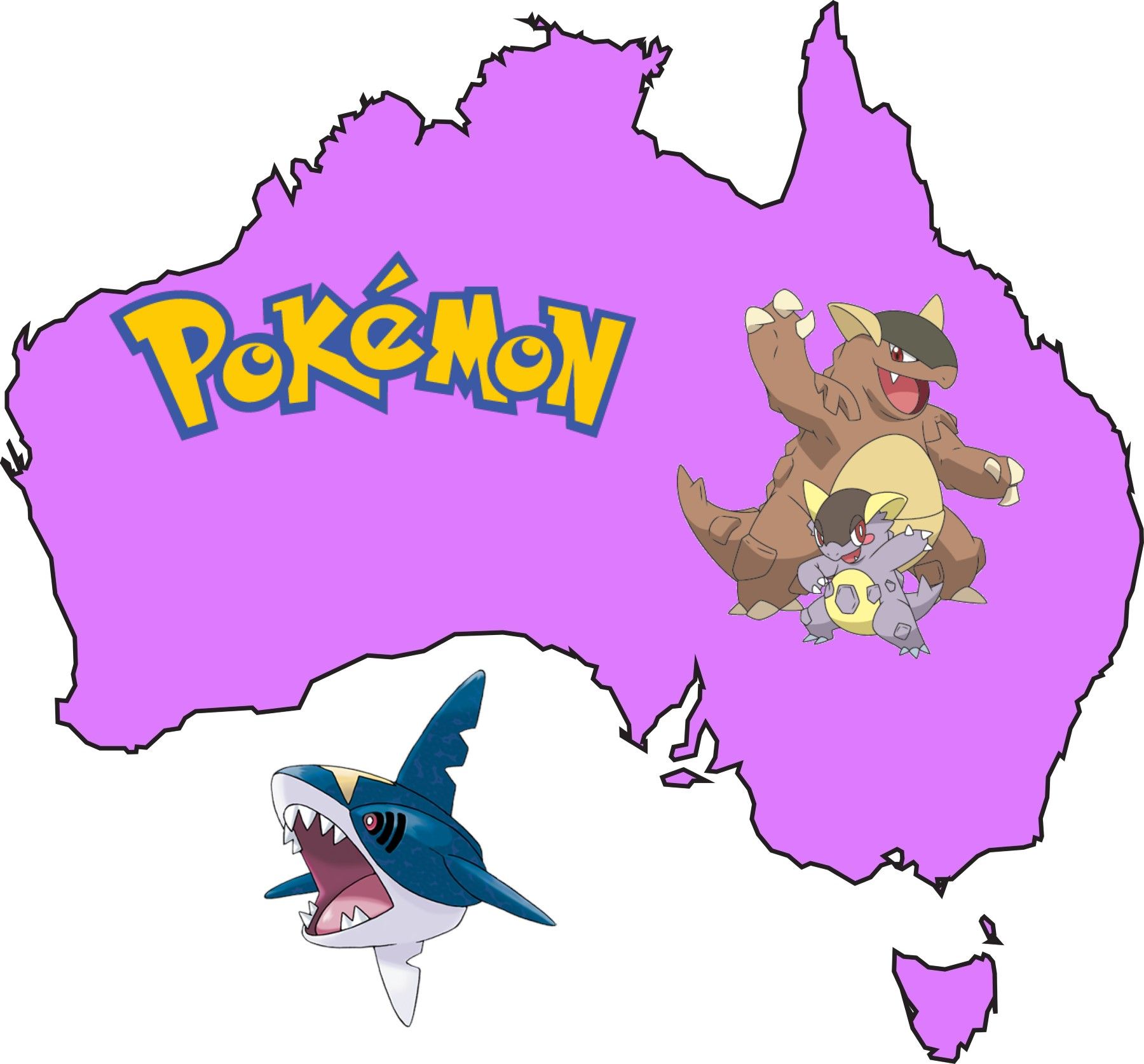 Another excellent choice for a region in Pokemon would be Australia. One of the most unique, wild, and dangerous countries in the world, Australia would provide a whole new world to explore for a Pokemon game. In terms of variety, Australia has plenty of options, starting with Sydney as the main hub city. From there, players would be able to explore the Daintree Rainforest, the Great Barrier Reef, the Great Victoria Desert, and much more. Australia also has a huge video game audience, so it would be exciting to see a Pokemon title located there.
Predicting a Region for Pokemon Gen 9: California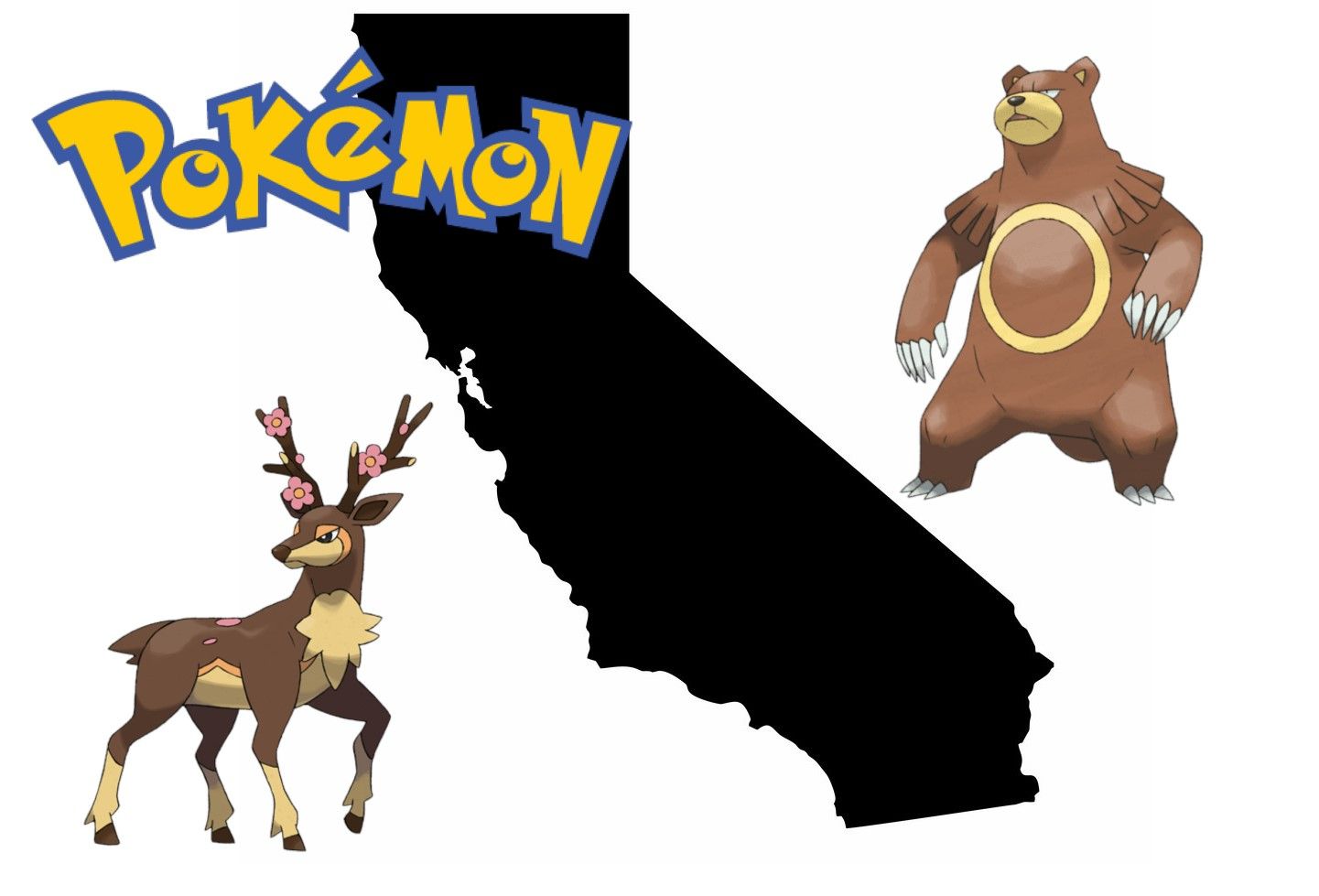 So far, the United States has seen two Pokemon games based on it, but a third could be possible. The state of California would be wonderful for Pokemon based on how big and diverse it is. It would not be hard to imagine a Pokemon title with the Golden Gate Bridge, San Francisco, Lake Tahoe, Napa Valley, Mount Whitney, and the Redwood National/State Park. One of Nintendo's sites is located in Redwood California, so it would be natural to have a game based on a region nearby.
Predicting a Region for Pokemon Gen 9: Chile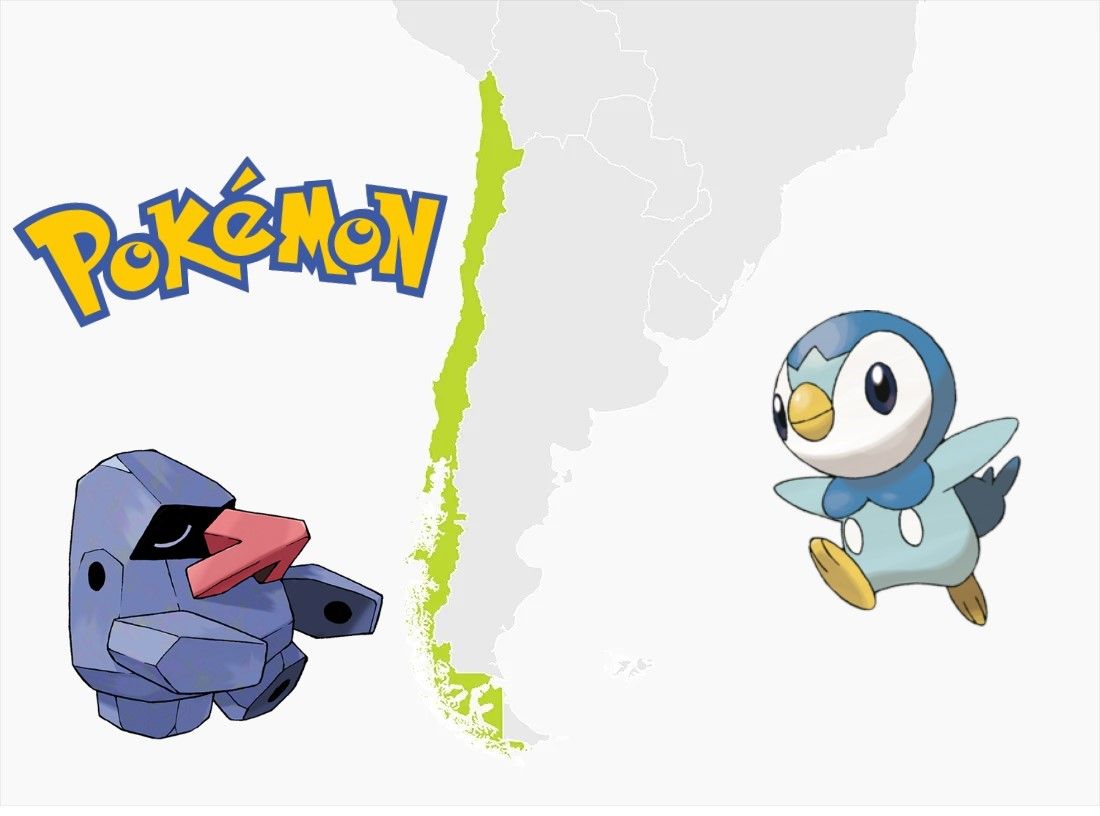 Pokemon is beloved all over the world, and South America is no exception. Chile is a country that Pokemon is particularly popular in, so it would make sense for Nintendo to allow the game to be in. Plus, thus far the games have traveled to quite a few continents, but South America is not one of them. A game like Pokemon GO has Pokemon exclusive to regions around the world, such as South America, so it would be splendid to add a game in that area.
There are of course plenty of options to choose from in the continent of South America, but Chile is considered a gorgeous country and an amazing place to travel to. Game Freak and The Pokemon Company could create unique areas to travel to in the game based on the country, including the dryest place in the world in the Atacama Desert, the world's largest swimming pool, the colorful city of Valparaiso, active volcanos, shorelines, penguins, and Easter Island. There are truly countless options to chose from all over the world, it would be hard to go wrong. In the end, the region with the most diverse locations is likely the best bet. For the sake of anticipation, hopefully the game and the location is announced sooner rather than later, as Pokemon fans cannot wait to learn more.
The ninth generation of Pokemon is not confirmed to be in development.
MORE: Pokemon Legends: Arceus Could Make Use of Black and White's Seasons