The PS Plus September 2021 games will available in just a couple of days, following the batch of games released last month. Every month, the announcement and subsequent release of these games prove to be a big deal because of how often Sony emphasizes variety and quality. There is typically a little something for everyone, with big games like Final Fantasy 7 Remake and Control: Ultimate Edition gracing the service.
Yet, August 2021 was not like the rest of the year. PS Plus offered three games that, while not necessarily lackluster in terms of quality, were severely limited in terms of appeal. Hunter's Arena: Legends, Plants vs. Zombies, and Tennis World Tour 2 don't appeal to a wide variety of people and are all rather niche in their own way. In fact, PS Plus' August 2021 games were very much like its May 2020 selection—a highly limited set of games which, as that was followed-up with big games in June 2020, gave hope to fans for September 2021.
RELATED: Free PS Plus Games for September 2021 Explained
Unfortunately, it doesn't seem the story unfolds the same here. The PS Plus September 2020 free games selection is Overcooked! All You Can Eat, Hitman 2, and Predator: Hunting Grounds. Once again, it's a problem that they are mostly niche, with Hitman 2 having the biggest appeal. Even then, that is somewhat stymied due to circumstances.
The PS Plus Free Games for August 2021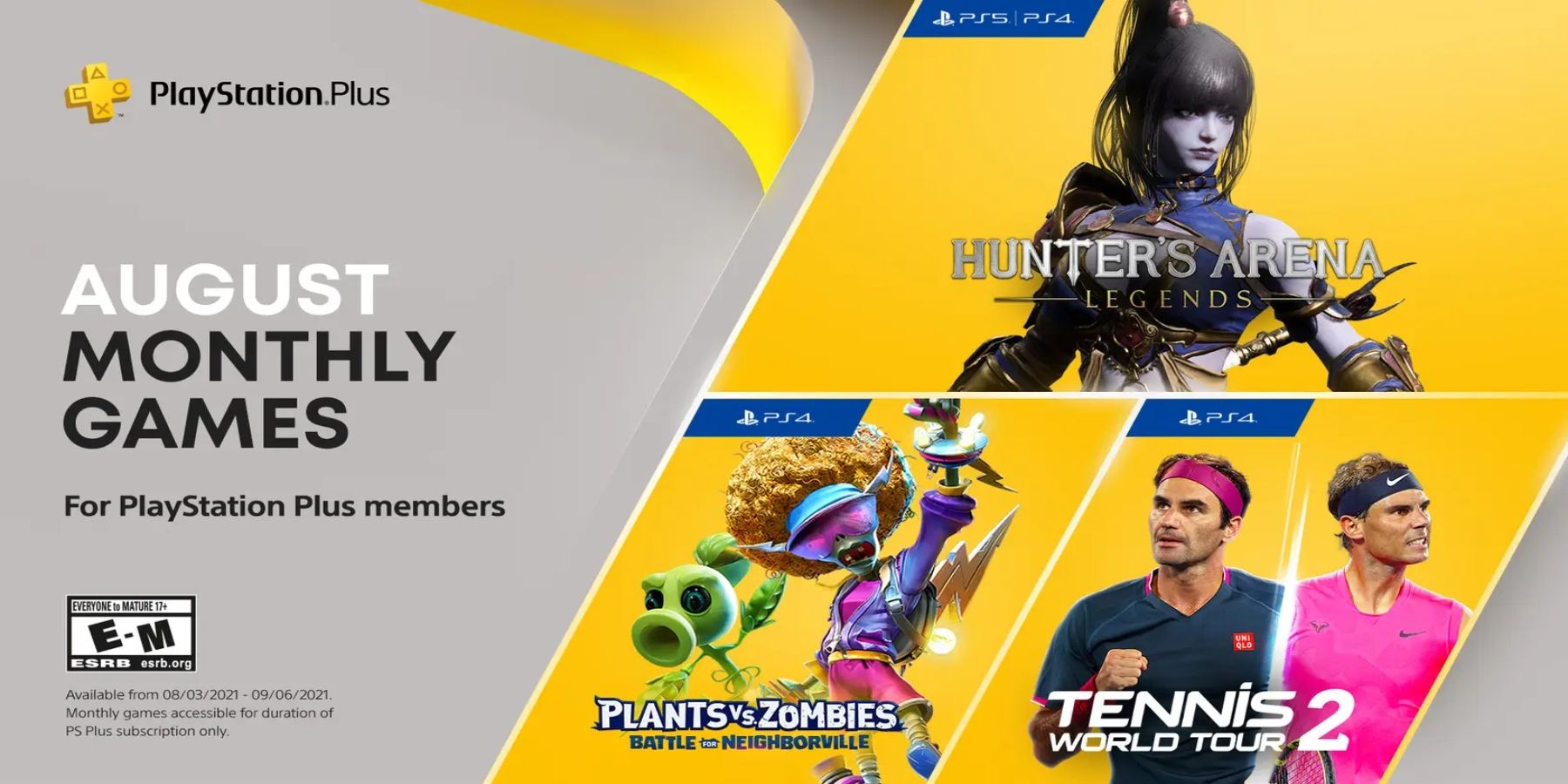 Hunter's Arena: Legends has mixed or average reviews on PS5, Plants vs. Zombies: Battle for Neighborville has mixed-to-good reviews, and Tennis World Tour 2 has mixed or average reviews. Average is certainly okay, as that usually means some love it and others hate it, but the targeted audience is key. Here, said audience is really slim.
Hunter's Arena: Legends is a battle royale game at its heart, which is an incredibly popular genre. The past few years have seen new BR games rise and fall, but the problem now is that it's locked down by the big three: Call of Duty: Warzone, Fortnite, and Apex Legends. Getting BR lovers away from these games isn't easy, limiting its appeal.
Plants vs. Zombies: Battle for Neighborville is popular, there's no doubt about that, but many may not be drawn to the simplistic, silly nature of the title. On the opposite end of the spectrum is Tennis World Tour 2, as its main audience would be Tennis fans. So, unless someone was looking for a new BR game, loved Plants vs. Zombies as a franchise, and was a major tennis fan all at the same time, the variety to appeal to mass audiences wasn't there.
RELATED: Free PS Plus Games for September 2021 Break One Big Pattern
The PS Plus Free Games for September 2021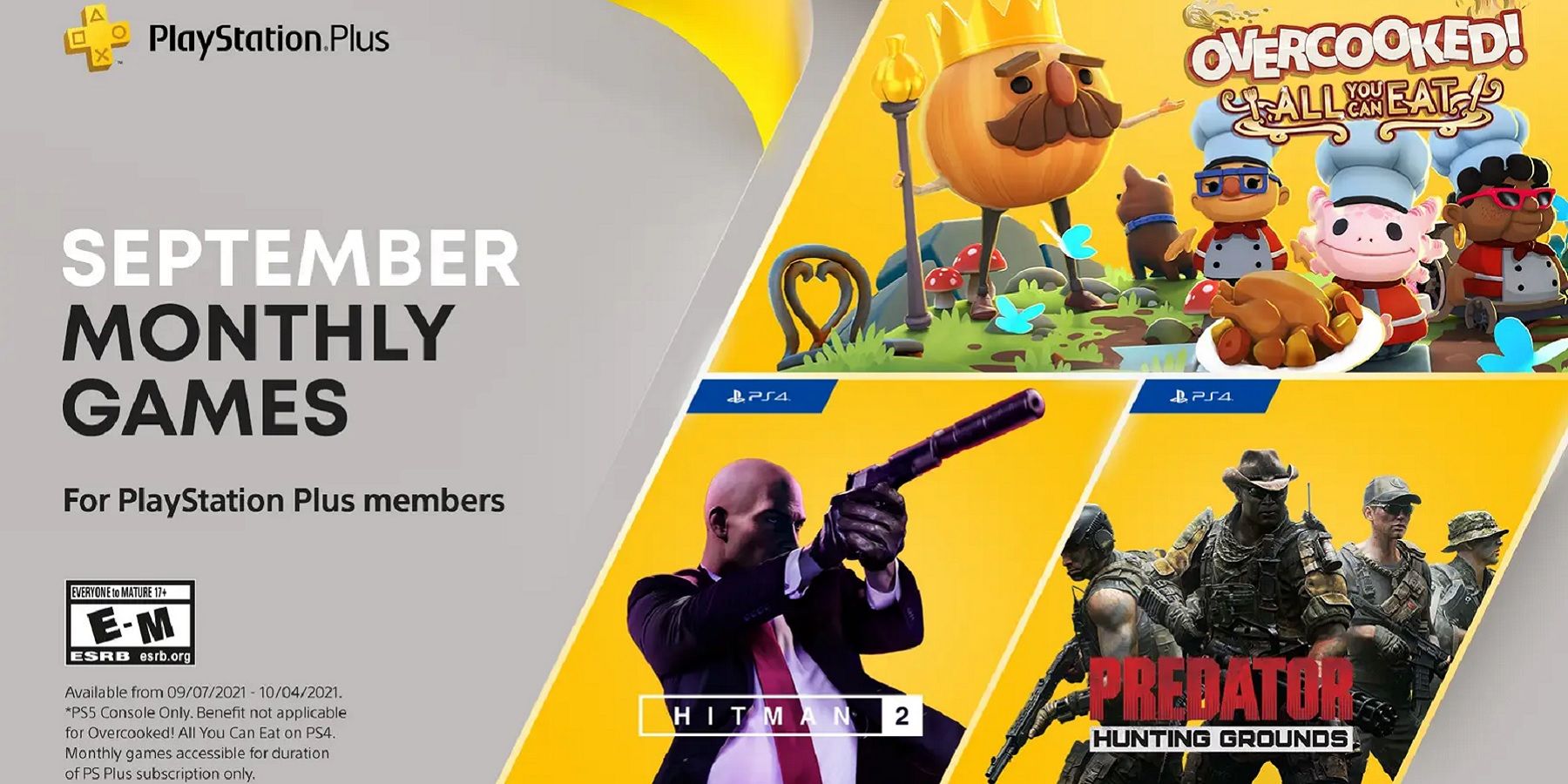 Arguably, September 2021 is a little better, but it still falls into the same trap. Overcooked! All You Can Eat has good reviews, as well as Hitman 2. Predator: Hunting Grounds falls into mixed jurisdiction, but there are many strong online feelings about it falling on the lower end of that—or as bad altogether. The problem here is once again limited appeal.
Overcooked! All You Can Eat is a cooking simulator, which is no doubt a popular genre on its own, but simulators tend to have very specific audiences. Hitman 2 is probably the best of the batch, appealing to more general gamers than the other two titles, yet it's worth mentioning that Hitman 3 came out earlier this year. It's good to see the franchise continuing to get love, but if someone was going to replay the Hitman series, they probably already have Hitman 2 or have already played it more recently.
Predator: Hunting Grounds is an asymmetrical multiplayer game, which definitely has its audience like Dead by Daylight. Predator is even a popular IP as an added bonus, but it's hard not to see its reputation as anything but limiting. There are other asymmetrical multiplayer horror games out there, and so its appeal may be limited by its competition.
A New PS Plus Pattern?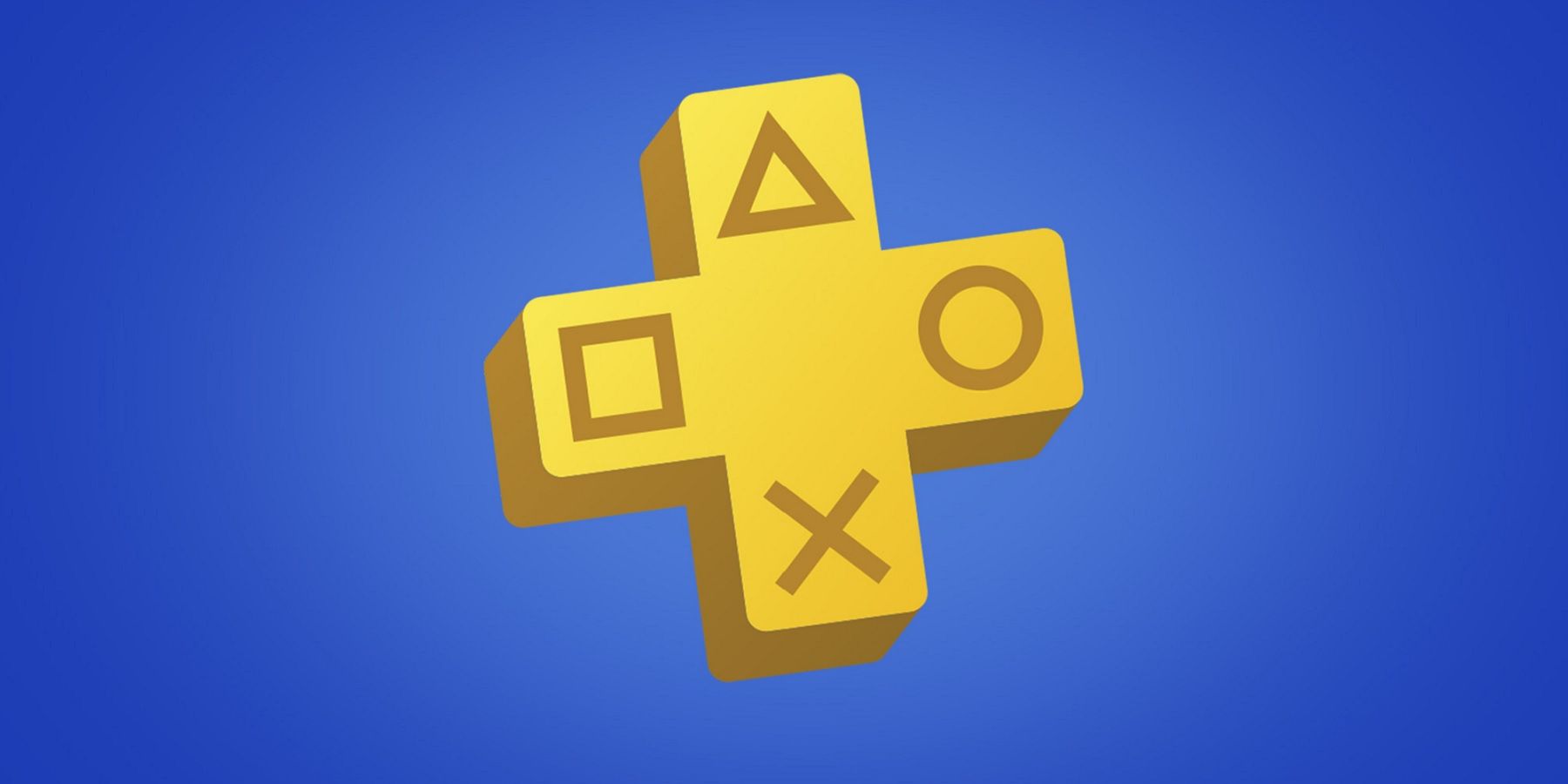 At the end of the day, PS Plus has offered some serious hitters all throughout 2021. It's entitled to a couple of "bad" months here and there, as while it may not hit the same mass appeal with these games as some months, it does have something for very specific fans in the past two months. The only real concern with September being on about the same level as August is if it's a new pattern.
Way back, the month-to-month PS Plus pattern consisted of Sony releasing one big game alongside one niche game. Then, with the marketing for the PS5 and the push to really emphasize its audience, PS Plus ballooned up offering 4, sometimes 5, big games every month. Now, it seemingly has settled on three which is a good number and a recognizable pattern. Hopefully, though, that doesn't extend to how it's choosing the more recent games. Nothing bad is here, sure, but it could be better—PS Plus has already proven that itself.
PS Plus subscribers get a handful of free games every month.
MORE: How the PS Store Glitch Made Resident Evil 7 and Others Free