Sony's announcement that Forbidden West's PS5 upgrade wouldn't be free caused an upstir in controversy, so it quickly backtracked. Now, you'll be able to upgrade the latest Horizon from PS4 to next-gen at no extra cost, but the same can't be said for any future PlayStation exclusives.
Forbidden West's pre-order listing was confusing. Various different versions were revealed including the cross-gen Digital Deluxe Edition which promised access to the PS4 and PS5 copies. You'd have to fork out a bit extra if you wanted to get Horizon on both platforms, and this soured players, moreso considering that Sony had promised free upgrades prior.
RELATED: Video Games Launching This Week: Tales Of Arise, Life Is Strange, And Sonic Colors
The uproar stirred Sony to peddle back and put free upgrades on the map again, but Forbidden West is where the road ends. It has now laid out a clearer path for future releases as to avoid any muddied waters or snip snapping. If you want to upgrade any PS4 games that release after Forbidden West, it'll cost $10 to do so.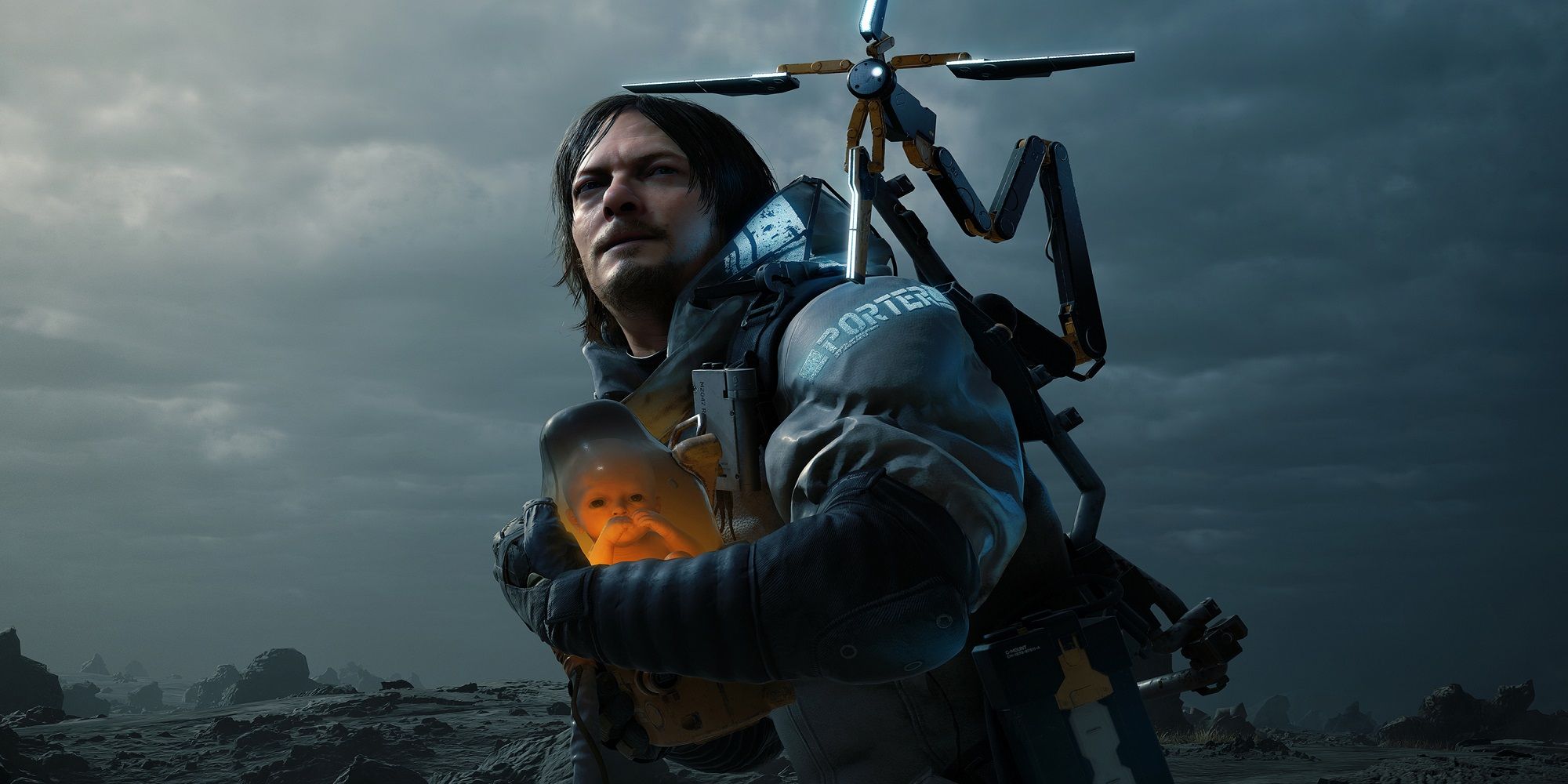 Granted, this is an update from Sony so it's only in reference to PlayStation exclusives. Other publishers are at liberty to do what they like with regards to upgrades, so it won't be a standard across the board. Rather, this is for in-house releases like Gran Turismo or God of War.
Meanwhile, Xbox has Smart Delivery, a term coined by Microsoft to explain its cross-gen support system which is entirely free. You can boot up the same game on Xbox One and then play it on Series X|S before moseying on over to PC. That's because when you buy a game through Xbox, Smart Delivery ensures that you will be downloading and playing the best version of the game without hassle.
However, Sony has taken a different route, opting to charge for these upgrades. With that in mind, make sure that you purchase the right version of Forbidden West as to avoid any extra costs. It launches Febuary 18, 2022.
Next: A Plague Tale: Innocence's Third Act Throws Away Everything That Made The Game Great