Michael K. Williams seemed to be the master of standing out while weaving through the shadows. Williams appeared in upwards of 100 films and shows, usually in supporting roles that surprised you with their emotional punch. The actor with a career spanning decades passed on Monday at the age of 54. As of this writing, his cause of death is still unknown and remains a shock to Hollywood and fans around the world.
Along with a laundry list of roles, Williams had dozens of accolades on his belt, including five Emmy nominations for his performances in some of the most acclaimed shows of the past 20 years. There are characters of his that will instantly come to mind for some and even more to discover when one dives deeper. Here are a few roles that showcase Michael K. Williams' talent and hopefully help others discover his work.
RELATED: Even With The Talent Involved, This Netflix Sci-Fi Movie Was A Total Failure
The Wire (2002 – 2008)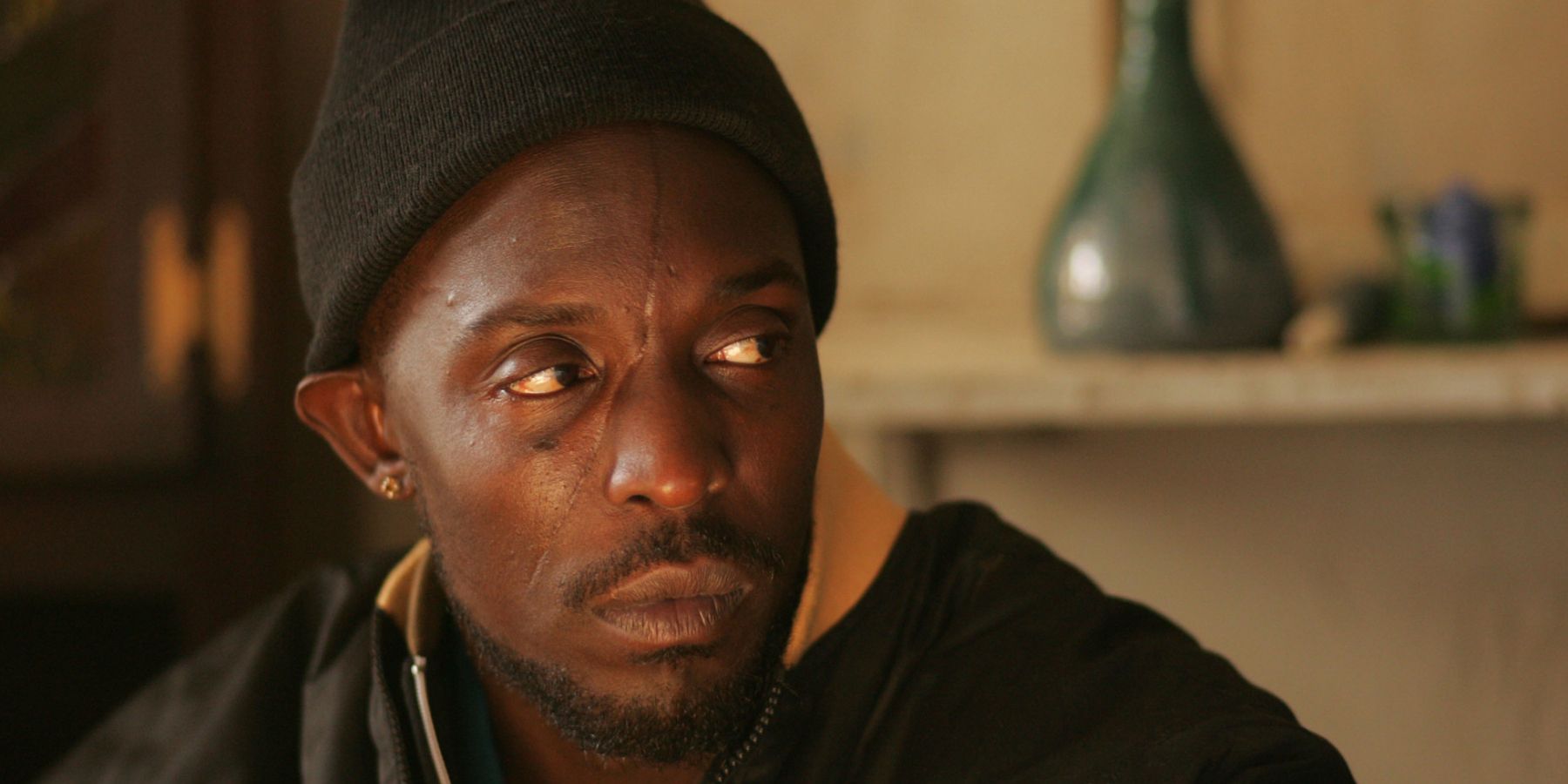 Williams had been acting for almost a decade — in music videos and bit parts in television and films like Bullet with Tupac Shakur — before landing the role that would change his life. HBO's The Wire took viewers into the daily life of Baltimore, seen through the eyes of law enforcement and drug dealers. Willams brought to life Omar Little, who robbed drug dealers around the city. He was known for his iconic duster, love for all things literary, and catchphrases. But what made the character of Little so impactful was his complete reversal of what audiences typically think criminals behave like. He lived by a strict moral code, refusing to hurt civilians or get them involved in his issues, and was deeply loyal to those he loved, like his grandmother. Omar was also one of the first gay men represented on television who was more than just his sexuality.
Boardwalk Empire (2010 – 2014)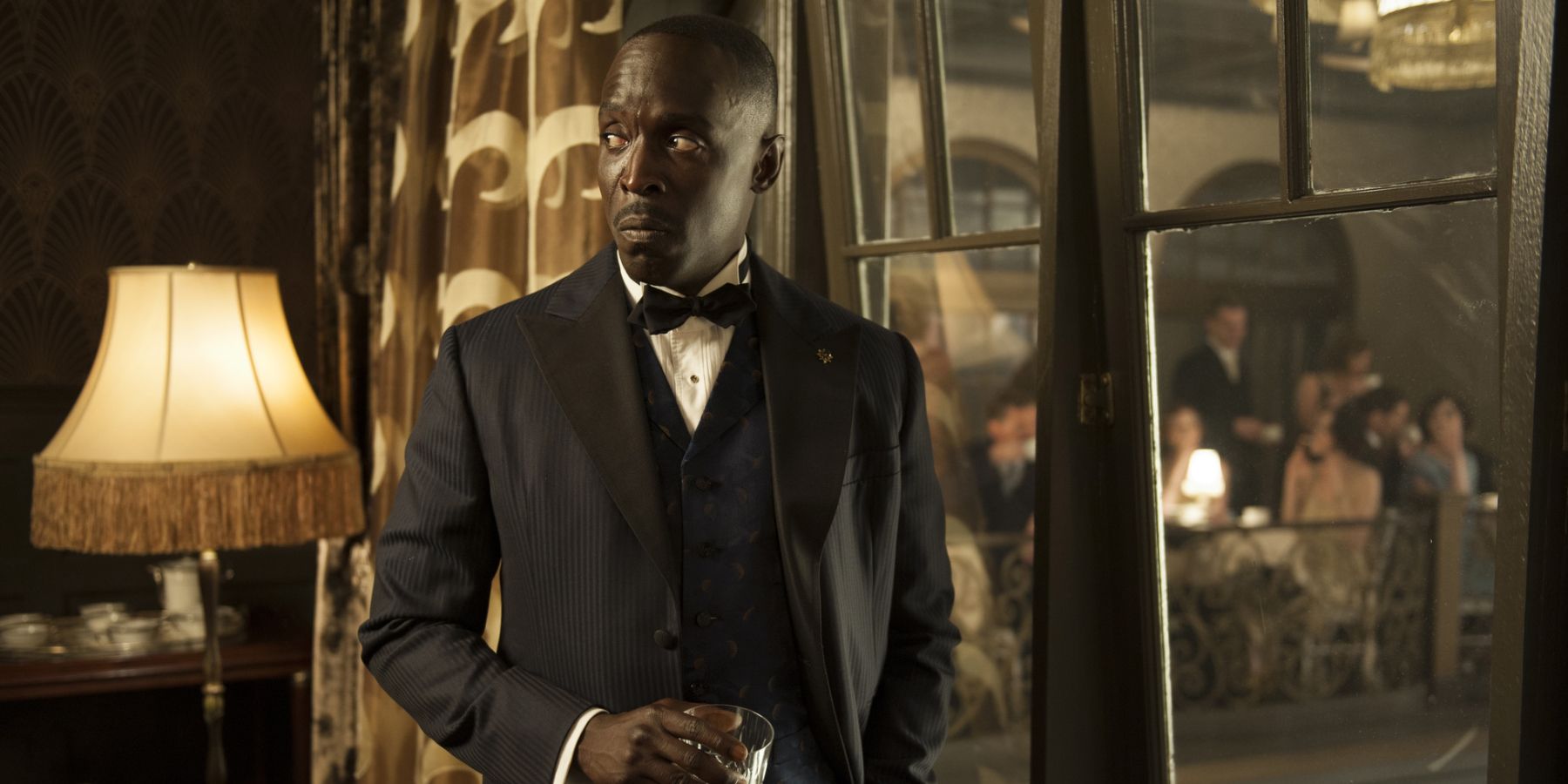 Michael had multiple roles on HBO, including this beloved political period drama set at the start of Prohibition in the no man's land of Atlantic City. In Boardwalk Empire, Williams starred alongside Steve Buscemi for all five seasons as Albert White, better known as "Chalky." Chalky was a major gangster in the series' depiction of the coastal city and was fiercely loyal to Buscemi's character, Nucky Thompson. Chalky refused to be subservient to those around him, instead carving his own path and career in New Jersey. Williams — like in much of his other roles — was able to use the character of Chalky to shine a light on the Black experience during a turbulent time in history, doing so with his own style and flair.
When They See Us (2019)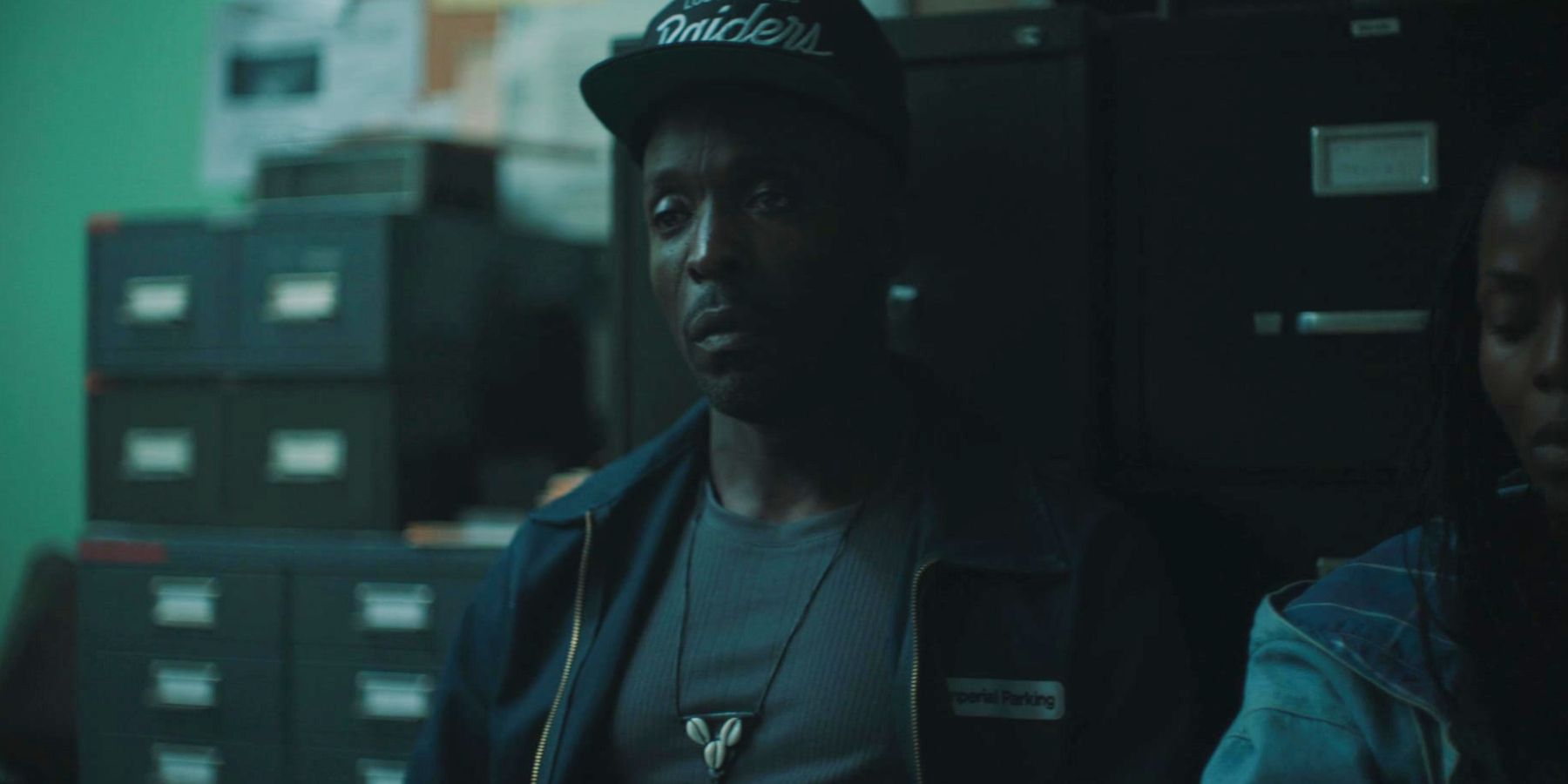 Besides being a talented actor, Williams was also an advocate for criminal justice reform. Williams revisited the country's divisive and heartbreaking relationship between racism and policing with his role in Netflix's When They See Us. The miniseries reintroduced the world to the case and controversy surrounding the Central Park Five, five boys of color who were wrongfully convicted of rape and assault of a white woman in 1989. Michael played the father of Antron McCray, one of the young boys. His role as a father thrown into trying to defend his son let audiences see the injustices people of color are forced to face in America.
Community (2011 – 2012)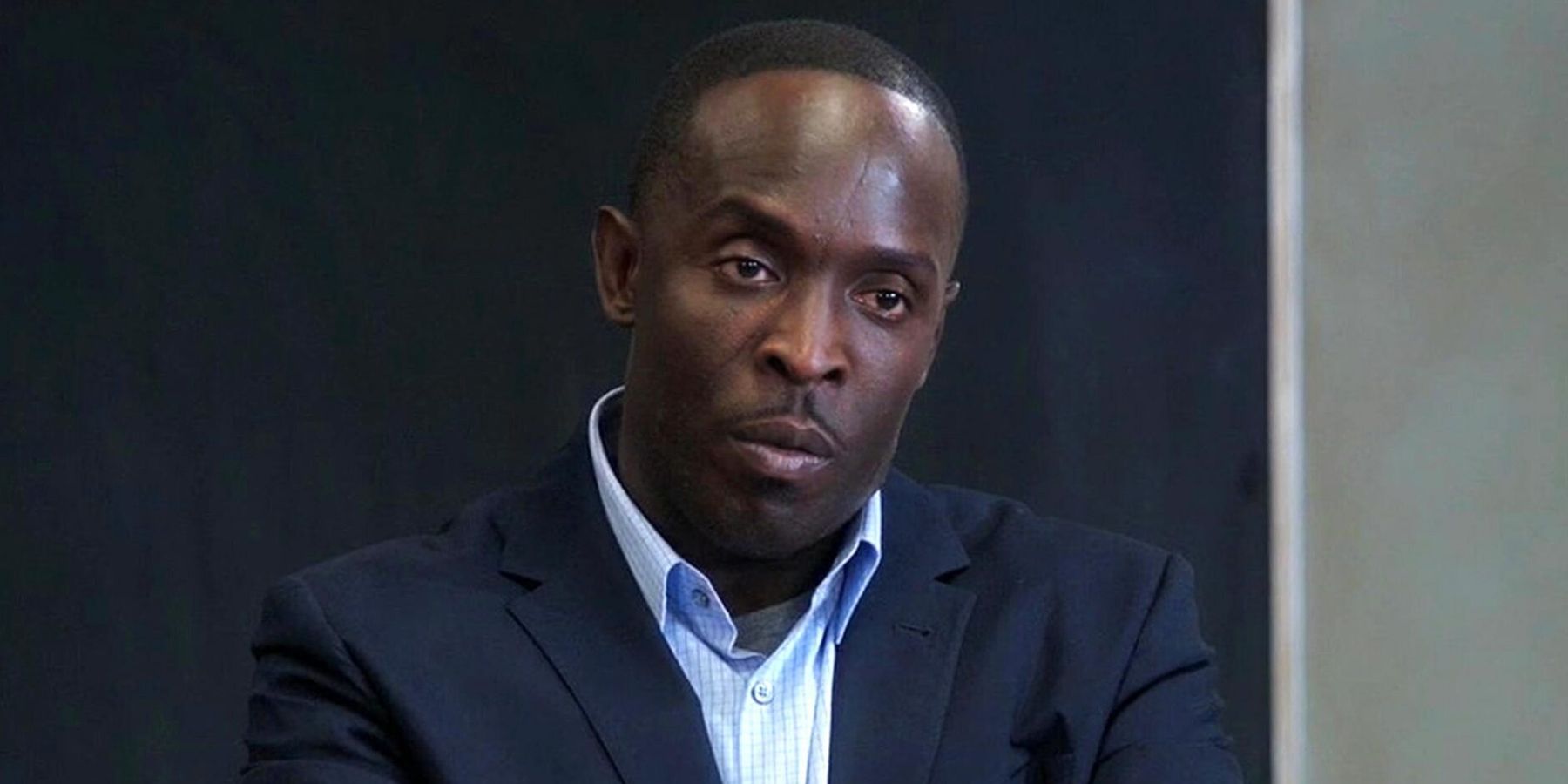 Most of Michael's credits are for dramatic roles, but he was also able to flex his comedic muscles. In its third season, he joined the cast of the NBC series Community. Williams played Dr. Marshall Kane, the study group's new biology professor who ran a tight ship and had a particular dislike for Jeff Winger (Joel McHale.) Despite only appearing in three episodes, Williams' time on the show is memorable, especially with his role in the series' hilarious Law and Order homage episode, 'Basic Lupine Urology'. His deadpan reactions were a great addition to the overall absurdity that was Greendale Community College, and his emotional beats with some of the main cast changed their character arcs for the better.
Lovecraft Country (2020)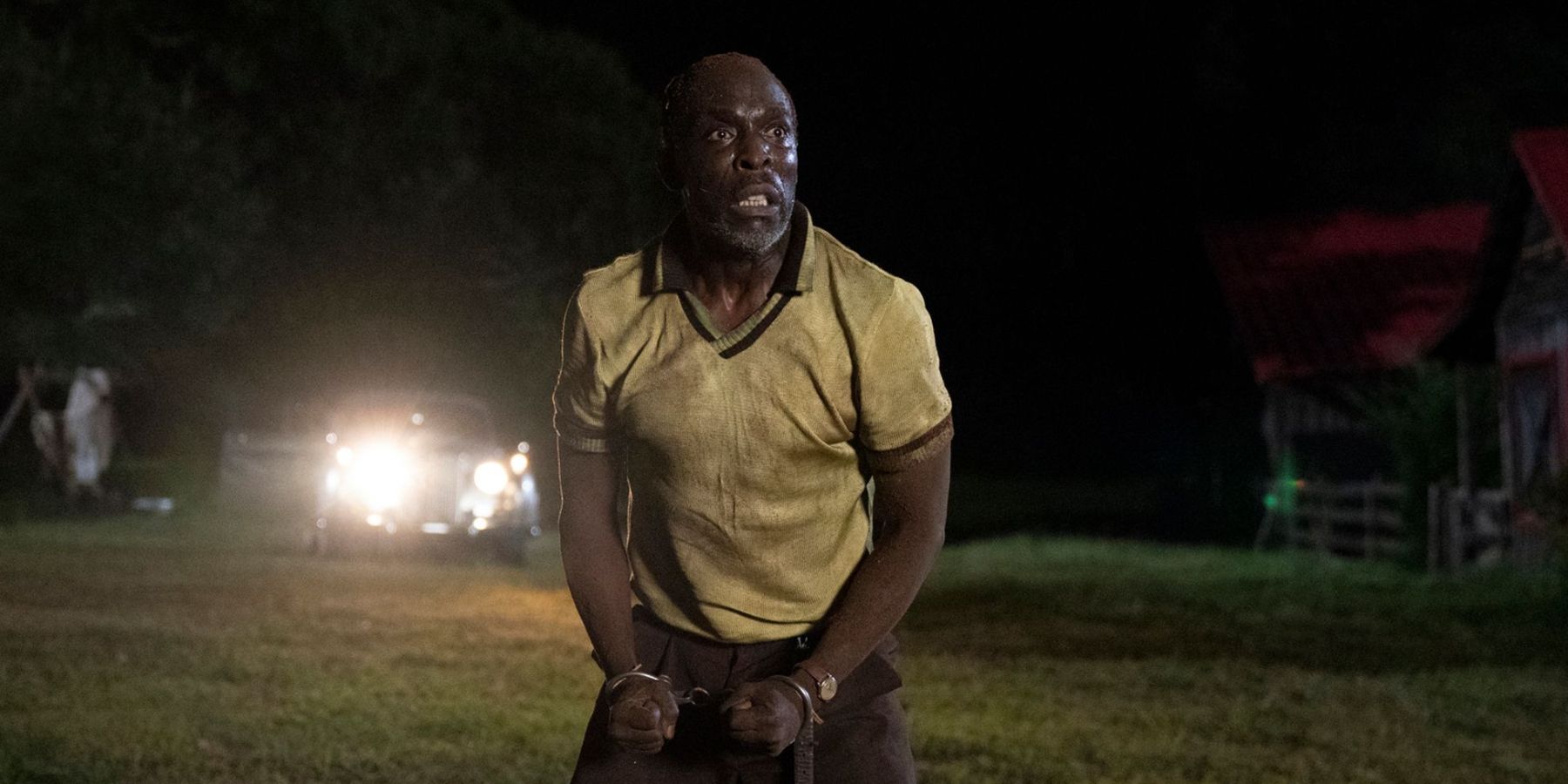 One of Williams' last roles may be the one that lets him finally win an Emmy, but if so, it will sadly be posthumously. Misha Green's love letter to the famous horror writer and exploration of White America in the 1950s was the perfect place for Williams to show his talents. Williams played Montrose Freeman, the secretive and mysterious father of Atticus (played by the upcoming star of Ant-Man and the Wasp: Quantumania Jonathan Majors.) Besides showcasing amazing monsters and providing a fair amount of scares, Lovecraft Country also dealt with issues of identity and family trauma in a way that is hard to match.
MORE: HBO Max: 10 Best Original Series Available On The Streaming Service