For several years now, Capcom has seen great success with the remakes of its classic Resident Evil games. Now that the studio has released remakes of the first three Resident Evil games, it is understandable that fans of the franchise are eagerly anticipating a reimagining of Resident Evil 4.
Unfortunately, Capcom still hasn't announced a Resident Evil 4 remake, though the studio did imply that it is interested in remaking another Resident Evil game. However, while the Resident Evil 4 remake remains a rumor, the game has been teased and leaked so many times that it seemingly has to be real at this point.
RELATED: The Rumored Resident Evil 4 Remake Needs to Keep Features That Make it Unique
Every Time Resident Evil 4 Remake Was Leaked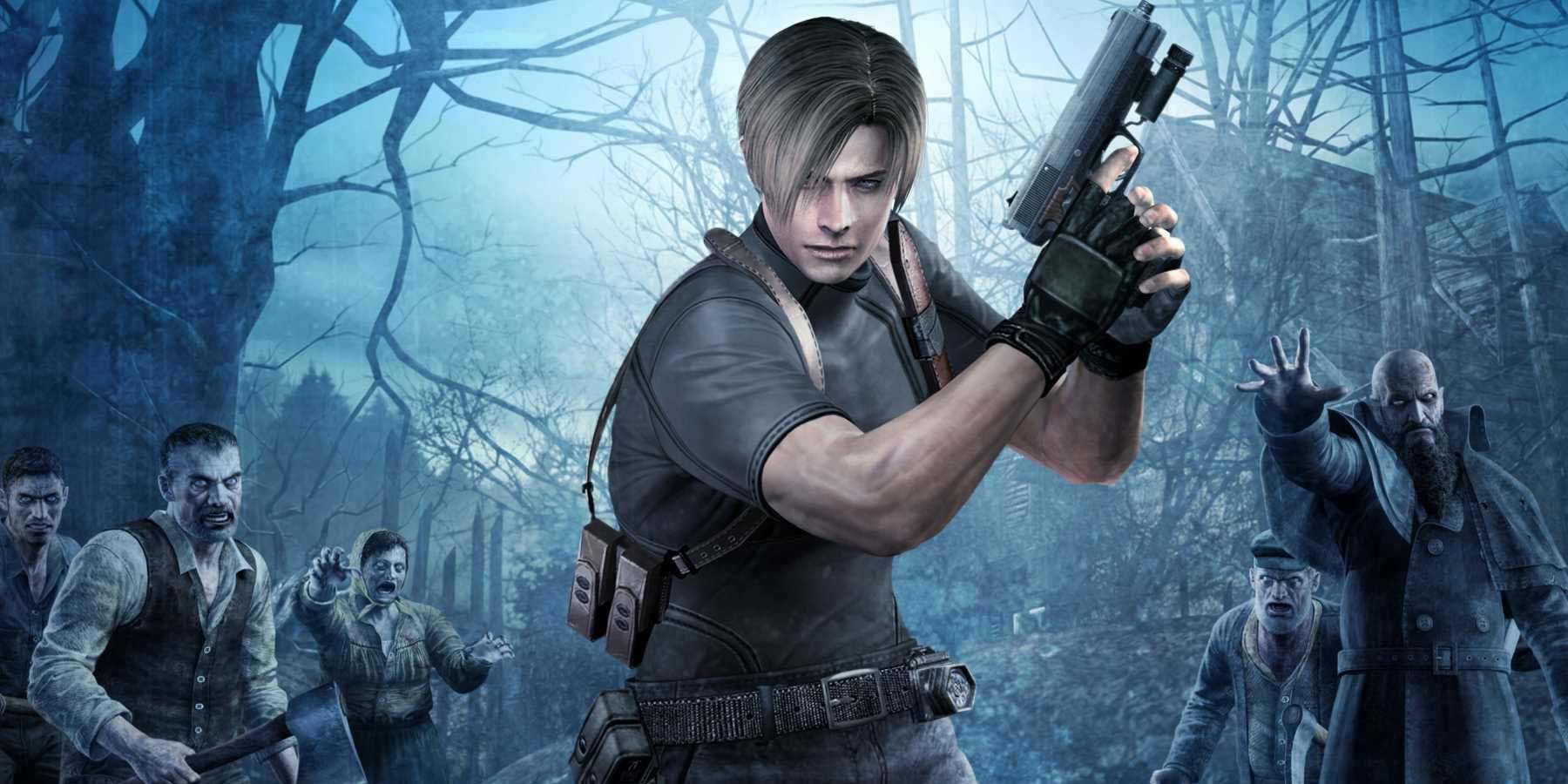 Shortly after the release of the Resident Evil 3 remake, the Resident Evil community immediately speculated which game from the franchise would be reimagined next. While some hoped that it would be Resident Evil: Code Veronica, given its events occur immediately after Raccoon City's destruction, most believed that the next remake would be Resident Evil 4. While Capcom does not typically comment on speculation like this, the rumor was supported by several insiders and leakers.
In November 2020, Capcom suffered a massive privacy breach. Although Capcom ensured fans that personal customer information was untouched, the same couldn't be said for possible future release plans, such as the Resident Evil 4 remake and the now-confirmed VR version of the game.
Then, just this week, the Nvidia GeForce Now streaming platform had a massive data leak that revealed a long list of unannounced games. Among the titles found are four Final Fantasy games, PS5 exclusives Returnal and Demon's Souls coming to PC, a remaster of Half-Life 2, and Resident Evil 4 Remake, among others. Of course, while the information revealed by the Nvidia leak may appear substantial, players should still take it with a grain of salt. According to an Nvidia spokesperson, the leaked game list is only used for "internal tracking and testing."
When Should Fans Expect Capcom To Announce Resident Evil 4 Remake?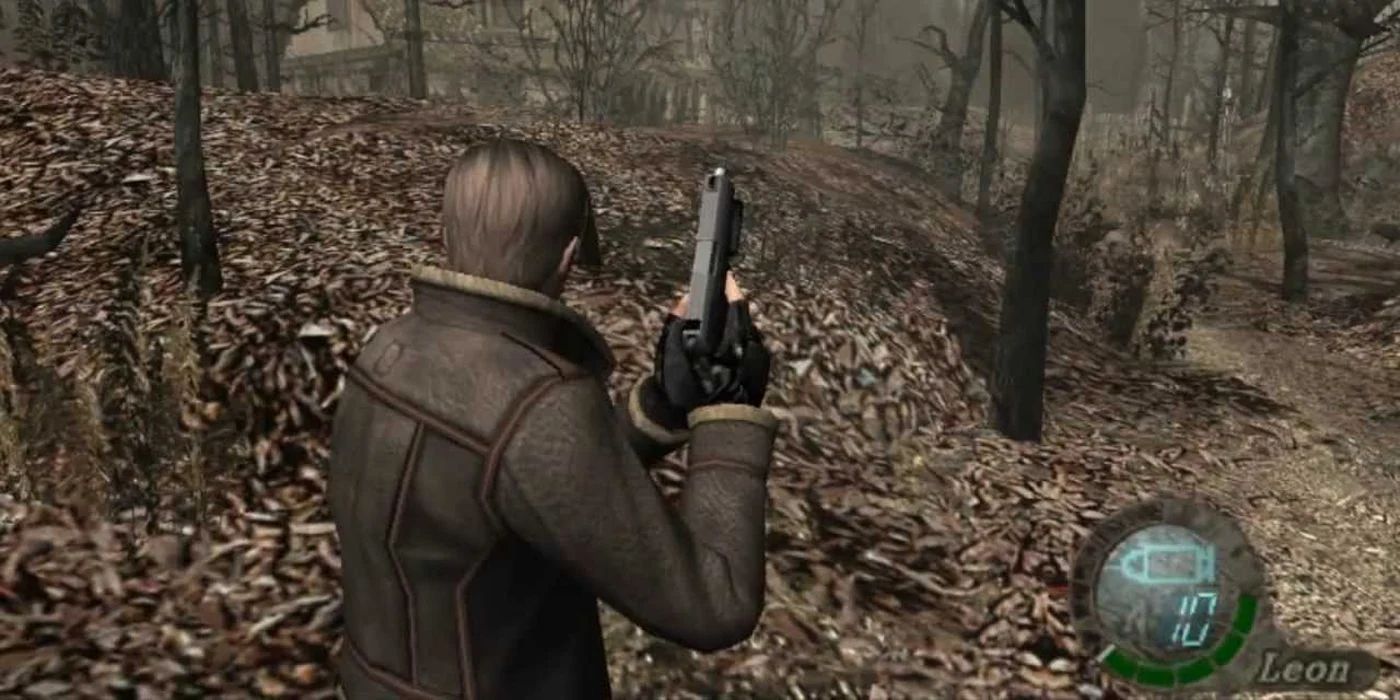 Given all these leaks mentioning the existence of a remake for Resident Evil 4, it remains a mystery why Capcom still hasn't officially announced it. In a video released for the PlayStation Showcase 2021, eagle-eyed fans spotted a symbol that is heavily associated with Resident Evil 4. The video in question was filled with Easter eggs from both released and unreleased games, so it may be possible that Capcom and Sony placed that logo to tease the announcement for the Resident Evil 4 Remake is coming soon.
For players who missed the tease, the Las Plagas logo is seen at around the 1:46 mark, located to the right of the main doorway where the military is seen entering. Although this doesn't say anything concrete; it could just be paying tribute to the original Resident Evil 4; this is arguably the most official tease the rumored game has gotten so far.
One possible reason why Capcom still hasn't acknowledged the existence of the Resident Evil 4 Remake is that the game is still probably years away from release. Leaks so far point to a 2022 release date, but some believe that due to the ongoing pandemic, the game may have been pushed to 2023. If this turns out to be true, it is still too early for Capcom to announce the Resident Evil 4 remake, so players shouldn't expect any concrete announcements until next year – or the end of 2021 at the very least.
Resident Evil 4 Remake is rumored to be in development.
MORE: What Capcom May Be Hinting About Resident Evil With Its 'Itchy, Tasty' Tweet