Riot Games has become a powerhouse in the gaming industry over the past decade. With games such as the popular League of Legends and the first-person shooter Valorant, the developers at the company are known for creating competitive gaming experiences. However, the game developer appears to be looking to diversify with other types of media. Recently, it was revealed that a former Netflix executive was joining Riot Games.
Even though some people might associate Riot Games with its competitive games and esports tournaments, the company is looking to change that after hiring Brian Wright. Hired as Chief Content Officer for the company, he looks to grow the new entertainment division. According to reports, Wright's main duties are to help create new projects for film, TV, and animation at Riot Entertainment. Furthermore, Riot wants to promote a better partnership between gaming and entertainment and plans on using Wright's new position to improve the working relationship between the industries.
RELATED: Netflix is Planning to Add Video Games to Service
Before leaving Netflix in June, Wright worked as the head of overall deals. In addition to this position, he oversaw a number of shows on the platform over the years. Some of Wright's former work experience at Netflix included series such as Stranger Things, 13 Reasons Why, Outer Banks, The Umbrella Academy, and more. In regards to working at Riot Games, Wright said that he was excited for the chance to work for the company and wanted to use his position "to bring more vibrant stories to players and fans around the world."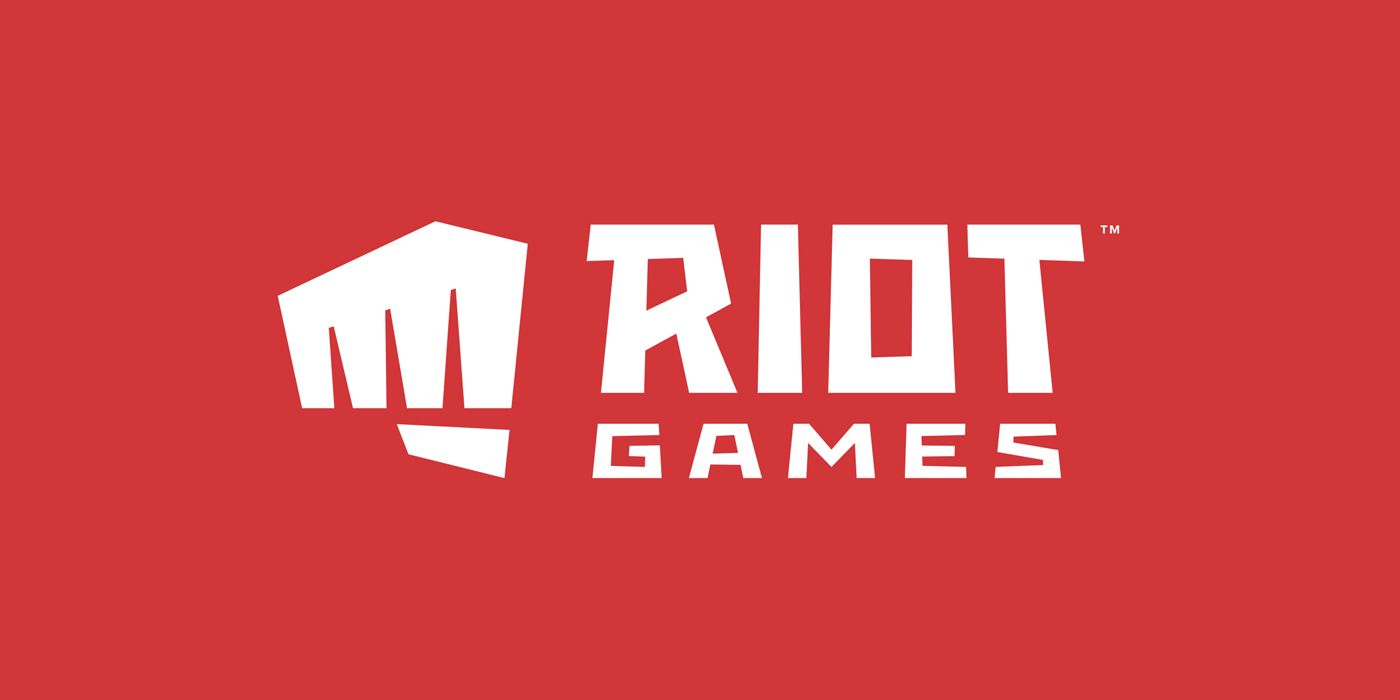 Riot has already started dabbling in animated media. The company is currently producing the show Arcane. It is an animated series based on the League of Legends games. In addition to this in-development project, a mockumentary based on League of Legends esports is now being created by the team behind American Vandal. The show is titled PLAYERS and is planned to be released on Paramount+. Besides these upcoming shows, the company has created a number of impressive short films for both Valorant and League of Legends over the years as well.
As Riot Games looks to grow its presence in the entertainment industry, Netflix is planning to make the jump into video games. Recently, Netflix announced video games were coming to the streaming service in the coming days. It appears that games will appear on the application as another category. However, it's unclear if a higher level of subscription to the service will be necessary to play these games. With over 700 million active users around the globe, it will be interesting to see how the company's new gaming service works.
Time will tell what type of projects Wright works on in his new position. Regardless, this new hire by Riot seems to leave the company poised to make a statement not only in gaming but in the entertainment industry in the coming years.
MORE: New Riot Games Job Listing Mentions Mysterious 'Unpublished R&D Product'
Source: IGN