Quick Links
From exotic Gucci handbags to ladybug shoulder companions, one of the really exciting parts of Roblox for players is getting to customize their character using stylish items or unique usernames that represent their Roblox identity. Now, everybody can get ready to expand their wardrobe with an enormous collection of cosmetic goodies, entirely free of charge.
Unfortunately, a lot of the unique and fashionable clothing items in Roblox are only available to the player if they can cough up some Robux. Therefore, it may be tempting for some to seek out a third-party site with promises of delivering the Roblox goods without opening any wallets. However, for the month of September only, the corporation has introduced a total of five brand new items, plus more active codes, for players who desire a total avatar makeover.
RELATED: Roblox Is Being Sued for $200 Million Over Its Use of Music
Promo Codes – September 2021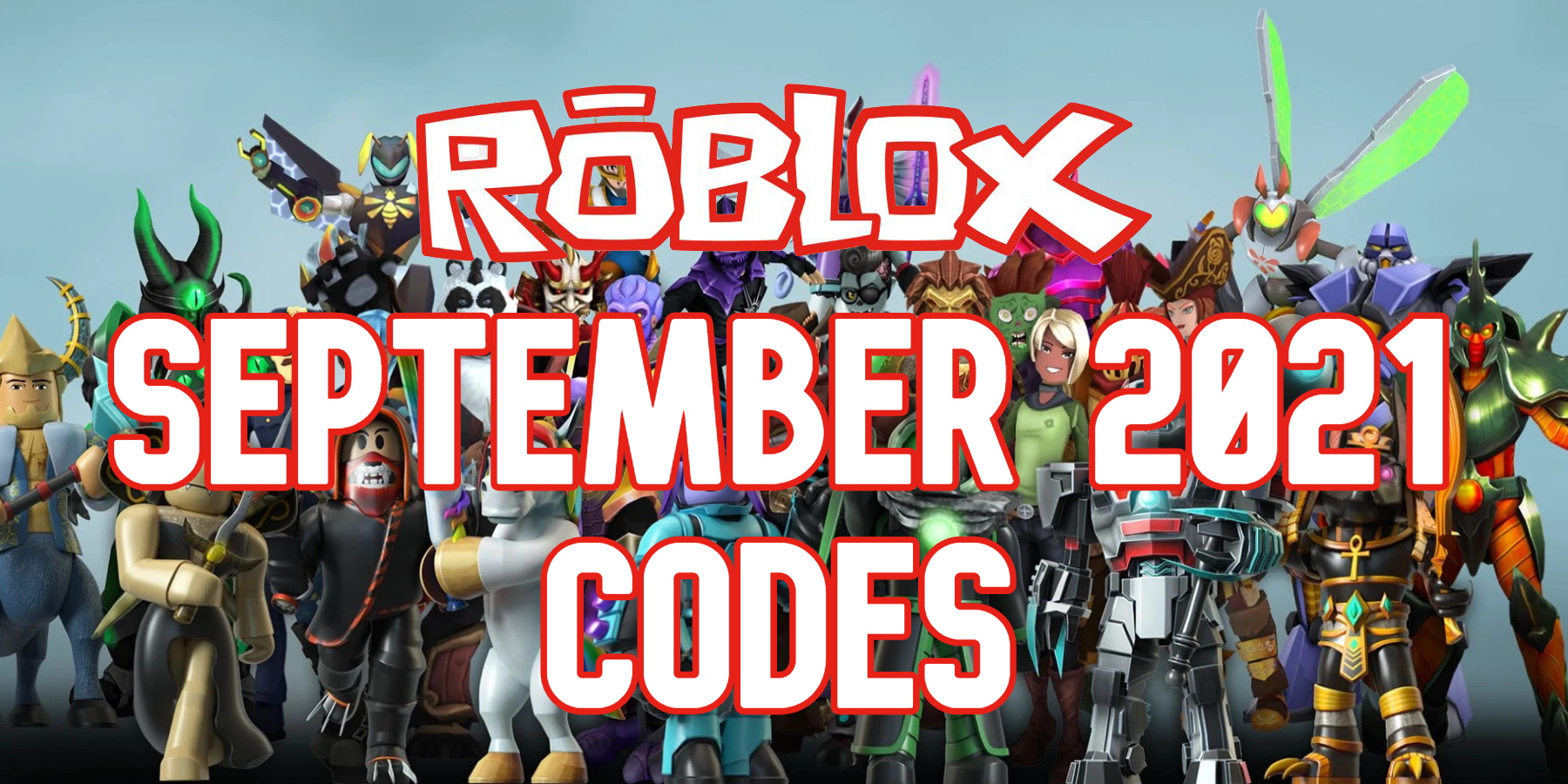 For any Roblox player that wants to redeem any of the listed items, simply go to the Promo Code Redemption Page and input the code into the "Enter Your Code" box. With that out of the way, now onto this month's brand new cosmetics:
KROGERDAYS2021 – Golf Shades.
100MILSEGUIDORES – Backback.
ROBLOXEDU2021 – Dev Deck accessory.
SPIDERCOLA – Spider Cola shoulder accessory.
TWEETROBLOX – The Bird Says shoulder accessory.
Remaining Active Promo Codes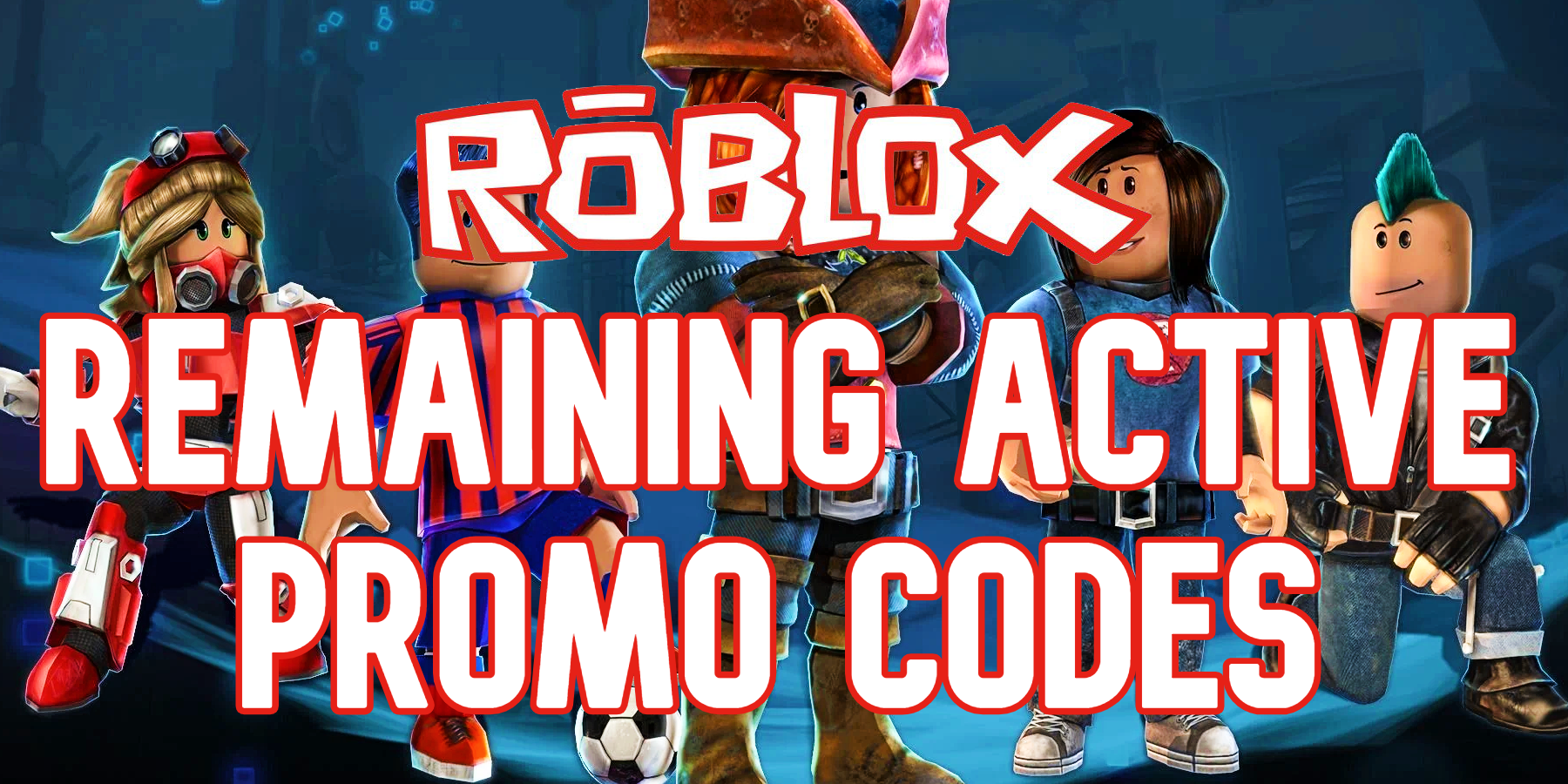 In addition, the following are remaining active event codes for Mansion of Wonder, as of September 2021. With that said, there's no doubt that Roblox will offer newer, more exclusive promo codes in the months to come, especially with the chances of a Switch version on the table.
ThingsGoBoom – Ghastly Aura waist accessory.
ParticleWizard – Tome of the Magus shoulder accessory.
FXArtist – Artist Backpack accessory.
Boardwalk – Ring of Flames waist accessory.
Glimmer – Slime Head accessory.
Promo Codes – Island of Move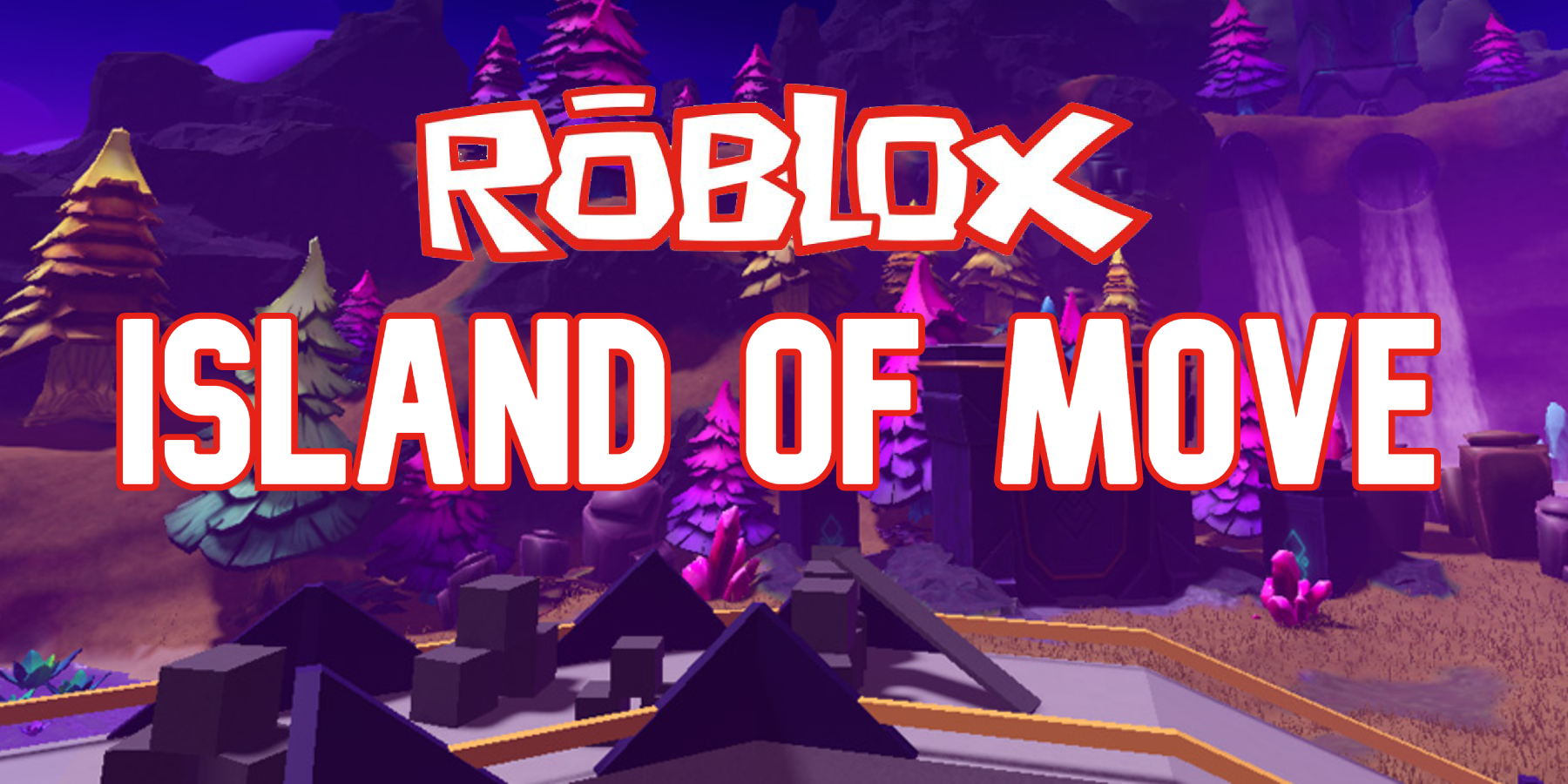 In addition, there are new codes for Roblox's Island of Move. These, unlike the previous promo codes, must be redeemed at the in-game billboard. For newer players, the Island of Move is an expansive collaborative experience that gives players the tools to produce their own animation creations in Roblox Studio to earn items and prizes.
WorldAlive – Crystalline Companion.
DIY – Kinetic Staff.
SettingTheStage – Build it Backpack.
StrikeAPose – Hustle Hat.
VictoryLap – Cardio Cans.
GetMoving – Speedy Shades.
Lastly, right now players can check out the KSI Launch Party to earn themselves new gear. To equip any of the redeemed items in Roblox, they can be found inside the Avatar Inventory, within the category it belongs to. For example, a hat will be in the Inventory under Accessories.
Roblox is available now on Android, iOS, Mac, PC, and Xbox One.
MORE: Roblox: All Teddy Bear Locations in Slayers Unleashed