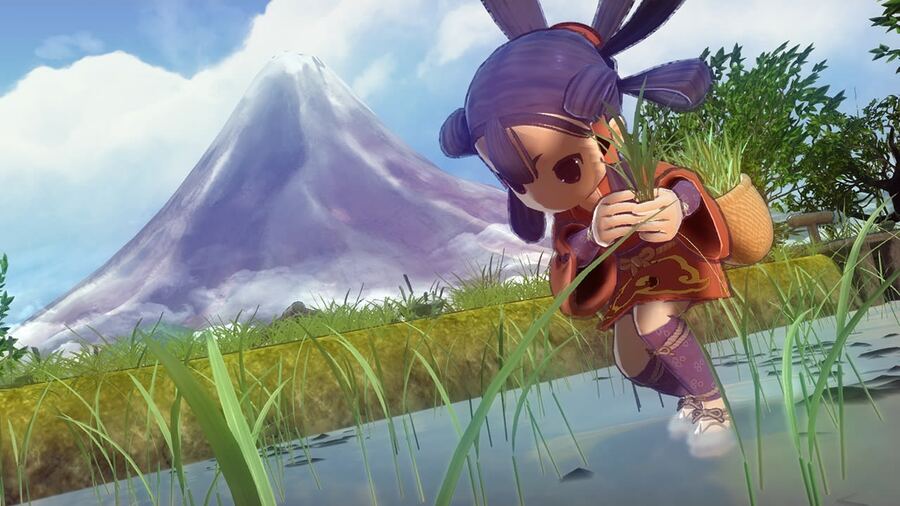 Sakuna: Of Rice and Ruin has a brand new patch, titled "Ver. Nov 8th 2021" despite the fact that it came out on December 1st.
It adds some new content, but largely contains bug fixes and adjustments to make the game work better. Check out the notes below:
Ver. Nov 8 2021 Patch Notes
Added Content
Implemented a complete overhaul for "Sakuna the Efflorescent"
Added new Spirit Boughs as rewards for "Sakuna the Efflorescent"
Added dishes that use ingredients that were previously underutilized
Added several new icons for dishes
Adjustments
Buffs for different weather
Full Throttle now correctly applies to raiment skills that cause debuffs
Full Throttle and Divine Maiden now correctly apply to Toxic Crown
Added to the divine raiment tutorial during the opening
Minor typo fixes
Bug Fixes
Fixed an issue where changing equipment during battle on the lowest floor of Amagaeshi Shrine could cause a crash
Other minor bug fixes
Are you still playing Sakuna: Of Rice and Ruin? Have you perfected the rice-farming process yet? Let us know in the comments below.
[source twitter.com]