As a surprise to no one, South Park continues to get new releases in 2021 after first coming out on Comedy Central in 1997. South Park is here to stay, as was recently proven by the show's renewal through season 30, running through 2027, and 14 new films set for production. Now, we know that at least two of these films will be coming to us before the end of this year.
Related: The Idea Of A New South Park Game Is Already Exhausting
The films are set to be produced for the streaming service Paramount+. At the recent Television Critics Association panel, Chief Programming Officer ViacomCBS Streaming, Tanya Gile, confirmed that the first two movies of the 14 will debut before the end of 2021. Two more South Park movies will also be coming each year before 2027.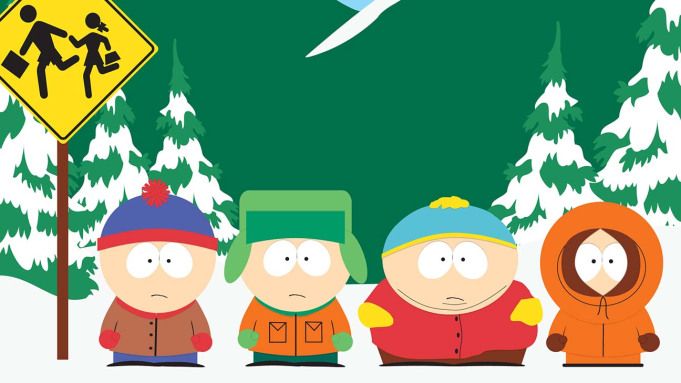 We don't know anything yet about the plots or themes for these films, but after The Pandemic Special and South ParQ Vaccination Special, it's likely these movies will have a different focus.
In other South Park news, it was revealed last month that the new South Park game is being made by an internal studio, with Ubisoft seemingly absent. Bloomberg's Jason Schreier published a newsletter that stated "The game is under development by an in-house studio. The previous two games, both well-received role-playing games, were published by Ubisoft Entertainment SA, which did not respond to a request for comment." The game will also be 3D, which is new for the series.
Next: Every Summon In South Park: The Fractured But Whole, Ranked By Hilarity