It seems like Spider-Man fever is at an all-time high based on the resounding positive reaction that most fans had to the recent Spider-Man: No Way Home trailer. It looks like it's going to include plenty of villains from Peter Parker's past, both in the MCU and outside of it, but most importantly, the trailer seemed to be teasing the formation of the Sinister Six. If fans aren't sure who they are, or maybe just need a refresher, it would be a great idea to revisit Insomniac Games' Spider-Man on the PS4.
Spider-Man is one of the best games to come out of the last generation of consoles and luckily, it's pretty widely available to anyone who owns a PlayStation 4 or 5. The game explores a side of Spider-Manthat hasn't been expressed in most of his silver screen appearances, as the Peter Parker in the game is much older than versions shown in films. What's more, not only does he fight Martin Li a.k.a. Mr. Negative and his gang of Inner Demons, but Spider-Man also takes on the Sinister Six in the last act of the game. Anyone needing a refresher before No Way Home hits theaters later this year would be wise to pick up a controller and see what they're all about.
RELATED: Marvel's Spider-Man: Sony May be Teasing a Movie Crossover
Marvel's Spider-Man on PS4/PS5 is a Great Place to Start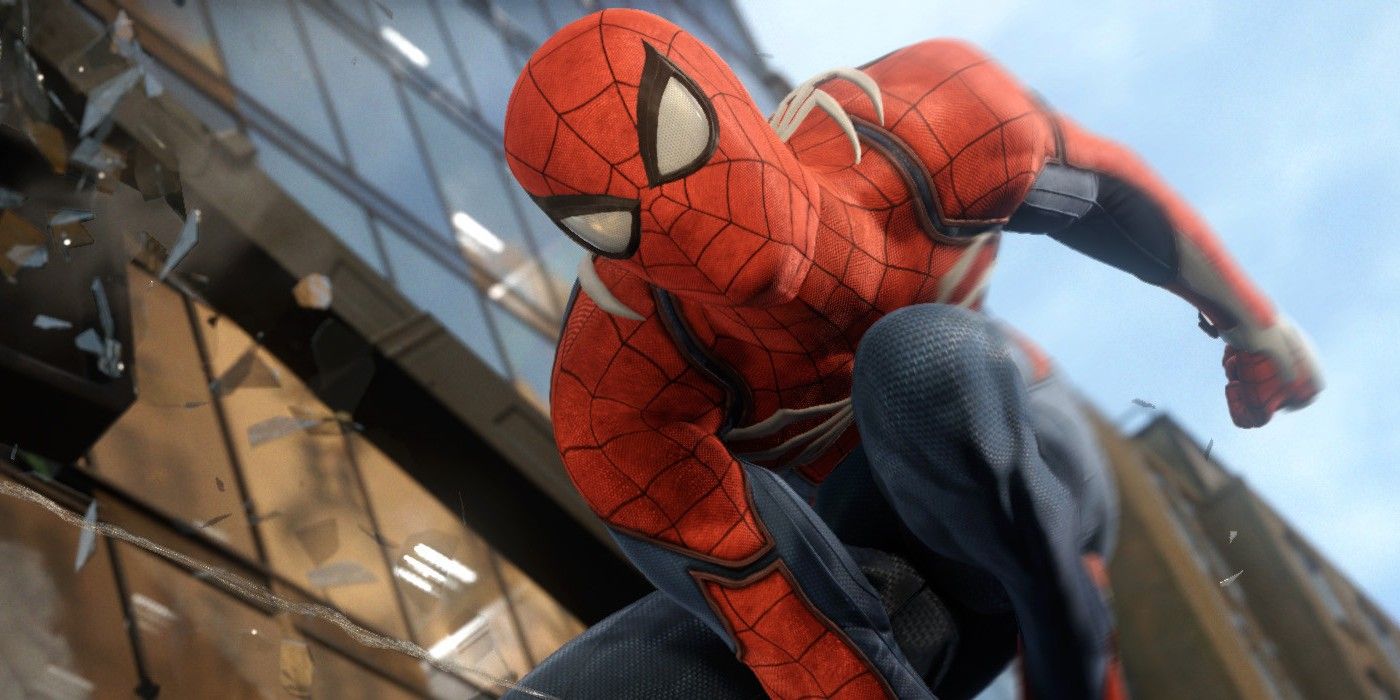 While comic books as a medium don't always get the credit they deserve for being artistic storytelling devices, it would be an understatement to say that they can be a little daunting to newcomers. A common question for those looking to get into the hobby is "where do I even start?"
With the Sinister Six, there's a lot of different starting points with various compositions of the team, so it's not as straightforward as many might expect. Insomniac's Spider-Man, on the other hand, doesn't require any previous knowledge of the characters or Spider-Man stories. It has a clear beginning, middle, and ending, so no one needs to worry about feeling like they're missing something.
The Sinister Six in Spider-Man PS4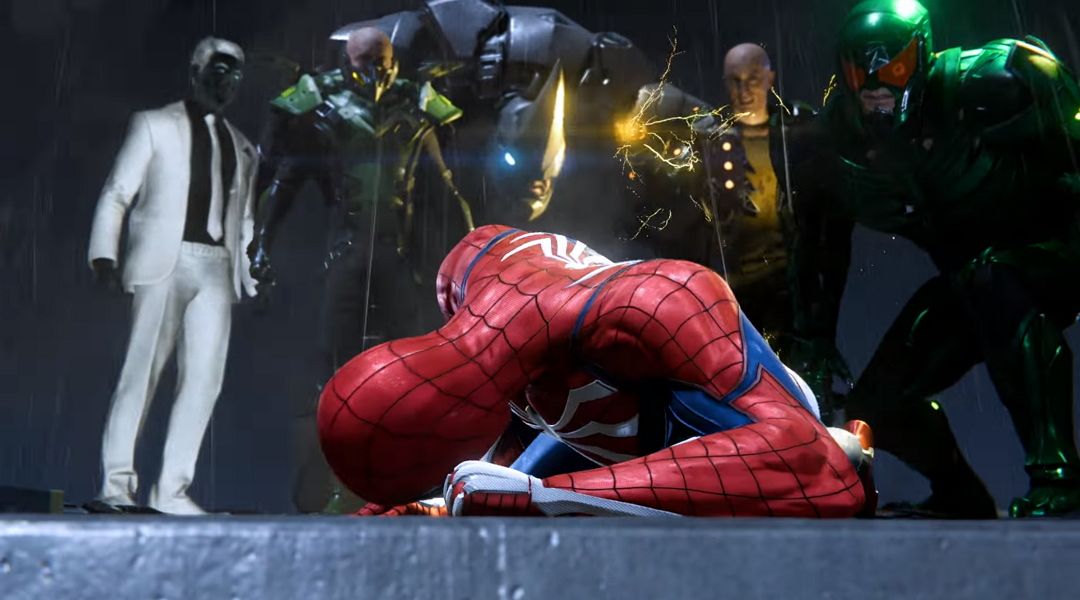 The reason that Spider-Man PS4 is such a good place to start when looking to understand who the Sinister Six are is because of how much screen time the supervillain group gets in total. Many of the characters aren't even introduced until the beginning of the third act, but that's just fine, because Spider-Man can work as a simple introduction to them instead of being a one-stop-shop for all things Sinister Six. The game isn't a great study as to their individual origins and character motivations, however, it gets the job done by spending just enough time with each villain and their powers to get the point across.
At the end of the day, Spider-Man isn't a great Sinister Six game in terms of their overall function to the narrative, but it does serve as a basic introduction to the group and would be good to revisit for anyone needing a refresher before No Way Home releases. Plus, if someone wants to see more of the Sinister Six after finishing the game, they can dig into the group's storied history in the comics. There's plenty of great Sinister Six storylines, but it might just take a little additional research before diving in right away.
Marvel's Spider-Man is available now on PS4 and PS5.
MORE: Is Spider-Man: No Way Home Based On This Comic Storyline?