The Forgotten City is a huge front runner for the coveted title of 'Game That Would Have Been Game Of The Year If More People Played It', which is currently held by socio-political photography sim Umurangi Generation. It also began life as a mod for Skyrim. The journey from mod to fully fledged release was a rocky one, only made possible by the mountain goat-style legal footwork of developer Nick Pearce, a former lawyer, who explained the story in a recent interview with TheGamer. Unfortunately, most fan projects that use an existing game as their foundation do not have an experienced lawyer behind them, as several devs behind GTA projects discovered recently.
Last week, a team working on unofficial remasters of Grand Theft Auto 3 and Vice City were sued by Take-Two. The team had not stolen any source code, nor were they using leaked or copyrighted assets – they had reverse engineered everything from scratch, using it to create viable ports of the game for systems on which they are not currently playable on – namely the Nintendo Switch, Wii U, and PS Vita. They also included some bug fixes and a handful of new features, but largely left the original games untouched, built from scratch and polished up to modern standards.
Related: GTA Online Needs Competition, But Assassin's Creed Infinity Isn't It
Legally speaking, Take-Two, parent company of Rockstar Games and therefore owners of the GTA IP, are in the right. This project might have used no stolen assets, but it was essentially a carbon copy of the original PS2 games. Without these unofficial remasters though, we have no way to play these games on handheld systems, despite the fact they clearly are able to run on them when made correctly. Because of this, Take-Two's actions are harming players to the benefit of no one. Take-Two has also been going after mods for older games, which it has much less legal footing on. Mods have been fair game in the industry for decades now, and while it's one thing to suggest creating a new version of a game you don't own is harmful to the company, it's another thing entirely to suggest that tinkering with a version of the game you do own is just as harmful.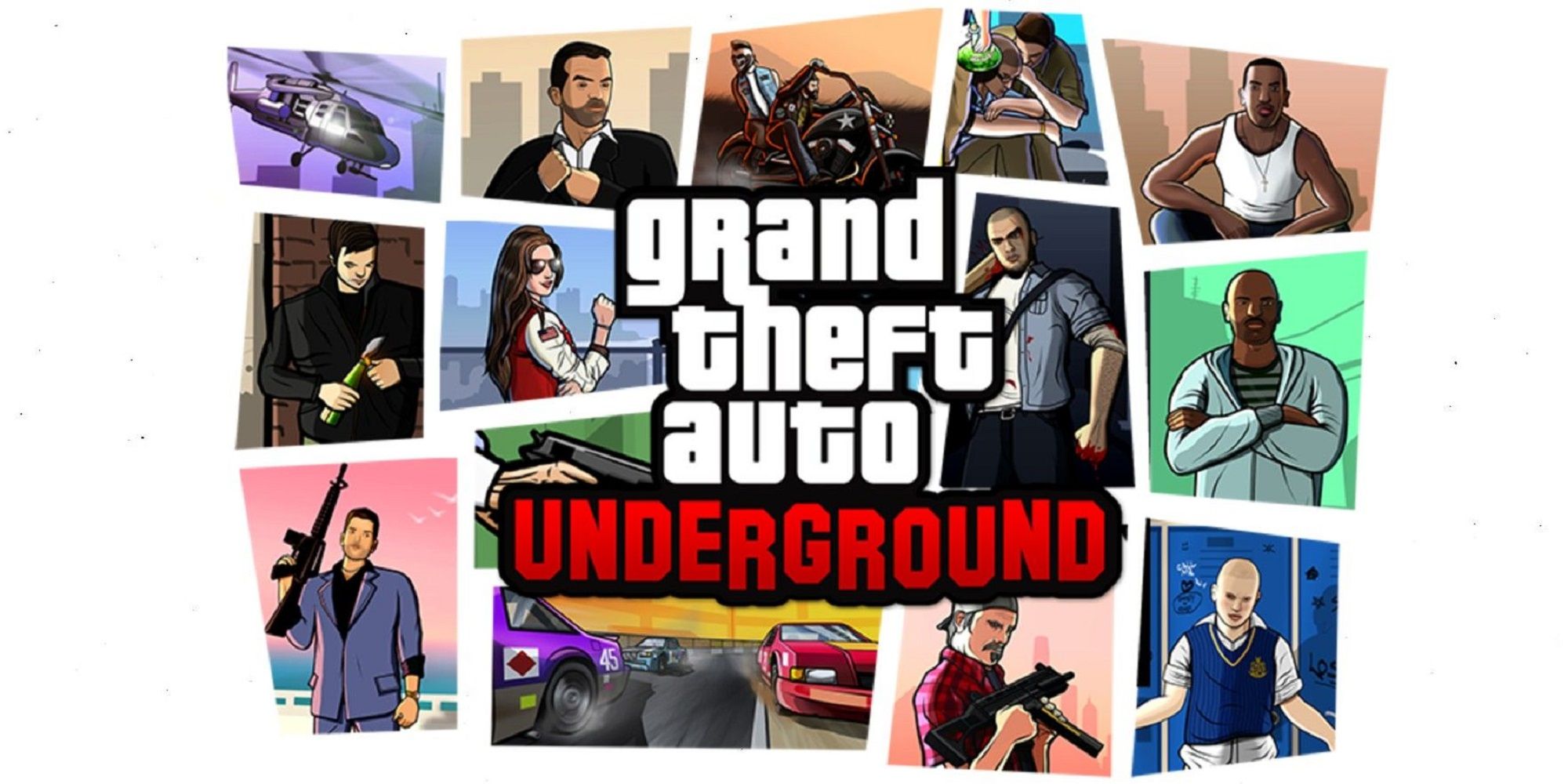 Take-Two Interactive has long been rumoured to be planning a remastered trilogy of its own, most likely including GTA 3, Vice City, and San Andreas. The PS Vita and Wii U are probably out of luck, but there's a solid chance it's coming to Switch, along with almost certainly launching on PS, Xbox, and PC – if the rumours are true, of course. Gearing up for a rerelease of these games would explain the new, more aggressive legal stance. These remastered ports have been out in the wild for years, so it is something else that prompted Take-Two to go on the offensive. Clearing the playing field before unleashing its own offerings would make perfect sense.
The publisher is in the right when it comes to the ports, even if an emulated version of a decades old game no longer for sale built from reverse engineered source code is usually small enough to fly under the radar. Going after mods though is just bullying, and worse, the fearmongering is working. GTA Underground, a San Andreas mod project that has been in operation for six years also announced last week that it would be shutting down. Unlike the remastered ports, the team has not been sued by Take-Two, but did cite the publisher's "increasing hostility" as the reason for Underground going dark.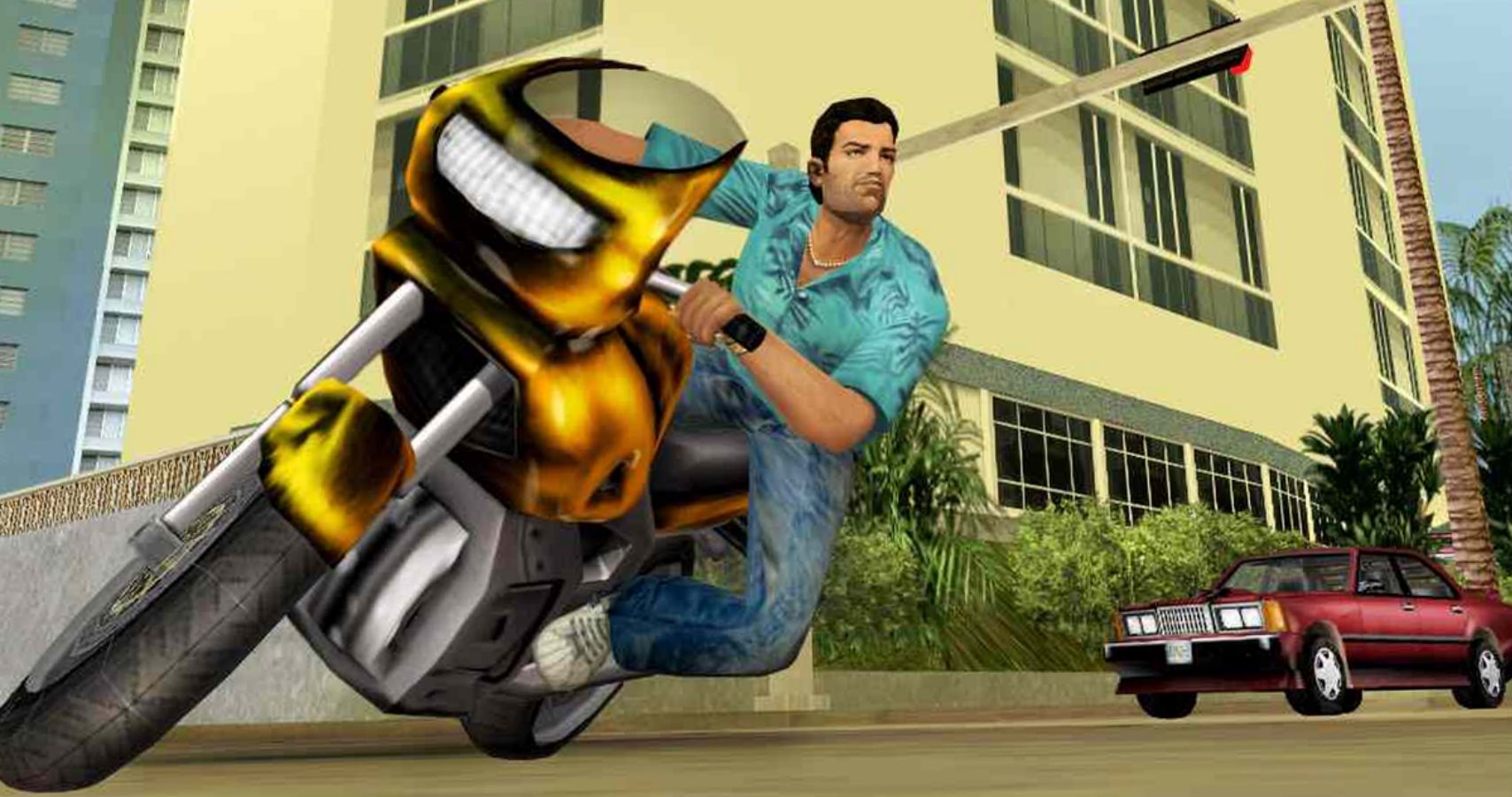 Underground may yet 'do a Forgotten City' and use the experience and creativity on the project to build something entirely new, but without a lawyer as a developer and given Take-Two's recent aggression, doing anything besides starting over from scratch may prove very difficult. Publishers have a right to protect their IP from theft and piracy, especially when it comes to newer releases that are readily available for sale. When this right extends to mods for existing games that have been out for over a decade, things grow murkier very quickly. We should be encouraging indie devs to borrow and tinker with what came before, rather than bullying them into killing six years' worth of work because a billion dollar corporation wants to release yet another remaster of a game we've all played before.
Next: Nintendo Switch Online's First Game Boy Game Should Be Tomb Raider