With the recent announcement that the 2022 Overwatch League (OWL) will be playing on a build of Overwatch 2, it's all but confirmed the hero shooter sequel should release next year. Overwatch 2 was announced at BlizzCon 2019, and said to be shaking up the Overwatch formula in significant ways. Most important is the inclusion of PvE story-based missions, the kind of content that only appeared in the first Overwatch during special occasions such as the Junkenstein's Revenge Halloween event. There will be significant PvP changes as well, such as a new game mode, five players per team instead of six, and reworks for existing heroes on top of new ones.
Like many of its peers in the industry, Overwatch 2 was heavily delayed because of the still-ongoing COVID-19 pandemic. There have been few developments for how and when Overwatch 2 would release until fairly recently. The competitive esports scene actually broke the news that instead of taking a year-long hiatus from (OWL), it will instead begin in spring 2022 on an early build of Overwatch 2. This suggests there are few better times than the sixth anniversary of the first game, May 24, to release the sequel.
RELATED: Overwatch 2 Release Date Narrowed Down in New Report
Overwatch's Anniversary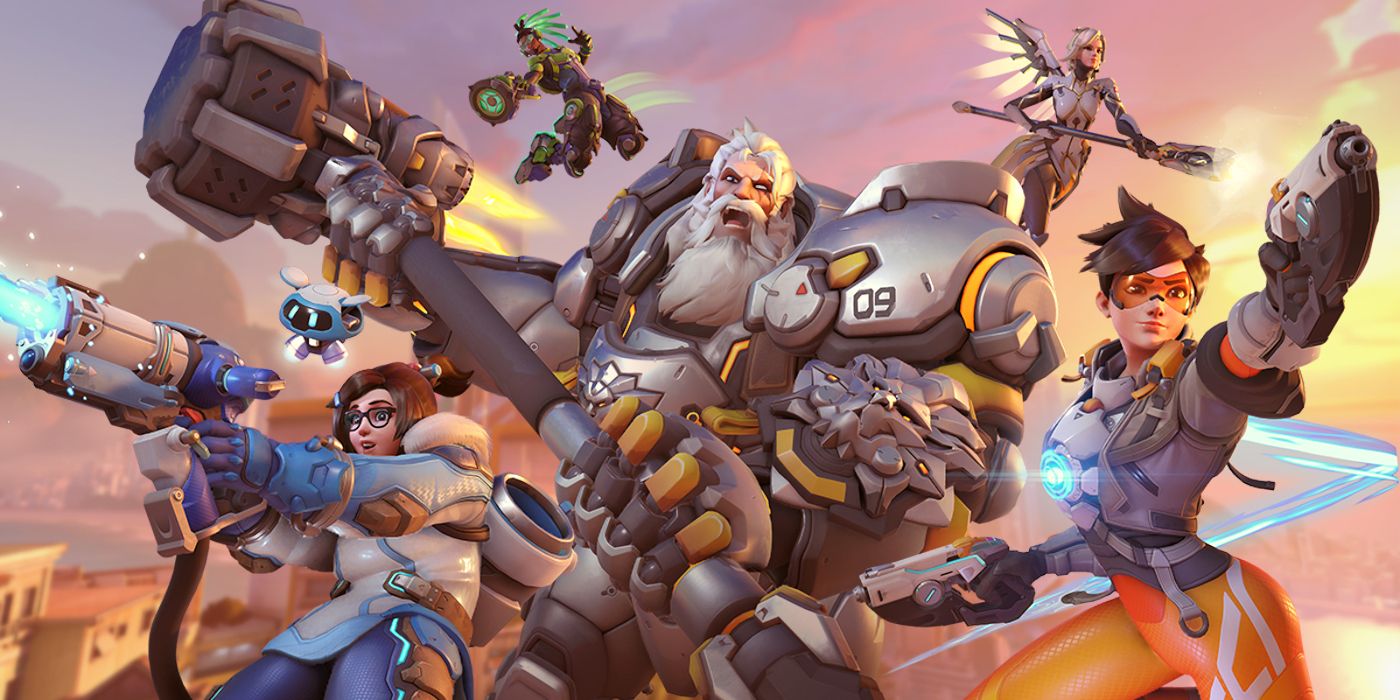 The anniversary of Overwatch is something that is celebrated by fans and developers alike. Its Anniversary events, like others in-game, provide players the opportunity to earn special cosmetic items like skins, emotes, and victory poses. The first Overwatch set the precedent for in-game events with the Summer Games premiering a few months after launch in August 2016. Each year's events brought back old items as well as introducing entirely new ones for characters that missed the first round.
The Anniversary event is one of the most well-liked seasonal events in the Overwatch community, in large part because of the evergreen skins that can be worn all year round instead of just during holidays. Launching the sequel with the start of this event would bring a unique element of fanfare to an already exciting release. Furthermore, players who will be staying on the first Overwatch for a while would also have something to do, and can celebrate without feeling left out.
RELATED: Overwatch: The McCree Name Change Controversy Explained
Overwatch 2 Esports and Changes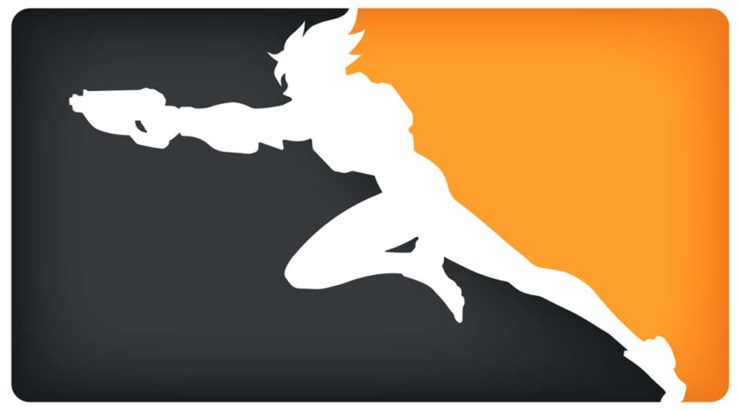 Since its inception, the OWL has been steadily increasing in popularity and stakes. With there still being so much uncertainty about when Overwatch 2 will launch, and with a lot of player's livelihoods at risk, it's great news that the show will go on. The 2022 season of Overwatch League now has the potential to be one of the most exciting competitive seasons yet. Teams will have to quickly learn new aspects of the game, including maps and the newest game mode, Push, in which both teams compete to push a robot all the way into the other team's territory. It's like a reverse tug-of-war, but with a giant robot instead of rope.
Teams that can quickly adapt and master entirely new mechanics and concepts will surely have an advantage over those with raw mechanical skills like precision. Whether the 2022 season plays out like the first one is unlikely given there are a lot of features that will be carried over from the first games. However, there is still a lot that is not known when it comes to which Overwatch characters will get reworked and in what way. There probably won't be massive changes to hero identity, so D.Va fans can probably rest assured that she will be playable in the same way for Overwatch 2, for example.
Release Competition in May 2022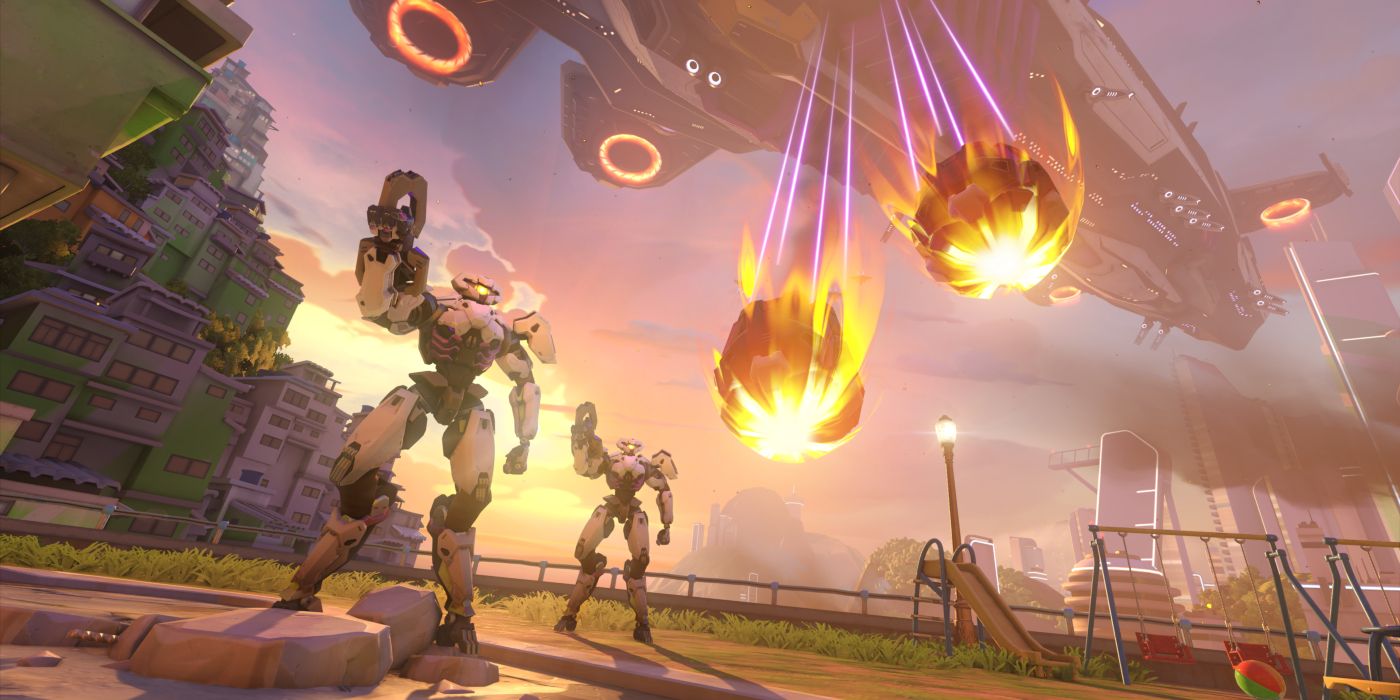 Next year is shaping up to be a very big one for gaming, with several big titles delayed from 2021 – recently Horizon Forbidden West. The good news for Overwatch 2, should it launch around the end of May, is that there are no other major titles set to release then. The biggest games that have been announced for 2022 are all either coming at the beginning of the year or toward the end. Among these are FromSoftware's Elden Ring and Pokemon Legends: Arceus in January. Toward the end of 2022, there is Bethesda's new IP, Starfield, and the inevitable new entry in the Call of Duty series. There are many other titles that are confirmed for 2022 but do not have release dates yet, such as the sequel to 2018's God of War.
It's worth noting that there are very few other confirmed games in the hero-shooter genre set for release in 2022. Whether this is because all the Overwatch clones have fizzled out, or if it's because the zeitgeist of the industry is still battle royale dominated is unclear, though it's likely a combination of both those factors. Few gamers will be able to choose a different game that can scratch the Overwatch itch during this time, which is good news for Blizzard.
Sometime in May 2022 is the perfect, albeit obvious, time for Overwatch 2 to finally launch. Not only is the Overwatch competitive scene coming back in a major way, but actual product competition during the anniversary month is notably thin so far. Furthermore, the in-game Anniversary event would be the perfect bridge for the community between Overwatch 1 and Overwatch 2, allowing new and old players alike to jump into the game during an exciting time.
Overwatch 2 is coming out in 2022.
MORE: The Hardest Achievements to Get in Overwatch