It's the end of the week, but the news cycle keeps chuggin'. While it may have started off as a relatively quiet Friday in the video game industry, things picked up—good news and bad. For today, September 3, 2021, we've got a new rumor that suggests Star Wars games may have a more trans-inclusive future ahead, chip shortages, and a new lawsuit from Take-Two Interactive.
Related: Pokemon HeartGold & SoulSilver's Gyms Missed An Opportunity To Show Generation 2 'Mons More Love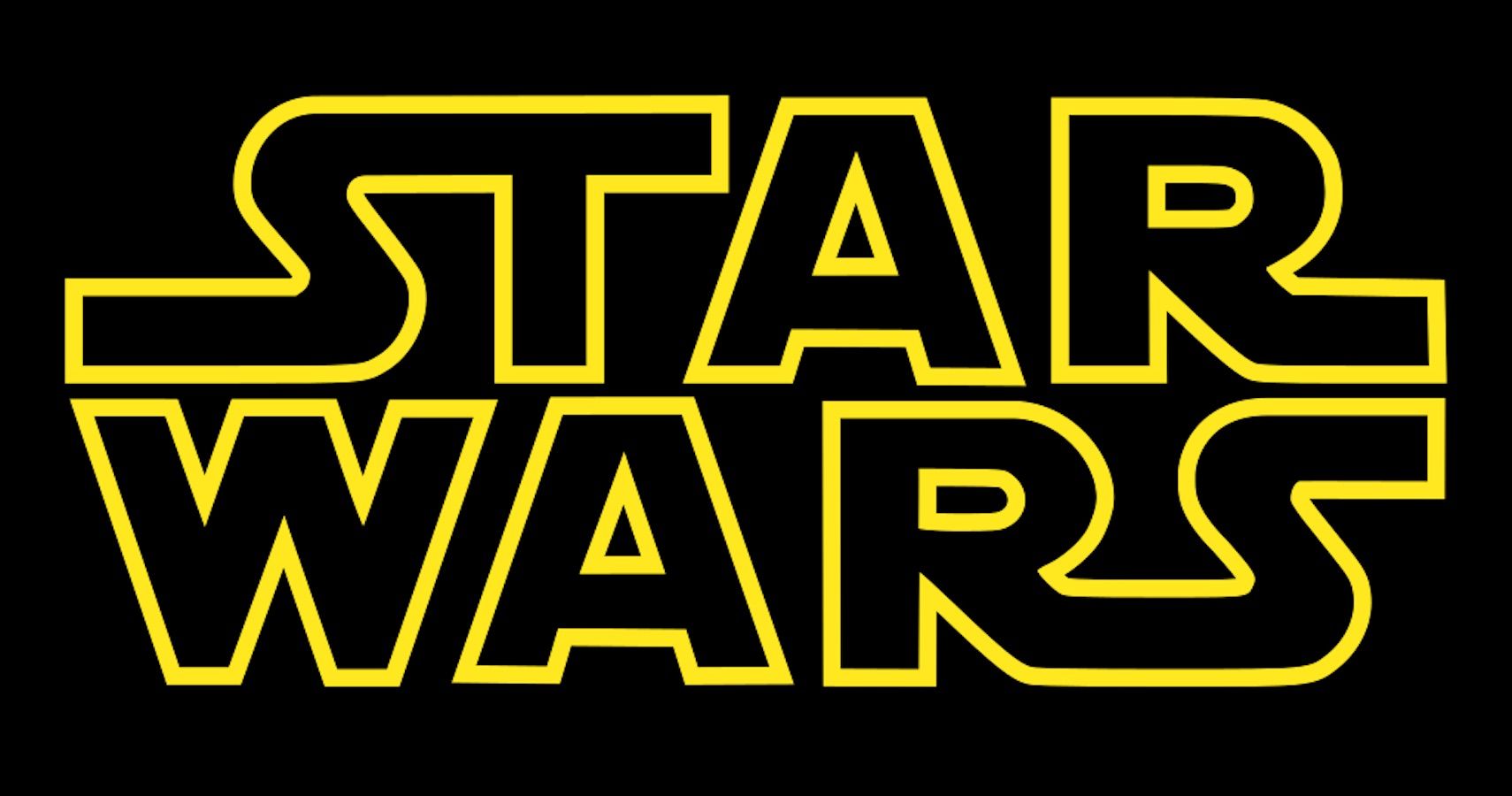 Star Wars May Portray A Better Future
Triple-a games have a history of neglecting their marginalized players, and Star Wars as a series is no different, but a new rumor suggests the universe may have better projects on the horizon. In a report from We Got This Covered, a source suggests that you may be able to create trans characters in the character creators of future Star Wars games. The rumor hasn't been acknowledged by Disney yet, and it's unclear which Star Wars projects this may entail, but what is clear is that a decision like this is much better for the series.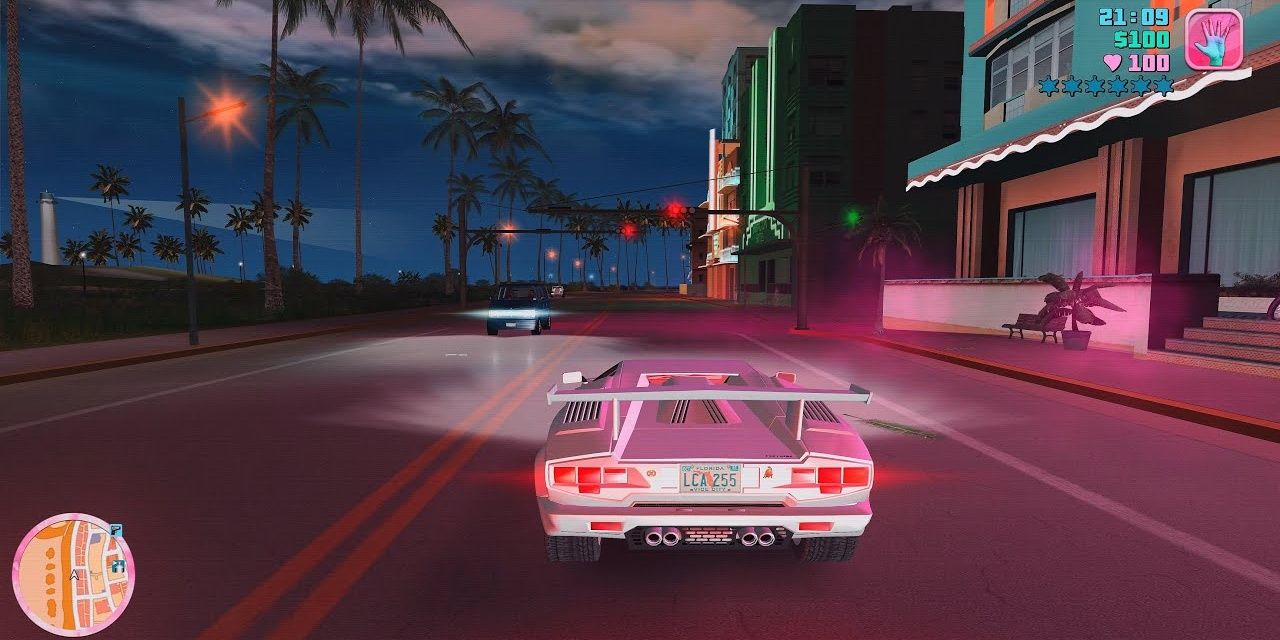 Take-Two Sues Developers Behind Vice City Project
A group of 14 developers are facing legal action as publishing giant Take-Two Interactive is suing the group for reverse engineering Vice City and Grand Theft Auto 3. Take-Two says the developers have caused "irreparable harm," and fans believe that the company's aggressive legal action may mean its remastered trilogy will launch soon. The fan projects allegedly did not use any source code from the actual games, but they were made available for download on the Wii U, Vita, and Switch.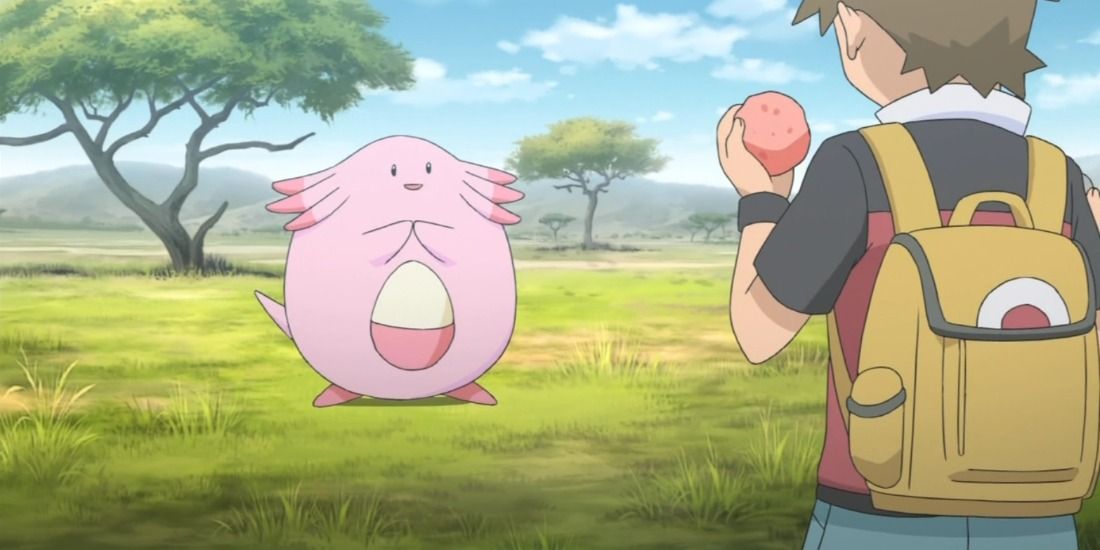 Pokemon Go Resumes Safari Tours
Pokemon Go developer Niantic paused its in-person Safari Zone events back in 2020 due to concerns over the COVID-19 pandemic. The three delayed Safari Zone celebrations are now rescheduled for October, and players that bought tickets have the option to participate remotely with no penalty or continue with their plans to go in person. The Safari Zone locations in Liverpool, Sefton Park, and Philadelphia all remain the same.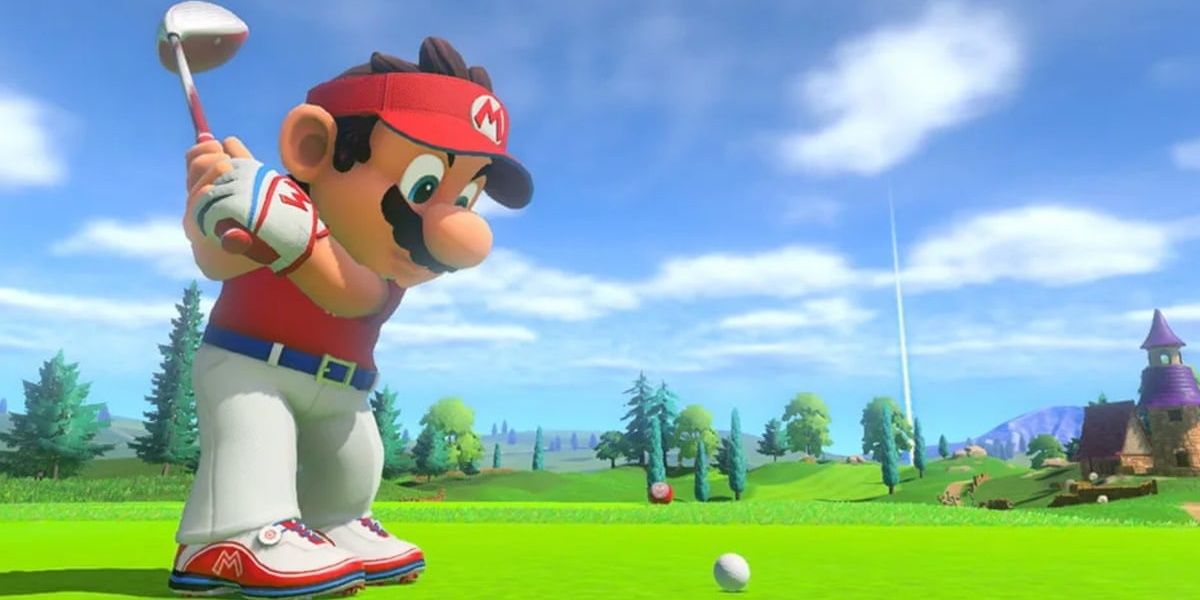 Nintendo The No-Show
This month, Tokyo Game Show will host some of Japan's biggest gaming companies like Sega, Capcom, and Square Enix, but it looks like Nintendo won't join that roster. The company has attended years prior, but its Direct-style showcases seemed to be Nintendo's favored approach, even pre-pandemic. This year's online-only exhibit may not include Mario, but you could still see some Switch treats from third-party developers, anyway—so don't give up hope just yet.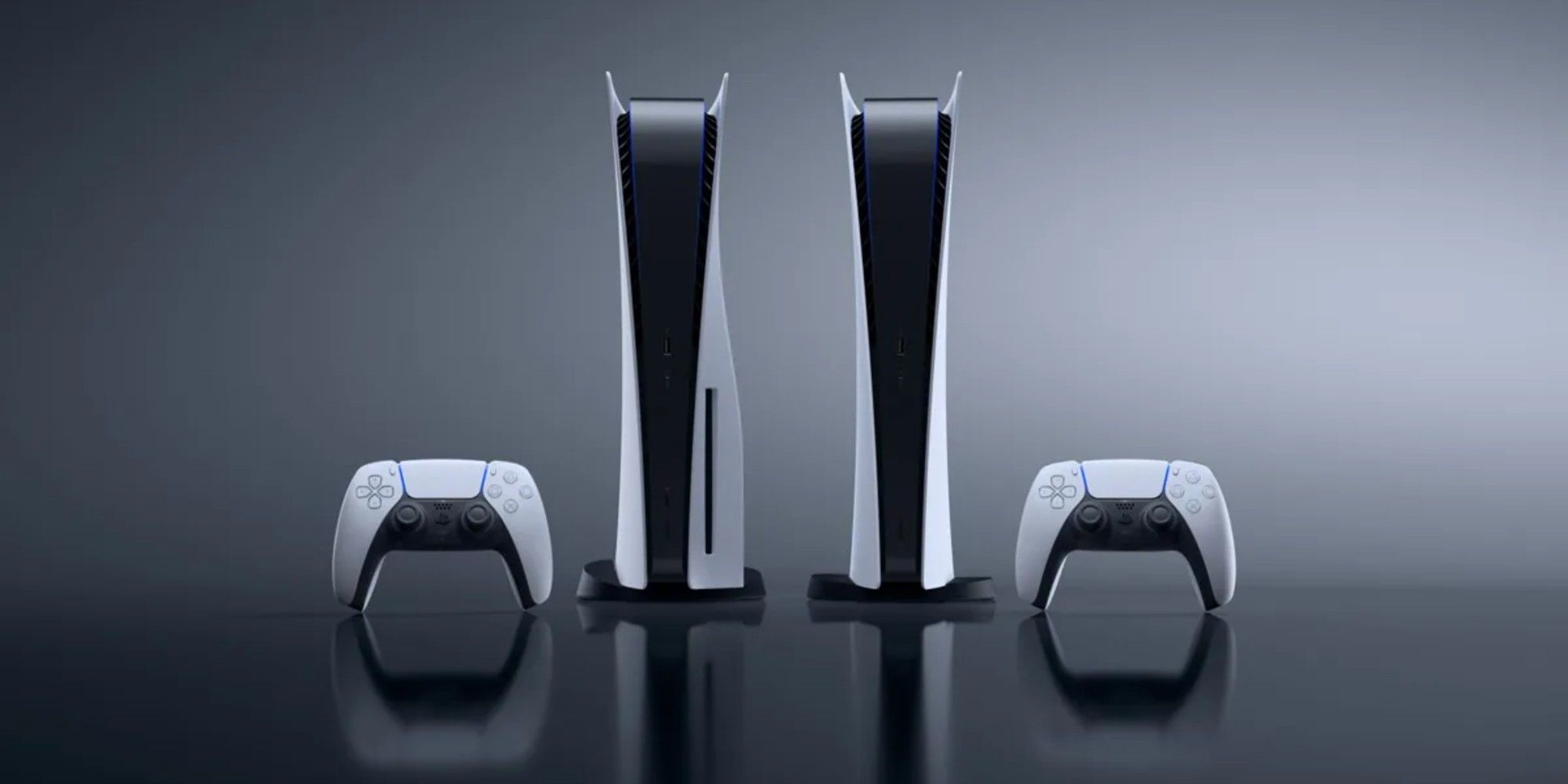 Domino Effect
Chip manufacturers—and producers of other parts, for that matter—are having a tough time making their product. As a result, Sony, Nintendo, and Xbox are all struggling to make their products, too, which ultimately just all means you may have to work hard to find a new system. It's a rough situation, and Toshiba says it's one that may affect console production until 2023.
Next: After Playing Hades, The Dungeons In Boyfriend Dungeon Went From Dull To Unbearable