If you haven't been able to keep up with the biggest gaming news today, we've got your back. The most notable news in gaming today includes a first look at the Horizon: Forbidden West Regalla Edition and new armor in Halo 3 that everyone already hates. Additionally, Nintendo is giving refunds on Sonic Colors: Ultimate because of its bugs, Brilliant Diamond and Shining Pearl may only have Pokemon through gen four, and God of War: Ragnarok is rumored to be at the PlayStation Showcase this upcoming week.
Related: Someone Discovered The Legend Of Dragoon Fan Remake In RPG Maker, And It Looks Awesome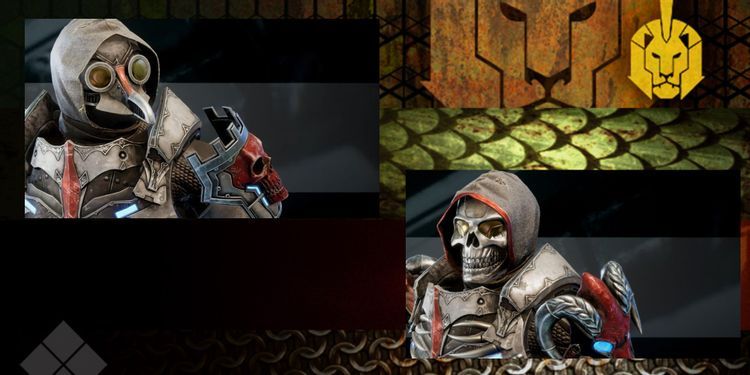 Halo 3 Introduces Alternate Universe Armour That Is Causing Backlash And Memes
Apparently fans are not impressed with the new alternate armor in Halo 3. On Halo Waypoint, it's stated that the new armor was supposed to be "reimagining the core Mjolnir armour as alternate universe amalgams based on legendary ancient warriors," but most players aren't smitten. Overall, it seems that most players are upset that the armor sets resemble other games too much, such as Quake Champions and For Honor. 343 Industries seemingly anticipated this reaction to some degree, as they responded to the backlash by saying "We know it's wild. We know it's out there."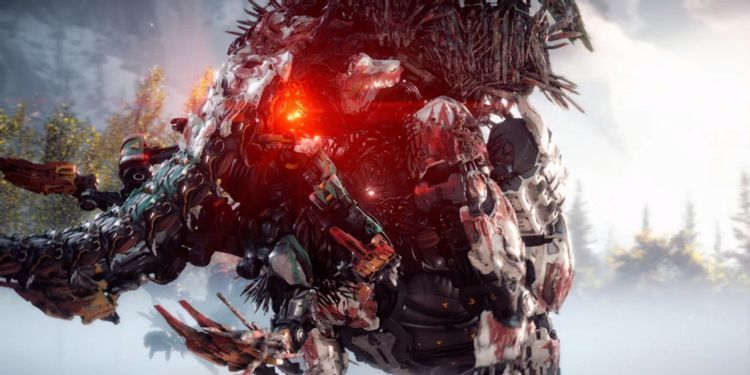 Hermen Hulst Gives A First Look At The Massive Horizon: Forbidden West Regalla Edition
Not too long ago, Sony shared the details on some of the collector's and special editions for Horizon: Forbidden West, one of these being the Regalla Edition, which is the game's most expensive collector's edition. Hermen Hulst, the head of PlayStation Studios and ex-Guerilla managing director, shared a peak of the statue on Twitter. Hulst notes that this is a prototype, and the final version will "be even more intricate and awe-inspiring."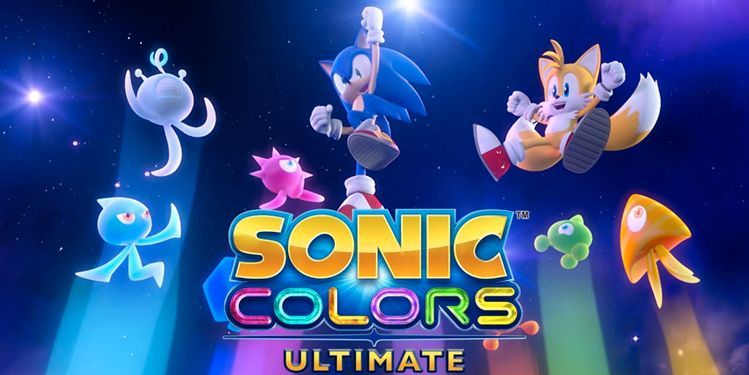 Nintendo Reportedly Loosening Refund Policy For Sonic Colors: Ultimate
To the disappointment of many, Sonic Colors: Ultimate launched on Switch recently with a plethora of bugs, including ones that could cause seizures in those that struggle with conditions such as epilepsy. The information regarding refunds comes from numerous people who have shared that they've found success in getting a refund from Nintendo, suggesting that Nintendo is aware of these issues. Specifically, you must call Nintendo's customer service line in order for the refund to work out.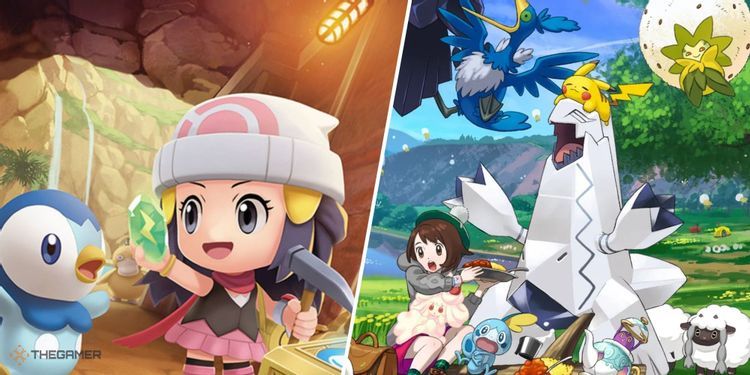 Brilliant Diamond And Shining Pearl Won't Include New Pokemon, Says Nintendo France
It seems that only Pokemon from the first four generations will be a part of Brilliant Diamond and Shining Pearl—at least according to comments made by Nintendo France. Supposedly, the Facebook account for Nintendo France was translated as saying "rediscover all Pokemon up to 4G," but this comment has since been removed. If this was true, it would be different from how Pokemon remakes have been in the past, as they've included Pokemon that have come after the original games.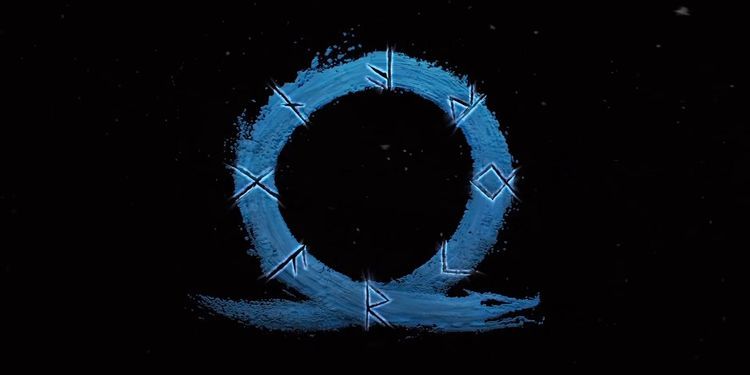 God Of War: Ragnarok Will Be At Sony Showcase Next Week, Says Insider
This rumor comes from insider Shpeshal Nick, who notably leaked Ghost of Tsushima's Iki island expansion before the Director's Cut was announced. Nick shared a screen shot between him and an unknown source on Discord, in which he asked, "God of War gonna be there?" and the person responded with a simple, "yes." We can't know for sure, but considering God of War is one of Sony's biggest games, it wouldn't be surprising to see it make an appearance at the showcase.
Next: Universal Filed A Trademark For Jurassic World: Primal Ops