It's been nearly six years since legendary game creator Hideo Kojima and his reinstated team at Kojima Productions went independent to work on brand new projects. Kojima's first post-Konami game, Death Stranding, released to mixed reviews in 2019, and since then, fans have been speculating and anticipating what's next from the legendary auteur and his team.
There have been multiple rumors about Kojima Productions's next project, with the studio itself confirming that it's working on a brand new action game courtesy of multiple job listings. From movie projects to manga, from an Xbox published title to a possible Death Stranding sequel, Kojima Production's next project is all over the place. However, for a studio of just a hundred people, only one of these projects could likely be releasing anytime soon, if at all. Here's why it could be anything other than Death Stranding 2.
RELATED: Death Stranding Sequel Planned According to Norman Reedus
Death Stranding: Director's Cut Fills in for Death Stranding 2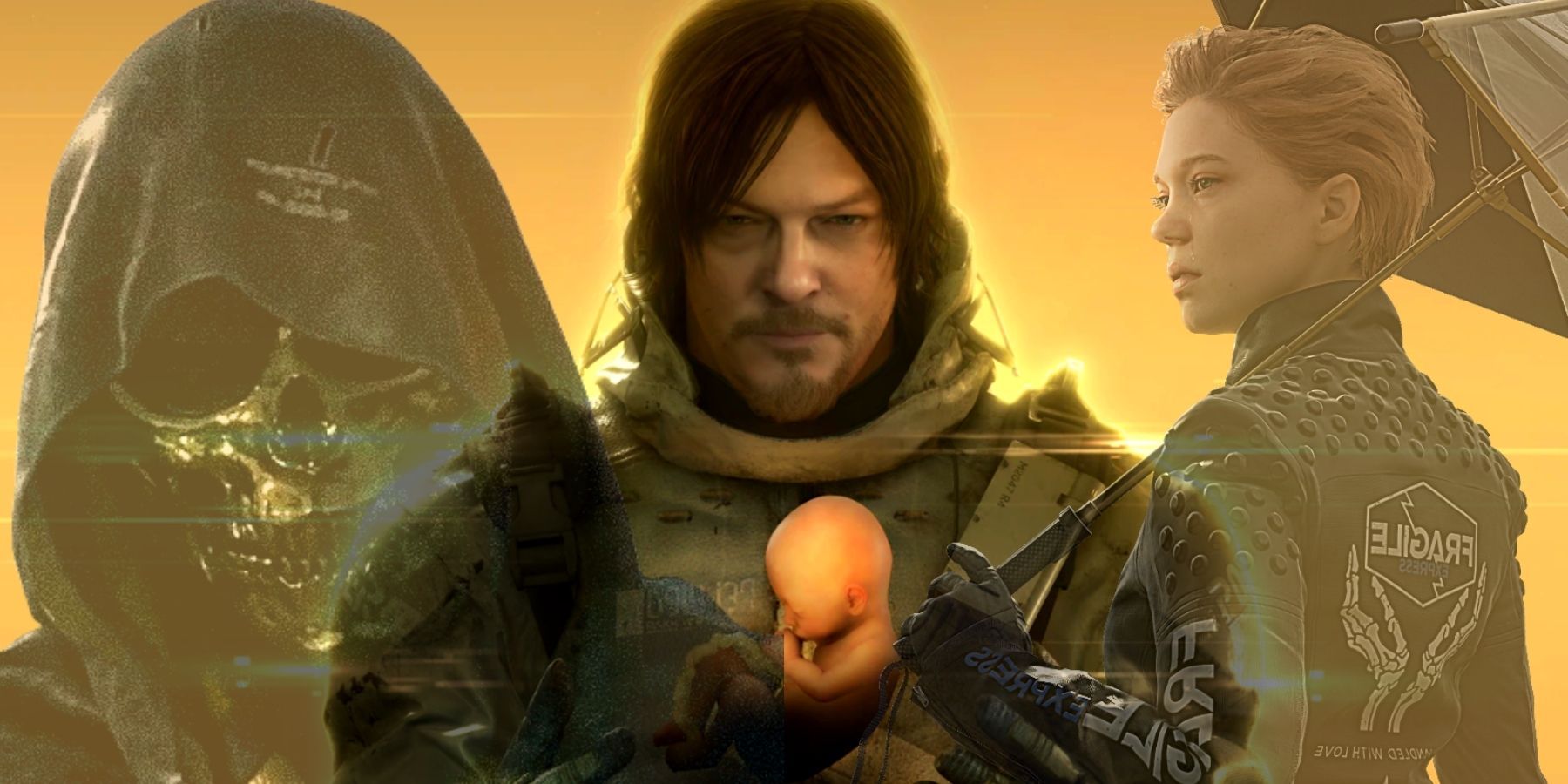 Death Stranding may not be everyone's cup of tea, but it is a unique experience. The game does a fine job of concluding the story arcs of its diversified cast of characters, and it's hard to imagine them returning for a sequel, despite Norman Reedus claiming otherwise. Most of Death Stranding's complaints boil down to the lack of variety in its gameplay, which the upcoming Death Stranding: Director's Cut seems adamant in fixing. Aside from adding more traversal and combat tools, the Director's Cut also includes new optional activities like Fragile Circut, which serves as a much-needed fun distraction in the bleak open-world of Death Stranding.
Death Stranding: Director's Cut seems to be the answer to numerous criticisms that have appeared since the original made its debut. As a result, it looks like a carefully curated experience targeted primarily towards an audience that either couldn't get into Death Stranding or left it midway. If this is truly the case, then it makes little to no sense to release Death Stranding 2 right after releasing a hefty, reinvigorated version of the first Death Stranding. While it is just speculation, the fate of a plausible Death Stranding sequel may also depend on the sales of Death Stranding: Director's Cut, which further eradicates the possibility of it being Koijma Productions' immediate project.
Kojima has Hinted at Other Possibilities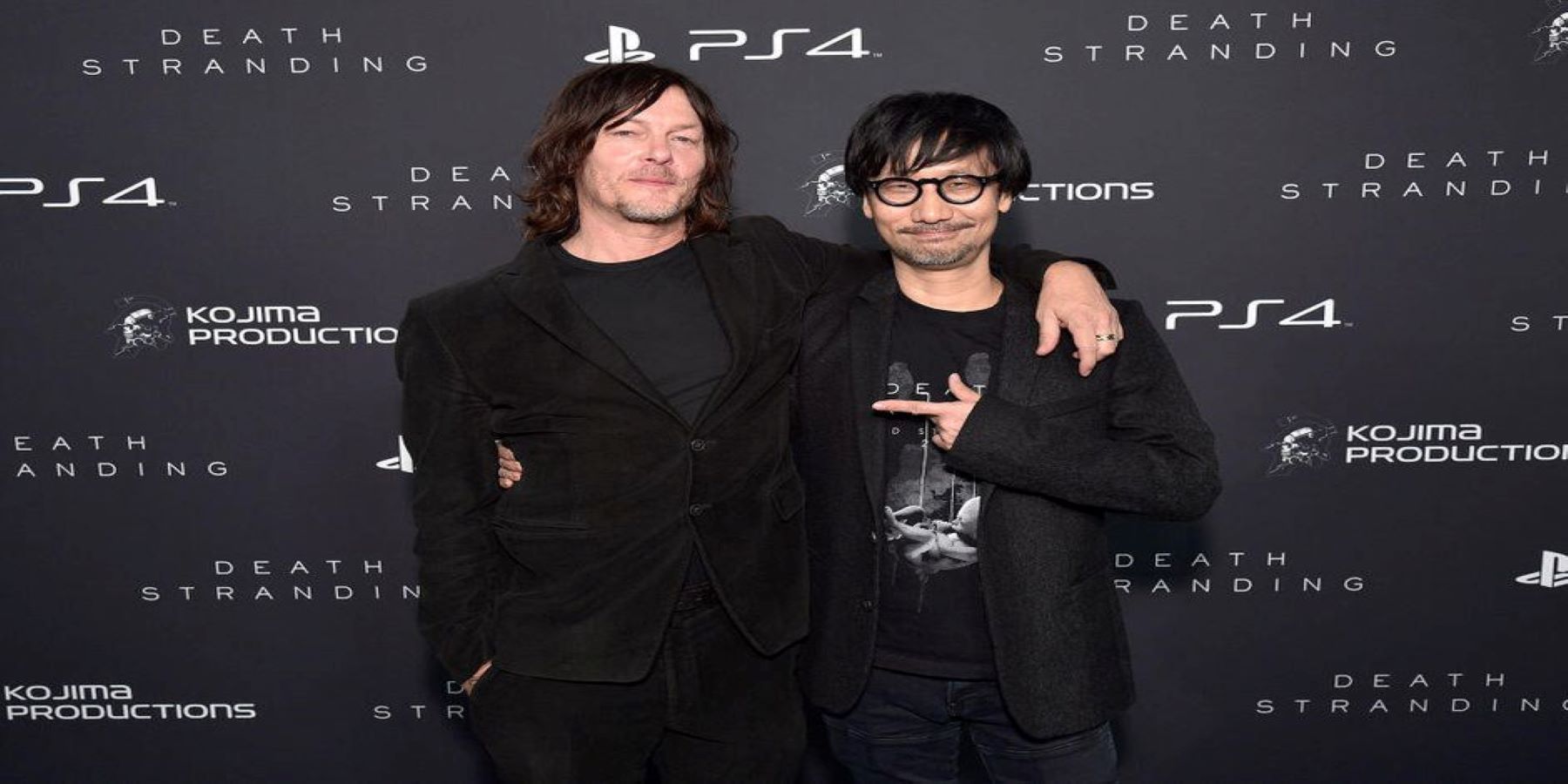 Hideo Kojima is known for teasing his future projects through cryptic statements and vague social media posts, and it's no surprise that his fans are always looking for info that could give them some insight on his next project. Interestingly, over the past year, Kojima has hinted at projects that sound nothing like Death Stranding 2.
At this year's Summer Game Fest, Kojima diligently suggested that his next game would be an even more drastic leap than Death Stranding, in which he stated that "entertainment can't fall behind." It neither confirms nor denies the existence of multiple rumored projects Kojima Productions is working on, though it does fuel the fire when it comes to rumors about the alleged Xbox cloud-based game. If it exists, it would be a massive leap in a multitude of ways. Even though Kojima has suggested that he would start from scratch for a Death Stranding 2, it may not be as drastic of a shift as a cloud-based game developed for a platform uncharted to Kojima Productions.
A Death Stranding: Director's Cut is a reasonable initiative to allure Kojima fans to give Death Stranding another shot, though it may not be enough to fill the void of the Metal Gear Solid games or the Silent Hill reboot that is survived by the iconic P.T. If the upcoming Director's Cut is any indication, then it seems Kojima Productions is more than willing to listen and apply fan-feedback rather than doubling down on Death Stranding. As such, the possibility of the studio's next game being something that predominately appeals to the established Kojima fans is much higher than making something like Death Stranding 2, which despite its rigorous effort, may not be something that the broader audience is looking for.
Death Stranding is available on PC and PS4. Death Stranding: Director's Cut will launch on September 24, 2021 for PS5
MORE: Story Threads a Death Stranding Sequel Could Explore