Last Week's Gamecom showcases came and went in a flash, but this week has still been quite a busy one. As we look towards the end of the year—preparing for Tokyo Game Show and a sea of last-minute triple-A releases—we're still busy sharing our thoughts on past and current titles. This week, some of our favorite features included an interview with The Forgotten City's creator, a plea for Netflix to treat Cowboy Bebop's Ed right, and a piece explaining why #ADayOffTwitch deserves major stream support.
Related: Pokemon Evolutions Misses The Entire Point Of Twilight Wings
2021's GOTY And Its Long Journey
Any making-of story in game dev is always interesting, it's complicated, hard work that often feels like another language to those of us looking in. The Forgotten City is no different, but somehow the task seemed more daunting than usual. Lead features editor Cian Maher spoke to Nick Pearce, creator of The Forgotten City, and learned of how he managed to plead his case to Bethesda, keep up funding, and support his team of three. It's an incredible journey.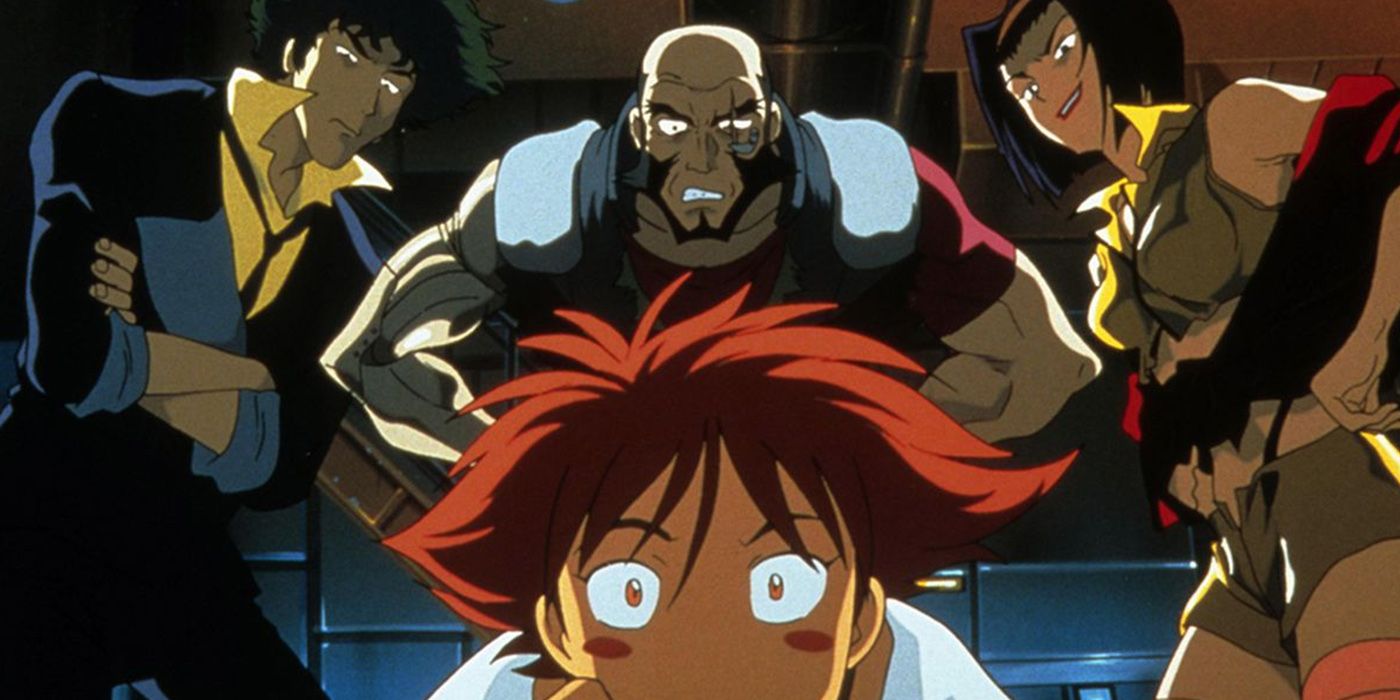 On The Importance Of Ed
Cowboy Bebop's Ed is an important piece of the narrative, a gender neutral, non-sexualized young teen that was allowed to be just that—a kid. In other popular series at the time, there was just no one like Ed. Features editor Jade King explains the importance of Ed's role, especially given when they debuted, and how Bebop's loveable goof needs a place in the Netflix series for it to really capture the spirit of the original.
#ADayOffTwitch Deserves Major Support
Twitch continues to neglect its serious problem with hate raids targeting marginalized creators with racist, homophobic, and transphobic harassment. The problem has made the service unusable for many, and in response, streamers have rallied around the #ADayOffTwitch campaign across social media. While some content creators stepped up and joined the boycott, some of Twitch's biggest names refused to back the cause. It's disappointing, and our features editor Stacey Henley nails why it's so frustrating to see bigger names abandon marginalized creators, and why #ADayOffTwitch matters so much.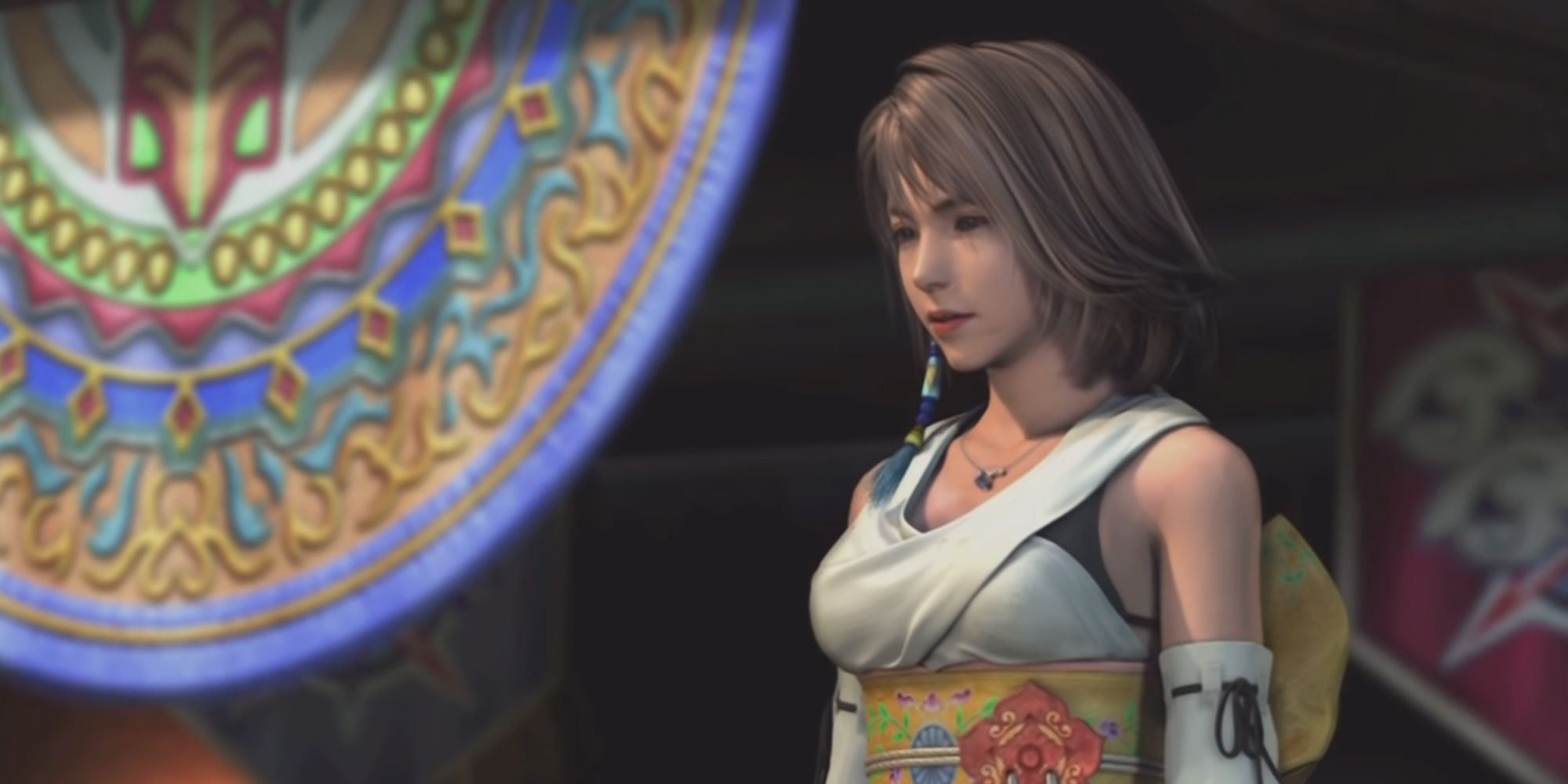 File "Cloister Of Trials" Under Words You Can Hear
Anytime I read Cloister of Trials, I immediately hear music from Final Fantasy 10's painful, tedious dungeons just because of the amount of time I've spent toiling there. Even as an avid Final Fantasy 10 fan, I was nodding my head in agreement with contributor Issy Van Der Velde's exploration into what made those damn trials so bad. A lot of it boils down to the game poorly explaining itself, but as Issy highlights, too many of its tasks just really make no sense.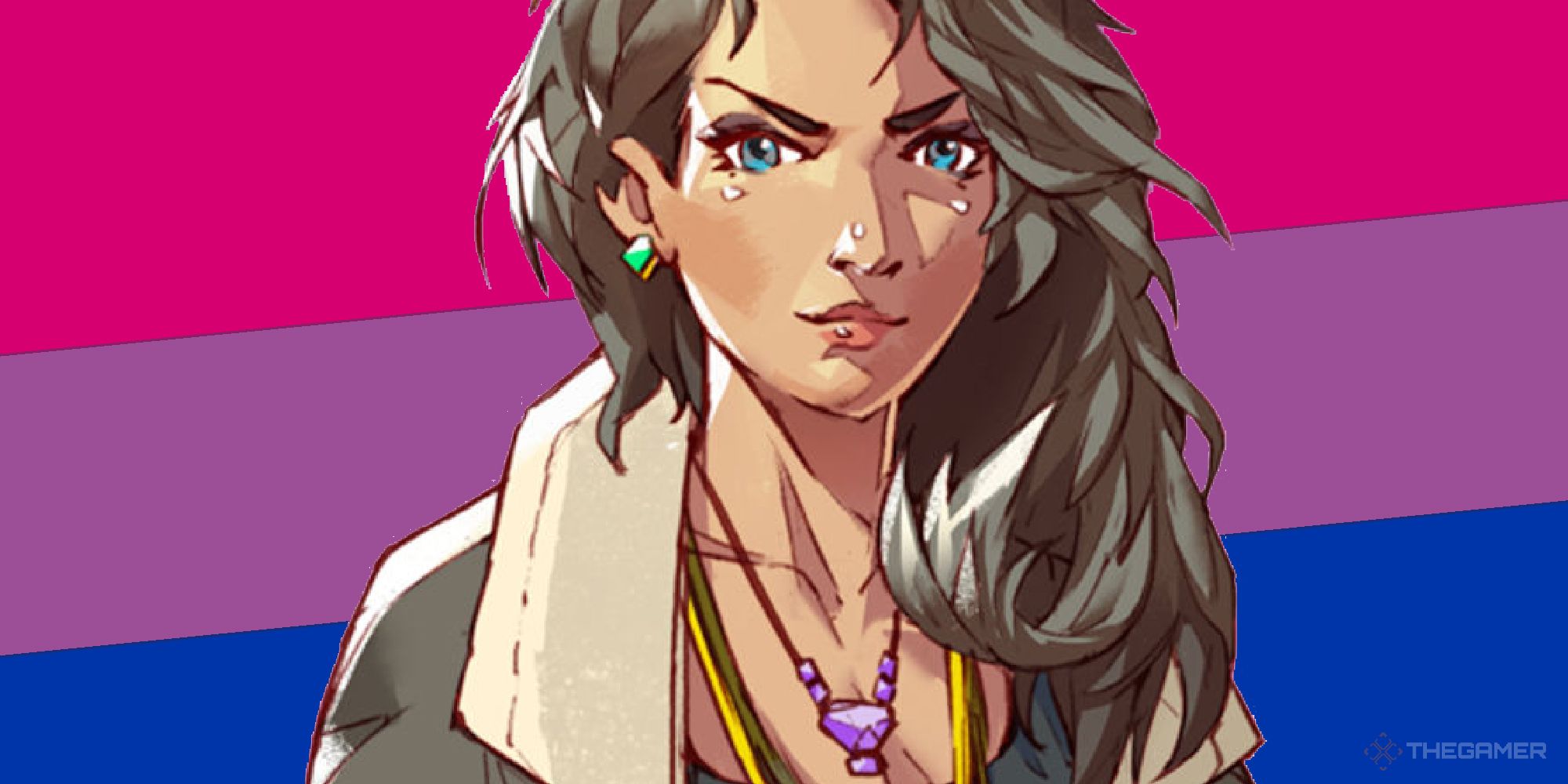 Don't Judge A Game By Its Name
Boyfriend Dungeon's title may be a little confusing at a glance, but it's anything but boyfriend-centric. TheGamer contributor James Troughton explains how Boyfriend Dungeon tells thoughtful stories about bisexual romance, extending beyond easier, hollow playersexual devices. James notes it's, "carefully designed to cater to a whole host of queer players," and he was relieved to see the game reject any lazy stereotypes bisexual players often brace for.
Next: A Plague Tale: Innocence's Third Act Throws Away Everything That Made The Game Great