Endwalker's November 19 early access weekend is nearly upon us, and Square Enix is preparing with the usual pre-expansion announcements. Just before launch, you can expect director and producer Naoki Yoshida to drum up more fanfare around the changes coming with Eorzea.
This weekend marks the beginning of that cycle, and we've got the breakdown for you ready here as Square sets its sites on Tokyo Game Show and a new Live Letter.
Related: Final Fantasy 14 Community Spotlight: The Phookas
Letter From The Producer
Final Fantasy 14's next expansion doesn't just bring big story beats, but it's also coming with tons of new battle changes. In Heavensward, Stormblood, and Endwalker, Square Enix made massive overhauls to combat that fundamentally changed how some jobs were played. We've seen clean up to job and role actions, the addition of new jobs, and massive balance adjustments to elevate the playing field.
Endwalker should be no different. You may already know from Fan Fest and the earlier reveal showcase, but the Reaper DPS class and new healer Sage are headed to the moon adventure with us. Yoshida says we'll also start to crunch numbers, so those big numbers you see flying off of bosses may be significantly lower come the next battle with Zenos. The Letter from The Producer Live begins tomorrow, September 17 at 7pm PT.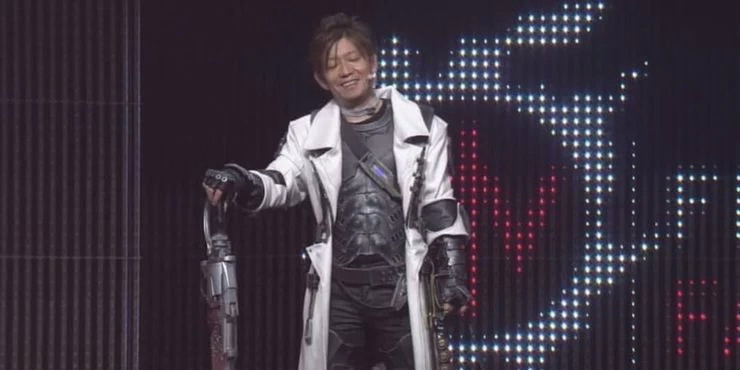 Take A Hike
Or take a stroll, which sounds much more lovely. Yoshida is actually inviting you to go on one with him, in a bit of a metaphorical sense. This year at Tokyo Game Show, Yoshida plans to share news while he embarks on a leisurely trip through Eorzea. The adventure begins October 1 and runs until October 3. It's not the first time the director has come up with a cheeky name, as fans tuned into Naoki's Room during last Fan Fest.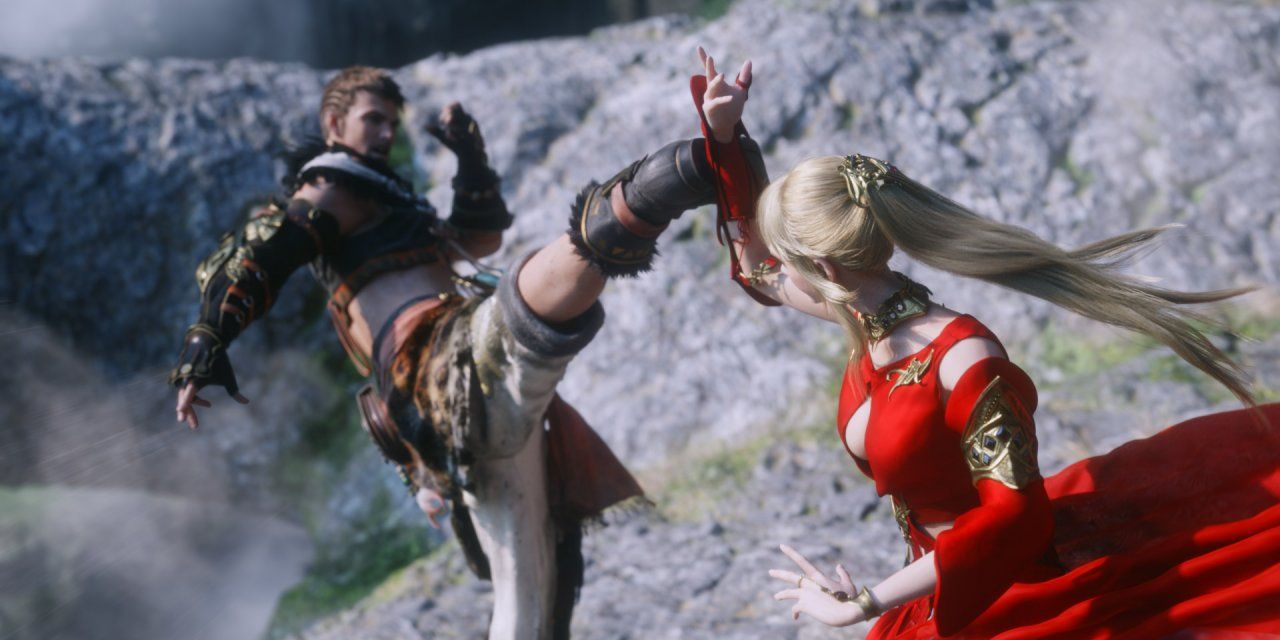 Tales From The Twilight
I've rambled on about Final Fantasy 14's Tales from the Twilight before, but the new lore series has returned with another update. Fordola—a side antagonist introduced in Stormblood—has spent multiple patches and expansions now working on her redemption. The new side story, Set with the Sun, explores her tragic history, bringing more context and understanding into how Fordola became the troubled young woman she is upon your introduction.
Soken's Exclusive Signings
Final Fantasy 14's OST kind of rules, and I mean every single one of them. The latest collection, Death Unto Dawn, just made its official debut yesterday. That's all fine and dandy, but if you're looking for something a little more exclusive, series composer Masayoshi Soken is signing copies of the album that will be sold through the official Square Enix store.
You can pre-order them beginning on September 30 at 10:30am PDT. The official merchandise Twitter account noted that it's not quite clear as to whether or not these copies of the CD will include the usual minion bonus code—it's something to keep in mind if you are looking to prioritize one over the other.
Next: Guardians Of The Galaxy's Future Is The Perfect Place To Explain Drax's Past