It's been a bit of a strange week for GTA news. With all of the takedowns coming from Take-Two, it almost feels like we're seeing more GTA content disappear off the face of the earth. No matter though, we've still got some hints towards GTA 6 to over-analyse, a huge payout coming from the Union Depository Contract, and some fun discussion towards some missing content in GTA Online.
Related: GTA Reverse Engineering Project Developers Sued By Take-Two Interactive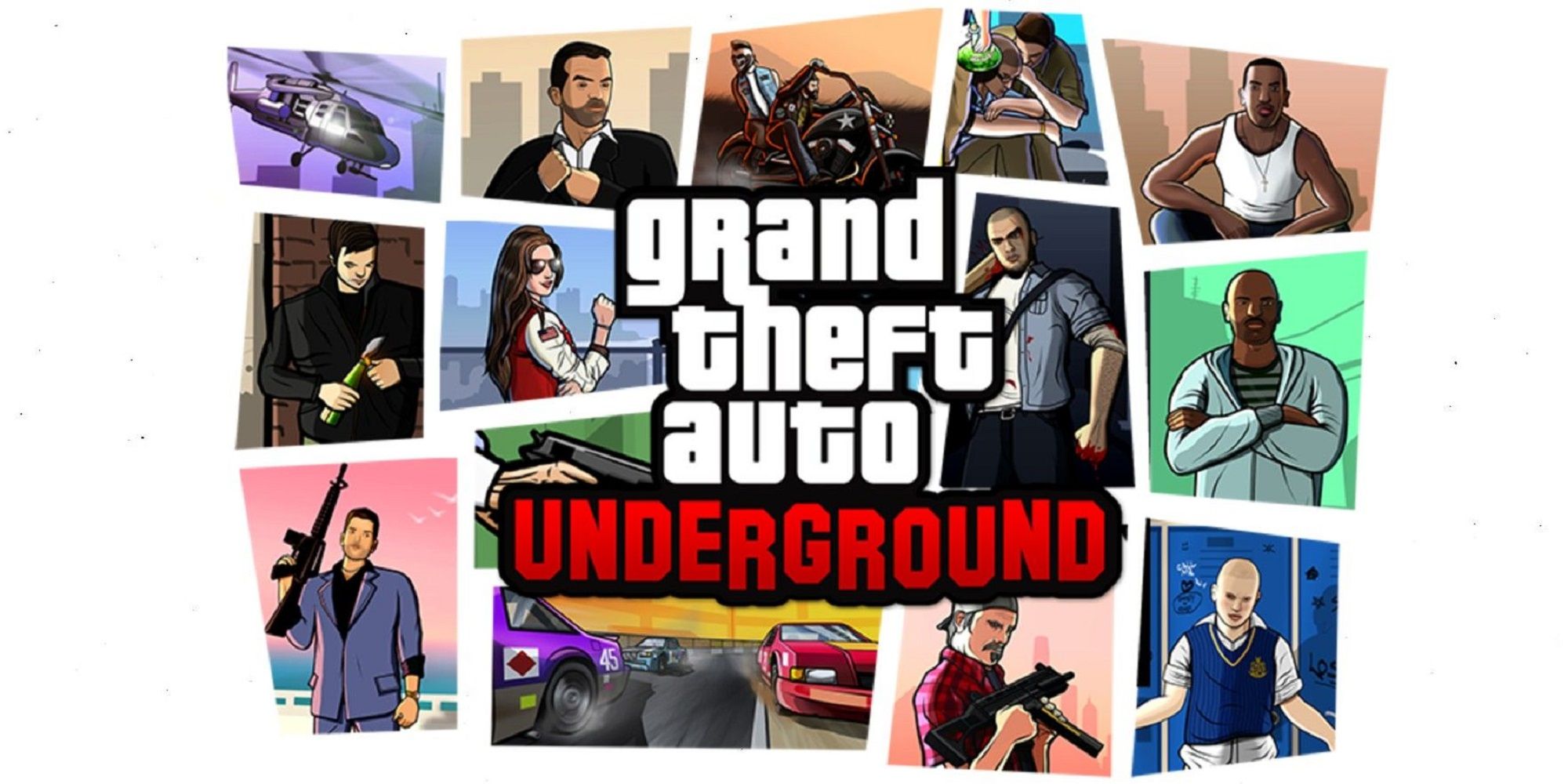 GTA Underground And Other GTA Legacy Fan Projects Taken Down By Take-Two
Let's start off with the most interesting GTA story this week, albeit not the happiest one. GTA Underground is just one of many GTA mod projects that have been taken down because of Take-Two over the past week, with a reverse-engineering project also being removed. In the case of Underground, it was actually removed by the creators due to the "increasing hostility" towards these kinds of projects. Is all of this worth a remastered GTA Trilogy? We're going to say no.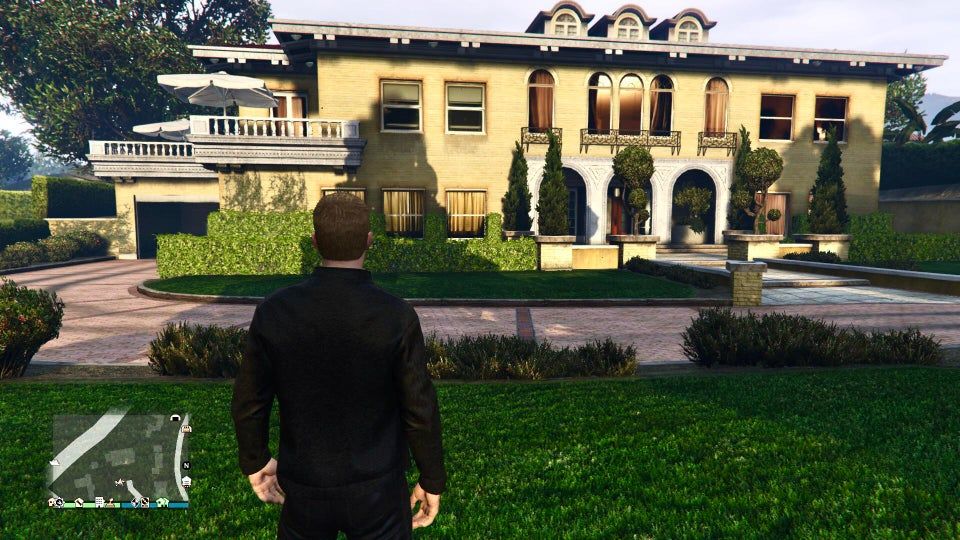 GTA Online Players Aren't Happy That They Still Can't Buy Mansions
"2021, 8 years of the release, a new GTA coming, more than 40 updates, and we still can't buy mansions". This is one of the bigger points of discussion in the GTA Online community this week, with Redditor gimmeatfortexas starting the thread. Considering all of the big updates that have come to GTA Online in the past eight years, it's actually pretty surprising that mansions still haven't been added. Players are also lamenting the lack of bigger hangars and, of course, the price of GTA real-estate. Guess you'll have to make do with the penthouse suites and casinos.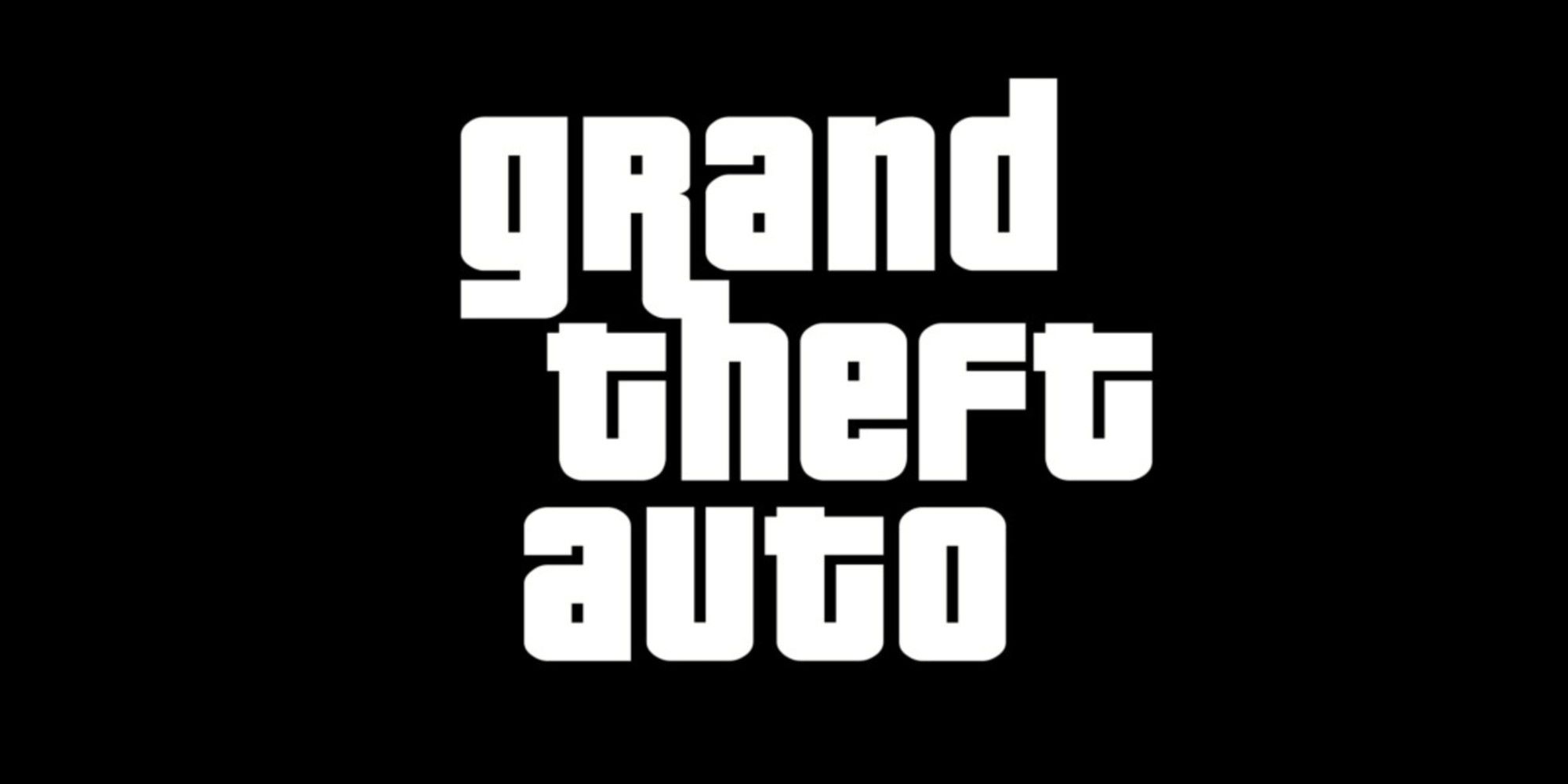 Voice Actor Announces Role In New GTA, Seems Unsure Whether It's GTA 6 Or GTA 5
Those hoping for GTA 6 news might want to hold off on popping that champagne just yet. David Jackson posted on Facebook that he'd been cast in the "new Grand Theft Auto", which many assumed to mean GTA 6. However, after contacting him, it was discovered that he wasn't too sure whether the role of Captain McClane was for GTA 6, or for some sort of expansion to GTA 5. We should find out soon though as, in Jackson's words, "there will be a new trailer released very soon".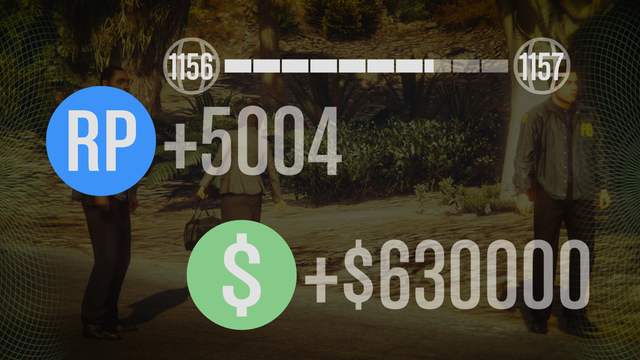 GTA Online Player Notices Unusually High Payout For A Limited Time
Looking to make some big bucks in GTA Online? You're in luck, thanks to Redditor dazzathomas, who posted on the game's subreddit, pointing out an unusually large payout for the Union Depository Contract. The image shows that completing the contract will get you 630,000 GTA$, which is a lot considering how early on you can take part in that mission. The reasoning behind the payout is that there's simply an event on this week that'll net you 2x the usual amount of money and RP.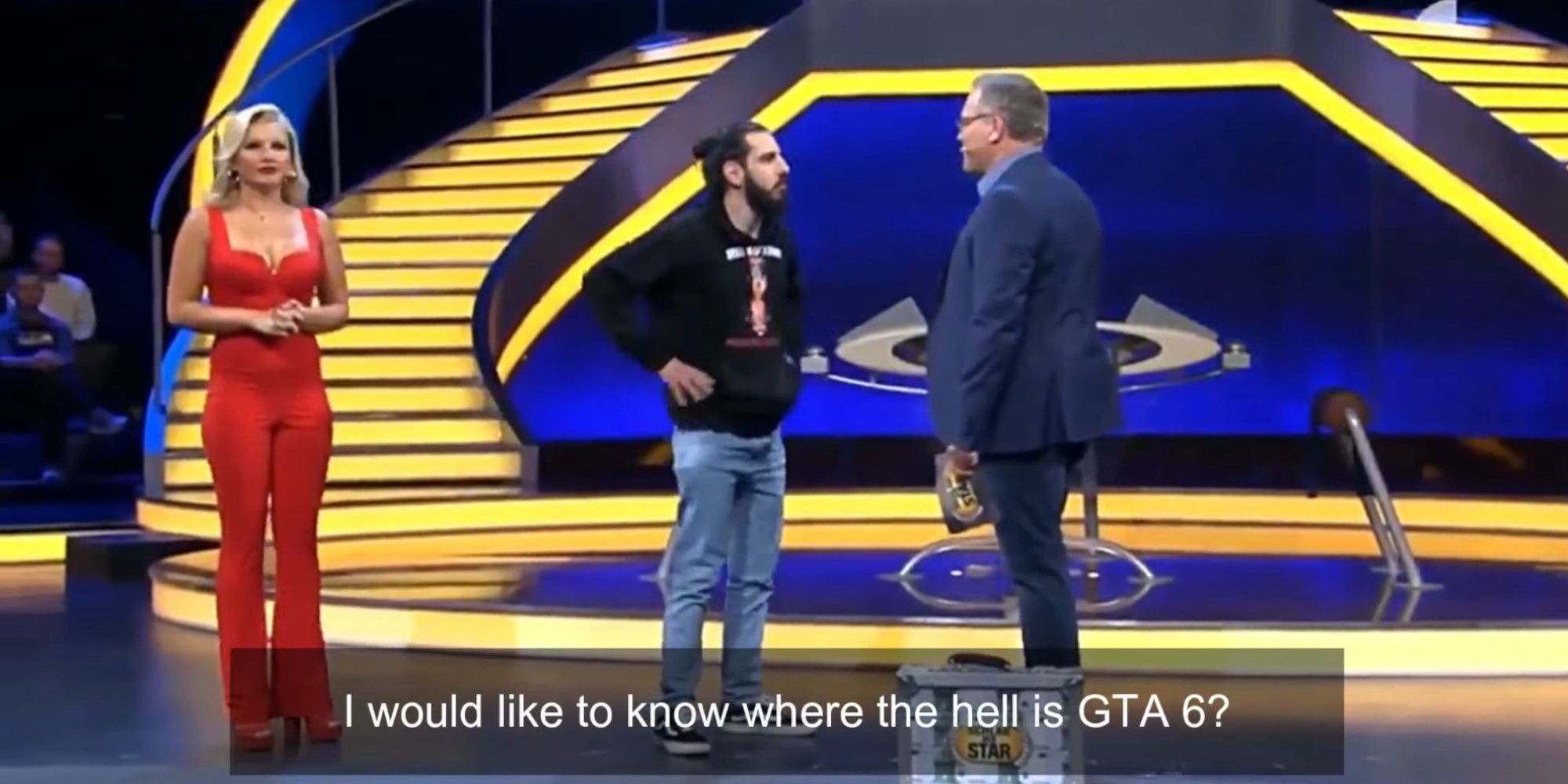 Gamer Demands An Update On GTA 6 After Storming A Quiz Show Stage
Look, we're all pretty desperate to hear about GTA 6, but none of us is quite as prepared as Taser, who rushed the stage of the German quiz show Schlag Den Star to ask about GTA 6. In the clip, Taser asks the host "where the hell is GTA 6" before being escorted away by security. He's got a point though, where the hell is GTA 6?
Next: Final Fantasy 14 Community Spotlight: Stellazzio Virtual Theatre