Quick Links
So, you fancy being annoying, huh? Don't worry, we all love to invade the games of other players in Deathloop and mess around with them. The fact is, the odds are on Colt's side thanks to his three lives, but that won't stop a skilled Juliana player from ruining their day. But the main problem really is finding where Colt could be hiding.
Colt could be anywhere in the level, and unless you can read the map well, you won't be able to predict where Colt has moved from, and where he is moving to. Use the tips we outline below to hunt down Colt and kill him as many times as you need to in Deathloop.
Related: Deathloop: How To Turn Off PvP Invasions
What Are Eternalists Doing?
Take a look at the Eternalist AI characters in the stage – what are they doing? Once Colt has been spotted by a group of Eternalists once, they'll be alert for the remainder of the loop, meaning if you see them acting altered, you know Colt has been through this area. Otherwise, if they're still relaxed and idle, Colt probably hasn't been seen in this area.
Look For Traces – Hacked Systems, Moved Mines, And More
The stages in Deathloop are very predictable – once you've been through a stage at a certain time of day a few times, you'll quickly grow to understand where mines and traps are located, in addition to NPCs. Juliana doesn't have to worry about traps not set by Colt and can sprint through minefields, but you can also take note of which ones have been either detonated or disarmed. If you see evidence of that, you know Colt has moved through this area already.
Check Where Visionaries Are Located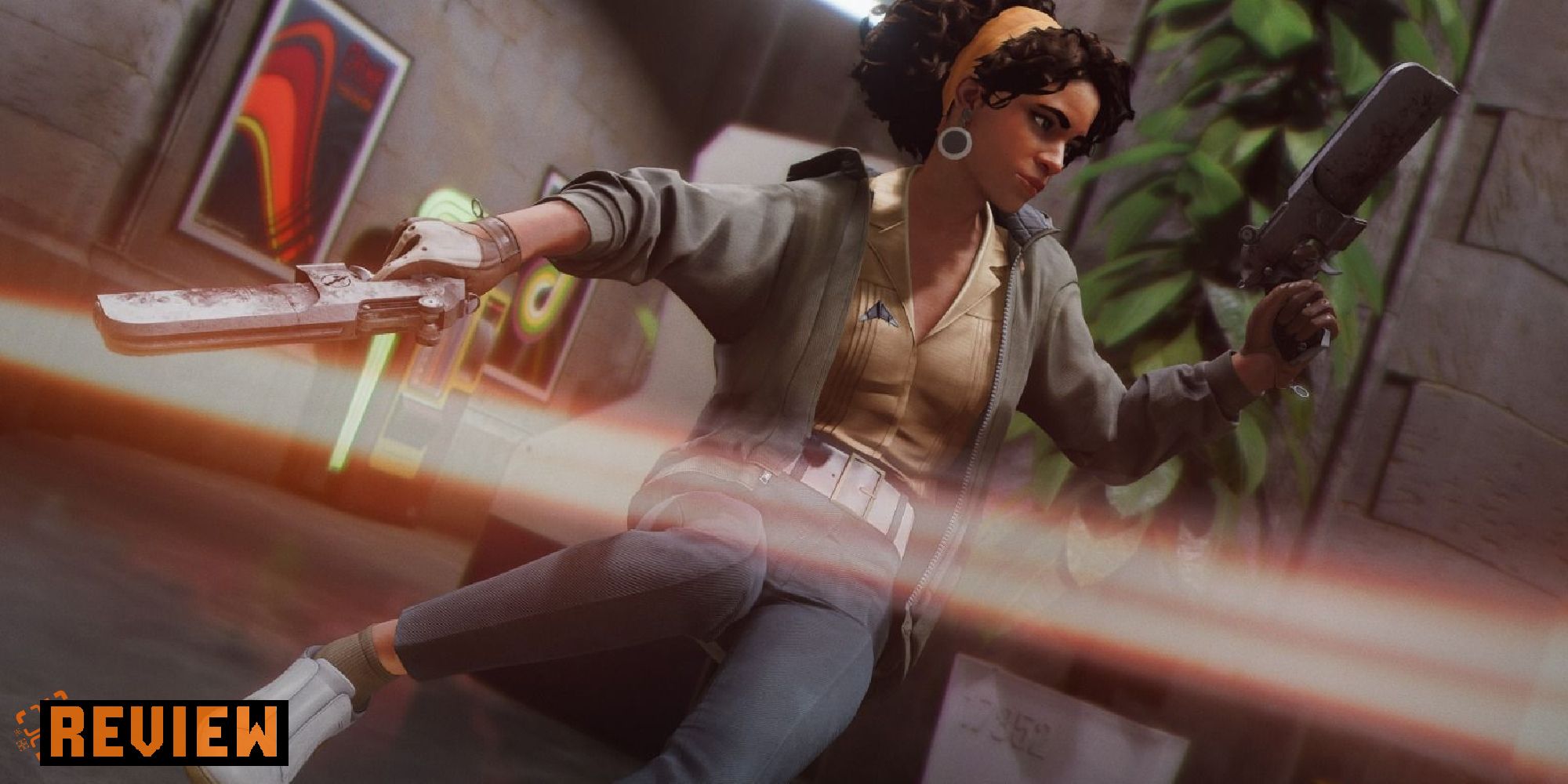 The fact is, the Colt player you're tracking is probably going after the Visionaries in any given level – that's the most likely option. You will probably also be fully aware of where the Visionaries are located, and you can therefore check out their hiding places and judge whether or not Colt is nearby. Most of the places where Visionaries are located include a lot of NPCs and hiding places, meaning ruining Colt's stealth run can swing things in favour very quickly.
Chokepoints And Preparation
Every level has multiple chokepoints – single routes in rooms, buildings, or long stretches littered with enemies and turrets. If you know that Colt has to move down a certain path, you should litter that path with traps. Mines, turrets, and more can help you corner Colt and do the damage you need to in order to wipe him out and protect the loop.
A Colt Has Three Lives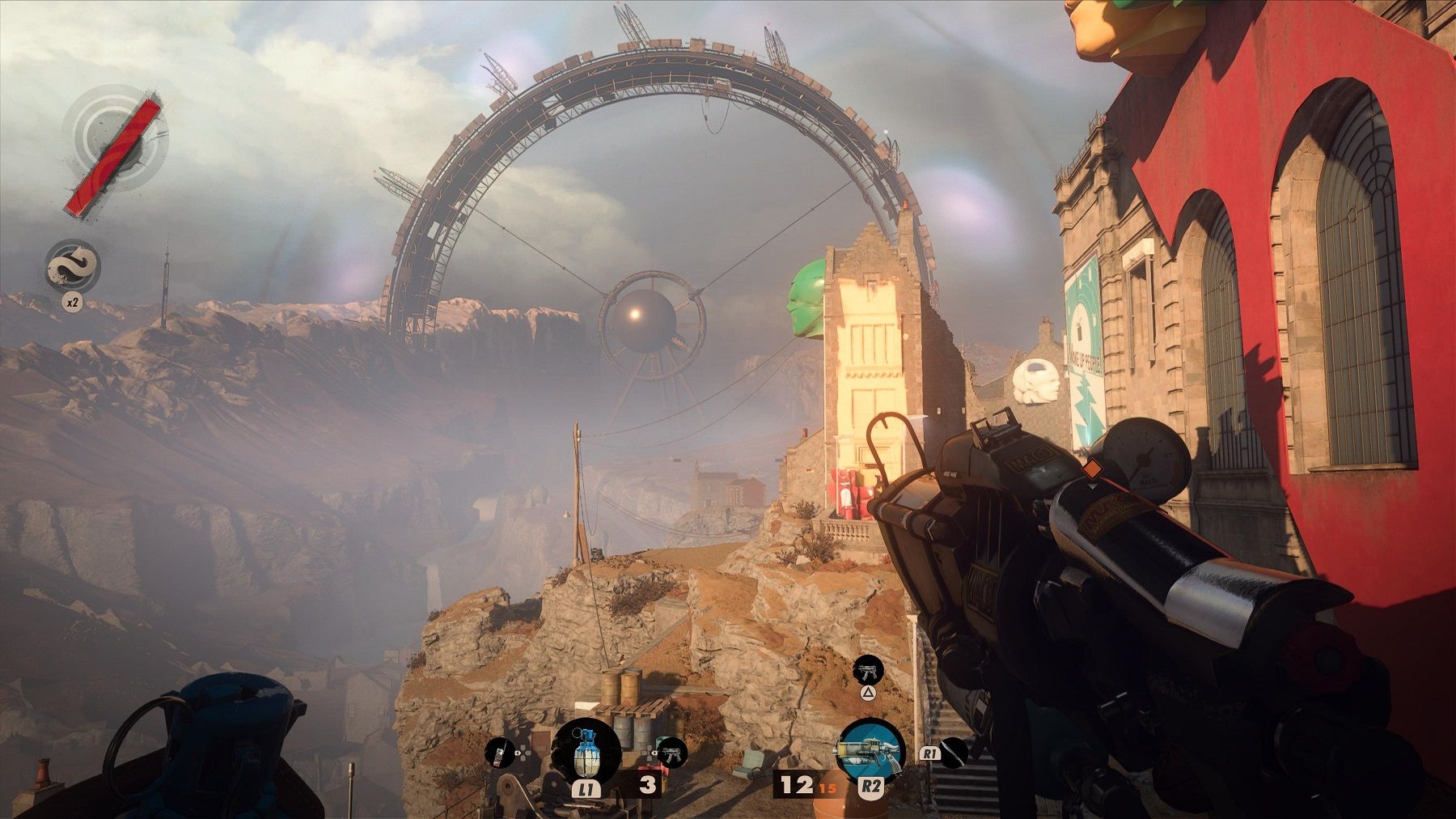 Colt isn't just going to die once – unless he's already lost two lives, of course. As Juliana, you only have one life to live, but this does mean you can prepare in between your kills. If you take Colt down, he'll definitely come back for his Residuum, so you can place mines and traps around the corpse, then go hide somewhere. It works more often than you'd think.
Next: Deathloop – PC Performance Guide, Best Settings