The 25th annual Tokyo Game Show is set to take place from September 30th until October 3rd, and this year the event will be digital. 2021 has been an uncertain year for gaming conventions, with the impact of the ongoing pandemic meaning most conventions have to cancel any in-person events. This is true of the Tokyo Game Show, which was originally planned to take place in person. The event, which is the premier showcase for Japanese developers, is set to have a press-only physical show. The rest of the convention will be streamed in both Japanese and English.
The Tokyo Game Show is traditionally held in Makuhari Messe and hasn't missed a year since its inception in 1996. While the past two years have been very much a time of having to adapt to unusual circumstances, the Tokyo Game Show is making clear and concerted efforts to maintain the prestige of the event by giving developers multiple means to connect with their fans. This includes some virtual tours of convention booths, though only press that can attend in person will be able to play the games showcased.
RELATED: What To Expect From PlayStation Showcase 2021
Saturday: Opening Show, Xbox, Konami, and Capcom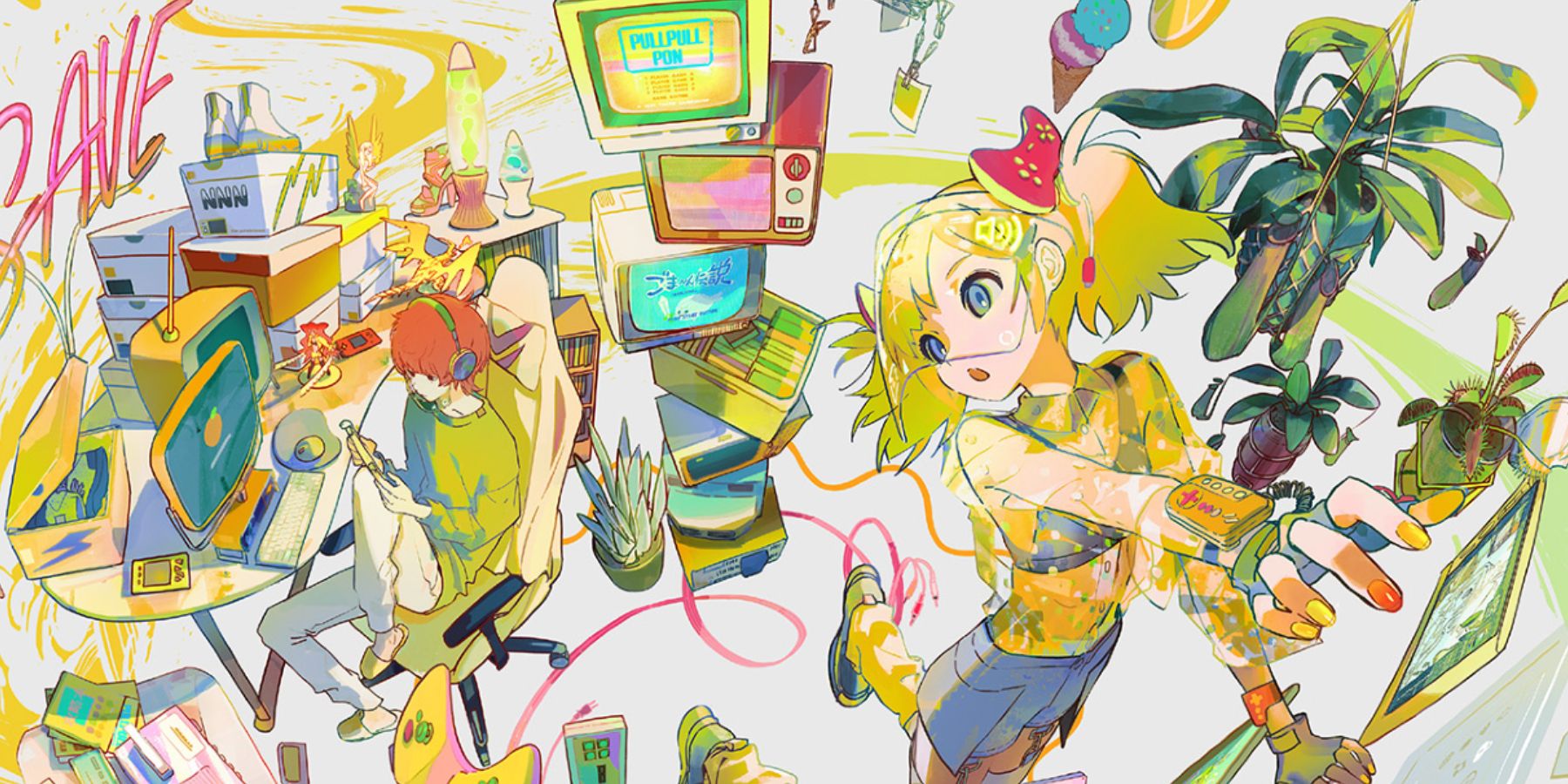 The first day of the convention, Saturday the 30th, promises to be packed with new gaming content. As is customary, the event will begin with an opening show and then a keynote reflecting back on the past 25 years of gaming. Some events are still TBD, but confirmed for the first day are Xbox, Konami, Capcom, indie developer GameraGame, SK Telecom, Spike Chunsoft, and D3Developer. The first day will also feature presentations on The King of Fighters XV from SNK, Its Mealtime! from Team Madness, and Yurukill from IzanagiGames.
The Xbox showcase promises some exclusive news and content. However, it would be unusual for the US developer to release exclusive content for a game as big as Halo Infinite at a Japanese event. Still, Xbox has been trying to make a bigger impact on the Japanese gaming market, so it is technically possible. This is only the second time Xbox has appeared at this convention, and while there may not be Halo Infinite news, there is sure to be information about other upcoming Xbox titles at this event.
Konami returns with more content about Yu-Gi-Oh! Master Duel. It is likely to be similar to their presentation at Gamescom but more in-depth, as Konami is a Japanese developer and this is their home market. Finally, Capcom has not confirmed any details about their showcase, but it's a safe bet to expect news on the company's core franchises like Street Fighter, and perhaps Resident Evil.
RELATED: God of War: Ragnarok Leaked for PlayStation Showcase 2021
Sunday: Square Enix, Bandai Namco, and 505 Games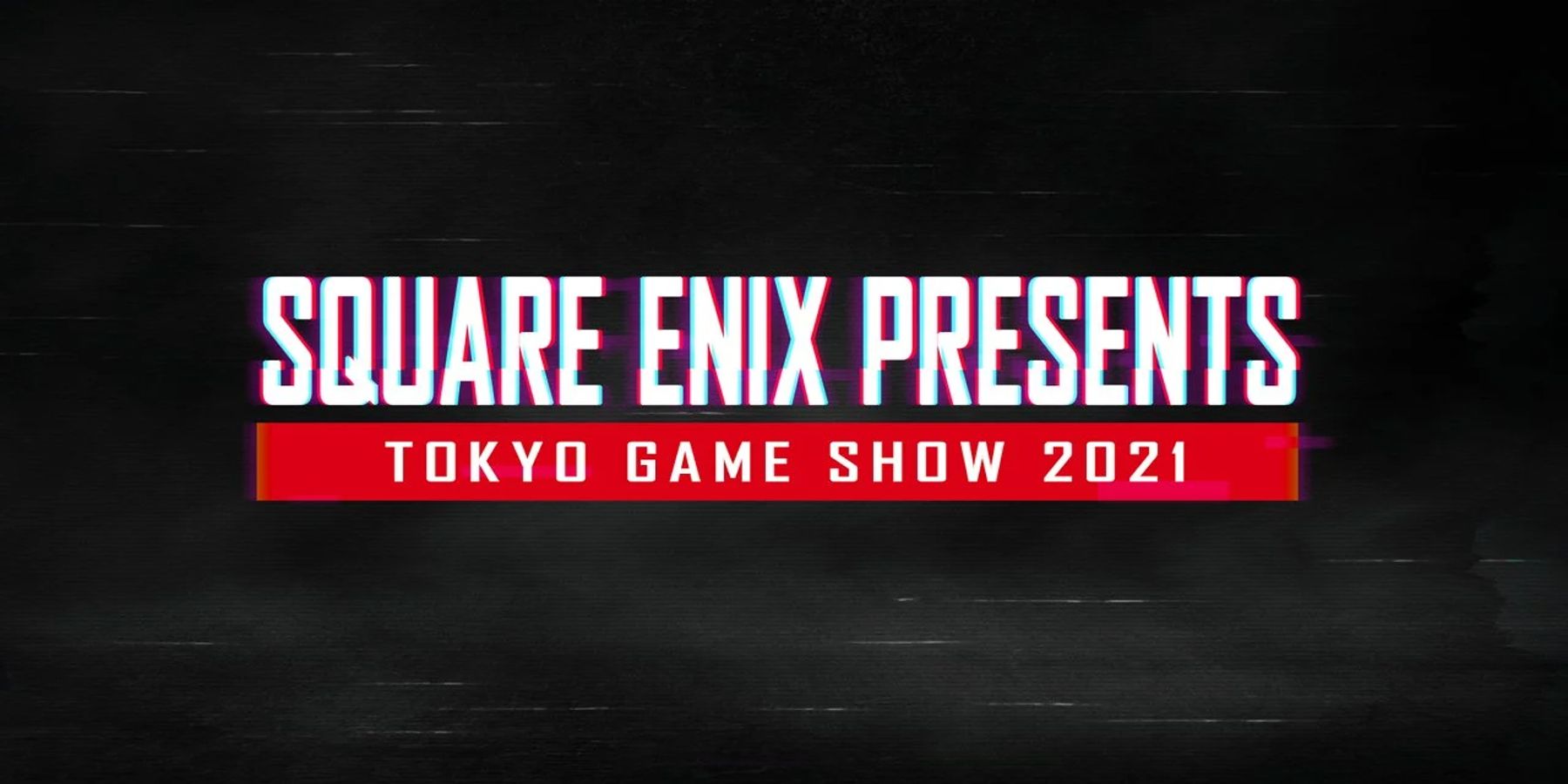 There are a few spots in the Sunday lineup of the Tokyo Game Show that are yet to be announced. However, there will be a "Sense of Wonder Night", which is an event wherein 10 selected game developers are given an opportunity to showcase their games to an audience. The event happens every year at Tokyo Game Show, and at the end, awards are given out in categories such as "Best Technological Game" and "Best Experimental Game."
Square Enix has caused somewhat of a stir by announcing that progress on Final Fantasy 16 has slowed and it may not be featured at the Tokyo Game Show this year. While this is certainly Square Enix's most anticipated title, the slowdown is entirely understandable given the pandemic and multiple recent exposes on exploitative labor conditions as other AAA developers, such as Rockstar. As such, it is unclear what Square Enix's presentation will consist of, but fans of Final Fantasy should certainly not hold their breath.
Bandai Namco will be in attendance, most likely with news on the upcoming The Idolmaster: Starlit Season. 505 Games—the developers behind titles such as Cooking Mama and Control—and Happinet will also have presentations on Sunday.
Monday: Koei Tecmo, Konami, and Japan Game Awards: Game of the Year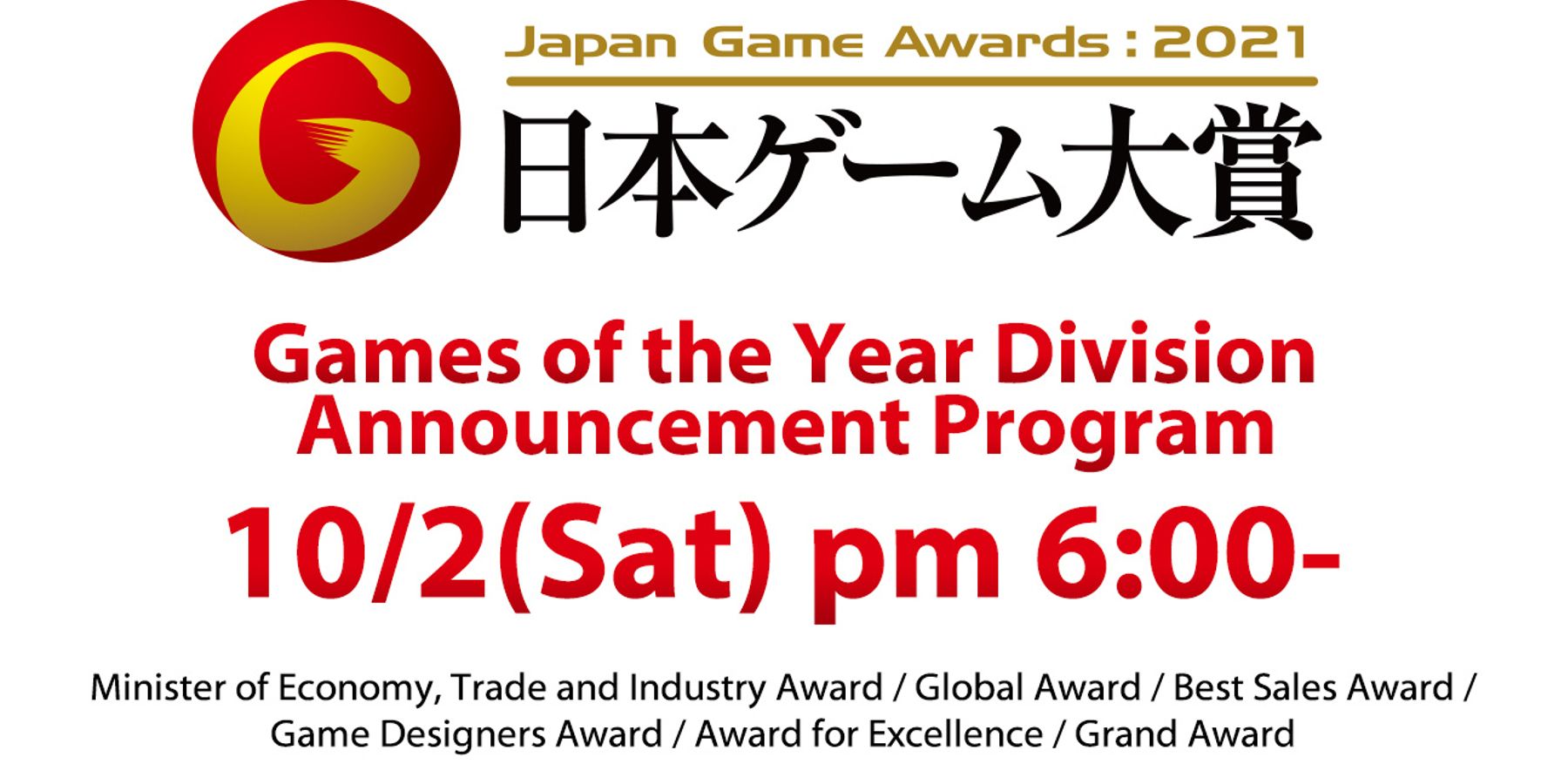 Konami has another presentation on Monday October 2nd, this time with Tokimeki Memorial Girl's Side 4th Heart which will be releasing on the Nintendo Switch. Koei Tecmo will be having a special 2-hour livestream, the events of which are detailed on the official Tokyo Game Show website. It confirms that there will be news on Dynasty Warriors 9: Empires and an unannounced title.
The Japan Game Awards are always one of the biggest shows at Tokyo Game Show, and Monday's lineup includes the special Game of the Year division of the awards. This award is delivered by the Japanese Ministry of Economy, Trade, and Industry. DMM Games, Happinet, Tencent Games, and Lilith Games will all also feature in Monday's lineup.
Tuesday: Japan Game Awards, Ubisoft, Arc System Works, and Ending Show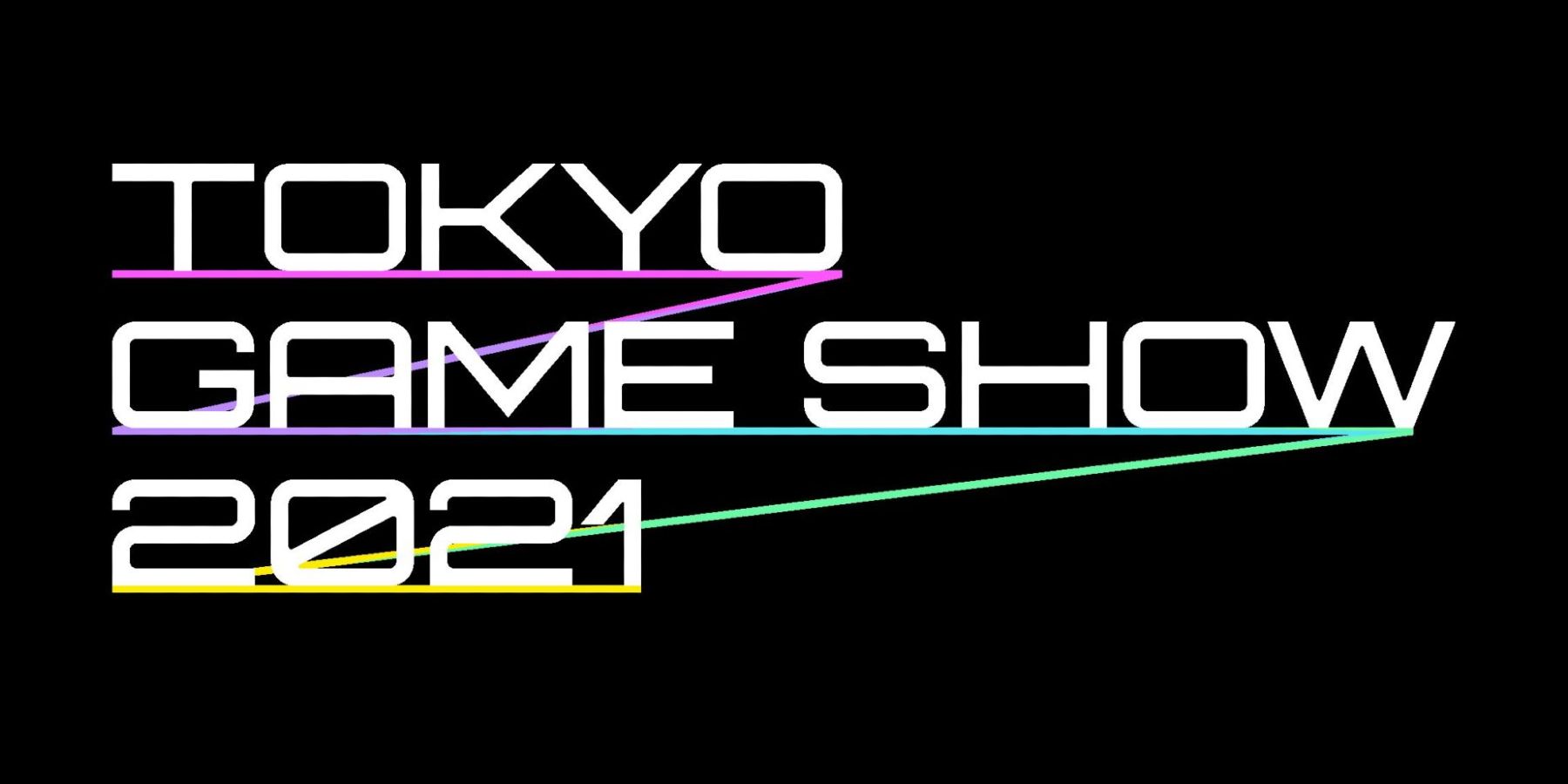 The rest of the Japan Game Awards will take place on the final day of the convention, as well as a presentation by Ubisoft. Ubisoft is another non-Japanese develope, but the company has appeared at the Tokyo Game Show before. Ubisoft has yet to confirm what content their presentation will include.
Additionally, Tuesday will include presentations by Japan Electronics College, S-Game, NCSoft, and Arc System Works, to name but a few. There will also be special showcases on Genshin Impact and Gran Saga. Finally, there will be a feature presentation by 110 Industries that promises news on the upcoming Wanted: Dead, Red Goes Faster, and Vengeance is Mine.
Notable Absences: Sony and Nintendo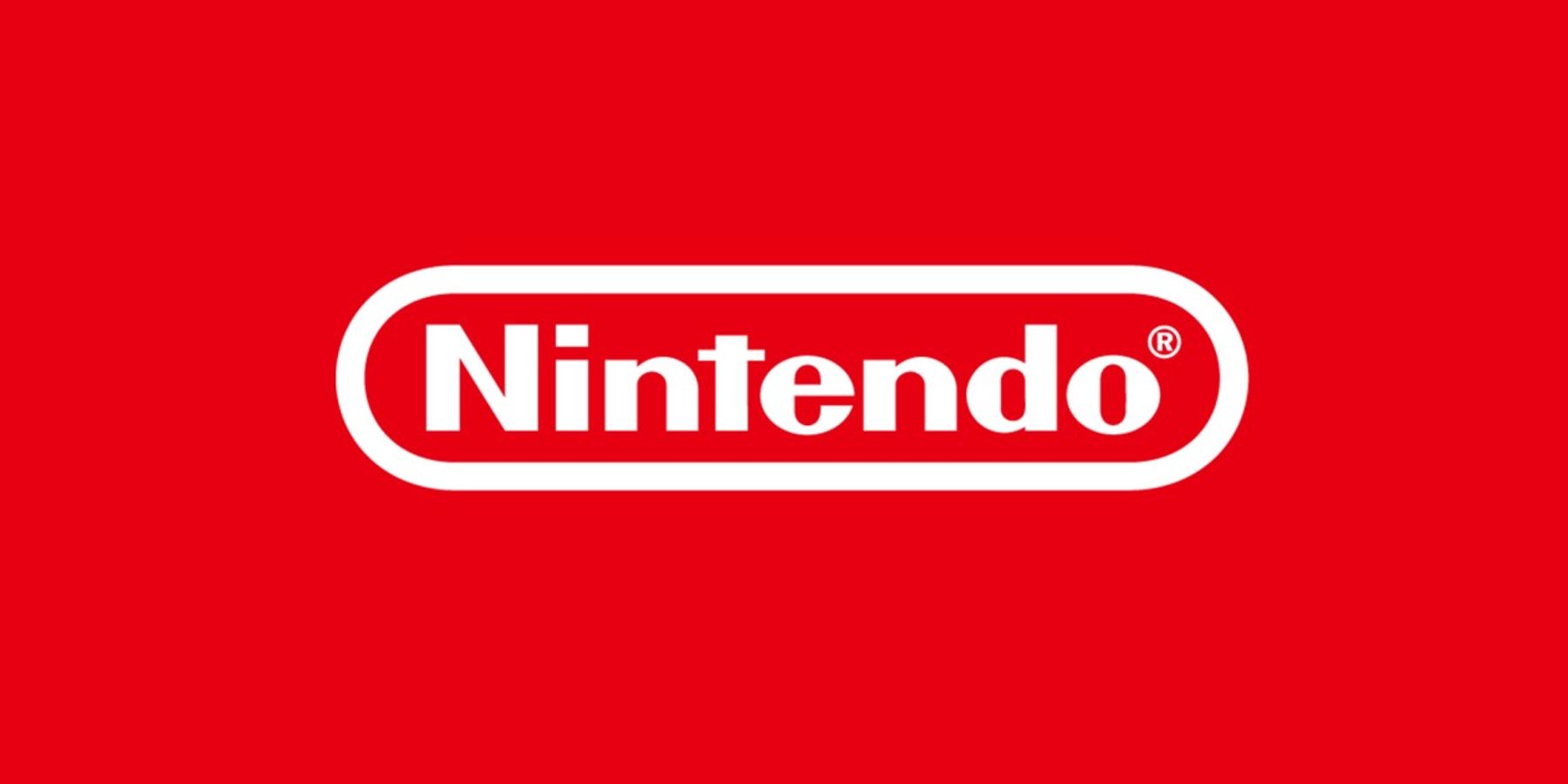 One of the biggest surprises of this year's Tokyo Game Show is the absence of two major Japanese developers, Sony and Nintendo. While other showcases will feature both Switch and PS5 games, neither of the developers will be present. This makes sense considering Sony's own PS5 Showcase on September 9th. Whether Nintendo will follow suit and have their own 2021 (or early 2022) showcase remains to be seen, but considering the massive success of the Switch, it seems like a great time for Nintendo to do so. A Nintendo Direct is rumored to be scheduled for September, but no official statement has been made. Still, there will likely be plenty of news from all the companies that are attending this year's Tokyo Game Show.
MORE: Nintendo Switch Online Set to Get Big Upgrade